Happy Birthday!
Joyeux Anniversaire!
Buon Compleanno!
Feliz Cumpleaños!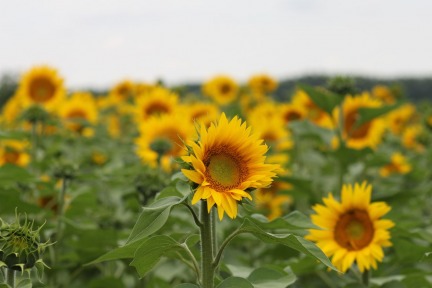 Nutmeg would like to wish two friends a very happy birthday. One friend is Canadian and the other native French,  they are both much older. However, her French friend promised that he would share his birthday cake tonight.
Ginger and Nutmeg is officially TWO years old today. The idea for this blog germinated over a nice dinner and several drinks. After which, Nutmeg felt a bit of peer pressure to do a wee bit of writing. The blog has grown from three faithful readers, on day one to thirty a year ago. Today our little "lark" of a project has over 350 regular readers, 330 Facebook fans and even a growing number of Twitter followers (43).
Both Nutmeg and Ginger would like to thank every single one of our readers! Without your continued support and encouraging feedback this idea would have ended quite sometime ago. If you like what we are publishing please let us know!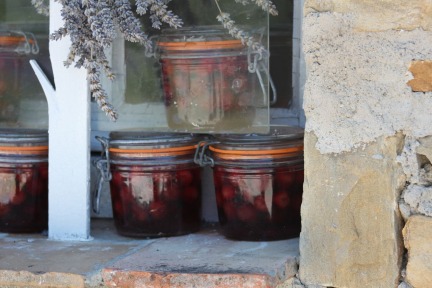 We would like your help to grow the readership by another ten times. If you see something you like, please pass along to friends, family, co-workers, mistresses, lovers, school friends, ski buddies, poker pals… we are not too picky  🙂
BUT most of all keep reading there is lots more good stuff coming.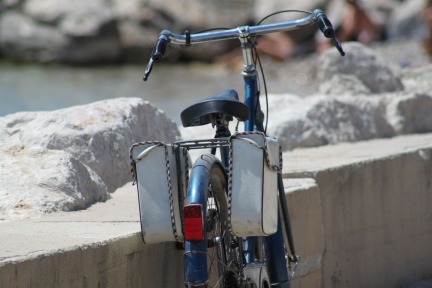 [tfb username='GingerandNutmeg' count='true' lang='en' theme='light']
Food Travel Tags:
Travel Entertainment