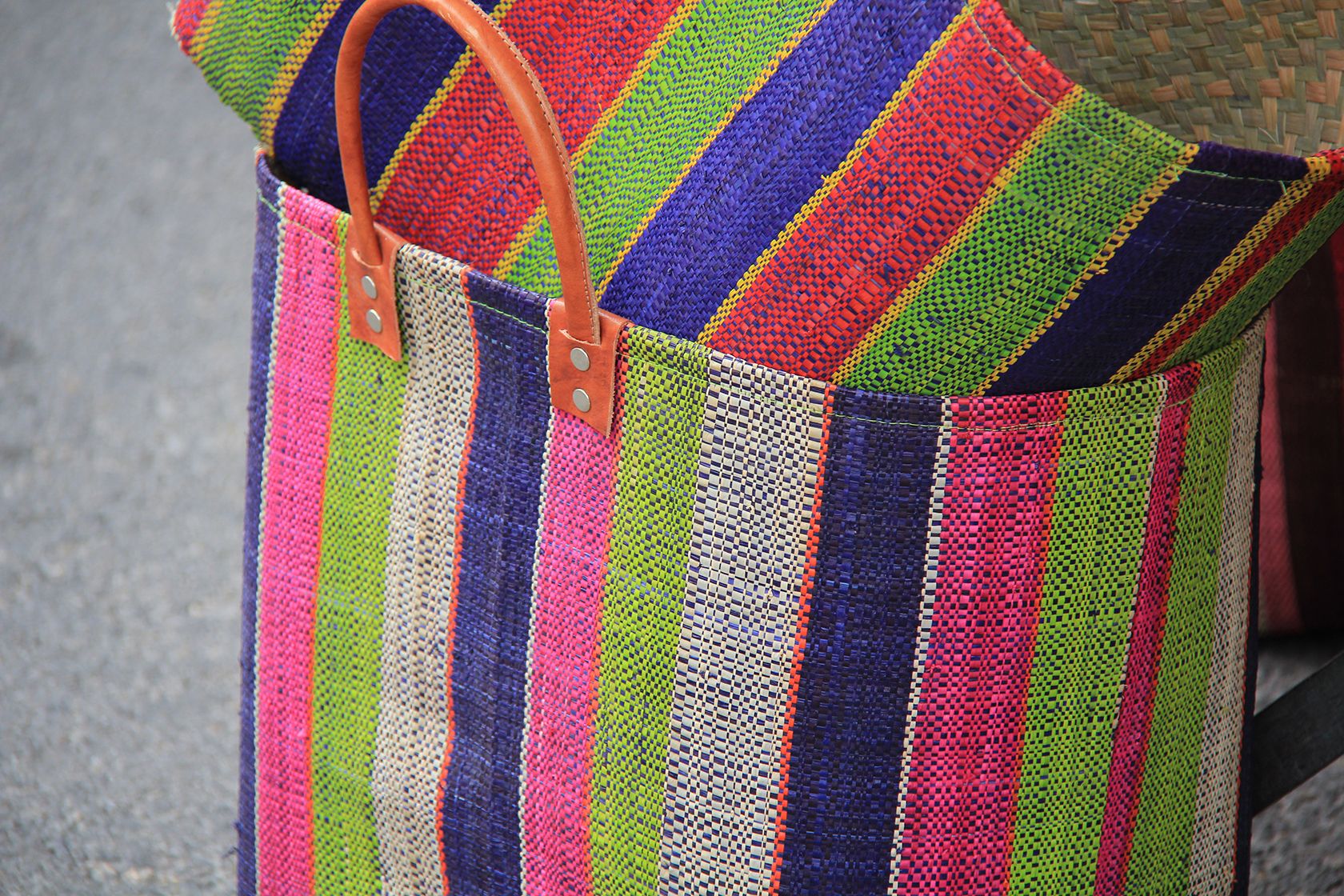 Shop our collection of handcrafted and limited-production French products. We feature beautiful items for home décor, accessories, beauty products, and gifts. These companies focus on traditional designs and promoting artisanal culture. In addition, our partners are environmentally conscious and work only with top-quality materials. If you are interested in collaborating, please contact us via our contact form.
Shop.
Our made-in-France collection showcases some of our favourite products for beauty care, home décor, gifts and more.
Artisans.
Our partners are creators and innovators who source top-quality materials and follow eco-friendly practices.
Quality.
Our products support a community of talented artisans, whether they are creating a new art form or reviving a traditional craft.
Travel to Shop! Our Provencal Marketplace Made in France