Nutmeg has decided that girl friends are perfect dates.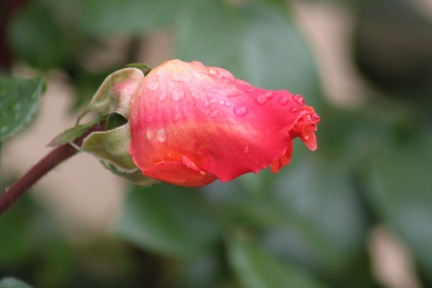 Girls talk about cooking, books, flowers, gardens, movies and very rarely (maybe never) about hockey. The best part, they bring snacks all the way from Canada to Spain for the big walk on the Camino – really! Homemade trail mix and fresh date squares were very welcomed treats on along the way. Honestly, what man would think of that?
The recipe for date squares follows. If you want to know a bit more about dates here is Nutmeg's earlier post.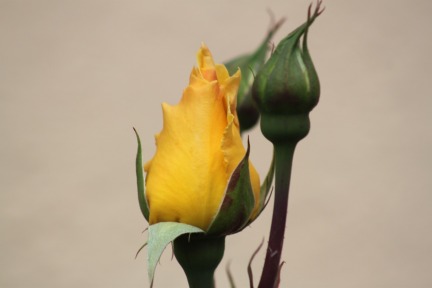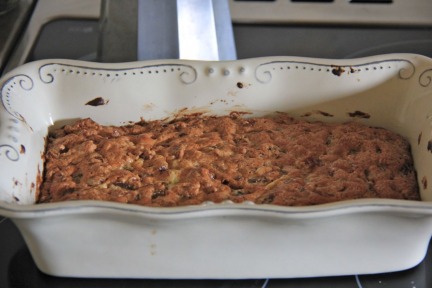 Easy Date Squares

Recipe type:
Dessert/Snack
Prep time:
Cook time:
Total time:
This is an easy treat to make and it travels well for picnics, hiking, in school lunches etc. Enjoy
Ingredients

2 Cups Dates, pitted and chopped
1 Cup Pecans, in pieces
½ Cup Flour
1 Cup White Sugar
¼ Teaspoon Baking Powder
A Pinch of Salt
2 Whole Eggs
½ Cup Butter, melted
Instructions

Preheat oven to 350F
Mix dry ingredients together in a bowl and combine well
In a separate bowl beat the eggs and butter together
Add wet ingredients to the dry and mix well
Grease a 8x8 inch pan
Add mixture to the pan and bake until slightly brown on top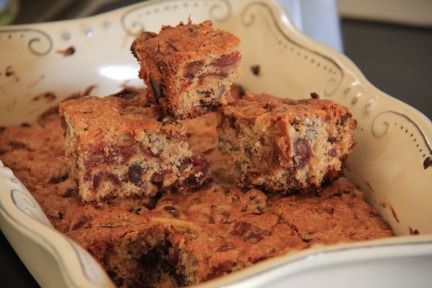 Food Travel Tags:
Bars, Dates, Easy healthy snack recipes, Recipes with Dates, Snack