Ginger and Nutmeg had to stay in Provence for a couple extra nights due to a Lufthansa strike. For many reasons, this was inconvenient but far from devastating, they had a comfy bed in a small corner of paradise. Less fortunate passengers had no option but to stay in the zero-star airport hotel.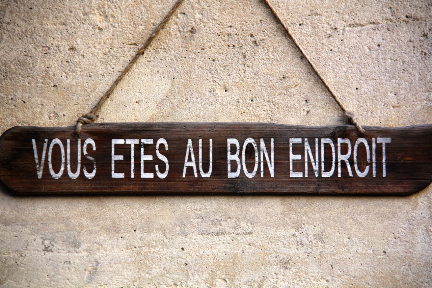 At this point, Nutmeg is fairly sure that you are not feeling too sorry for them; she just needed to sort out what was for dinner. She is a gal who loves order, just check with Ginger. When they leave nothing gets left in the fridge, even ice is banished from the freezer. The pantry only contains the basics required to weather a storm.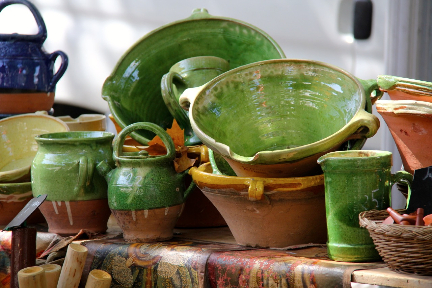 Chances are most of the spices for this recipe are already in your pantry, all you need is a bit of chicken, a can of chickpeas and the easy recipe below. Enjoy!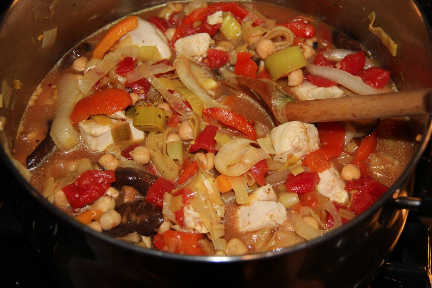 Chicken and Chickpea Stew
Recipe type:
One Pot Casserole
Prep time:
Cook time:
Total time:
This recipe is adapted from Epicurious, it is actually better the second day once the spices have time to "steep" but, if you do not have the time it is pretty darn good day-one. For the vegetarian version skip the chicken.
Ingredients
4 Tablespoons Olive oil
2 Chicken breasts (skinless & boneless)
A Pinch Kosher salt
1 Medium Onion, chopped
1 Medium Fennel bulb, chopped
3 Garlic cloves, minced
2 Tablespoons Ground cumin
2-3 Teaspoons Ground coriander
2-3 Teaspoons Mild curry
3 Tablespoons Tomato paste
¾ Teaspoon Crushed red pepper flakes
3-4 Bay leaves
2 x 15-ounce cans Chickpeas, rinsed, drained
4 Cups Water
½ Cup Roasted red peppers (from a jar), chopped & drained
2 Tablespoons (or more) Fresh lemon juice
2 Cups Country-style bread, in 1 inch cubes
3 Tablespoons Flat-leaf parsley or cilantro, coarsely chopped
Ground pepper, to taste
Instructions
Heat 2 tablespoons oil in a medium pot over medium-high heat
Season chicken with salt; add to pot and cook, turning once, until browned, 8–10 minutes
Transfer to a plate
Reduce heat to low add garlic and cook for about a minute
Add cumin, tomato paste, and red pepper flakes stir until a smooth paste forms
Add reserved chicken with any accumulated juices, along with bay leaves and 4 cups water
Scrape up any browned bits on the bottom of the pan
Bring to a boil then reduce heat to medium-low and simmer, uncovered
Stirring occasionally until chicken is tender, about 20 minutes
Transfer chicken to a plate
Add chickpeas to pot; bring to a simmer and cook for 5 minutes
Shred chicken; add back into the pot
Add red peppers
Stir in remaining 2 tablespoons oil and 2 tablespoons lemon juice; simmer for 1 minute
Season with salt and pepper
Divide bread cubes among bowls
Ladle soup over the bread
Garnish with parsley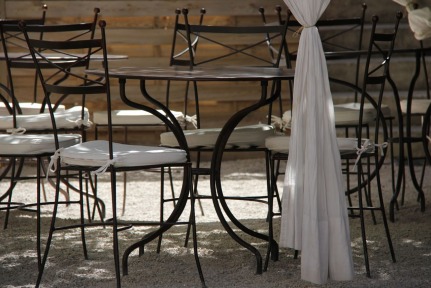 Food Travel Tags:
Chicken, Chicken and Chickpea Stew, Easy Healthy Recipes, Healthy Chicken Recipes, stew