Ginger and Nutmeg spent 13 months in France, a journey that would have been impossible without the help of friends and family. They would like to pass on best wishes for a delightful holiday season to all their friends, new and old.
The English and French love to debate many things, including the origin of the popular Christmas carol, "The Twelve Days of Christmas".  Ginger and Nutmeg do not have the answer but thought it would be a fun way to show off some photos of their time in France.
Wishing everyone a safe and fun-filled holiday season. Watch for more posts in 2012!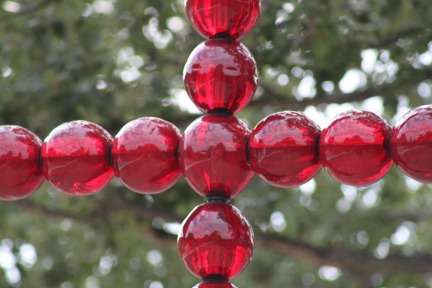 On the twelfth day of Christmas, my true love gave to me…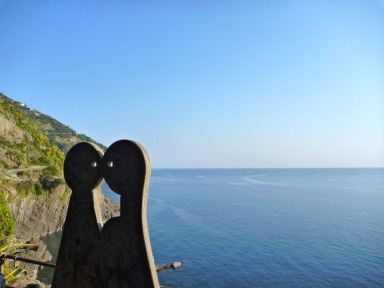 12 Drummers Drumming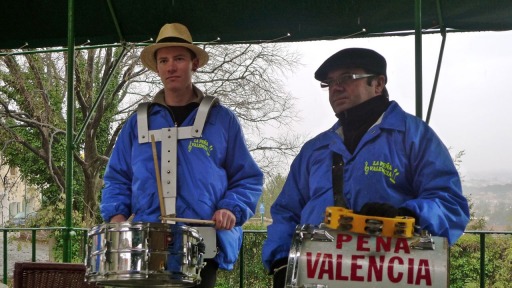 11 Pipers Piping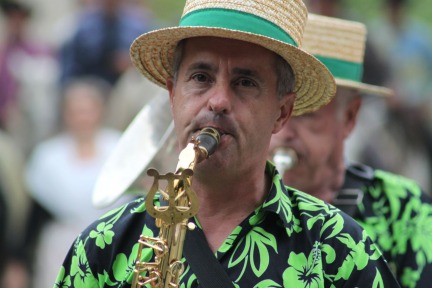 10 Lords-a-Leaping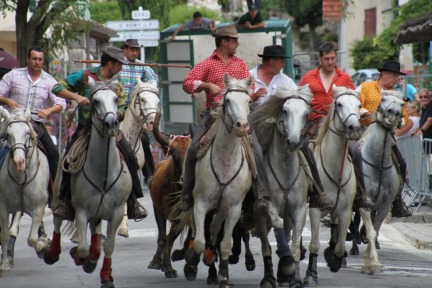 9 Ladies Dancing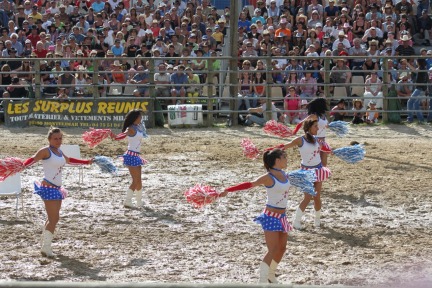 8 Maids-a-Milking
7 Swans-a-Swimming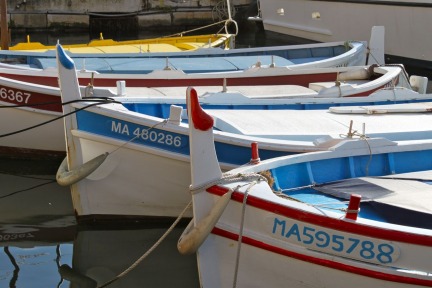 6 Geese-a-Laying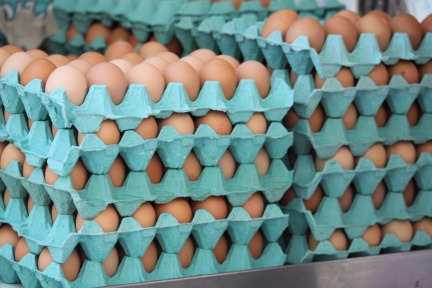 5 Gold Rings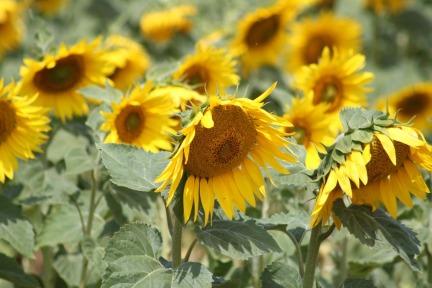 4 Colly Birds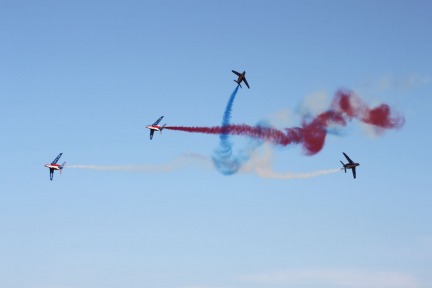 3 French Hens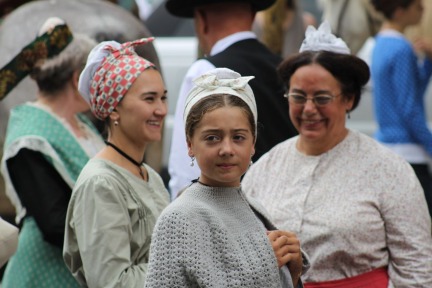 2 Turtle Doves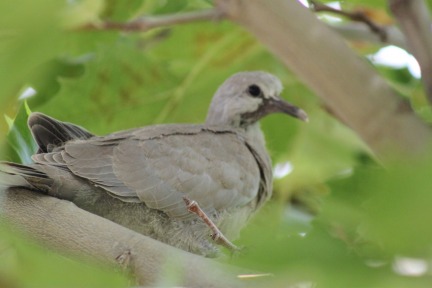 And a Partridge in a Pear Tree.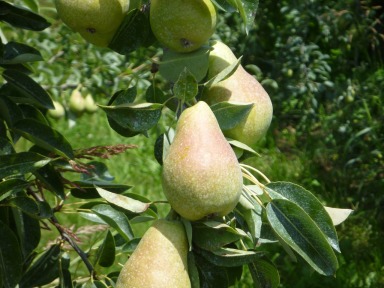 HAPPY HOLIDAYS!!!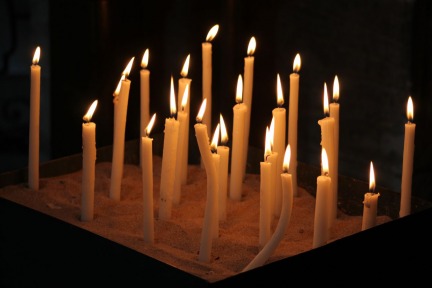 [tfb username='GingerandNutmeg' count='true' lang='en' theme='light']
Food Travel Tags:
Christmas Holidays Wishes, Travel in France