All I want for Christmas is a photo workshop in Provence.
If that is number ONE on your Christmas list this year, then Nutmeg would like to help you out.
Andrew Squires is a professional photographer based in the village of Ansouis, in Provence. He runs photo workshops for both groups and individuals; photography on-location, with social breaks, fun festivals and time to explore Provence behind your camera (any type will do).
Can you describe a typical workshop and your "project" based approach?
Well there is no 'typical' workshop, each is different and depends on who comes and their needs. The workshops are designed for people who are looking for new and productive ways to approach and explore photography. Photos of the real world, the universe of human imagination, or simply letting yourself discover what touches you.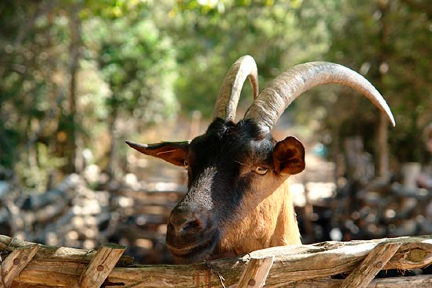 When I was working with art and design students in the UK, I quickly became convinced that effective visual learning, and constructive discovery come from projects. Assignments that are fun to do, yet challenging, allowing progress through practice with results we can see, think about, and develop in productive and imaginative ways. This approach empowers students to make a photographic leap ahead.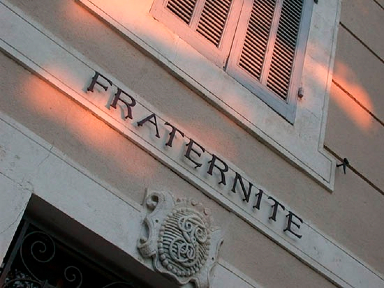 Learning by 'doing' and, 'see & know', continue to be the guiding principles of my photography workshops.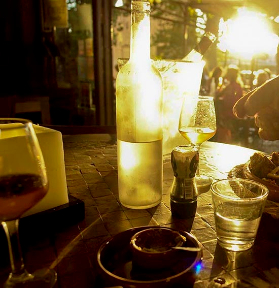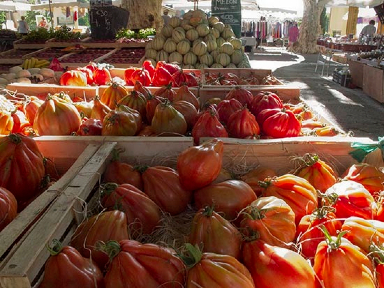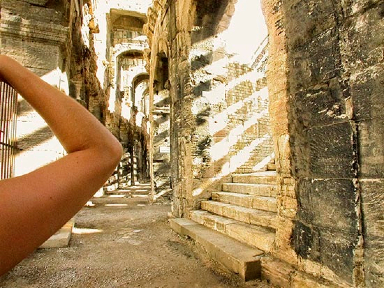 His website is here, and all the beautiful photos are his.
Photo credits: Andrew Squires Photography Provence
Food Travel Tags:
Andrew Squires, France, Photo Workshops, Photography, Provence