Wine lover?
This contest is for you (details below).
The Wine Scholar Guild (WSG), formerly the French Wine Society, is in the process of evolving the 10-year old organization and pursuing a lofty goal. The WSG wants to be the recognized global leader in wine study programs for France, Italy and Spain.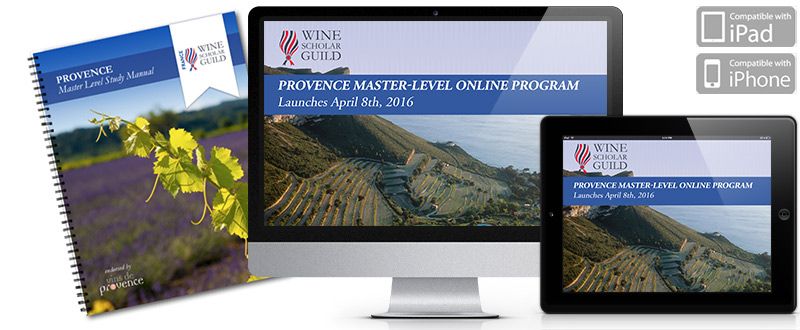 Guild members range from certified wine experts to enthusiastic drinkers. What the group has in common, aside from the obvious appreciate for wine, is a desire to expand their industry knowledge and specific regional comprehension. Whether the goal is to develop wine lists for the restaurant trade or understand which bottle to order with your dinner, WSG certification will help.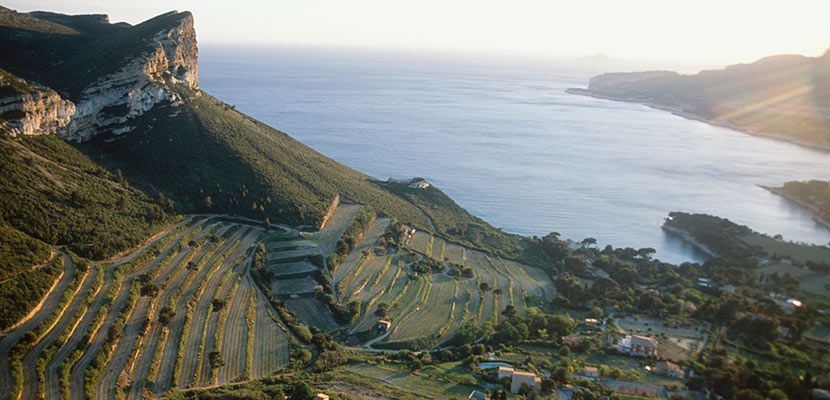 For those who are pursuing Master's level certification, there is nothing like blending a little hands-on experience with their education WSG also offers several Immersion Study Programs to complement the theory. The tours last approximately five days, a deep dive into the local vineyards and specific regional growing aspects. The WSG guides are wine experts, Masters of Wine and/or sommeliers.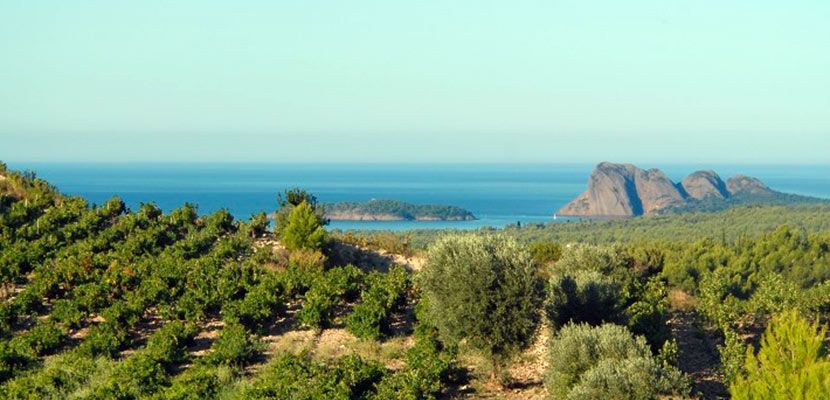 In April 2016, the Wine Scholar Guild is launching two in-depth study programs; Provence Master-Level program, and the Rhône Master-Level program. The Provence program includes preparatory reading and testing, webinars with Perfectly Provence contributor Elizabeth Gabay MW, the study manual and more – full details are here.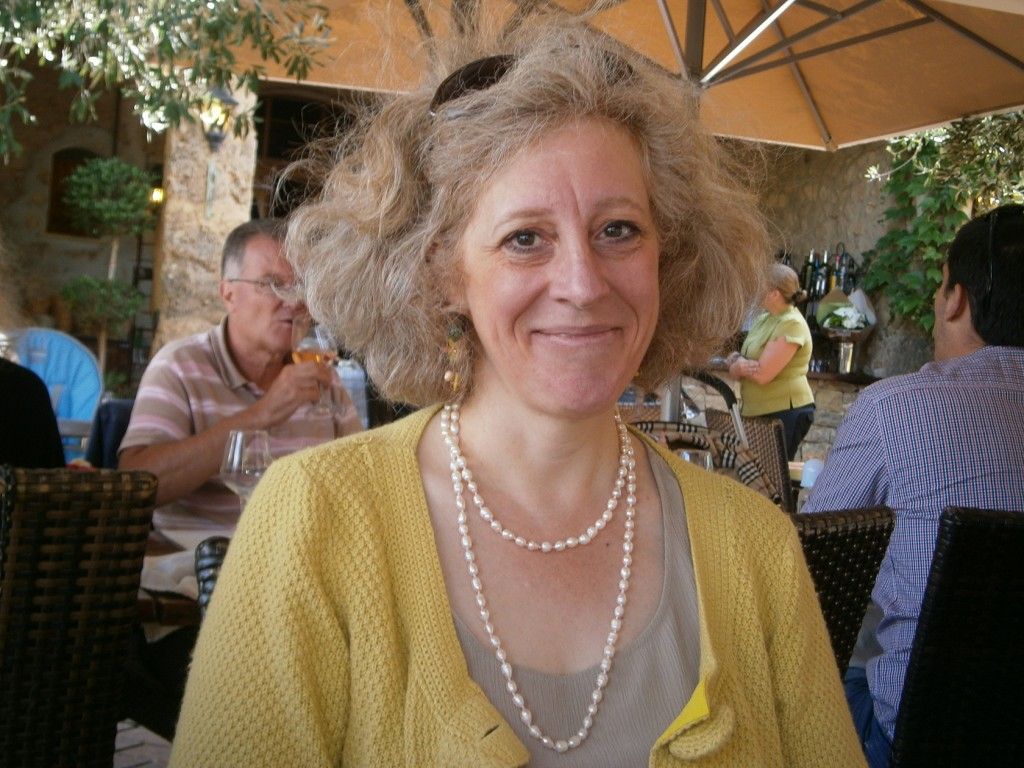 In addition, you can join fellow students on a Provence Wine Immersion trip in June 2016. Whether you have aspirations to make a career out of the wine trade or simply want to understand more this trip sounds divine. Full details are here.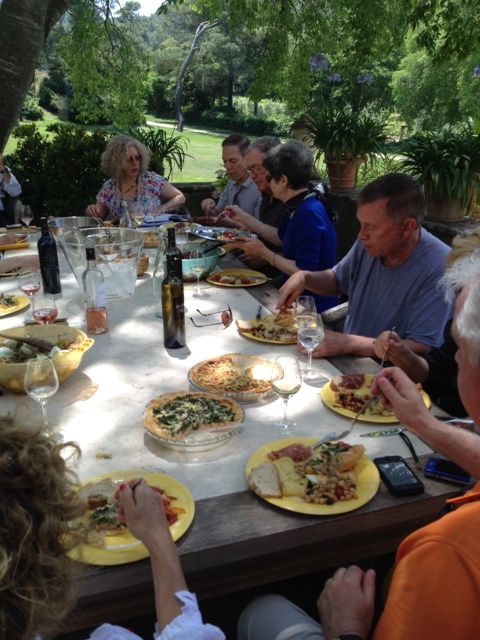 Julien Camus, President of the Wine Scholar Guild shared the following on the organizations' Provence focus:
"Provence is France's oldest winemaking region. It is the only region in France and the only region in the world to focus primarily on the production of rosé wine. Provence has established the benchmark for producing fruity, dry rosé. But there is much more than simple, refreshing rosé in Provence.

Many producers have taken the craft of winemaking to produce gastronomic rosés with structure and depth. The climate and terroirs of Provence also allow for very interesting and complex white and red wines.

Provence also has a plethora of rare, ancient wine grape varieties.

This is why we created this Provence Master-Level program and Study Trip. We wanted to allow students of wine to discover and learn about the multiple facets of Provence. This is wine study at its most colourful."
Now, for the good stuff!
WSG is kindly offering one free registration to the Provence Master-Level program to a lucky reader. A monetary value of $275, a priceless educational prize.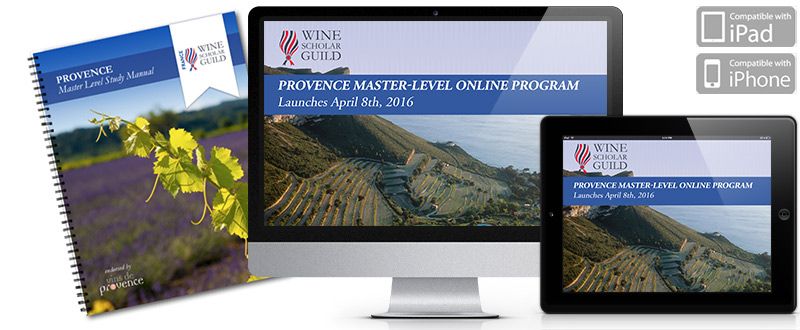 How do you enter?
Head on over to our Facebook page and tell us why you would like to win this awesome giveaway.
Share the post with your friends
And please don't forget to like our page.
A winner will be randomly selected on May 1st.
Cheers to that!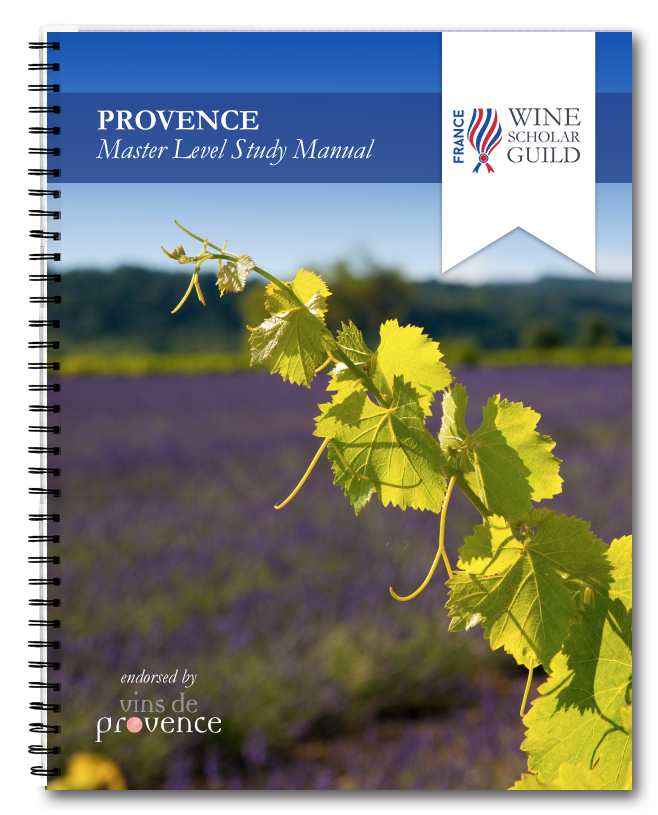 Image credits: Photos were provided by and published with the permission of Wine Scholar Guild
Food Travel Tags:
Guides, Tours, Vins de Provence, Wine Education, Wine Scholar Guild, Wine Tours, Wines of Provence