GPSmyCity easy-to-use GPS-guided apps for your trips.
Why we Love GPSmyCity
GPSmyCity turns blog posts into a user-friendly map that gives easy-to-follow directions to each location. This app consolidates tips and suggestions about each not-to-miss destination on your travels. The app works on or offline, so you don't have to pay for an expensive data roaming plan for the itinerary. The app is a guidebook in the palm of your hand. These GPSmyCity guides are available on a subscription basis on the App Store and Google Play.
Travel is Back!
According to Reuters, American travel demand to Europe is surging this year. So, we are joining the crowd and heading to Provence in southern France, where the food, wine, culture and scenery are hard to beat. So, are you going to travel summer or later this year? If so, take advantage of this GPSmyCity giveaway.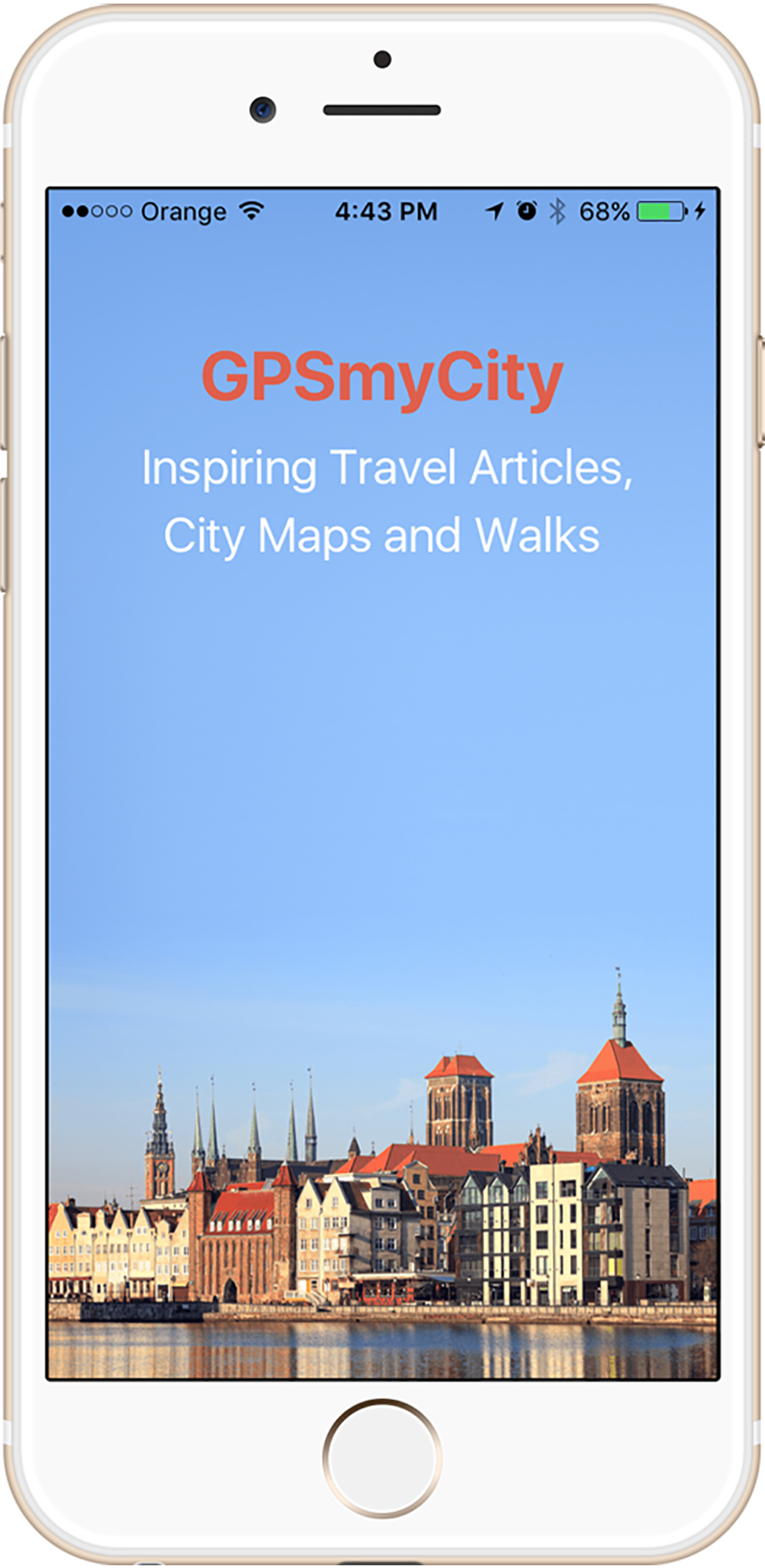 GPSmyCity Giveaway
GPSmyCity turns Ginger and Nutmeg articles and guides into GPS-guided apps you can follow when visiting different destinations. GPSmyCity guides are available on a subscription basis on the App Store and Google Play.
There are guides and articles for hundreds of cities worldwide on GPSmyCity. You can read any of them for free directly on the app. Then, if you like and want to use it, you can upgrade to the GPS-guided version to guide you around the city. It's the cheapest travel guide you'll ever buy.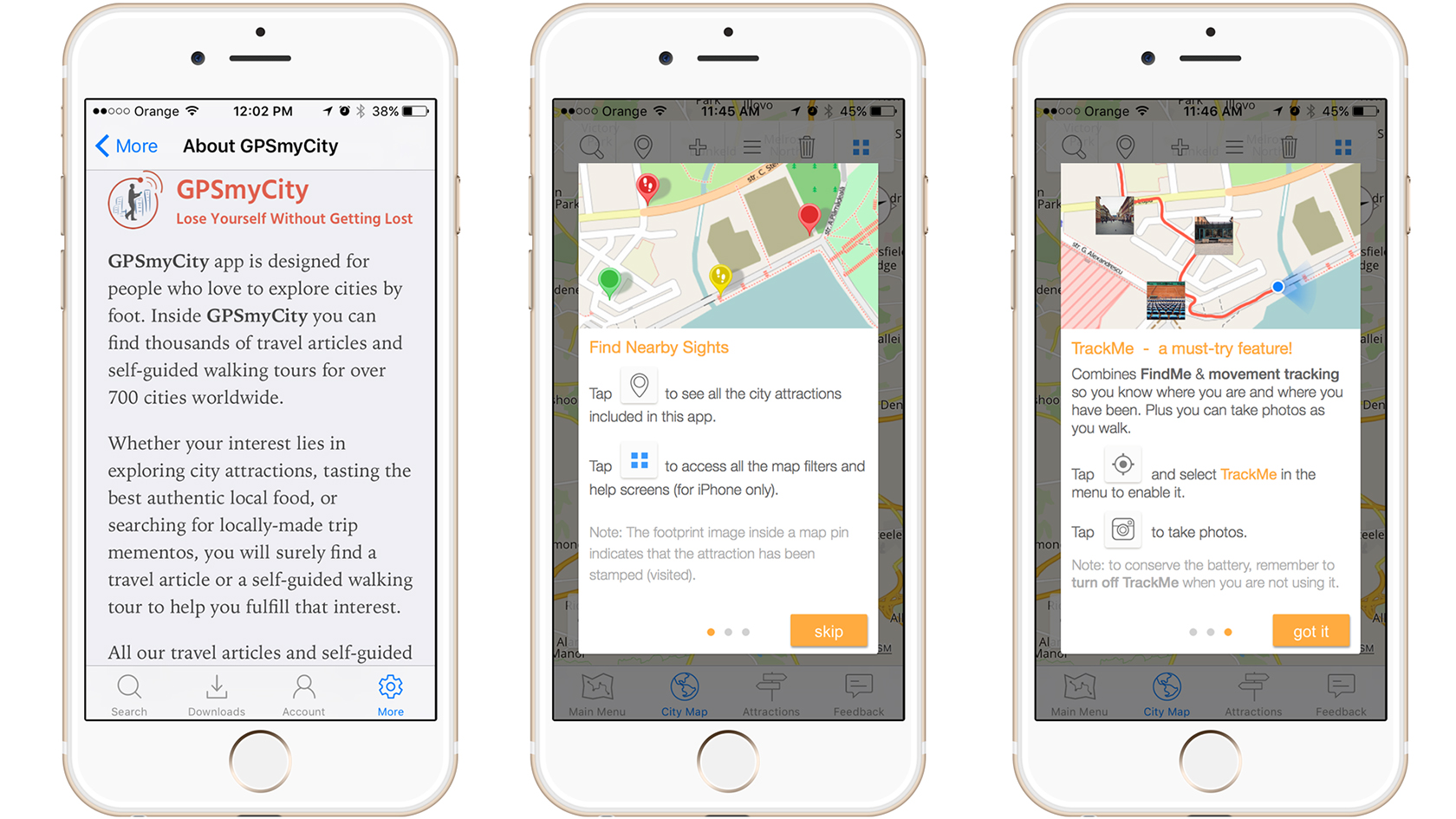 Ginger and Nutmeg GPS guides:
Foodie Tour of Paris
Sarlat a Window on Medieval Dordogne
Key West Florida To-Do List
2-day Visit to Melbourne for Food Lovers
Destination New Orleans: 5 Things to Do During Your Visit
10 Reasons You Must Visit Sete
Brisbane City Break
Casanova and the Jardins D'albertas of Bouc-Bel-Air
Giveaway 1-Year Free
To celebrate the 2023 travel season, GPSmyCity offers our readers a free one-year premium subscription that will give you access to all GPSmyCity guides and articles. From May 12 to 19, you can claim your free subscription using the following code: 25900512
To claim this one-year premium membership, you must download the GPSmyCity app, proceed to the Account screen to register a GPSmyCity user account, and then go to More and Feedback to email them the above code.
Your premium membership will be activated, and you'll get full access to all travel articles and walking tours for over 1,000 cities worldwide.
We wish you safe travel adventures!
Food Travel Tags:
Best Apps for Travel, GPSmyCity