Welcome to Ginger and Nutmeg!
Ginger and Nutmeg is a Food and Travel blog for Active Foodies hooked on travelling. We love food, history and digging into cultural traditions. This is a blog with a bit of humour, informative travel information and some great recipes.
Here are some highlights:
Follow this link if you are a Blogger, Brand or DMO Interested in working with Ginger and Nutmeg.
We are two Canadians by birth who love the big blue skies of southern Alberta. Ginger is a fierce hockey fan, he tries never to miss a powder ski day, adores fast cars and faster airplanes. Nutmeg will wear a cowboy hat and boots, but promises never to give up her Montreal roots or stop being a "Habs" fan. Mostly, you can find her in Provence.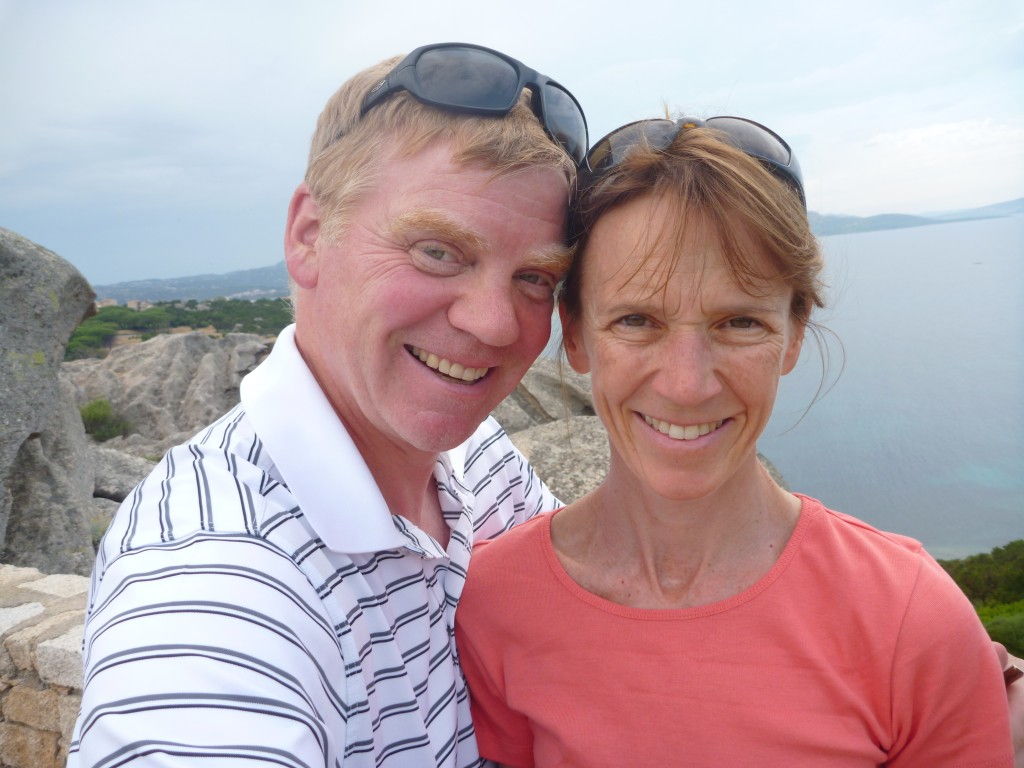 In other words, this spicy and sporty couple do not always agree. We are experiential travellers and cultural explorers. Currently, living in Alberta and Provence. Ginger and Nutmeg is based how we like to enjoy life, friends and experiences.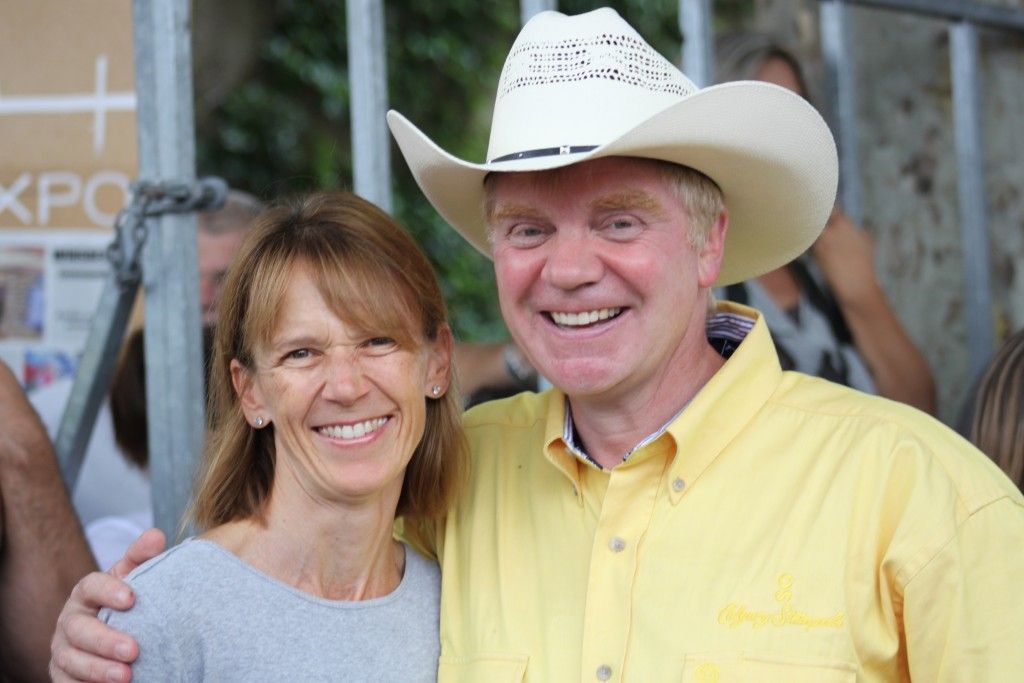 Our names are chosen for the diversity of the spices, the areas of the world we have travelled and the long history associated with the specific plants. Nutmeg (the dark haired one) in particular loves the hot humid climates and has a special love for the Caribbean.
We hope to spark a bit of the travel bug in each reader. Travel may be to a foreign land or it may be as far as our kitchen with a unique food adventure. We hope you enjoy our food and travel blog and look forward to your feedback.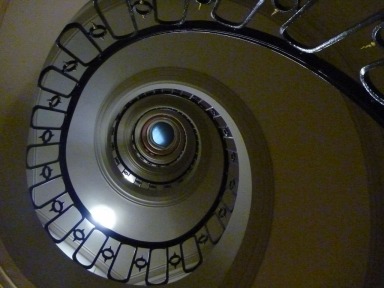 The material on this site is of exclusive copyright to Ginger and Nutmeg. Please contact us should you wish to re-use our material.
Media Kit available upon request.