Who could not love a country that proudly flaunts the Gaelic word fáilte?
One hundred thousand welcomes.
A place that is greener than anything you have seen before.
A place known for beer, butter, singing and scenery.
It would be impossible to cover in any depth the history of an island that began before the Celts in one small page. This destination page is only meant to give you some highlights and Ireland Travel Tips based on G&N visits. The island is made up of the Republic of Ireland and Northern Ireland, which remains part of the United Kingdom.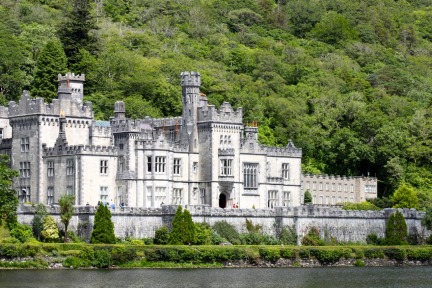 Visitors to Republic of Ireland are welcomed by a population that is very focused on tourism. The country is rich in heritage sites, fabulous gardens, challenging golf, incredible wild vistas, an active music scene and a vibrant food focus. This is a place to put on your bucket list.