"Give me Brisbane Any Day"
After driving nearly 3000 km from Sydney to Adelaide, G&N were happy to hand over the rental car keys. Virgin Australia winged them from cool, rainy Adelaide to sunny and slightly humid Brisbane City.
Nutmeg was in semi-tropical heaven.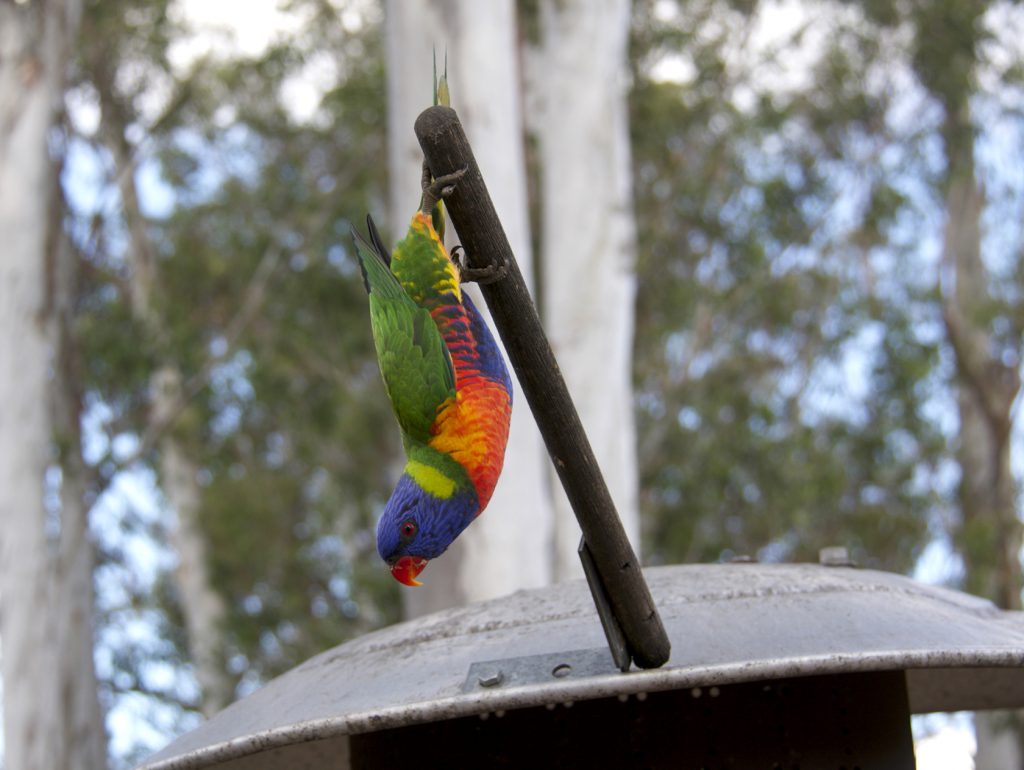 "Brissy" invited G&N to explore her neighbourhoods starting with Brisbane's South Bank. On a sunny Saturday afternoon, this lively venue is where the playground collides with the bar scene. Restaurants compete for clientele on their umbrella sheltered patios and kids' laughter, from the swimming area, slices through the odd break in the bar music.