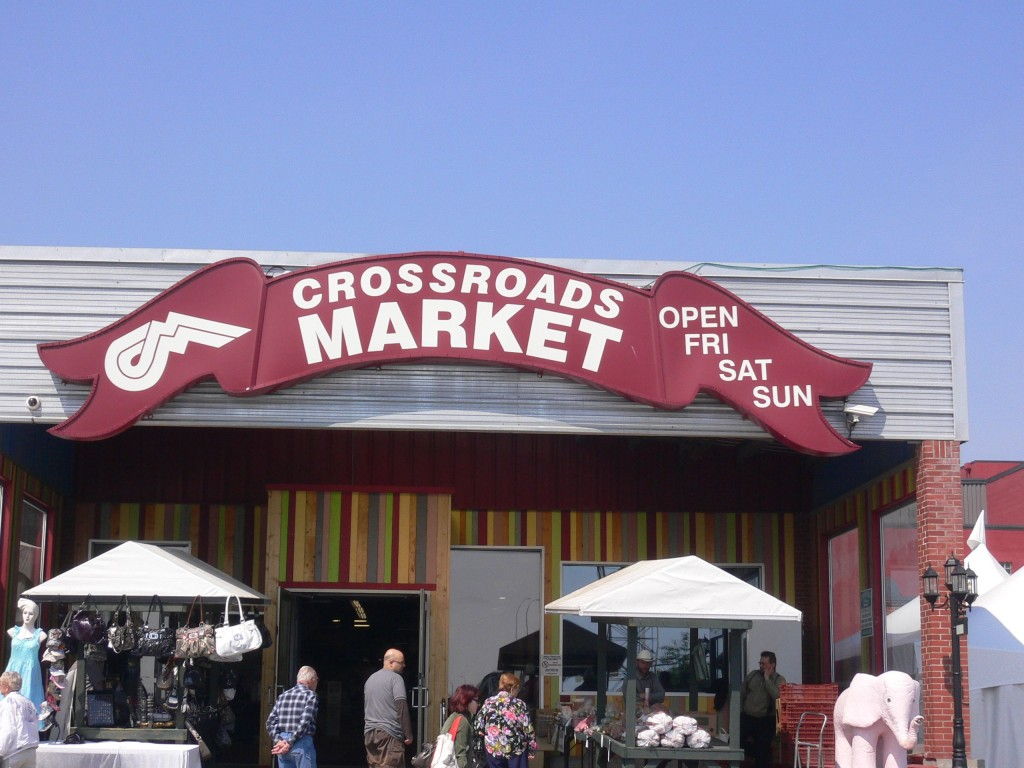 The Crossroads Market in Calgary is a year round facility, open Friday to Sunday 9am to 5pm.  The current location at 1235 – 26th Avenue SE, was once a Canada Packers Building…quite fitting for a market.  The indoor/outdoor space is a significant 100,000 square feet. There are over a hundred merchants of "antiques and crafts"  – Nutmeg's take on this section… JUNK.  Once you get past the old vinyl records and velvet art there is a solid stable of indoor food stands that offer some variety to the somewhat bland Calgary grocery stores.
Here is a sampling of the permanent indoor food stands:
Say Cheese Fromagerie – a crazy variety of cheese, crackers and other products.  The prices are considerably lower than some of the specialty shops around town.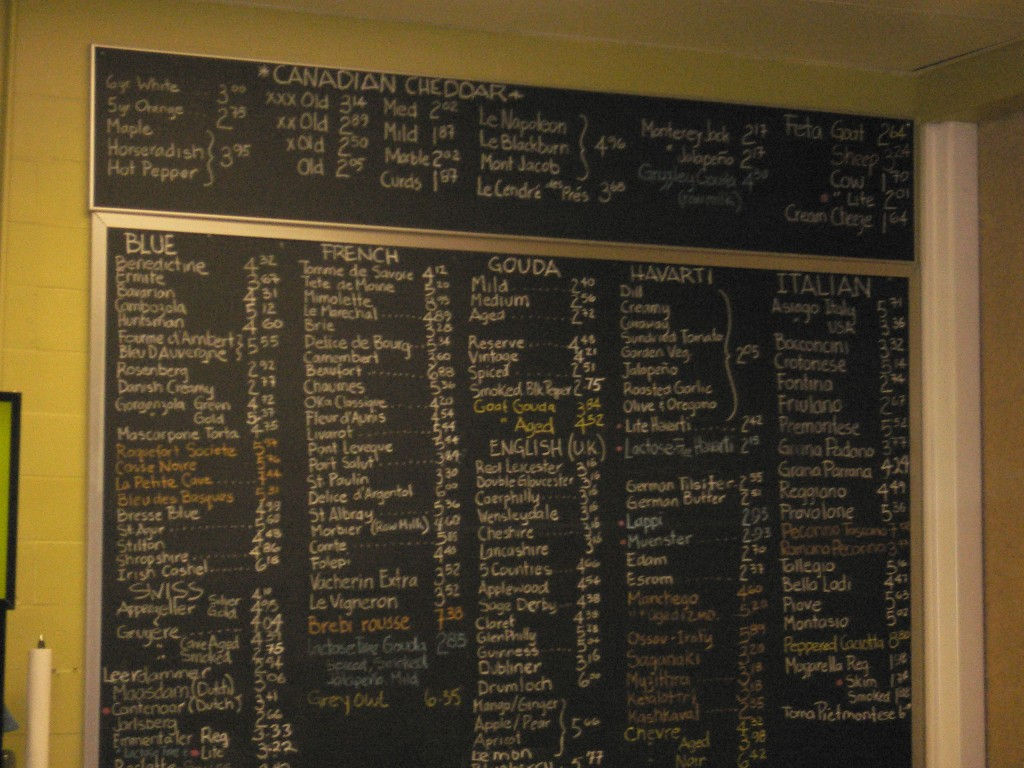 Simple Simon Pies  – not much to explain here – the pies are fantastic…why would you ever make your own?
Ukrainian Bakery – what is not to like?
Ukrainian Fine Foods – see above
Hungarian Kitchen …ditto
The outdoor stands are of course seasonal, the time to visit this market is now when the BC producers and Hutterite stalls are filled to overflowing.  Visit some or all of these on your next trip:
S & K Fruit – fresh fruit and vegetables, beautifully displayed and packaged for transport.
Jenson Taber Corn – obviously seasonal.  It will never hit the true "peaches and cream" mark in Nutmeg's books, but this is Alberta ….go and get it while it's here!
Pacific Straights Inc. – fresh BC fish, remember this is landlocked Calgary you can dream you live on the coast.
Seven Hutterite Vendors – it does not get more local or more organic.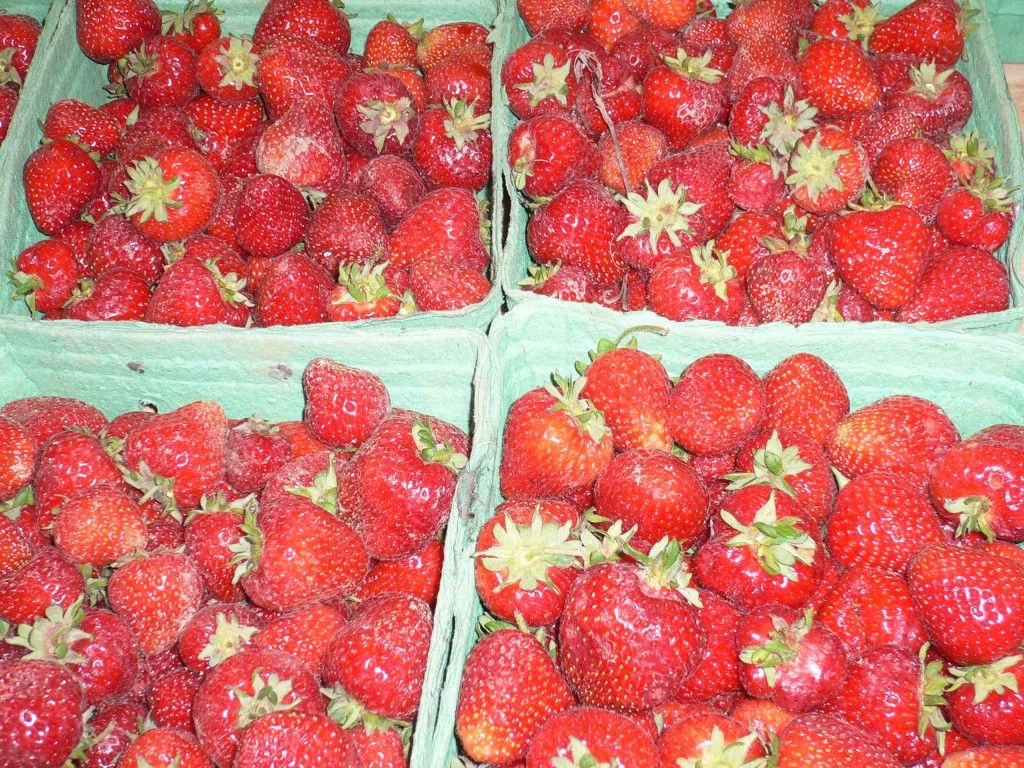 The Crossroads market has free surface parking, although it can be pretty busy on a weekend.  Although you can find a coffee and really decent baked goods, Nutmeg feels that a good expresso provider would do well here.  As you are doing your market tours this summer and fall, do make a trip to this market.  Crossroads offers a bit of ethnicity, local seasonal produce and a reasonably central location.
Definitely good value and worth a trip to take in the scene at the Crossroads Market.
[tfb username='GingerandNutmeg' count='true' lang='en' theme='light']
Food Travel Tags:
Alberta Farmers Markets, Alberta Organic Produce, Calgary Area Markets, Crossroads Market, Travel Alberta