Typically, Ginger gets off pretty lightly on Valentines Day. With a wedding anniversary is just two days before, he can usually get away with a gift and/or flowers that cover both events.
The feast of Saint Valentine is both historical and religious. So both Ginger and Nutmeg wondered about the significance of the 14th of February in France. As it turns out, the day is actually is quite linked to French historical customs. As far back as the middle ages, the belief was that birds started mating in the middle of February. Evidence from the 14th century, stressed a romantic theme emanating from poets and literature at this time of the year. The card or love note apparently originated in France, when the captured Duke of Orleans wrote a poem to his beloved wife while he was imprisoned in the Tower of London.

There are a couple old customs that are now either illegal or have been replaced by mobile phones, iPads and SMS messaging. The lovely old custom of exchanging beautiful handwritten cards with love notes "cartes d'amitiés", may not have been specific to Valentines, but has certainly been replaced by today's chat rooms and instant messaging. The other ritual that was once popular in France, and is now outlawed was called "une loterie d'amour". Unmarried people would go to houses facing each other and call out to their chosen partner. This process of calling out or drawing out did not guarantee success, and if a man was not happy with his partner he could leave. At the end unpaired women would burn images of their ungrateful lovers in a bonfire as they hurled verbal insults at the same time. This ritual was clearly unpleasant for some and wisely the French government has banned the custom.
So what happens in modern day France? Well the stores that sell the ubiquitous macaroons, change the window display colours to red and white for the occasion. The boulangeries and pâtisseries whip up some special treats. Restaurants put together special menus for the occasion. Basically, it is much like at home. Ginger has wisely chosen not to send Nutmeg an SMS message, instead he is off to the Aix flower market and to buy some chocolates….Enjoy the photos
Happy Valentines to all!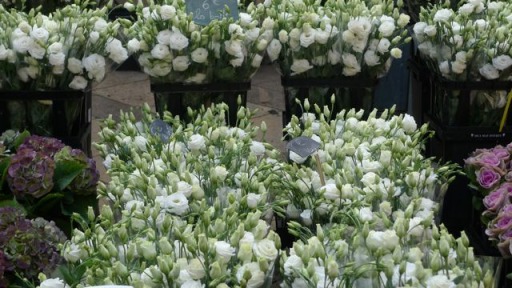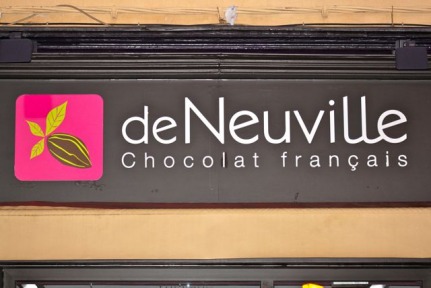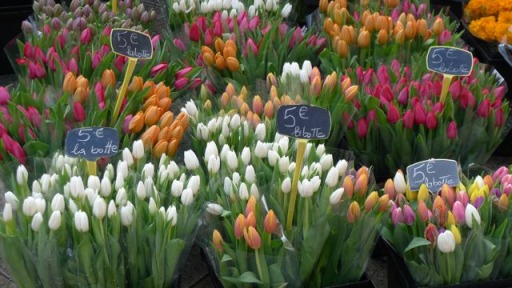 Food Travel Tags:
Austria, Provence Travel, Travel in France, Valentines in France