The sun was baking the rolling hills, and the annual harvest of ruby-purple grapes was underway – Indian summer days were still gracing Provence. Visions of glasses of chilled rosé danced in her head…
What was Nutmeg thinking?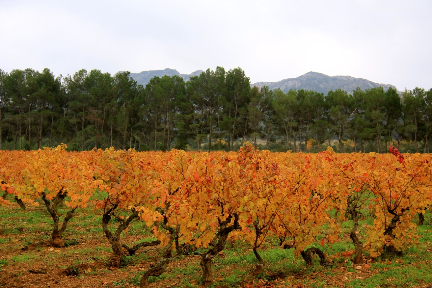 She was rudely awoken by her alarm at 06:15am, on a dark, drizzly morning in Dublin, Ireland. As Nutmeg laced her runners and zipped-up her reflective jacket, she thought that Ginger should have been on this trip. After all, the pints of dark-frothy beer, late night parties and hearty fare were better suited to his ginger-haired self.
Too late!
Nutmeg was scheduled to meet David at 7am for a Dublin Sightseeing While Jogging City Highlights Jogging Tour, a combination of sightseeing and running. They enjoyed a misty run through quiet early-morning streets of Dublin. After a little over an hour, they had seen the Government Buildings, Temple Bar, Trinity College and more. Nutmeg loved the concept; she reached out to Sheila the Irish-Peruvian founder to find out more about her company.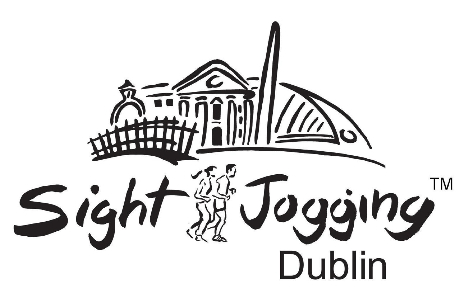 Sheila is a Dublin-based business graduate whose focus was on destination management. She is fluent in English, Spanish, French and speaks some Italian. Her work experience organizing city tours for conferences and her love of running led to the idea for her company. The following details were provided directly by Sheila: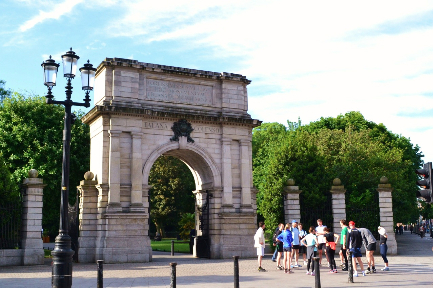 Sight Jogging Dublin was established in December 2011, after I saw the concept in Barcelona and participated in a US tour. I often go for a run when abroad, but do not always feel confident to do so on my own. I felt that the concept of running while visiting a city was a magic combination especially with a local guide who had a passion for their town.
The idea took off from there, and I decided to make the tours about getting your daily dose of exercise and giving fellow runners the opportunity to experience our city in a more authentic way. We are lucky in Dublin because our main city landmarks are all located in a relatively small space, so at the end of the tour a runner has a good idea of our city and where they may wish to return.
The running tourism industry is exploding with groups around the world from Lima to New York. At present, there are running tours offered in at least 40 cities on six continents.
We have a team of five guides from all walks of life; teachers, business students and running enthusiasts. What they all have in common is a passion for exercise and a love for their hometown. We try to combine the interests of our guides with what Dublin is famous for – music, the arts and history.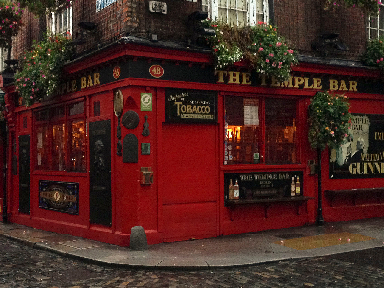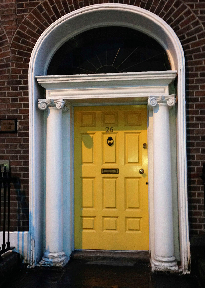 Our tours are small with a maximum of 10 people per guide. To accommodate larger groups we run the tours at intervals of five to ten minutes apart keeping the numbers per guide manageable. The largest group we have had was 35 business travellers in Dublin for a conference. The more the merrier from my perspective!
Our clients are as diverse as the sights in Dublin. Our tours attract interest from visitors for whom exercise is an important part of their lifestyle. Some are here for a short number of days and are time-sensitive due to activities based around a conference. Many are looking for a healthier alternative to a bus tour. We have had male and female joggers of all ages. Last year we had a group of travel writers, which included a couple of ladies that were over 60 years of age! Our most consistent market has been US clients between 25 and 45 years old.
Currently, similar tours are also available in Galway, Belfast and Killarney.
Have you ever tried running with a map?
Image credits: Logo and joggers courtesy of Sight Jogging Dublin
[tfb username='GingerandNutmeg' count='true' lang='en' theme='light']
Food Travel Tags:
City Highlights Jogging Tour, Dublin Tours, Irish Travel, Sight Jogging Dublin, Touring Ireland