Nutmeg has wanted to visit Portugal since the 1970s.
At that time, her parents spent their holiday venturing along the rugged Atlantic coastline and small roads in a Volkswagen (VW) van, sharing the driving and vinho verde (young wine) with some Canadian friends. It was their photos of sunny surf swept shorelines and red-checkered tablecloths that stuck Portugal firmly on Nutmeg's travel bucket list.

Needless to say in 2014, the roadways are now highways and VW vans are now vintage. Nutmeg loved every moment of her trip to this extraordinary land.
Here are a five surprising things about Portugal:
#1 The colours: from tiles to houses and more…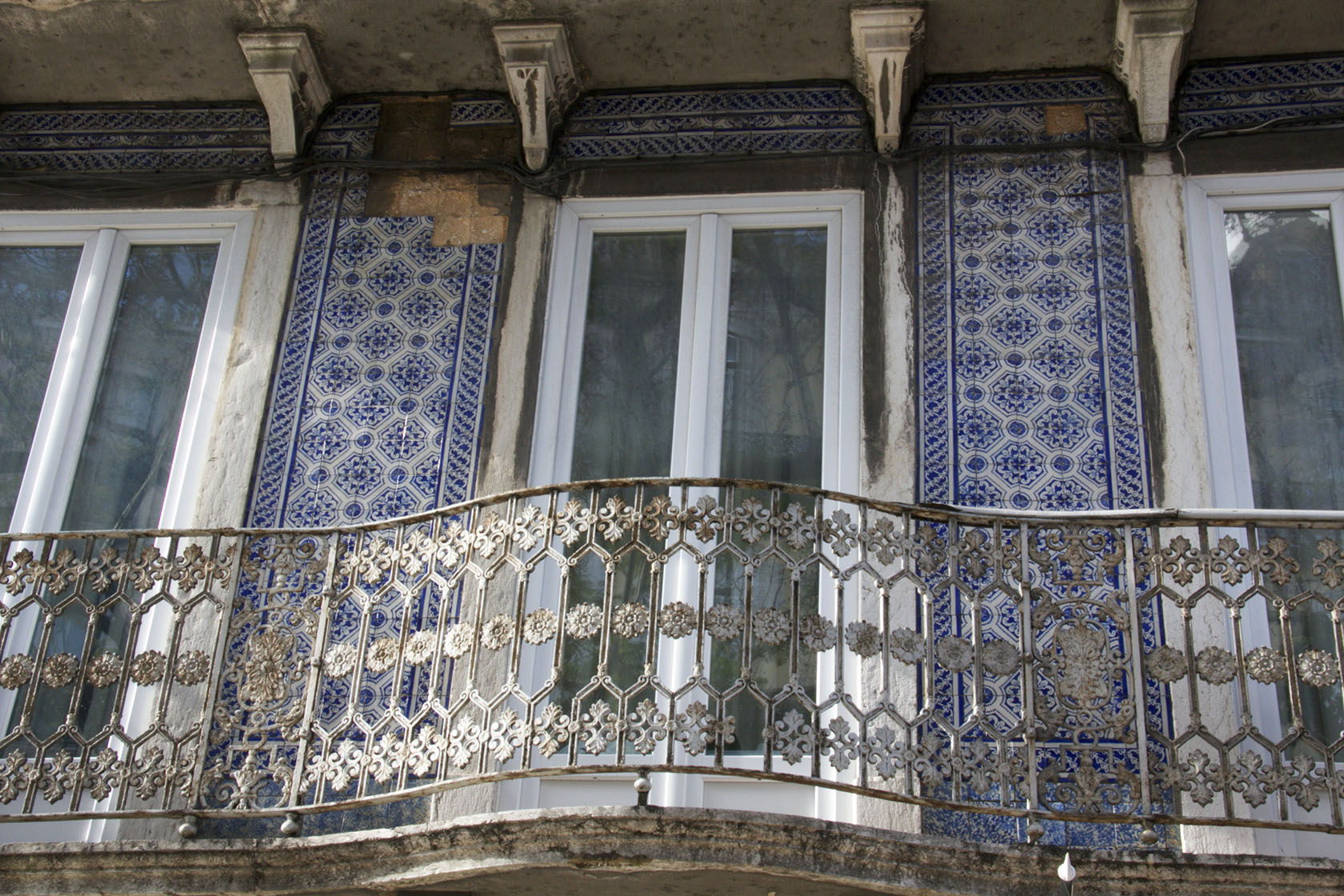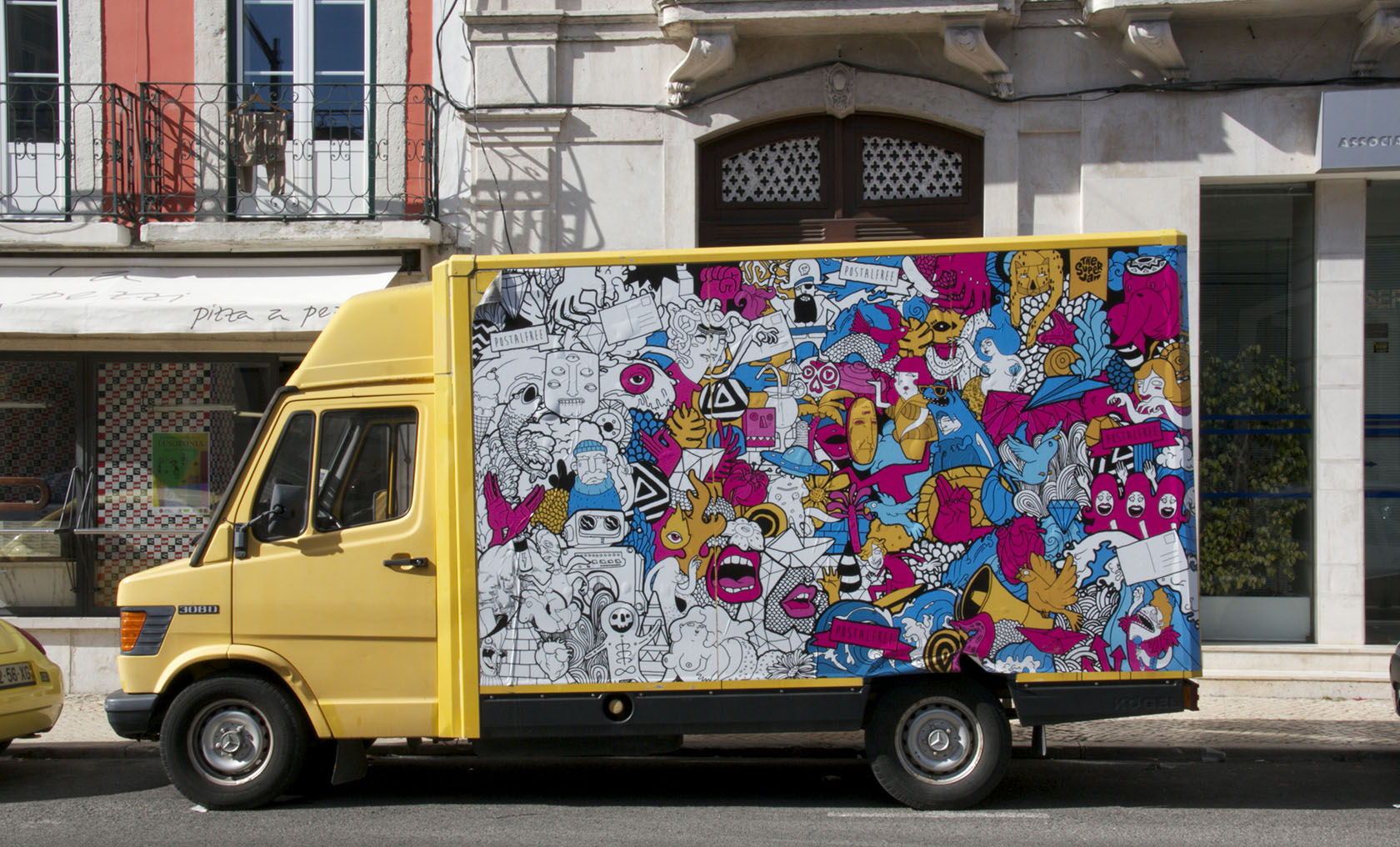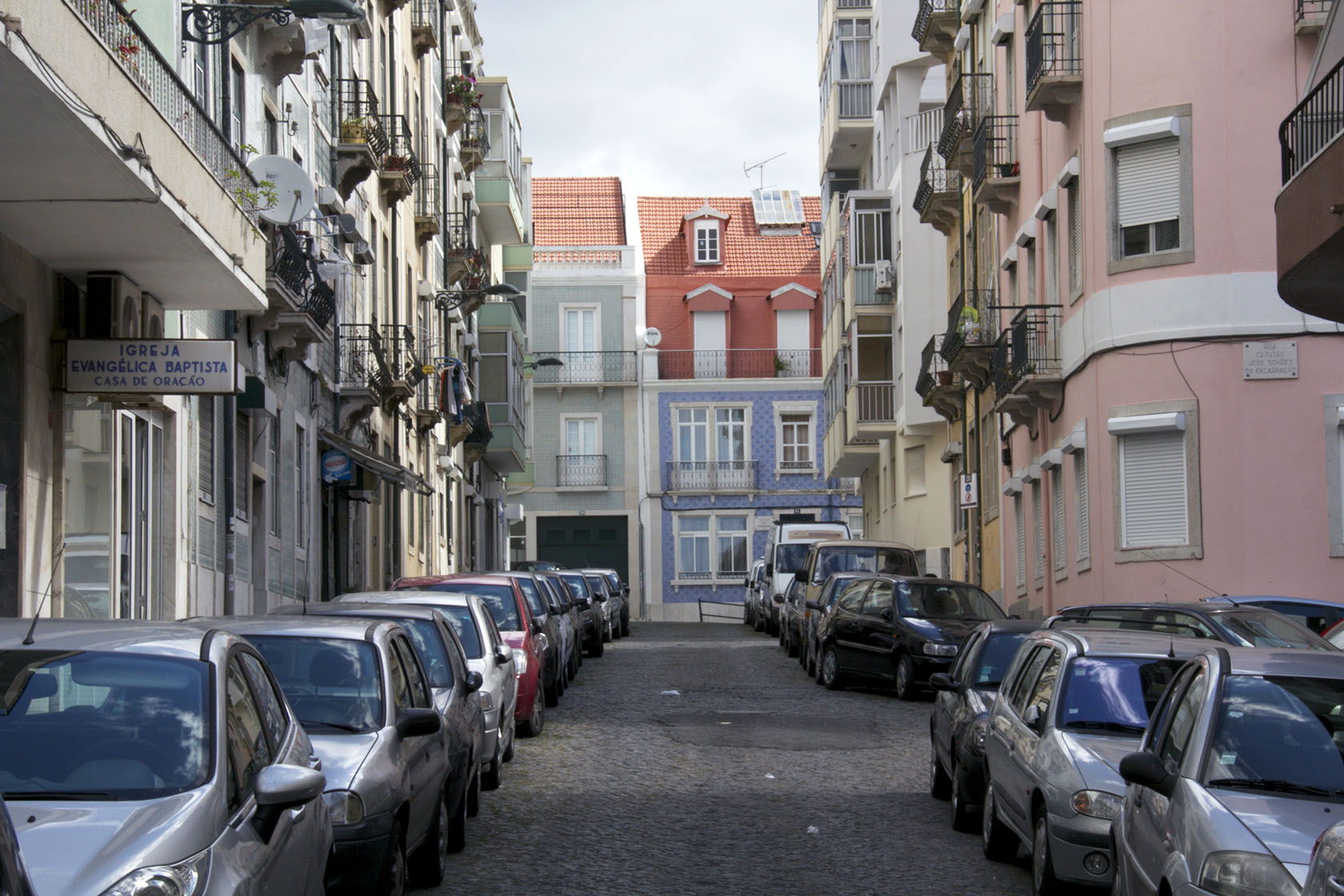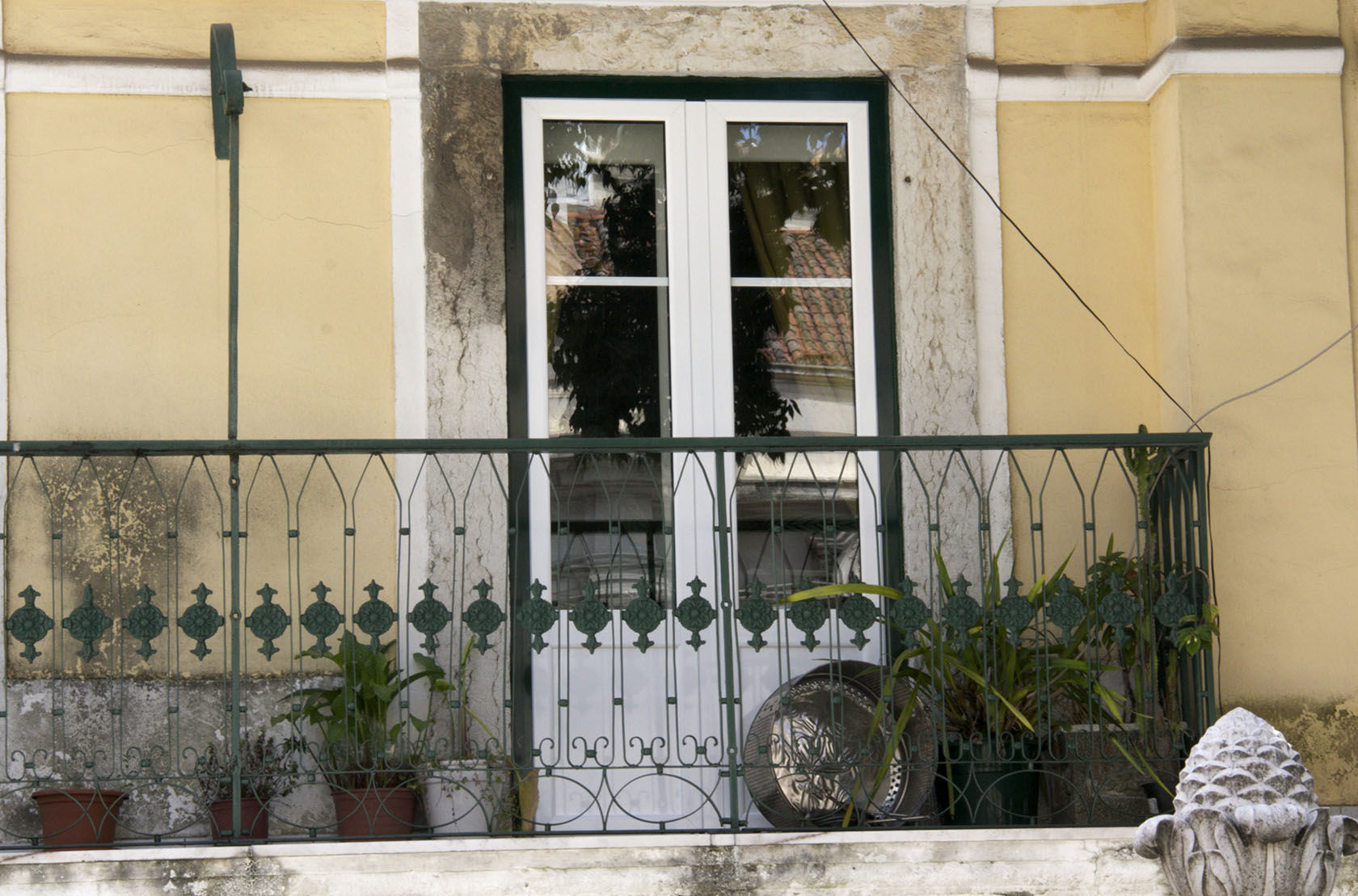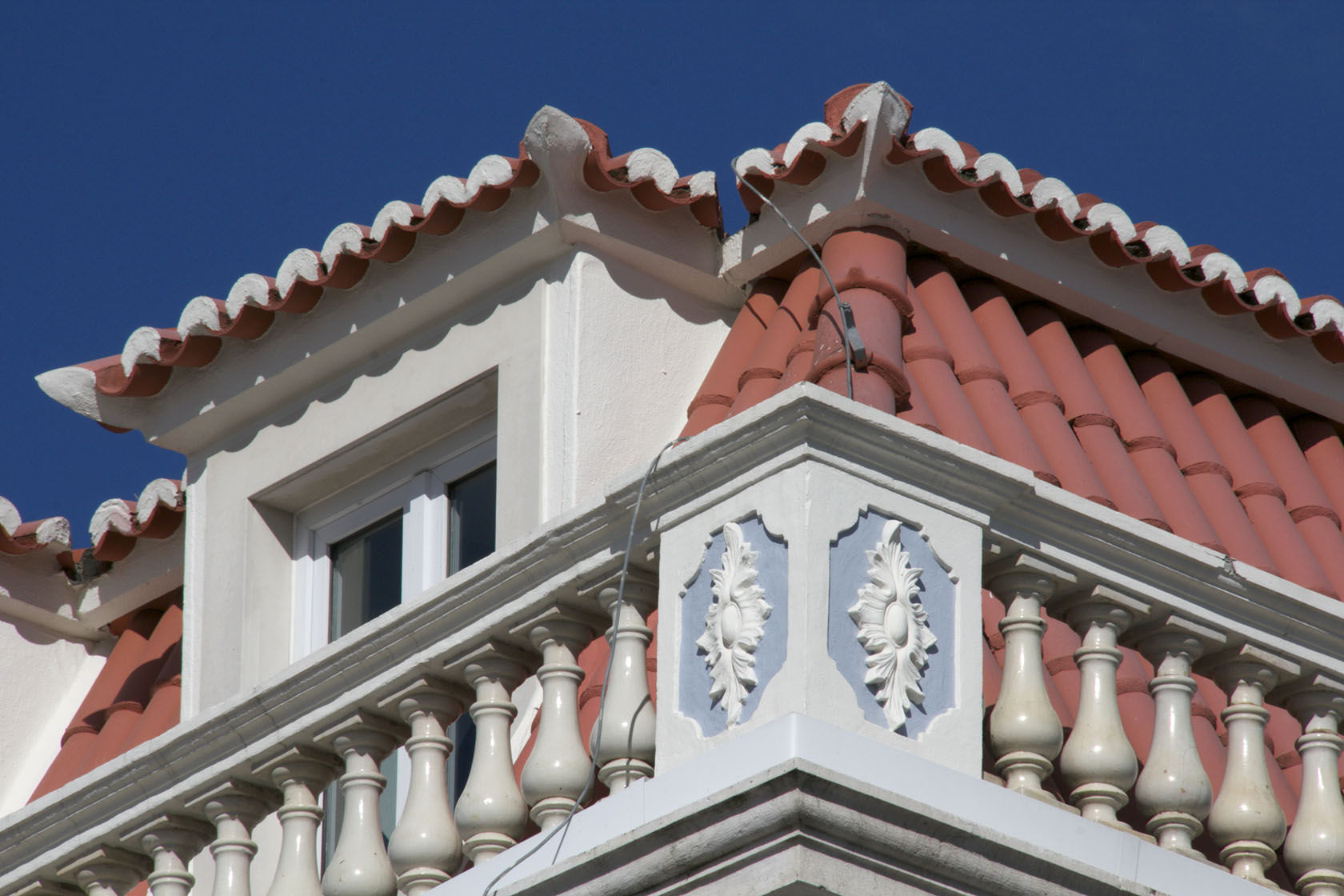 #2 Lisbon's vintage trams: you might think you are in San Francisco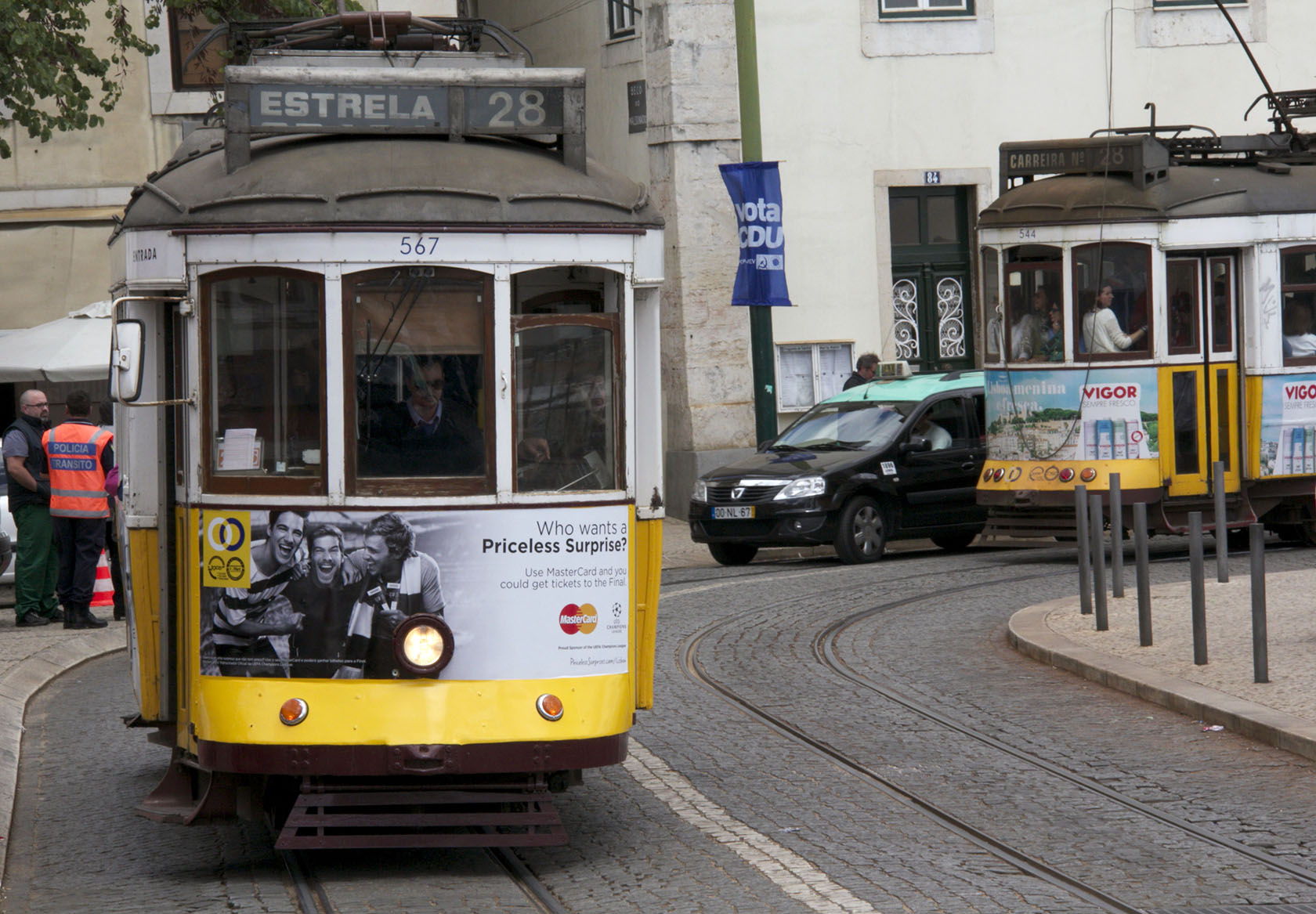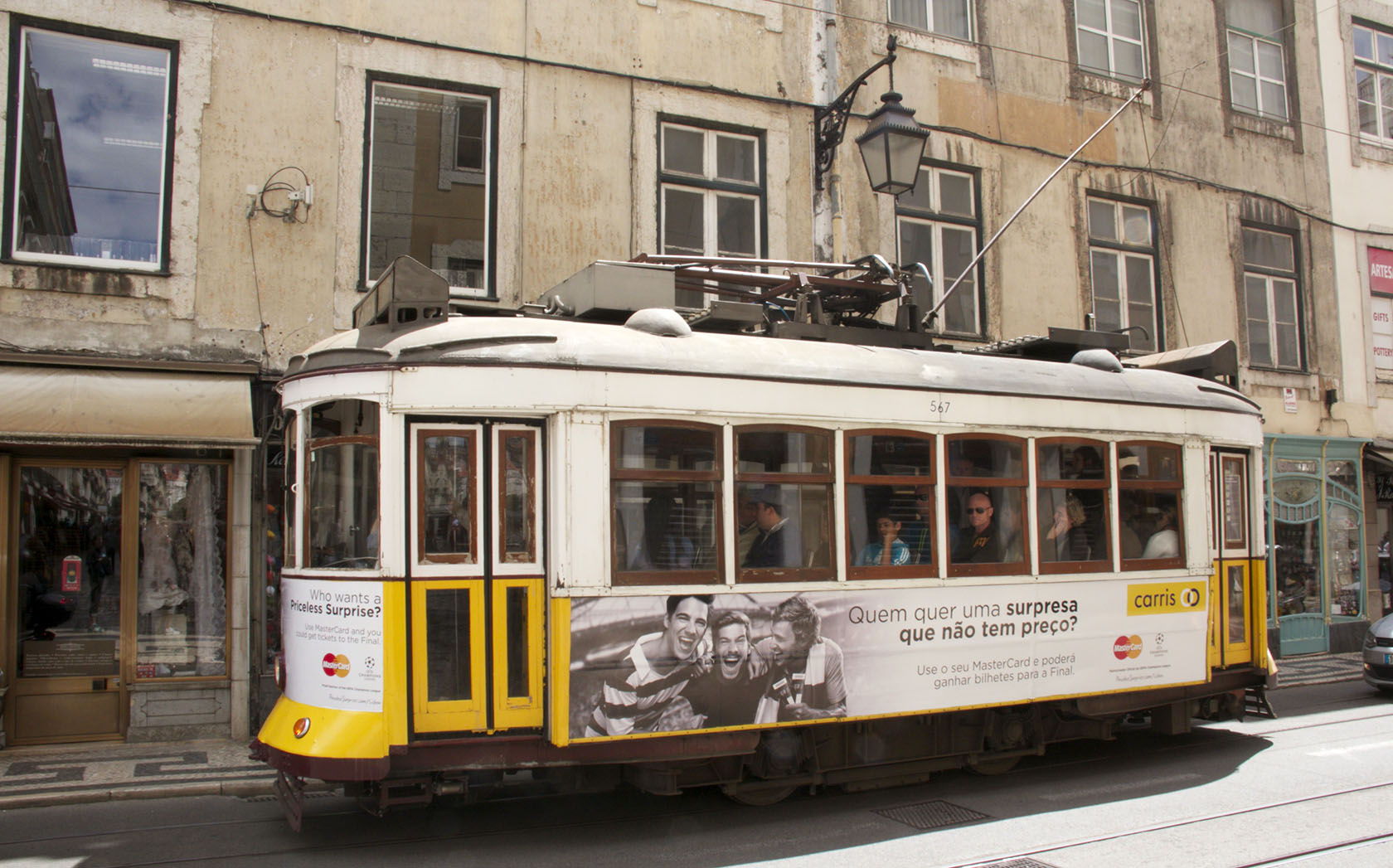 #3 Uniquely Portuguese Manueline architecture: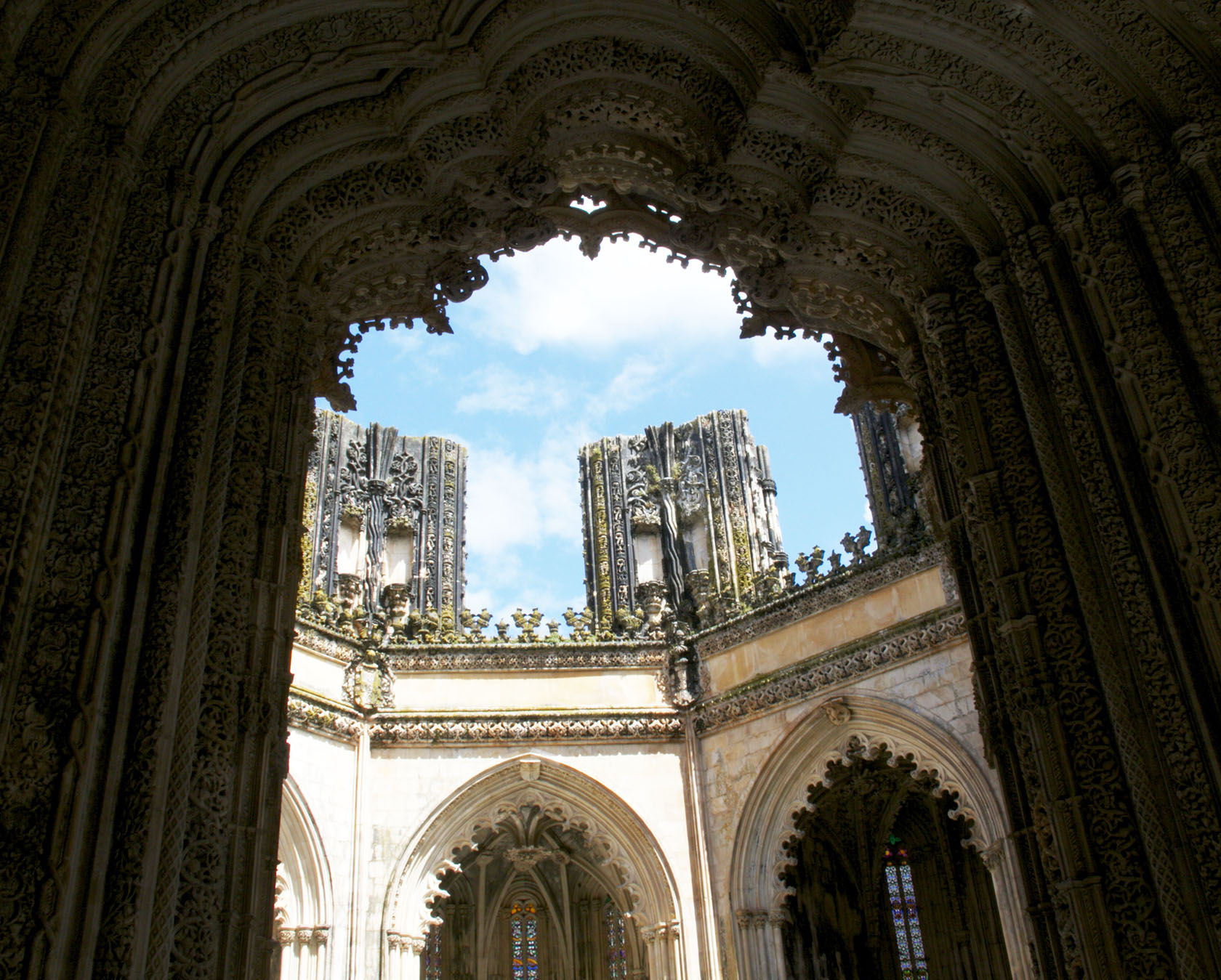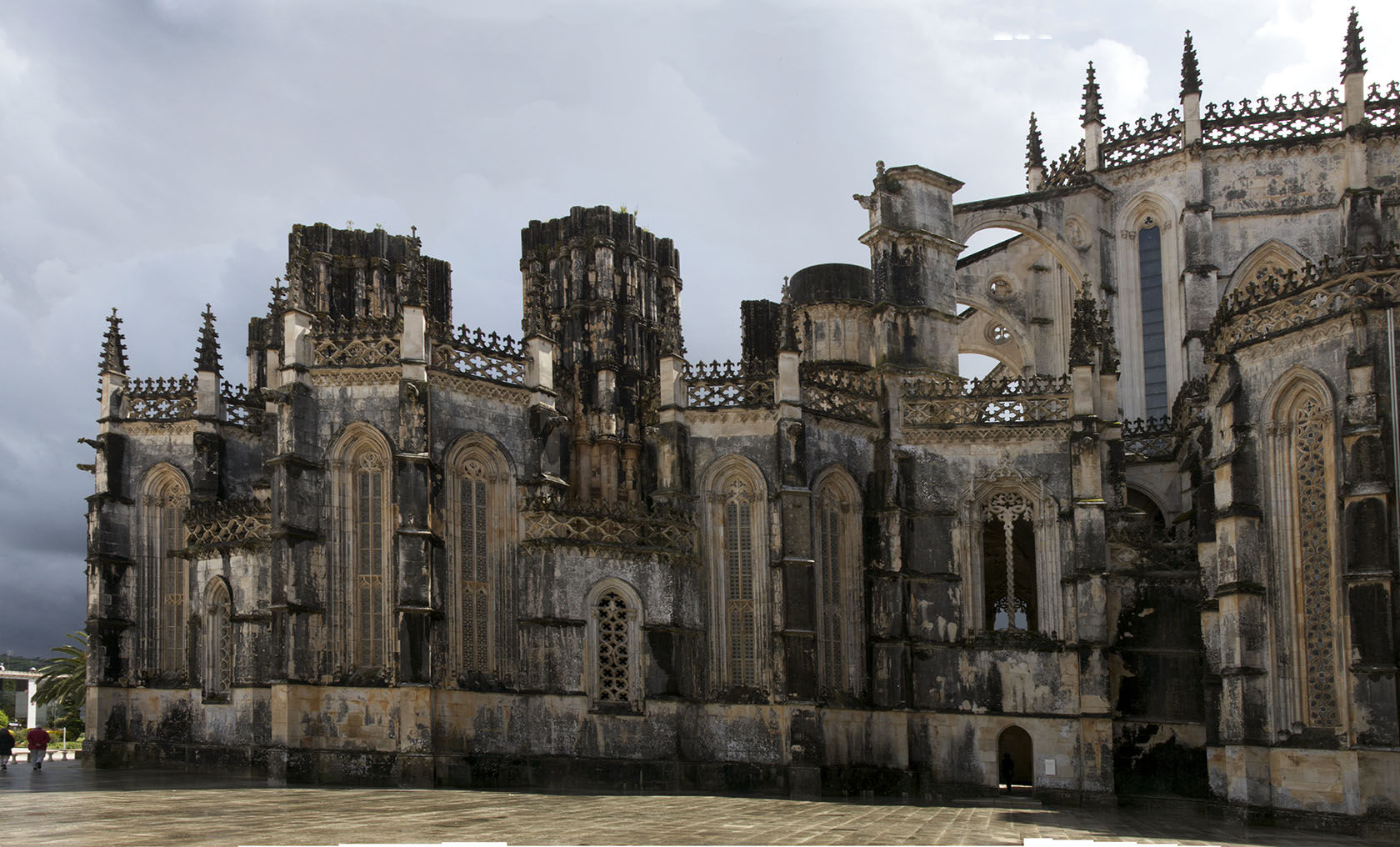 #4 The food: watch for Portuguese food to burst onto foodie must eat lists. From seafood to sweets it is all delicious.
#5 Warm authentic people:
Food Travel Tags:
Portugal Travel Tips, Things you should know about Portugal, Travel Essentials in Portugal