The title might have you thinking that Ginger and Nutmeg are trying to fund their travel-based lifestyle via lottery tickets. Although, the lotto might not be a completely outlandish idea, Nutmeg felt her writing energy could be better focused on a 2320-mile river journey and some sweaty palms.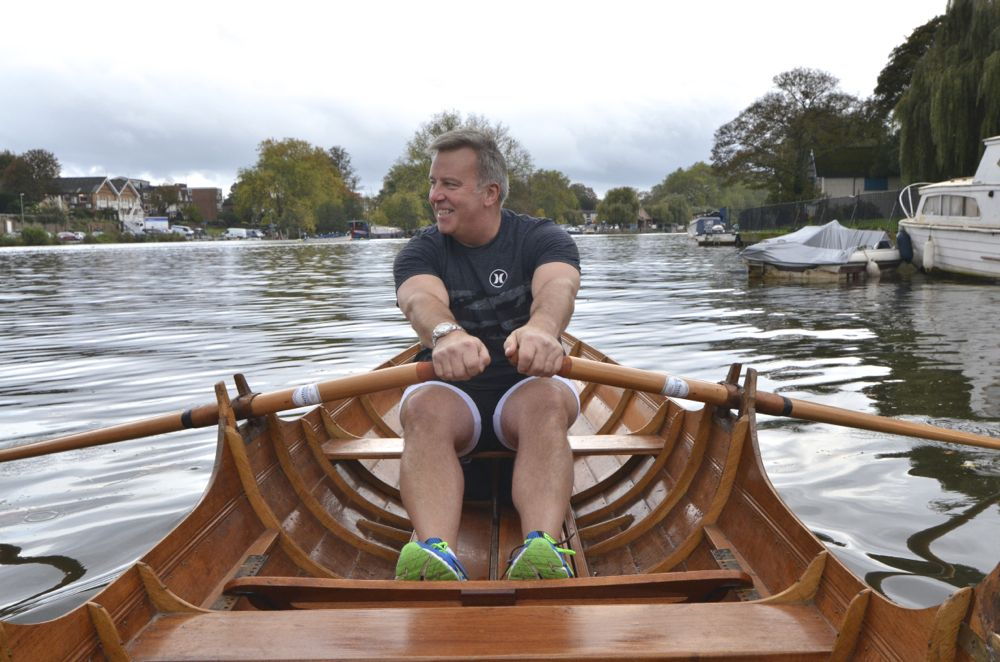 John Pritchard is many things a husband, father, great cook and generally smart guy. However, there are two things that qualify him for a water-based expedition through 10 US States. (1) As a former British rower (Olympic silver medal 1980 in Moscow, World Championships silver 1981 in Munich and more…) he has spent incalculable hours on in small floating craft. The details are here. (2) His dedication to the Right to Play charity for children.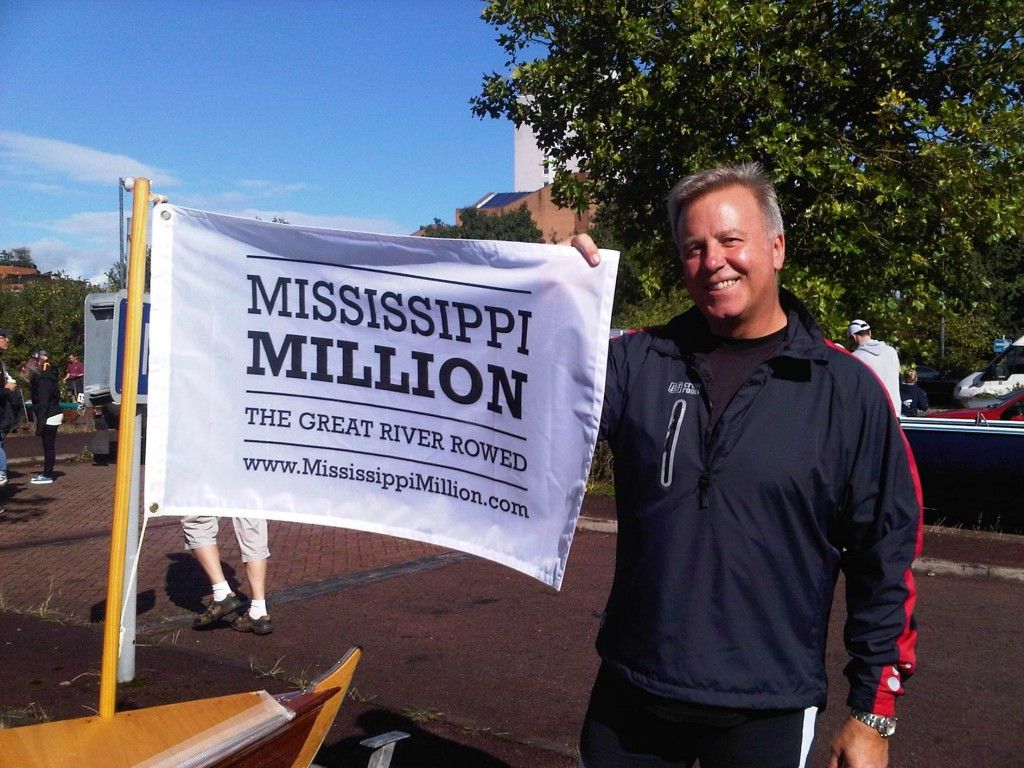 The notion of a fundraising initiative tracing the length of America's iconic Mississippi River was "birthed" in Ghana. John and his family were visiting the Three Kings School in the West African republic when they met a young boy called Richmond. You can watch the video here. John says at that point he changed his already involved status as Chairman of the UK Board at the Right to Play from one of donation to one of duty.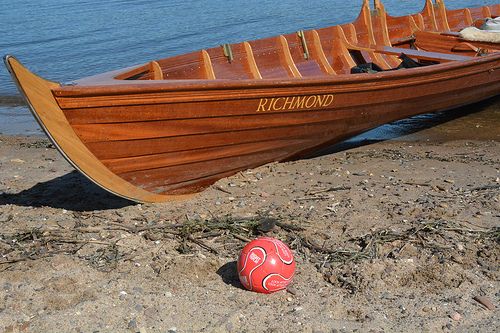 The challenges are now playing out in full force as two handcrafted Victorian skiffs make their way down America's watershed river one oar-stroke at a time. John chose this boat for its stability, as Thames skiffs have never been rowed the length of the expansive Mississippi. Hewed from West African mahogany (Kakya) the boats are beautiful. The two boats are named Richmond (after the little boy) and Doreen (a volunteer coach in Ghana).
The logistics and planning for the Mississippi Million have taken close to four years. As you read this blog post John, his support team and spirited rowers who have committed to two days of rowing approximately 30 miles-per-day are moving ever closer to the goal of reaching New Orleans on October 25th.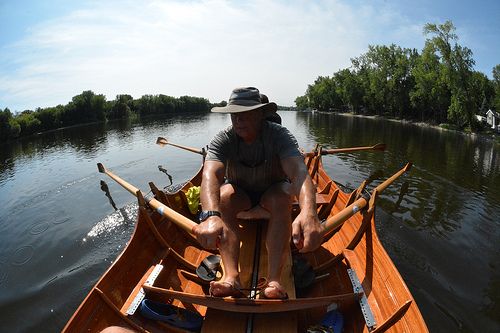 John admits that three months in a skiff, covering close to 30 miles-per-day, alongside 60 different rowers of varying experience levels, and weather challenges is not for everyone. However, the target of raising one million dollars for the charity and increasing awareness for what should be a basic children's right is what is keeping the team going.
Part way through the Mississippi Million challenge John offers up this quote from his water-based perch "the river is in charge. At all times and in all things, the river is in charge."
Image Credits: Photos provided by and published with permission of John Pritchard and Mississippi Million
Food Travel Tags:
Mississippi Million, Right to Play, Rowing the Mississippi for Charity