Nutmeg has a new flame.
A spring trip to Portugal sparked a fire in her belly for more fresh Atlantic seafood and genuine bem vindos (welcomes). Her pleasant experience and a non-refundable Ryanair flight made a return trip, with Ginger, a must. Besides, that late bottled vintage (LBV) port wine was growing on her.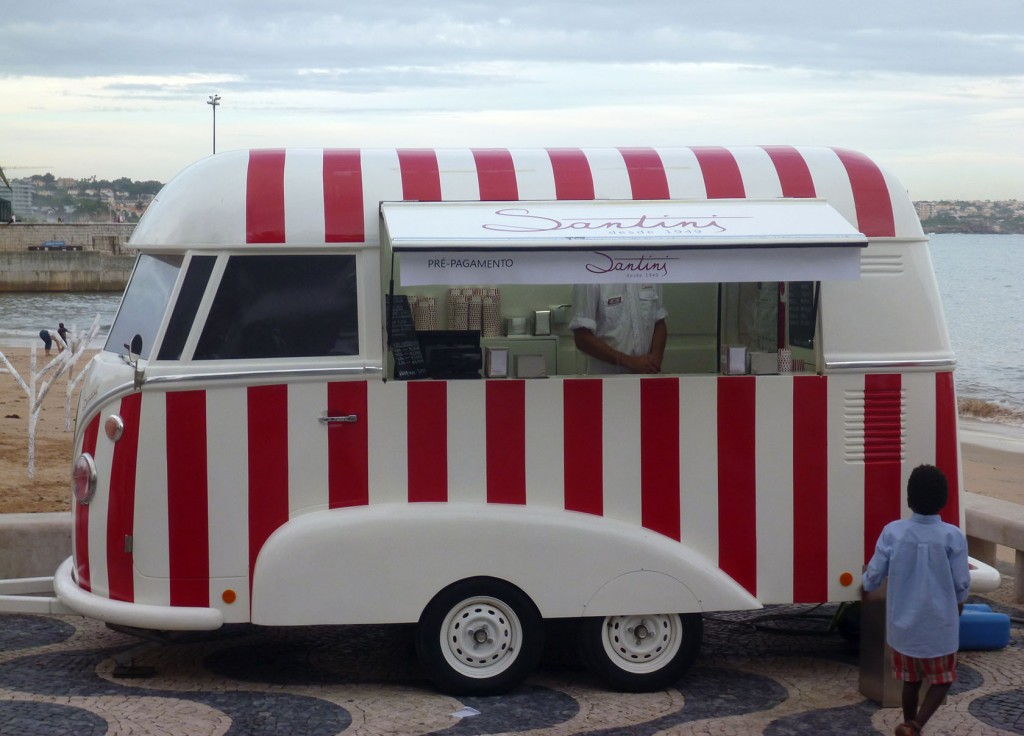 They spent almost two weeks touring north of Lisbon, mostly following email recommendations from friends who had also been bitten by the Portuguese bug. In the spirit of the holiday season, Ginger and Nutmeg wanted to share a bit of red and green Christmas love with photos from Portugal.
Thank you to all our Ginger and Nutmeg readers for making the blog a continued joy to write.
Merry Christmas 
Feliz Natal 
Joyeux Noel
Food Travel Tags:
Christmas, Portugal, Portugal Travel Tips, Travel