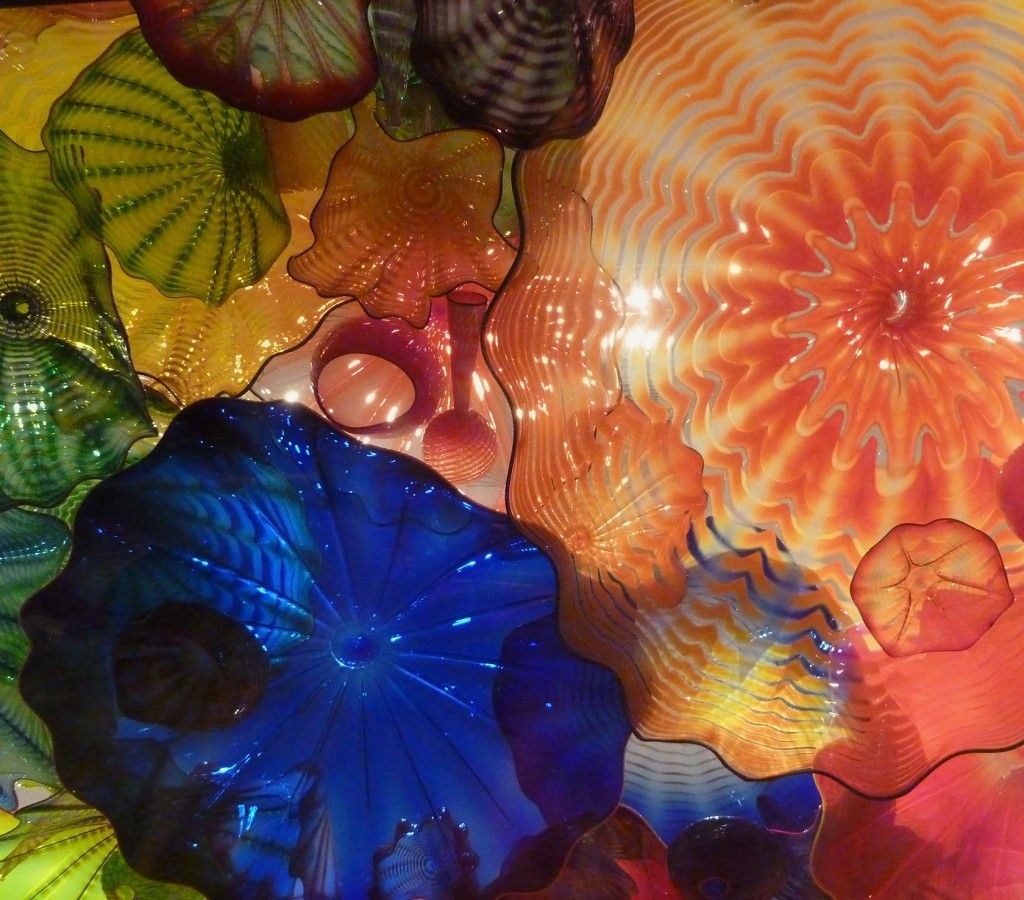 Coffee and audio books are the only way to fuel a seven-day journey in a small car. G&N joined U.S. Route 101 on the Olympic Peninsula in Washington State and "Where is the best place to go for coffee?" became the recurrent question of their road trip.
It might be impossible to count the number of espresso signs along the historic US Highway that stretches 2,500 km (1,550 mi) from Port Angeles to Los Angeles. There is no lack of java along the route; Italian-inspired coffee drinks advertised at everything from standard coffee chains to dollhouse roadside trailers. Nutmeg thought it might be a fun way to show you some photos and provide a few tips on where to stop along the route.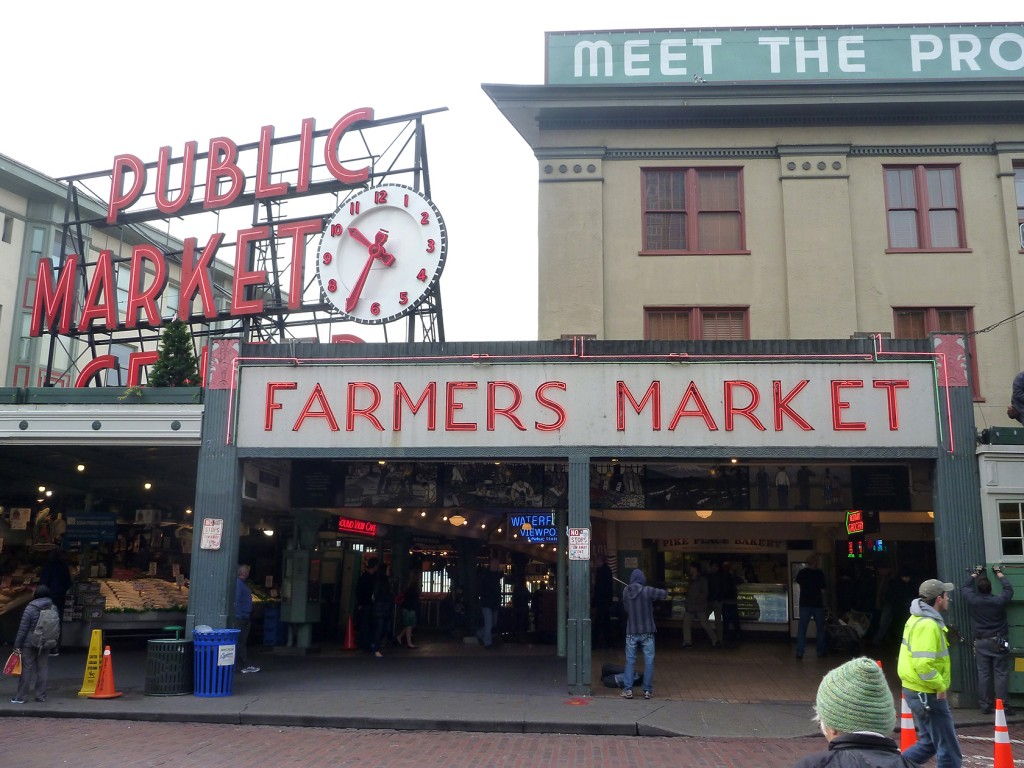 Seattle: No touristy trip to Seattle would be complete without a visit to Pike's Place Market open to the public since 1907. On a Tuesday morning, the market was quiet, and it was too early for the fish "tossing." Yes, they really throw fish check it out here.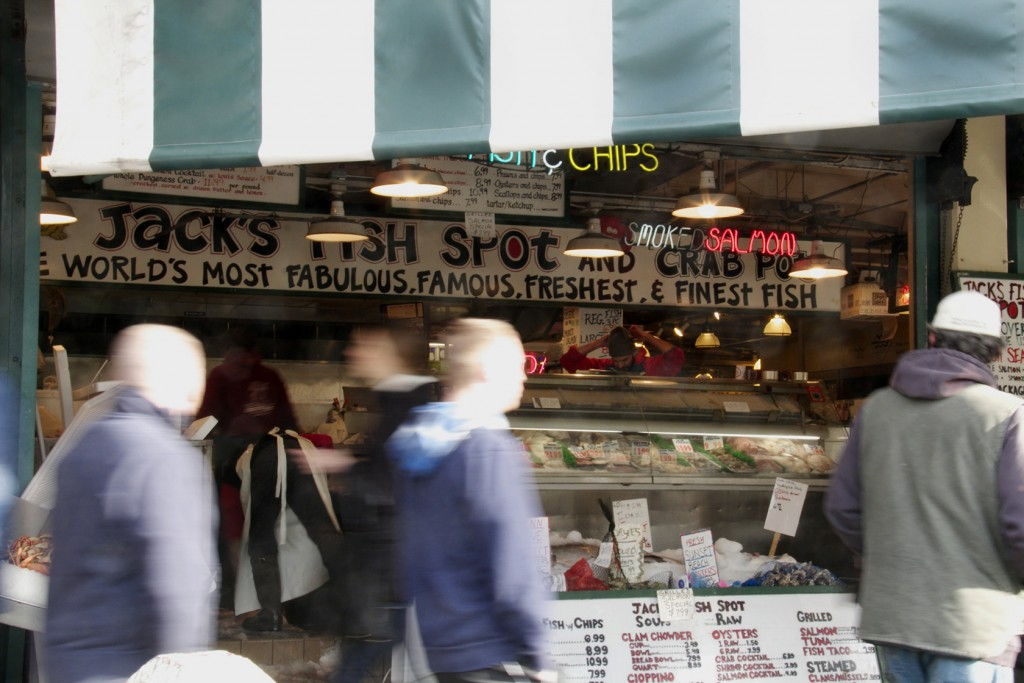 Storyville Coffee's high-ceiling second-floor location sits above the market crowd. The barn wood flooring and leather seating are in roasted-coffee browns that bubble with a cosy 'stay-awhile' brew. This is the place where coffee is an art, and the sea-salt-chocolate-chunk cookies are heaven. On their next trip, G&N will visit Storyville's Banbridge Island Roasting Studio.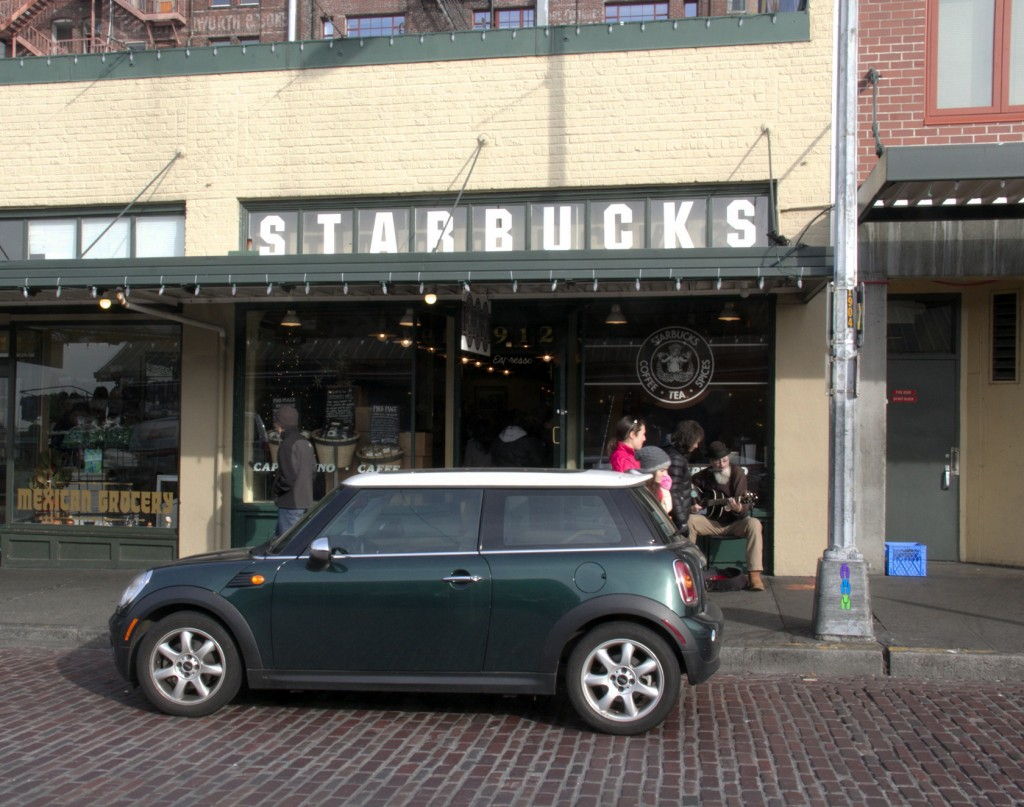 In case you need another cup of joe before you leave Pike's Place Market the original Starbucks (1971) is at 1st & Pike.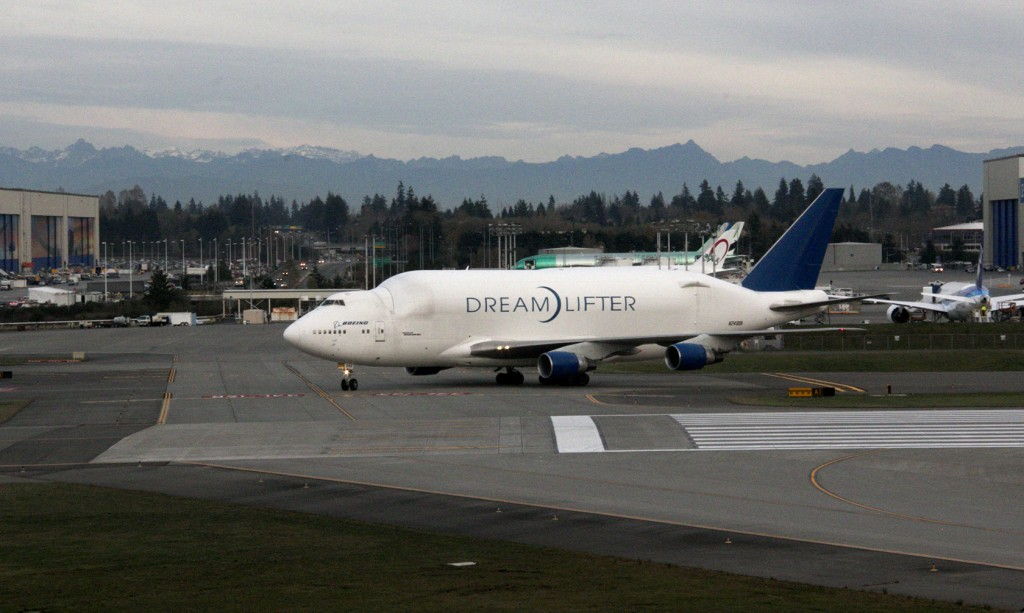 Poulsbo: According to their sometimes trusty GPS the small town of Poulsbo was the closest hamlet to the Edmonds-Kingston ferry terminal. G&N fueled with coffee from Pike's Place Market spent the afternoon in Everett at the world's largest building (by volume) on the Boeing Future of Flight tour. A 98.3 acres structure (just shy of 74 football fields) houses the commercial airplane assembly lines. The tour was not quite enough for Ginger to get his fill, so they made a quick stop at Historic Flight Restoration Center to see their gleaming vintage airplane collection.
Needless to say, they disgorged from the ferry in the dark and Scandinavian-inspired Poulsbo was the only decent option. Mid-week in November might not be the best time to get the real impression of this town. G&N stumbled upon a decent restaurant (there were few open) and even got a suggestion for morning coffee — Hot Shots Java and Sluys Poulsbo Bakery for some choice of handmade sugary treats. Thumbs up for both!
This is an excellent resource for the Olympic Peninsula if you are planning a trip.
Portland: The route along the Olympic Peninsula from Poulsbo to Portland is a long 400-mile drive highlighted by expansive Pacific Ocean views, long beaches and at times a stunted horizon of impenetrable rainforest foliage. The trees are so big and the terrain so steep near Lake Crescent that state maintenance crews frequently close the road for clean-up after a windstorm to prevent the giants from crushing passing traffic. In what became a bit of a trend on the road trip G&N arrived in Portland after dark. This is a city where they could easily have spent a few days. Instead, they had one morning — long enough for books and coffee.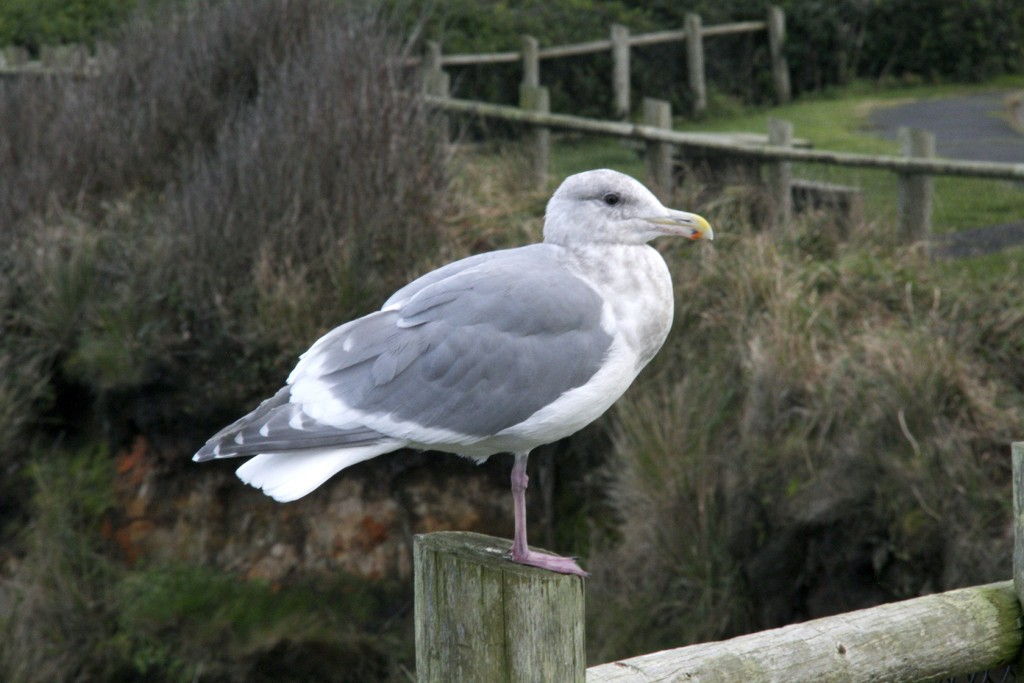 Powell's City of Books is heaven for anyone who loves reading. The original location (1971) is on the fringe of Portland's Pearl District. As a neophyte, it is a good idea to pick up the floor map when you arrive at this temple of books. Powell's now is a megalith that covers three floors, gobbling up space in adjacent buildings as book storage and demand necessitated. The rooms are colour-coded for easy navigation.
For their Portland java fix, Heart Coffee Roasters (12th Avenue) was the ticket. HEART lettering on the black espresso machine confirms that the machine is the core of their business. The coffee is excellent brewed one precision cup at a time. Heart's plank flooring and industrial black metal décor are straightforward inviting you to stay and chat or work, but not too long (no WIFI on weekends).
Here is a Portland website with more coffee options.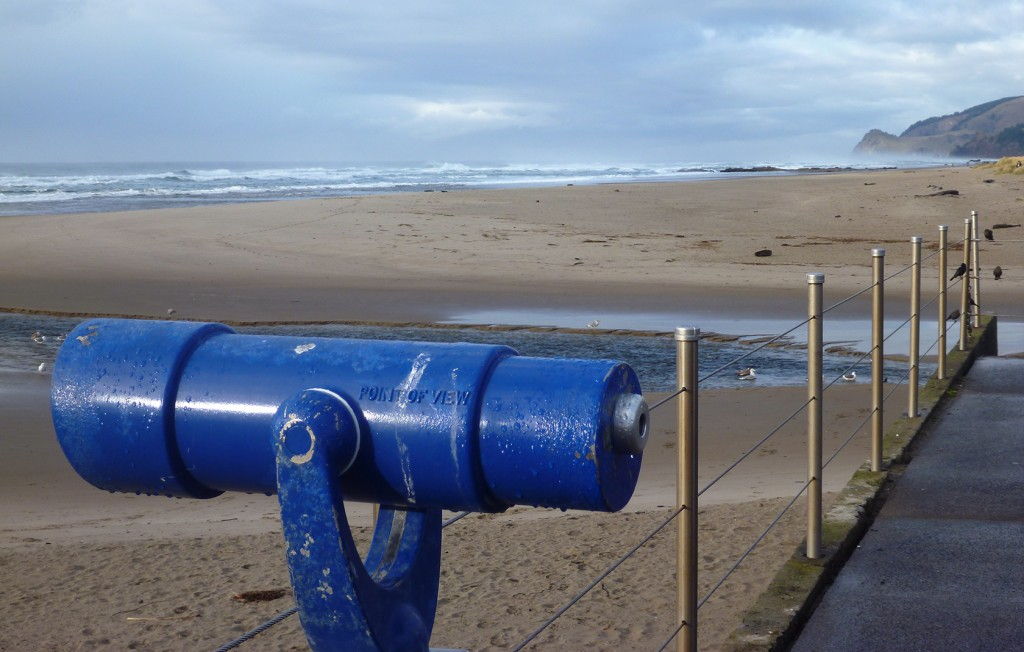 Bandon: It turns out there is a lot to do in Bandon. Golf at Bandon Dunes or one of the other four courses in the area for some wind buffeted holes reminiscent of Scotland. Visit a cranberry bog, where the farmers harvest 95% of the Oregon crop in the fall. Sample some Face Rock Creamery cheese.
Alternatively, if it is rainy, windy, foggy and socked-in then get in the car like G&N did and head south along the coast with a coffee from the Bandon Coffee Café. This is a resource website for the Oregon coast.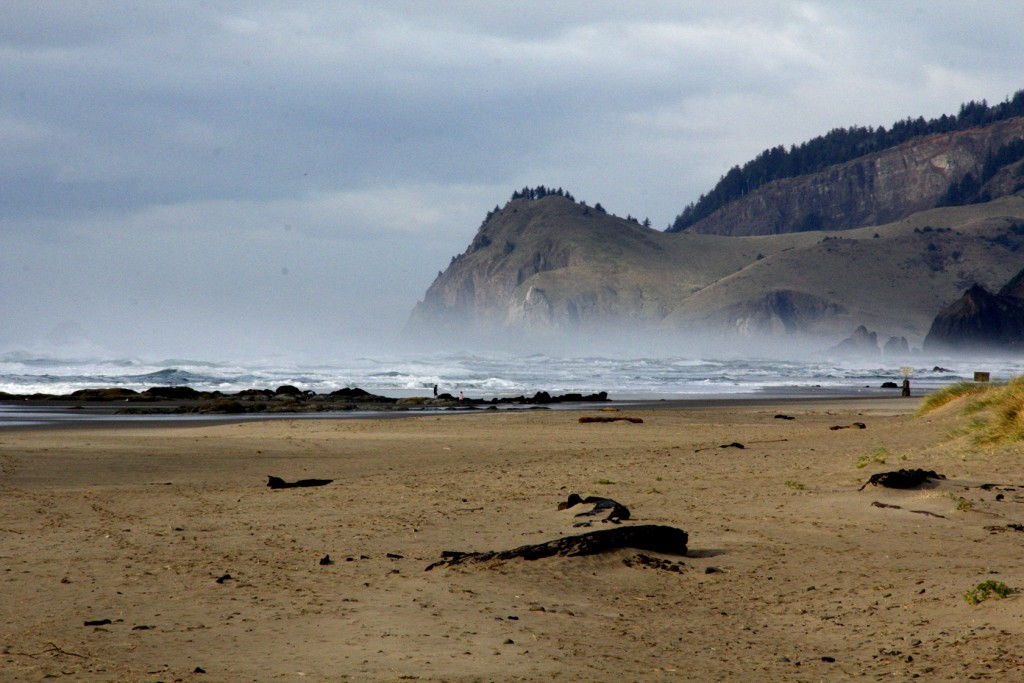 Mendocino: G&N booked a room in Mendocino, the previous logging station now an artist-meets-weekender town. A low cloud ceiling and skyscraper redwood trees highlighted the drive from Bandon to the rugged Northern California coast.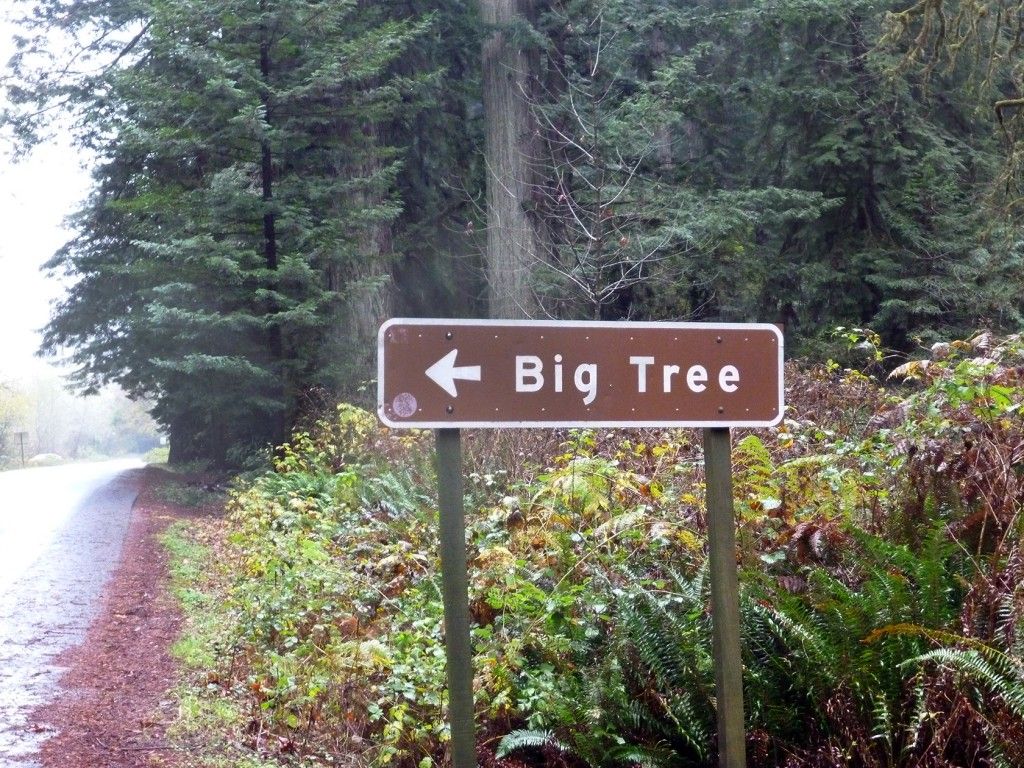 Mendocino has a bit of everything for every taste – history, art, natural beauty and decent restaurants. According to G&N visit to this hamlet, must include a stop at the Mendocino Headlands State Park and the Good Life Cafe and Bakery for generous pastries.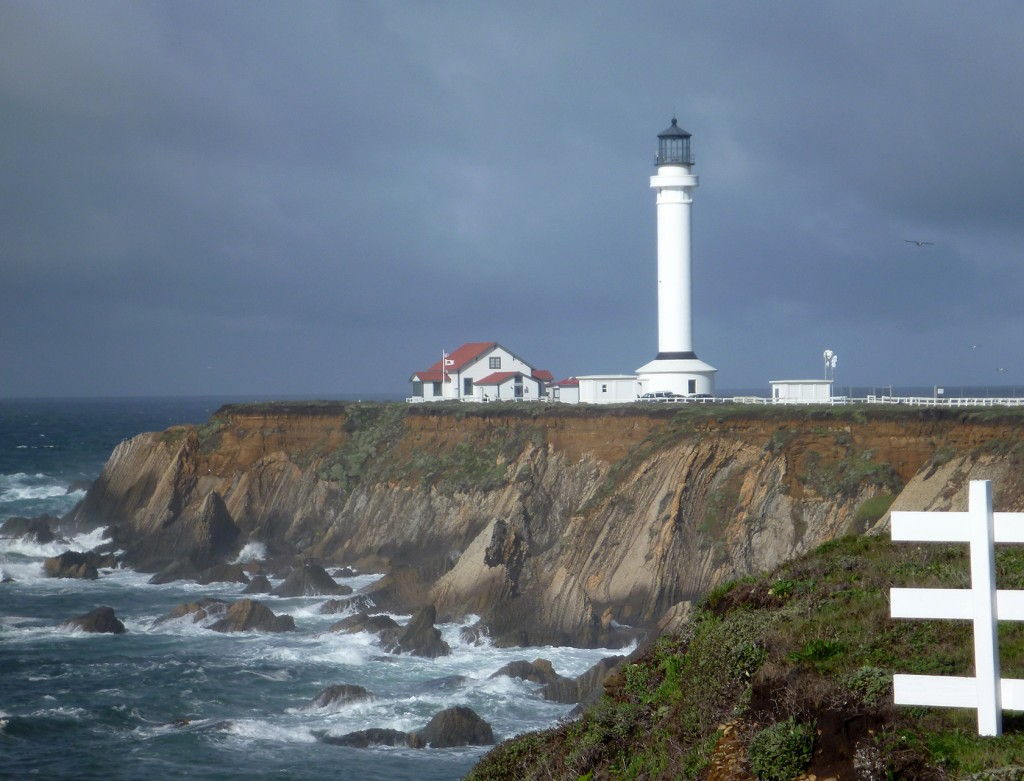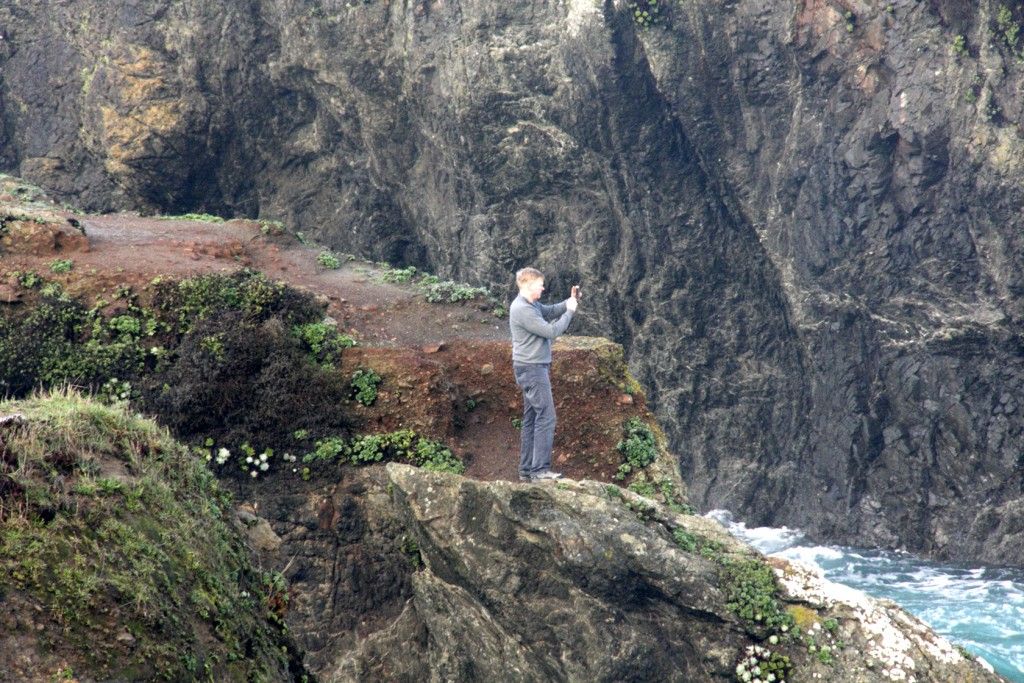 San Francisco: Bubbling-foam-topped surf and seagulls dancing in the on-shore winds frame the coastal beaches en route to San Francisco. This beautiful city could be the demise of self-respecting foodies. Its rolling hillsides and trendy neighbourhoods are dripping with options for dining, drinking and sampling. G&N discovered Sightglass Coffee Roasters SOMA district location. This is a place where the intoxicating aromas bean roasting might convince you to apply for a job.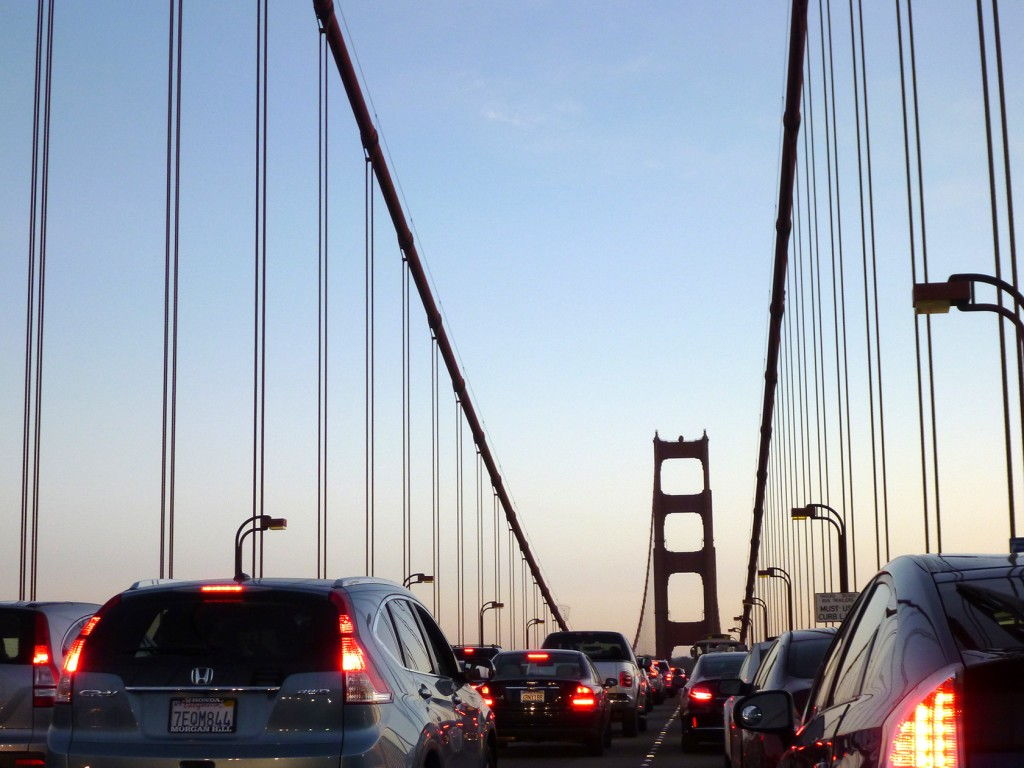 San Simeon: The sun was shining as G&N left San Francisco for a sparkling curvaceous drive down California Hwy 1 to San Simeon. The history of the previous whaling village and the seasonal elephant seal rookery are interesting, but hands down the star attraction in the area is the Hearst Castle.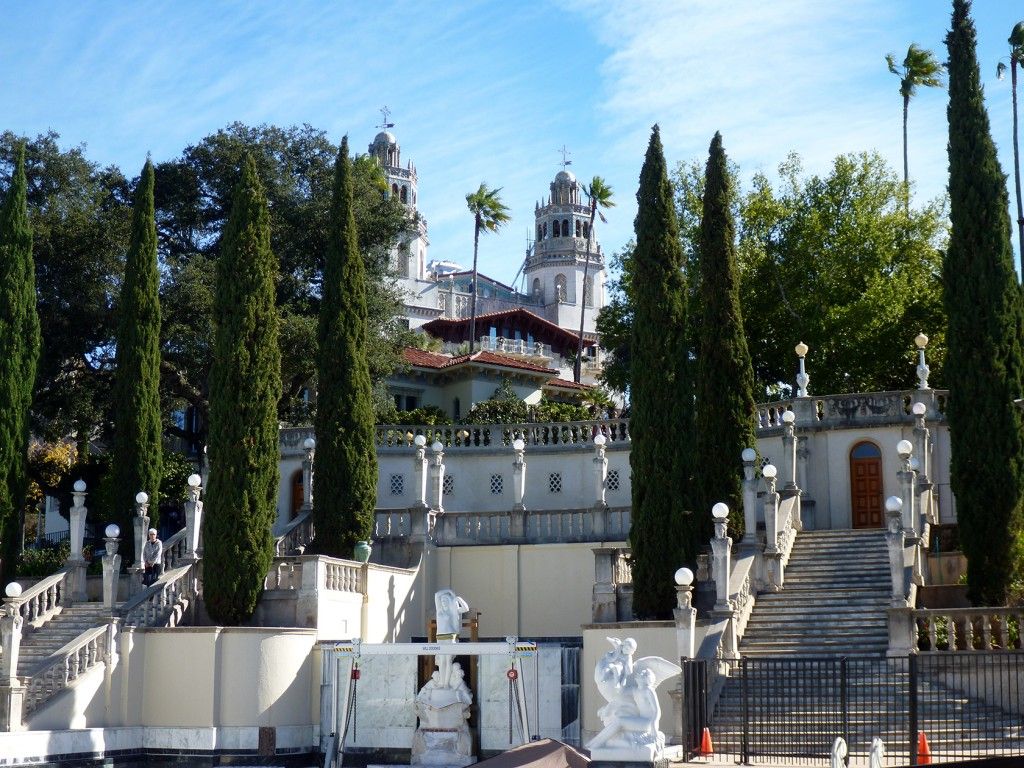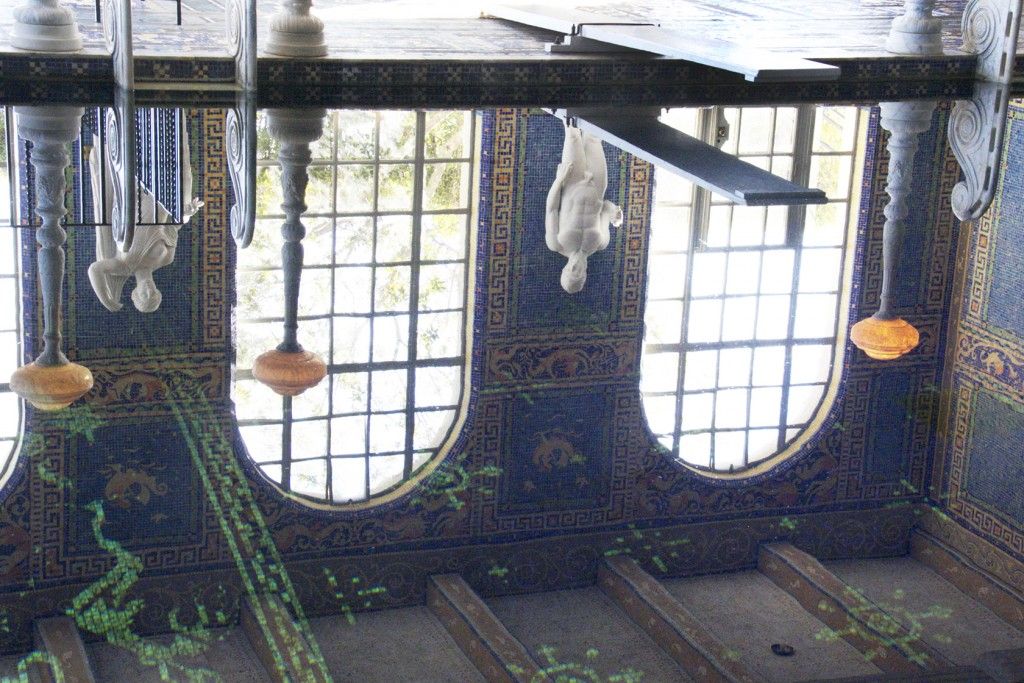 Los Angeles: The final overnight stop on their journey and the point where G&N left Highway 1 was the "City of Angels" for one night at the Ace Hotel. This hotel opened its doors in 2014 in a restored 1927 film studio where black and white frame the colour palate and practical guides the methodology.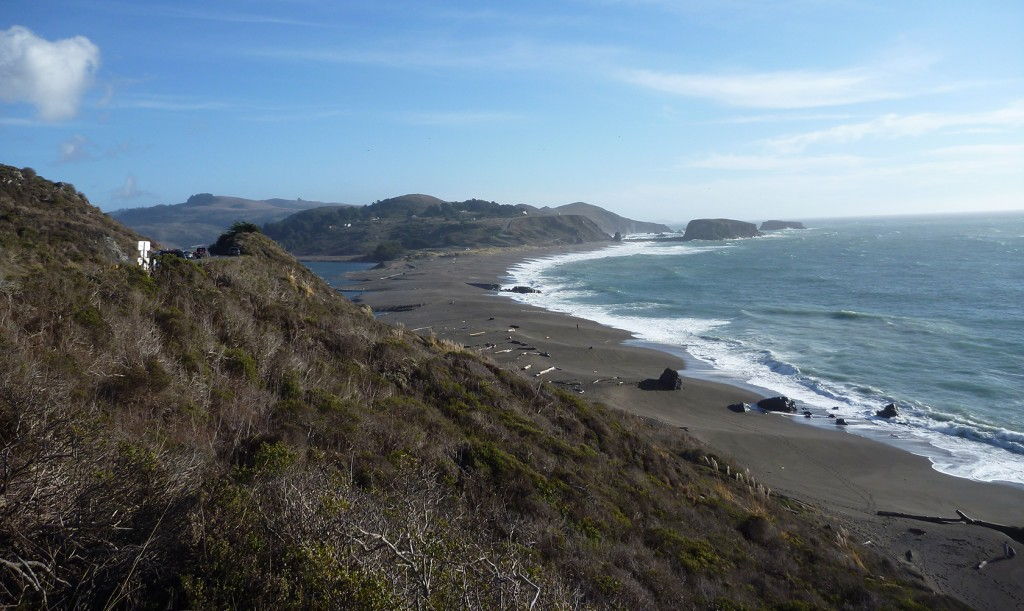 The Ace Hotel is located in downtown L.A. a neighbourhood where small dogs walk large people and gals in yoga wear jostle for sidewalk space with models in 5-inch spikes. G&N loved the hotel so much that they tested the amenities from the rooftop bar to the gym from the dining room to coffee the bar -– some more than once. The hotel's Stumptown Coffee is so good that one cup is simply not enough.
Food Travel Tags:
Ace Hotel, California, Coffee, Heart Coffee Roasters, Highway 1, Oregon, Powells Books, Road Trip, Route 101, Storyville Coffee, Stumptown Coffee, Washington