Antonia (Toni) Dosik's memories of her first foreign trip include sandy beaches and seashells. In reality, Mexico was hardly a protracted voyage for a six-year-old kid from Los Angeles, but it was the kickoff for Toni's travel-centric life.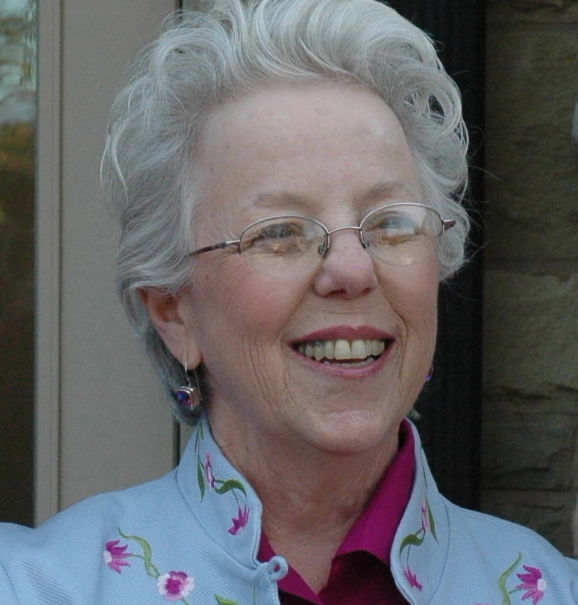 At 13, Toni began plotting her return to Europe while on a vacation that included visits to England, France, Belgium, Germany, and Switzerland. During college, she took advantage of a study abroad program to improve her French language skills, and to visit Switzerland and southern France. Toni spent a university year in England before racking up extensive travel miles to Provence, Paris, Italy, Serbia, Slovenia and Portugal.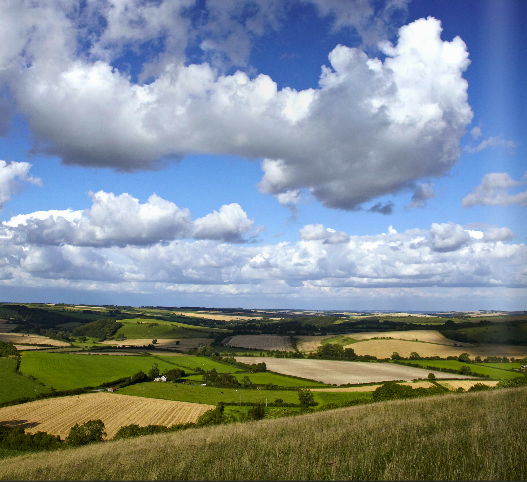 Best in Britain was born in 1987, a small business that sprouted from friends and family asking Toni for help with their travel planning. Toni's travel bug married her planning talent. She tells me that Best in Britain planned more than 40 trips to England and Wales for people who wanted unique and personalized vacations. Starting with a client's response to her detailed questionnaire on their interests and individual needs, Toni has planned holidays with a focus on gardens, maritime history and even mazes.
Toni says that for clients "I planned travel for them just like I plan travel for myself."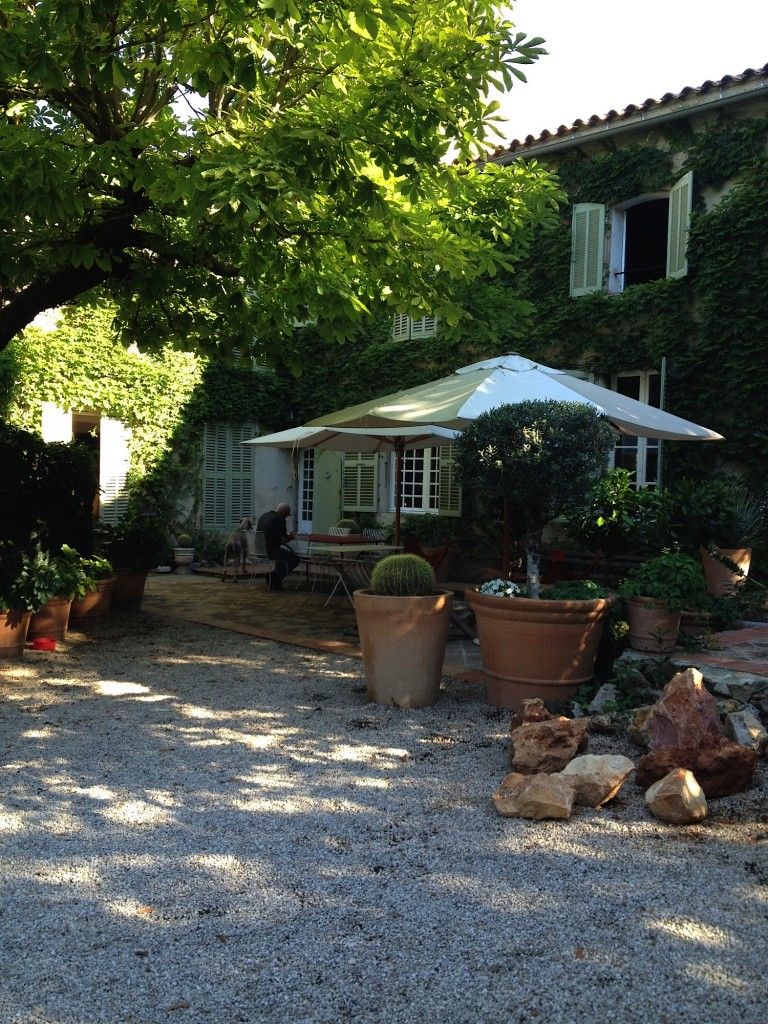 Now, with Perfectly Planned Travel, Toni is concentrating her efforts on the undiscovered or under-discovered in regions that she knows best: England, Portugal, Paris and Provence.
Why?
"I am drawn to Portugal and Provence by the gorgeous scenery, the warm, friendly people, and the charming small towns and villages.  England is also about gorgeous scenery and charming villages and small market towns.  Despite its reputation, England has some of the warmest and friendliest people on earth!  Paris, of course, is quintessentially French, somewhat challenging, as cities can be, but beautiful and fascinating."
Toni limits her number of clients, so every Perfectly Planned Travel trip is individualized and customized – there is no typical itinerary.  Toni has planned many trips for first-time travelers who are reassured by her attention to detail. In equal measure, Toni proposes excursions for people who want to experience something different in a place they have already visited.
What was your most challenging trip to date?
Planning a family vacation for 17 adults and two small children in Provence.  They wanted a house that was big enough for everyone to have their own bedroom and bathroom and yet affordable.  Lots of different needs and travel styles. They all had a great time!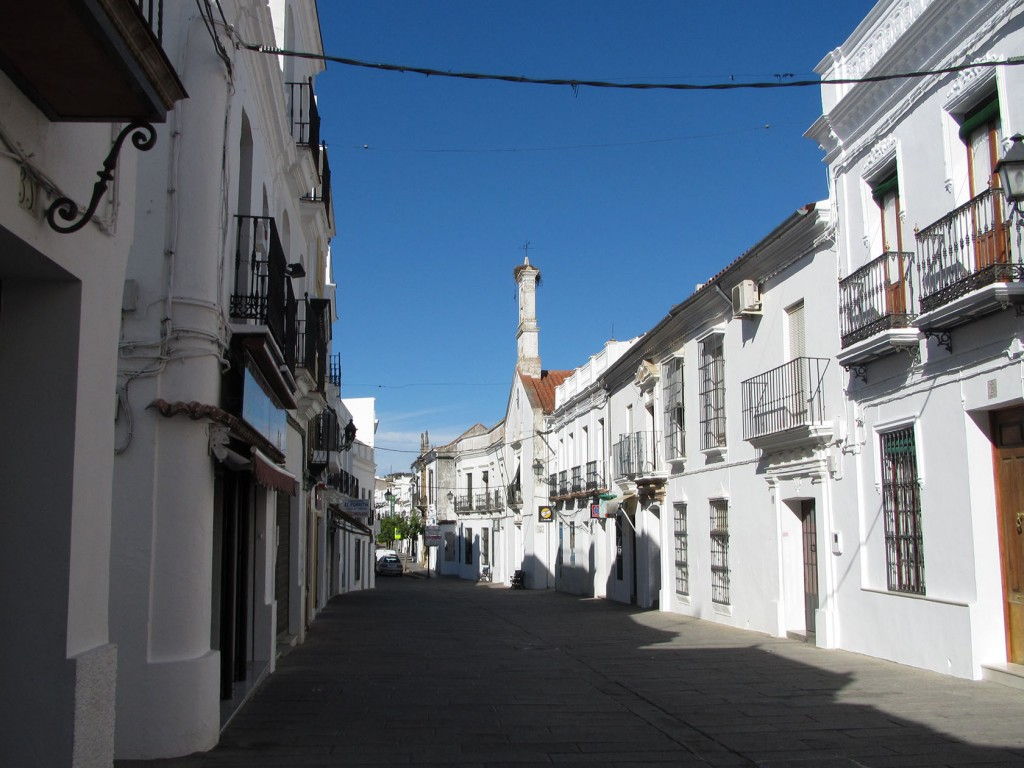 What would you say clients must discover in England, Portugal, and Provence?
The lovely countryside of the Alentejo region of Portugal, with its sophisticated wineries, olive oil producers, and cork trees. Also, charming towns, villages and friendly people.
The market towns of England. Most people know London and maybe the Cotswolds or the Lake Country. However, some of the most interesting places to visit in England are towns that have had markets since the medieval period, like Woodford in Suffolk or Calderdale in West Yorkshire.
The area of Provence known as the Vaucluse with its perched villages, long and complicated history, and its truly breathtaking vistas of vineyards, lavender fields, and olive trees.
What would you tell your clients to taste in England, Portugal, and Provence?
In Portugal and Provence, drink wine.  Portugal produces some of the best wine in the world, but it is often not available outside of Portugal.  Not just the vinho verde (young white wine), but the delicious reds like those from Herdade Do Esporao in the Alentejo.
Same for Provence.  Explore the wine. Côtes du Rhone, Châteauneuf du Pape, and the dry rosés.  One of the best ways to do this – and eat the delicious food as well – is to have your main meal of the day at lunch, so you can drink the wine, walk around the local village or town, and still drive home safely.
England has a very undeserved reputation as a place without decent food. Ever since it joined the EU, the food in England has become more and more varied and sophisticated.  Including "pub food" that is way more than fish and chips or toad in a hole.  I had some of the best meals of my life at the Museum Inn in Farnham, Dorset, population 111!
What would you suggest for relaxation?
This is truly idiosyncratic.  I love to shop and find it both relaxing and stimulating.  Other people like to fish, or walk on the beach, or sit in a café or see a concert.  That's where my Questionnaire comes in – it helps me to get a sense of what people like to do, what they want from their trip, their "style" of travel and how I can help them plan a perfect trip.
Are you ready for a Perfectly Planned Travel holiday?
Get in touch with Antonia (Toni) Dosik: http://perfectlyplannedtravel.biz/contact/
Website: http://perfectlyplannedtravel.biz/
Questionnaire: http://perfectlyplannedtravel.biz/questionnaire/
_____________________________________________________________________________
Disclosure: Perfectly Planned Travel is a Ginger and Nutmeg sponsor
Image Credits: All photos were provided by and published with the permission of Perfectly Planned Travel
Food Travel Tags:
Bespoke Holiday, England, Herdade Do Esporao, Holiday planning, Paris, Perfectly Planned Travel, Portugal, Provence, Travel Agent, Travel Planning, Wines from Provence