You read that right!
Artisanal cashmere – crafted in a country built on the fur trapping, canoe portaging, down-filled coats, Hudson Bay blankets, and Kodiak boots! Artigiani Milanesi established its bespoke Italian cashmere tailoring on Bowen Island in 2014.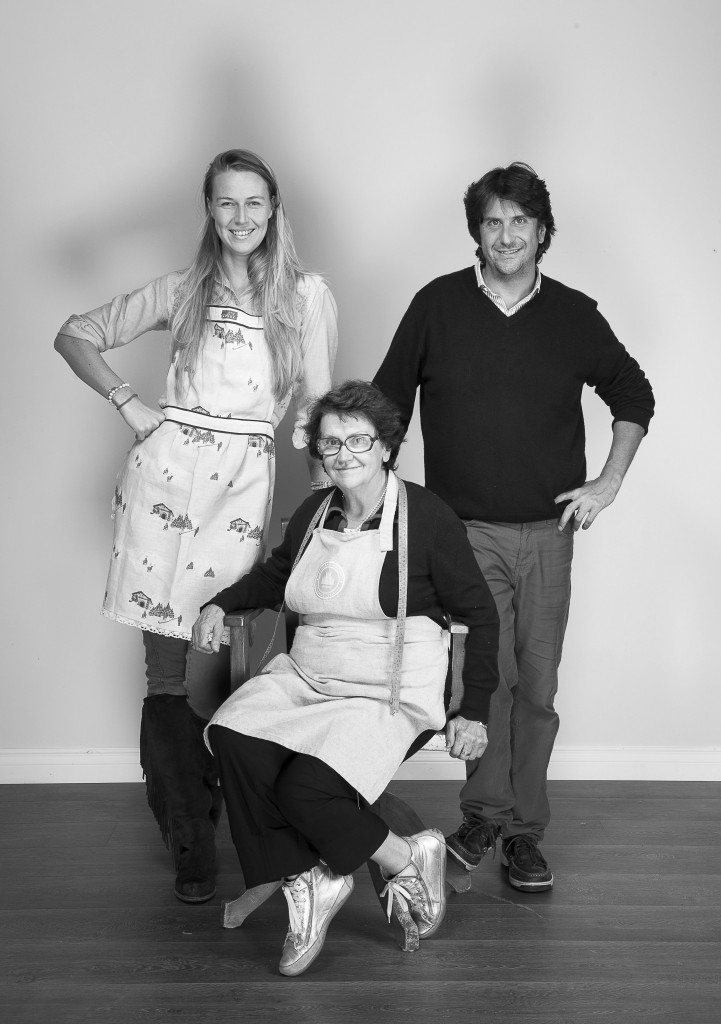 The story of how luxury Italian-inspired weaving ends up on Canada's wet coast began with a girl in a convent in Cremona, Italy. Rosa Palmira Feroldi (Rosetta) was only two-years-old when she and her five sisters, orphans of WWII, were taken in by the nuns at the Cremona convent. The nuns would knit clothing for the children, and Rosetta insisted they teach her how to use the knitting machines – a skill she honed for the next chapter of her life. At 21 years old, she left the convent and headed for the industrial city of Milan in 1958.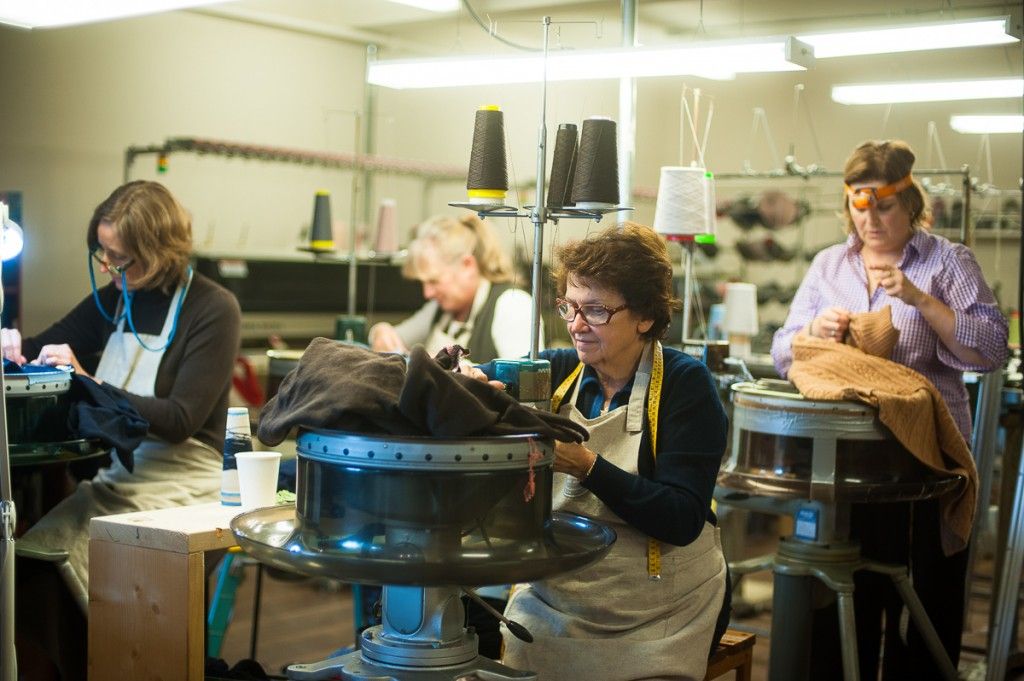 Milan was booming in the 1960s, rapidly becoming recognized as a fashion capital. Rosetta quickly put her knitting skills into practice and establishing her business (1959) catering to local Milanese clients and international brands (Prisco, Kiton, Doriani and others). Davide Bizzarri, Rosa's son, apprenticed with his mother gaining an understanding of their business, the competitive local marketplace and international demands – he officially took over Artigiani Milanesi in 1995.  Davide shares his mother's enthusiasm, ruthless attention to detail and quality, and her design flair.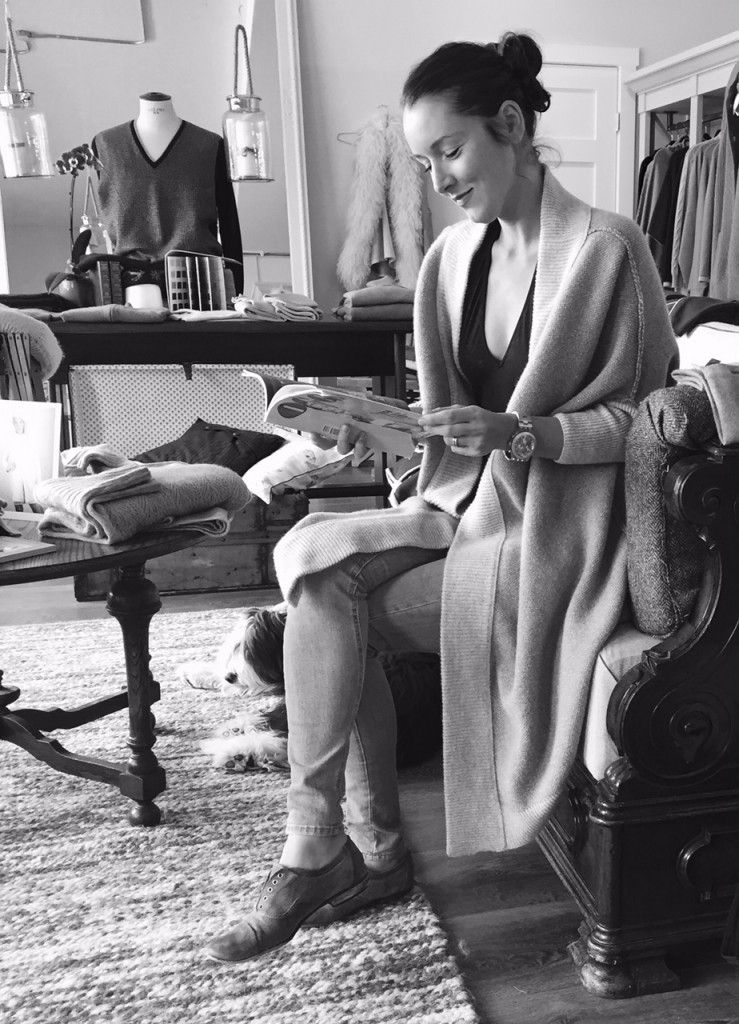 Milan is still booming today, frenetic, is the word Rebecca (Davide's wife) used to describe the city. A change of pace, a sense of adventure and the potential of new markets prompted a move to Bowen Island. Artigiani Milanesi was packed into two 40-foot-long shipping containers destined for its new Howe Sound head office, a 1,600sqft boutique and workshop. Their concept is to offer tailored cashmere knitwear made by Italians in Canada. According to Rebecca tells me that they were seeking a slower pace of life on Bowen Island, but says, "Ironically we are busier now than when we were in Europe!" – proof that the appreciation for artisanal cashmere is strong in North America.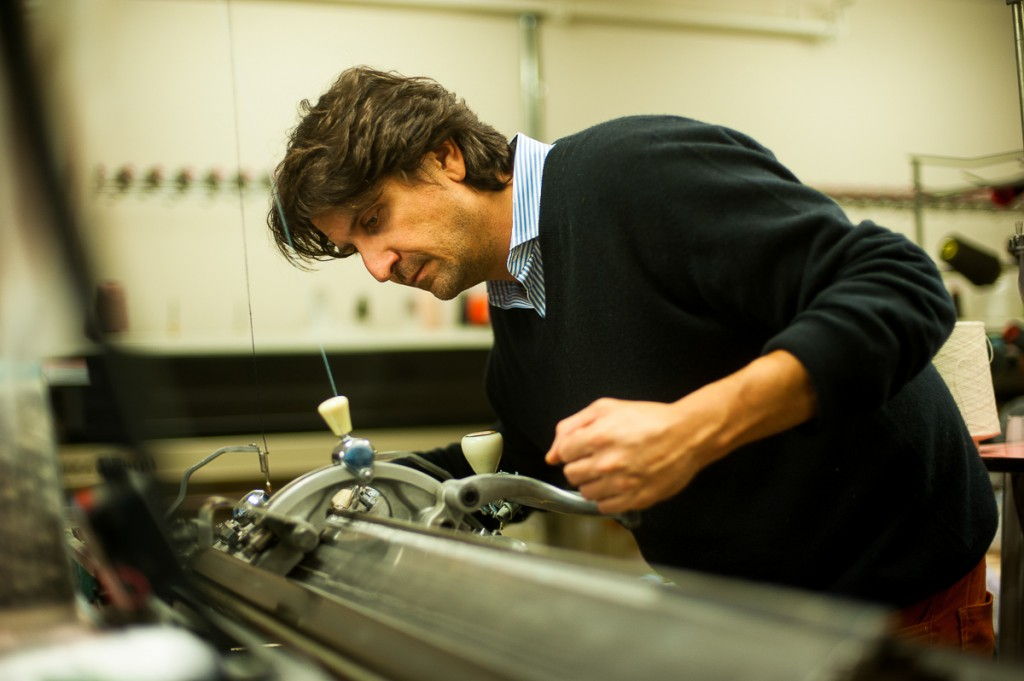 Almost, two years into living on Bowen Island the team at Artigiani Milanesi has established roots and gather inspiration for cashmere colour palettes from their natural surroundings. Rosa is still very much involved in the operations, training their group of local weavers, hand-tailoring some of the most complex designs and she does all the hand finishing. Davide and Rebecca are focused on expanding their market reach and North American awareness of their brand, which uses only the purest natural Italian cashmere yarns and artisanal methodology.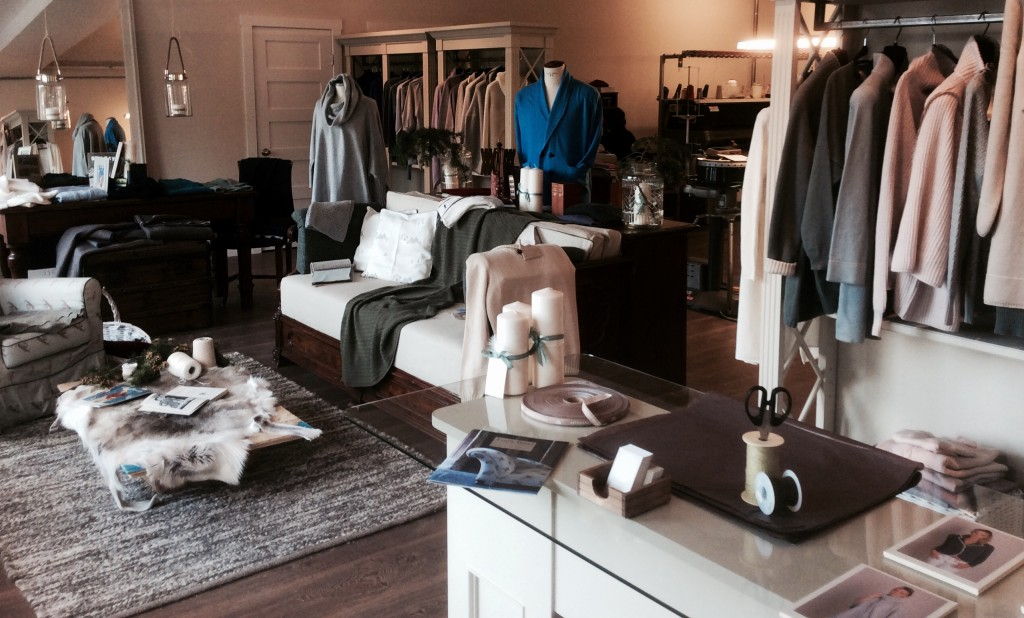 Artigiani Milanesi invites clients to invest in a part of Italian history and style, choosing authenticity and discerning luxury. You can order from the website or for those readers in the Vancouver area, head on over to Bowen Island for a day trip.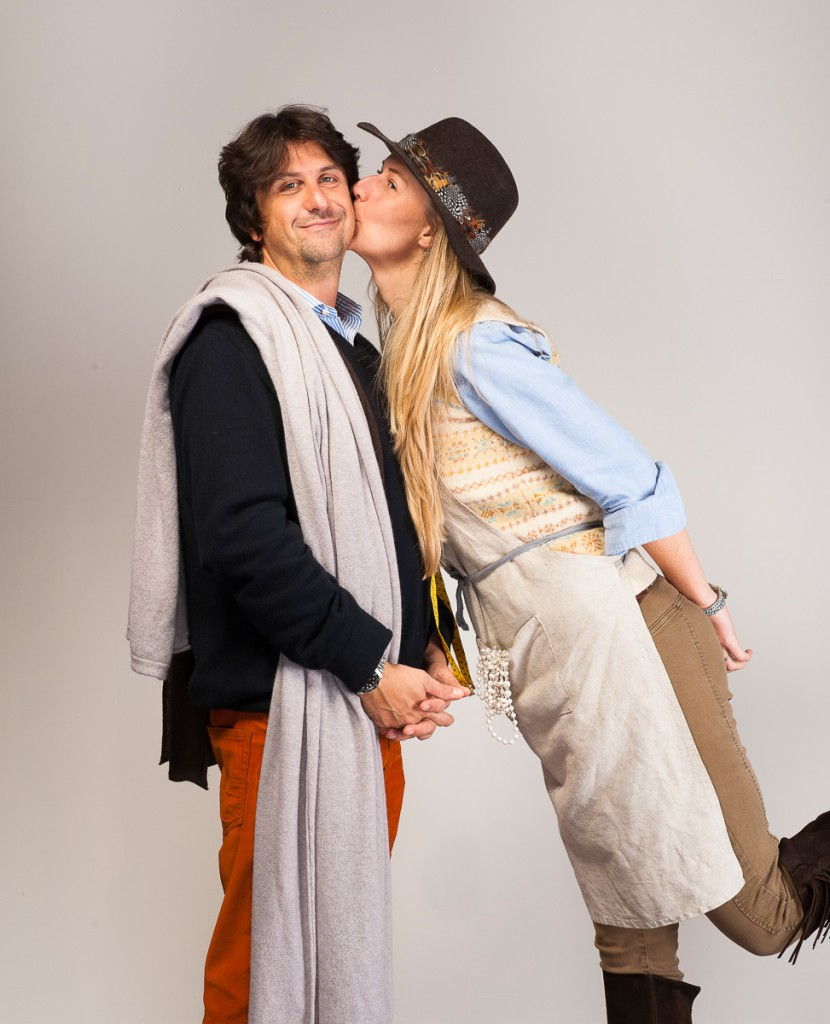 Rebecca shared a few of her favourite things to help you discover this destination:
DISCOVER
Cates Bay Beach a great bay for kayaking and stand up paddleboarding
Mount Gardner a day hike with extraordinary views over Howe Sound
The coastal walk along Cape Roger Curtis
TASTE
Pain au Chocolat at Artisan Eats, buttery and divine, made by a French patisserie chef
Organic homemade hot chocolate at The Chocolate Shop
The French onion soup at Rustique Bistro
RELAX
Take a class at Bowen Island Yoga a studio that Rebecca established with two partners in 2014
Shop for Cashmere!
Hike the Killarney Lake trail and hang out on the beach in the evening with friends for a potluck picnic dinner and fire pit
Image Credits: all photos provide by and published with the permission of Artigiani Milanesi
Food Travel Tags:
Artigiani Milanesi, Artisan, Bowen Island, Cashmere, Designers, Italian design, Weaving, Yoga