Recently launched, Pitcher and Powell is a travel concept that combines the creative talents and cooking passions of two accomplished ladies. Even their last names work well together!
Barbara Pitcher is a Canadian by birth, with an international spirit, she is a painter who lives in Provence with her family. Like many artists who have lived in the region (think: Cezanne, Picasso and Van Gogh) the Provencal light decidedly inspires her artwork. This is what Barbara shared regarding her approach to the canvas,
"There is the cliché of "the light is beautiful in Provence" well it truly is! The colours of the landscapes beg to be painted. I have been painting since the early 90's. In Provence, when I arrived eight years ago I changed my style altogether, I have embraced abstract that I love because I never know where it will take me."
Please read the rest of Barbara's story here.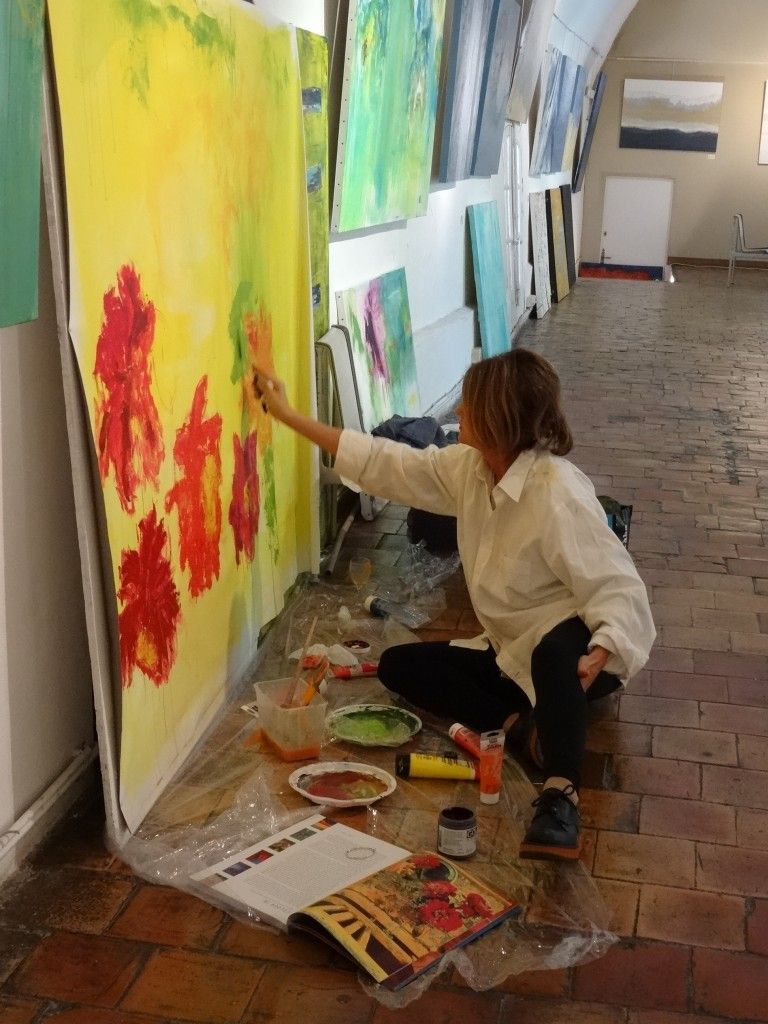 Tasha Powell lives in sunny California where she often dreams of Provence. This is one gifted lady who has completed a career-180, moving from marketing sporting goods to the culinary arts. Tasha is a Cordon Bleu trained chef and food stylist. If you have every wondered why food photos in cookbooks look so perfect, people with abilities similar to Tasha's are the answer. She seized the opportunity to test her culinary skills in Provence a few years ago and now readily admits she is a Francophile.
"I have had a love of the French language, culture and people ever since I was a little girl."
You can read Tasha's full story here.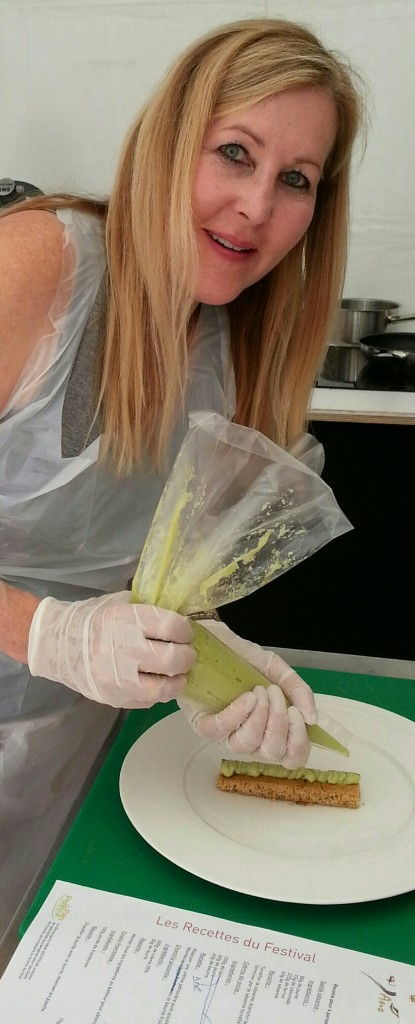 Pitcher and Powell unites a passion for beauty and preference for culinary pursuits into food-focused holidays. "International Travel and Culinary Adventure; an opportunity for women who want to meet other foodie's and discover new regions, customs and seasonal foods."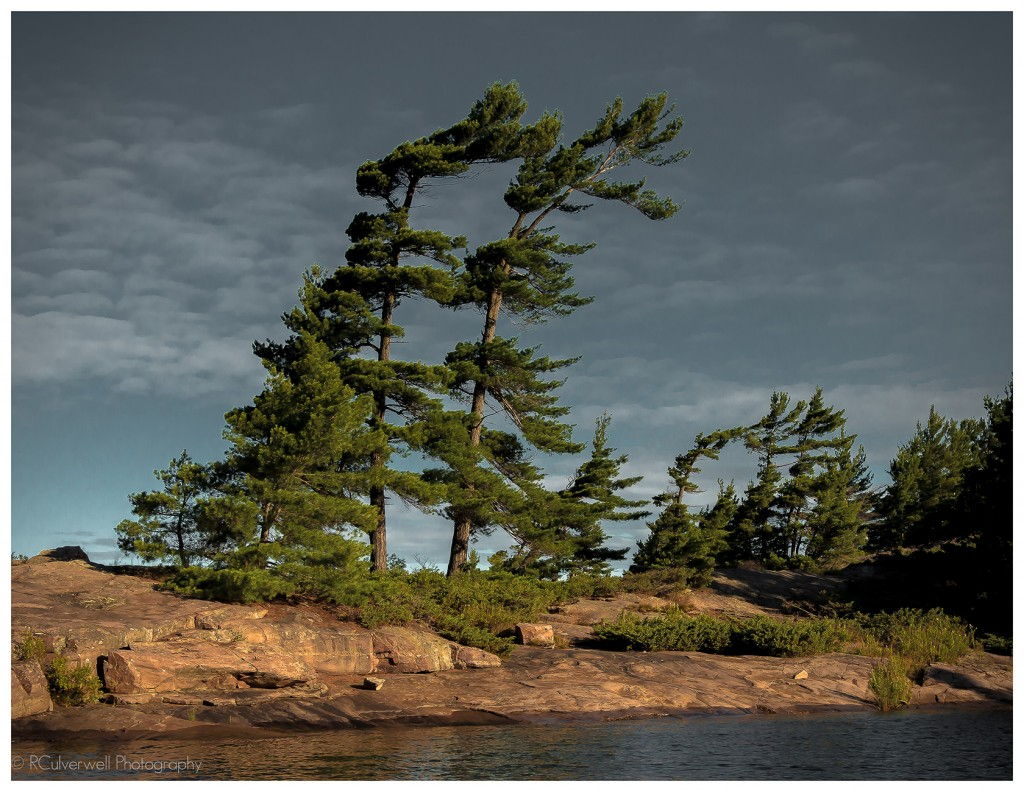 In 2016, Pitcher and Powell is running two culinary holidays that embrace the best of the harvest seasons in Ontario (Parry Sound) and Provence.
Parry Sound dates are September 24-30, 2016 – Maximum participants 12
Provence dates are October 16-22, 2016 – Maximum participants 11
Barbara and Tasha agreed to a Q&A to tell us more about the company and their vision for these holidays.
Can you share with readers why you have decided to launch Pitcher and Powell?
Tasha: We both love cooking, travelling and meeting people. We differ in our styles, but we are a great team to introduce international and culinary adventures to other like-minded women. We have noticed that many of our urban friends love to escape from their busy lives to embrace the simple pleasures of life, especially cooking! Our goal is to bring culinary and cultural adventures to women from all over and at the same time share some of our favorite destinations.
Can you tell readers why Parry Sound is a perfect place for a culinary escape?
Barbara: Slow food, slow travel, slow movement, it is a way of life that I am striving to follow. Parry Sound is where I go to stop and smell the roses. As the big city melts away and I enjoy walking, reading, swimming and cooking for my family and friends in this natural setting. We hope to introduce others to this Canadian paradise.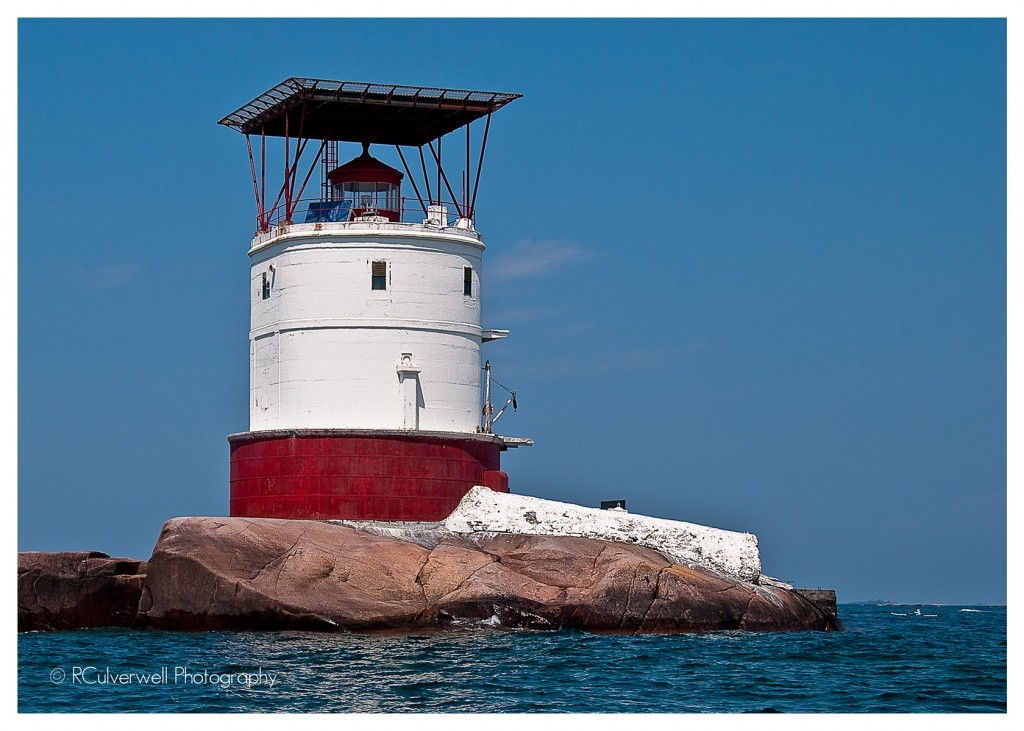 Can you tell readers about the "flying lunch" that is on your itinerary?
Barbara: This is one of our favourite adventures. Participants will board a seaplane from Parry Sound Harbour for a 25-minute flight to the Ridge at Manitou. They will enjoy a delicious lunch and the beauty of the timber frame clubhouse where floor-to-ceiling windows provide a glorious view of Manitouwabing Lake.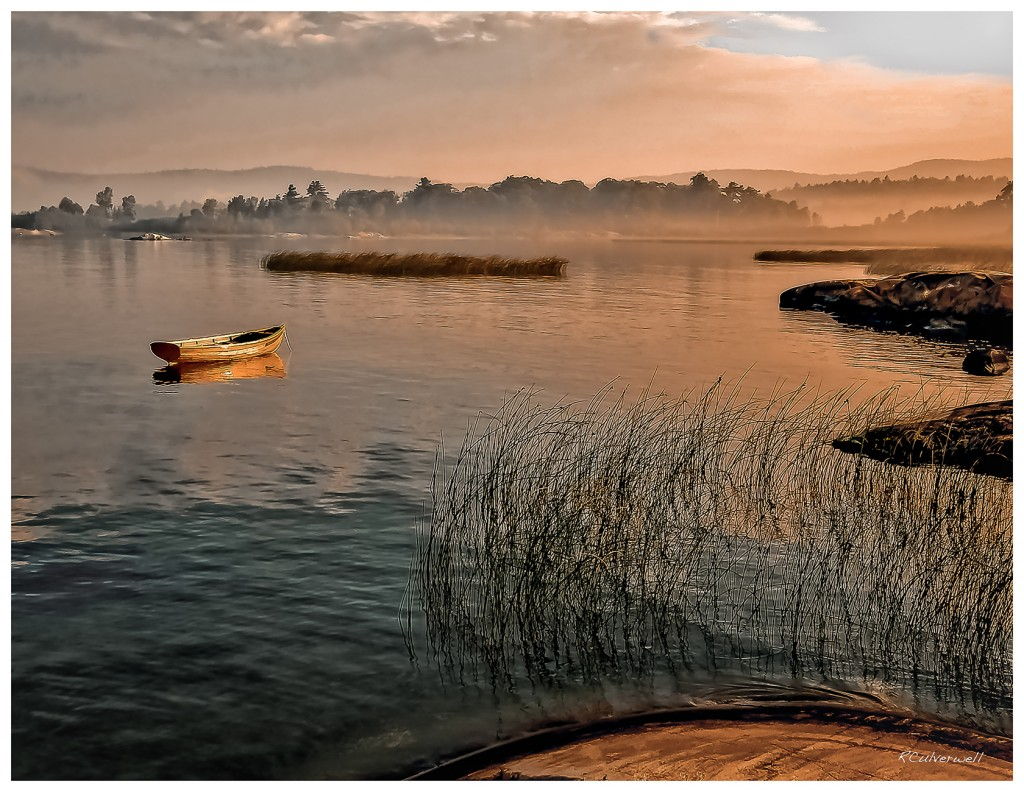 Why is Provence a perfect place for a culinary escape?
Tasha: Because of French culture and its respect for food, ingredients and the overall dining experience. This beautiful region is known for fresh fruits and vegetables, cheese and wine. With an emphasis on sun-ripened vegetables, seafood, fresh herbs and olive oil in many dishes, traditional Provencal cuisine combines bold flavors and simple ingredients for such classic dishes as Bouillabaisse (fish stew), Ratatouille (stewed vegetables including eggplant, zucchini, onions) and Daube (traditional beef stew). Typical vegetables in Provencal dishes include peppers, mushrooms, artichokes, potatoes, zucchini, beans and squashes. Other ingredients include citrus, peaches, cherries, melons, apricots, quinces, figs, pine nuts, almonds and hazelnuts.
Why (in your opinions) is the fall the best time to visit both Provence and Parry Sound?
Barbara: In my opinion, fall is one of the best times to visit Provence. The tourist crowds have died down, and the real character of Provence is accessible. The temperature is still warm, but no longer hot, and we can reap the benefits of the late summer and fall harvest of local foods and wines. The markets are bursting with flavours and colours.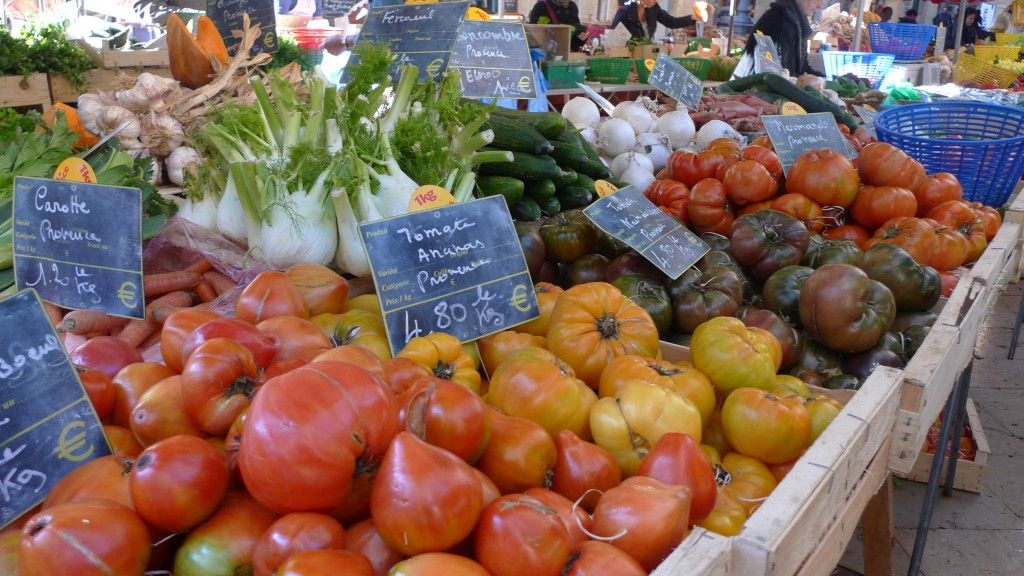 Tasha: Provence in the fall is magical, and to see the grapevines and trees change to autumn colours is spectacular. Also, the temperate climate in Provence is perfect for so many outdoor activities such as biking, hiking and general touring.
Barbara: Fall is also my favourite time in Parry Sound. Indian summer brings warmth for late-season swimming during the day and beautiful sunsets in the evening. The forest turns into breathtaking hues, the landscape turns quiet, and the flora and fauna are a phenomenon to enjoy.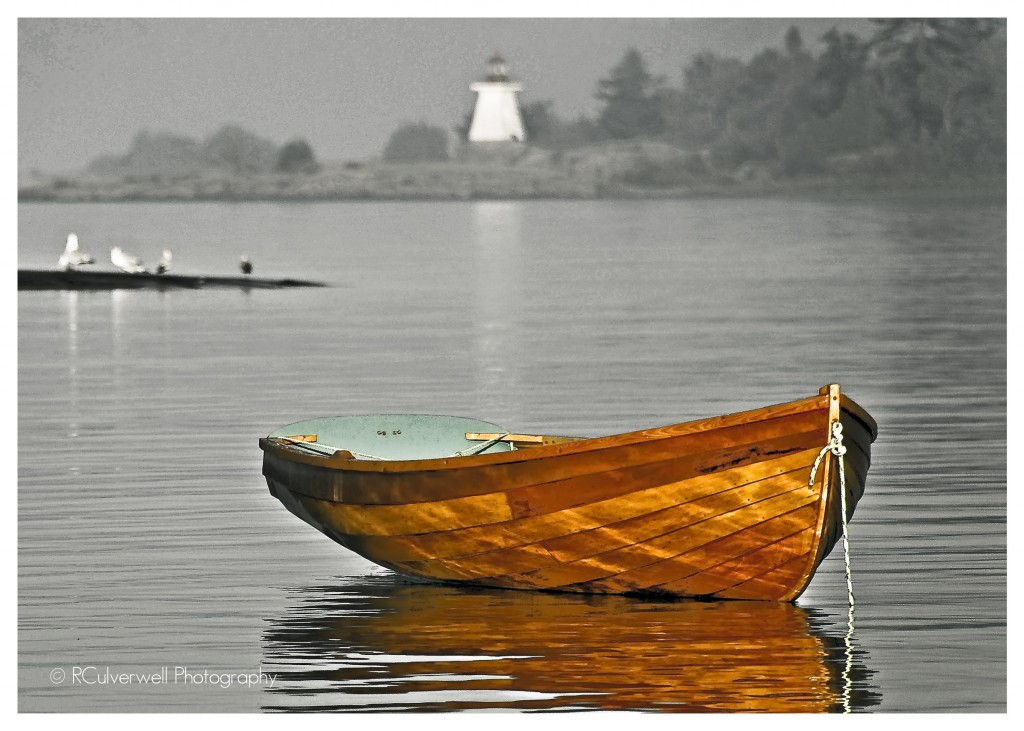 Ready to sign-up? Here, is the Pitcher and Powell website.
Image Credits: Parry Sound: Photos provided by and published with the permission of Richard Culverwell Photography
Food Travel Tags:
Barbara Pitcher, Cooking classes, Culinary Holidays, Parry Sound, Pitcher & Powell, Provence, Ridge at Manitou, Tasha Powell