Key West is mile zero on Florida's Highway 1 (U.S. Route 1).
In 1928, it was also point zero for Ernest Hemingway and his pregnant (7-months) wife Pauline. Their Model-A Ford was not ready when they disembarked in Key West from Cuba, a 90-mile ferry crossing. They were going nowhere fast. The car dealer found accommodation for the couple in an attempt to make amends (try that today…).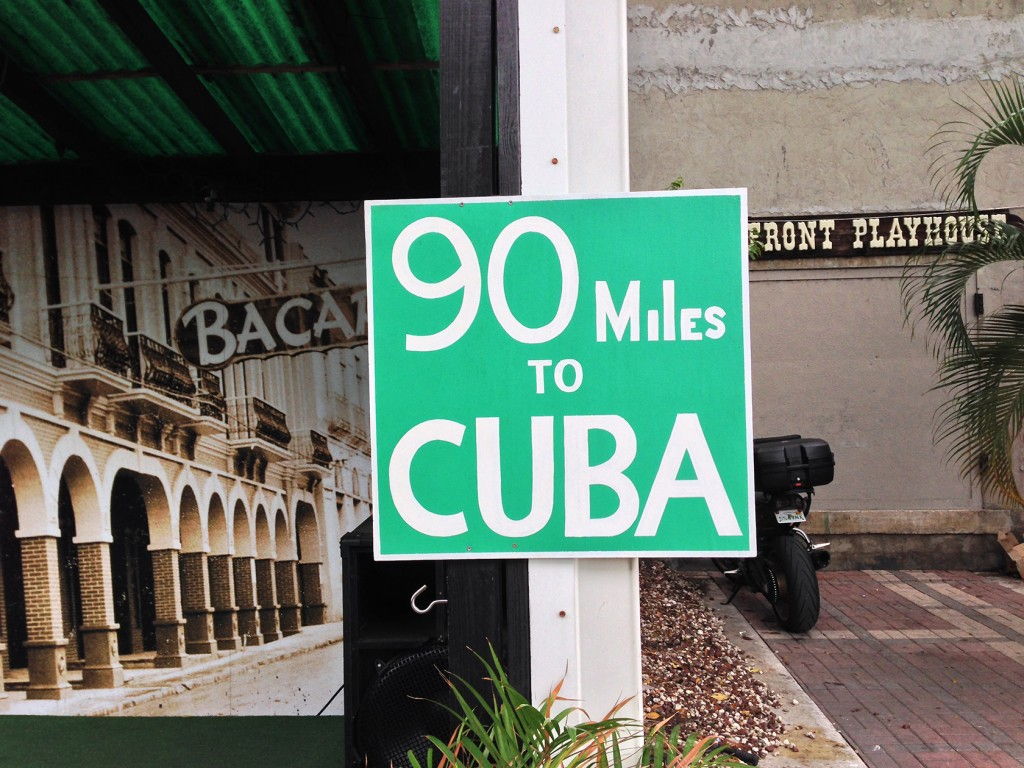 While they waited for their vehicle, young (29-year old) Ernest worked on Farewell to Arms and fell in love with the island. Their short layover became a 10-year stay. The couple moved to an abandoned property now called Hemingway House & Garden, and he set to work on many of his famous books. You can read more here.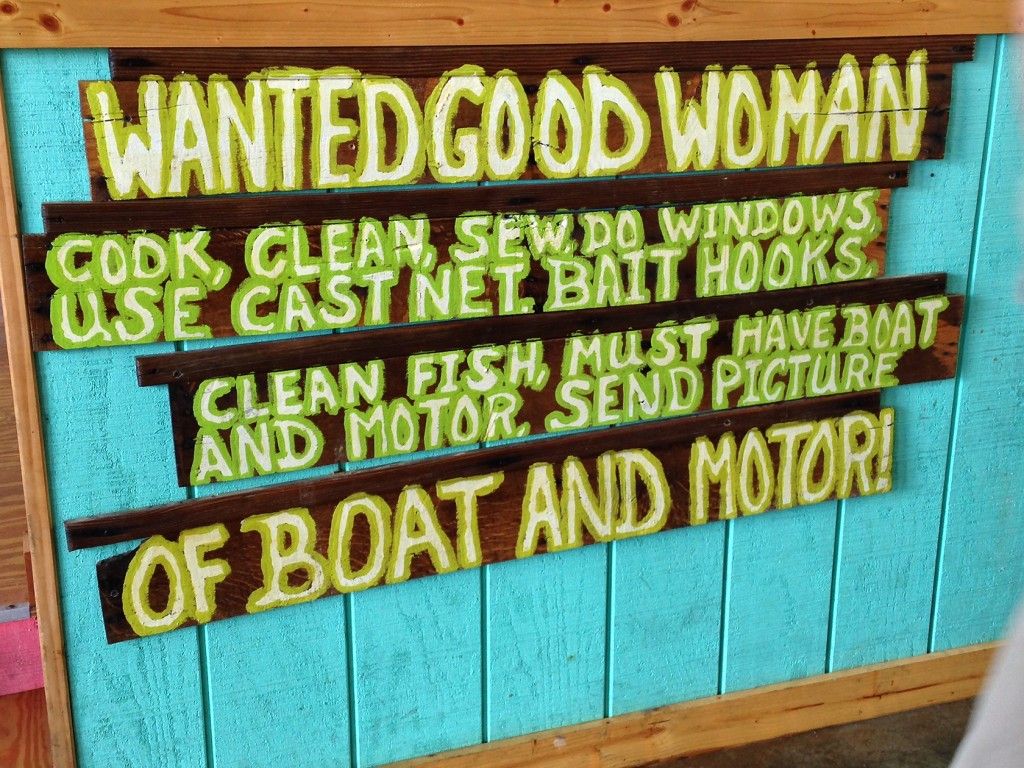 Key West is the kind of place where flip-flops are de rigueur, margaritas are served all day and you can bet on turtle races on Friday nights. Historic Key West is a lime-scented potpourri of New Orleans' bead necklaces and blender bars mixed with Barcelona's cruising on Las Ramblas and dusted with Provincetown's gallery and alternative crowd. Motorcycles roar to life next to baby strollers and stray cats ignore "free-range" roosters, all to the crooning of washed-up musicians.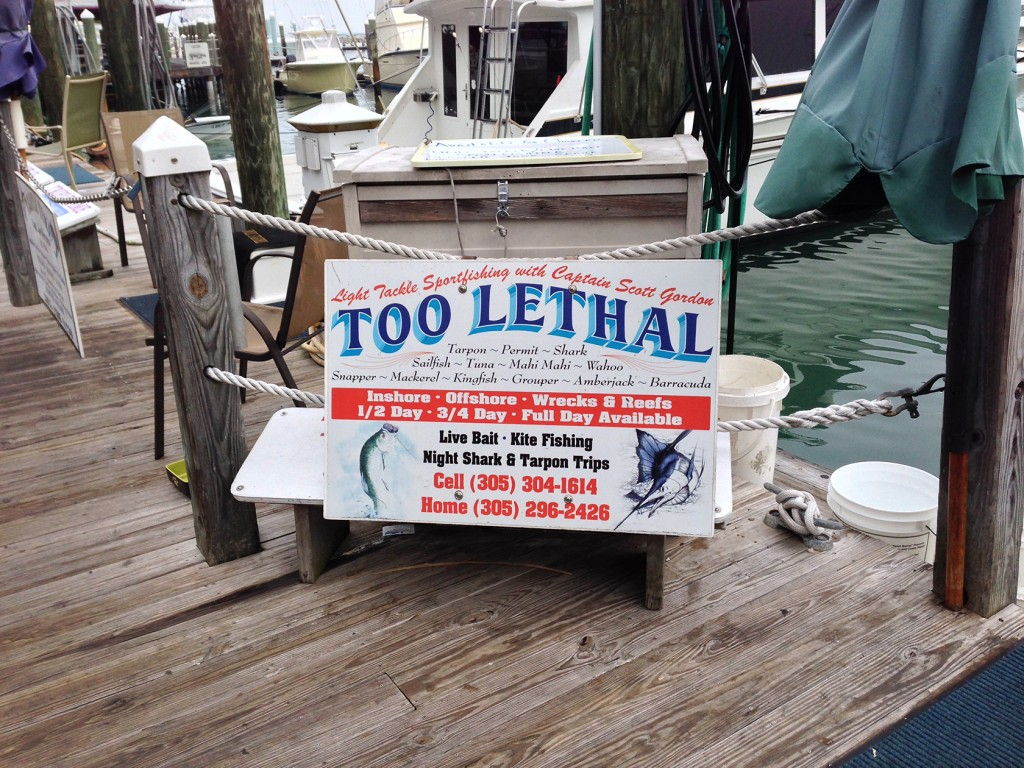 Driving to Key West along U.S. Route 1, it is actually difficult to imagine what inspired Henry Flagler to build a railway to this mangrove-meets-sandbar strip of land once called Cayo Hueso or Bone Island. Natives called the island Cayo Hueso due to the pile of bones on shore, possibly from shipwreck related deaths.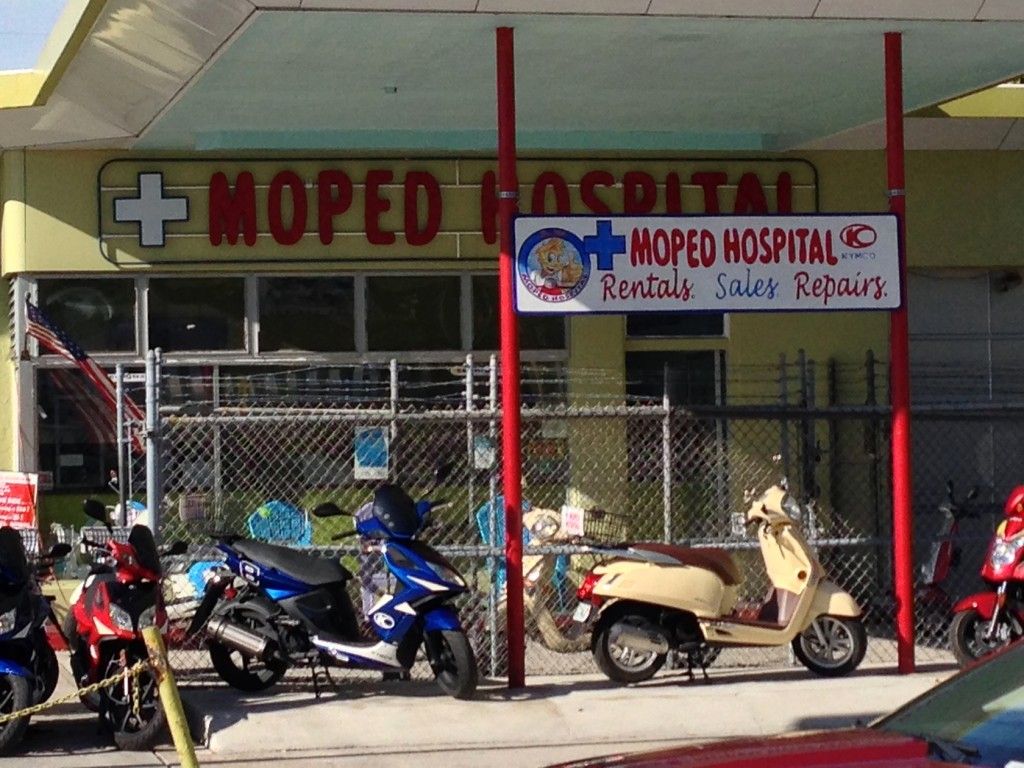 Flagler determined that once completed the Panama Canal would benefit the Florida Keys. In particular, Key West with its deep-water port would be well positioned for inter-island trade. He was so confident that he funded the construction of the 156-mile Over-Sea Railway, which began operating in January 1912. You can read more about this incredible project here.
"I regard [the Over-Sea Railroad] as second only to the Panama Canal in its political and commercial importance to the United States." – Elihu Root, Secretary of State.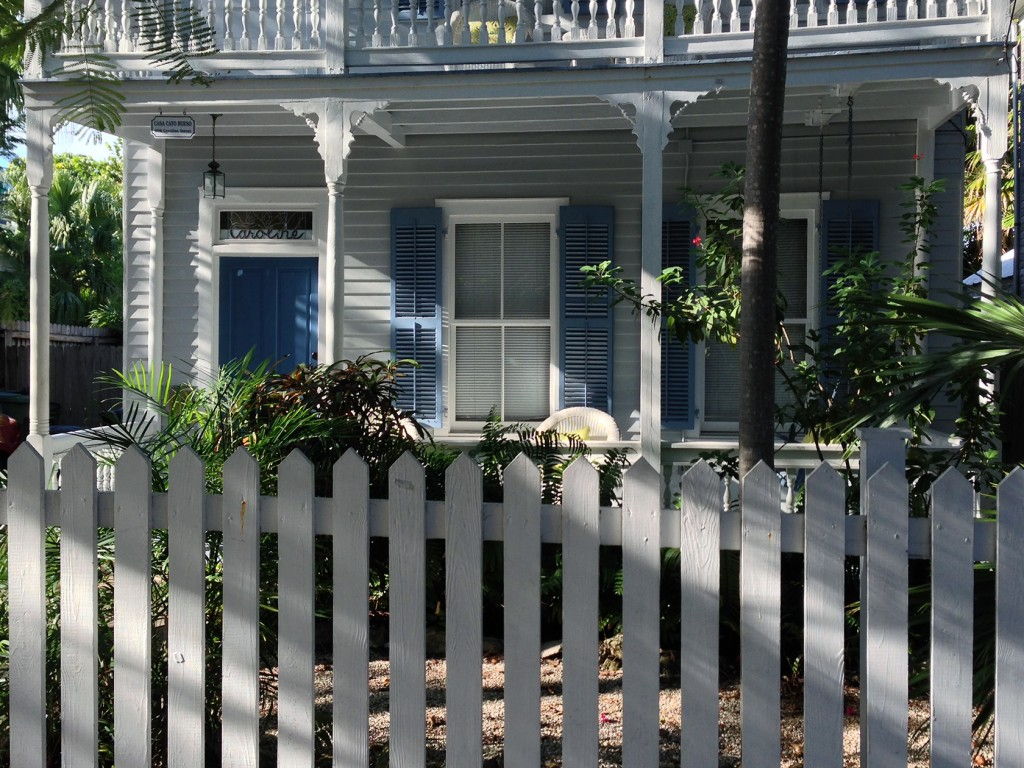 There is a lot to do in Key West, and equal measures of nada if you are into beach chairs and naps. The following are Nutmeg's short list for a Key West visit: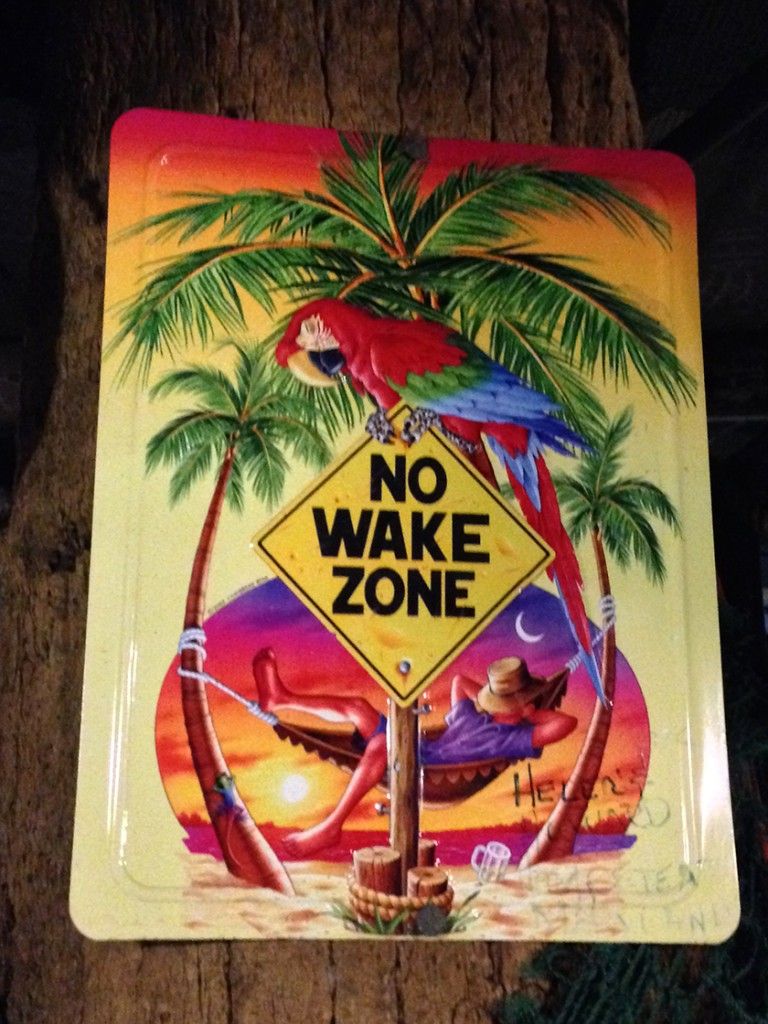 DO These
• Memorial Sculpture Garden provides an excellent historical overview of the people who made a significant impact on Key West. In recognition, of those influential citizens there are 36 bronze sculptures. The garden is small, easily covered in 30-45 minutes. Each statue (or bust) has a short explanation of the individual and how they helped to craft Key West. Open daily – free entry.
• Harry S Truman Little White House. Turn back the clock to 1946 with a visit to the home where the 33rd US President spent 175 days over a 11 separate visits to Key West (1946-52). The house was originally an officers' quarters, for the submarine base, with a waterfront view. Today, the view is blocked by other official buildings. Harry S Truman originally stayed in the "Little White House" for a much needed rest. However, he soon realised that he could conduct official business from Key West, expanding his visits. Guided tours are available 7 days week (365 days) from 9am – 4:30pm. Details here.
• Hemingway House & Garden – This is another chance to step back in time, the furnishings and fixtures have barely changed since the 1930s when Ernest and Pauline Hemingway lived in Key West. Open daily (9am-5pm), guided tours of the Spanish Colonial style home and gardens are available or you can visit the site on your own.
• Bo's Fish Wagon for cold beer and live music. The decor is rough (at best), the signage is hilarious and the menu covers many of the local fish favourites.
• Eat some stone crab
• Have coffee and sample the fresh baking from the Old Town Bakery. Open daily 7am-5pm this bakery may not serve what your nutritionist ordered, but you will enjoy their fresh baked goods.
• Stroll busy Duval Street – this is Key West's main shopping artery, filled with restaurants, and bars. Stop for a "Cuban Coffee" – espresso and sugar. Or, something a little stronger at Jimmy Buffet's Margaritaville or any of the other saloons. Duval Street is just the kind of place you might see someone rolling cigars next to an ice cream shop.
SKIP These
• Southernmost Point official marker – the actual geographical point is not there and the lineup for a "selfie" is crazy.
• Mallory Square – despite the hype is disappointing. The commercial aspects of this real estate project have not panned out as envisioned.
• Key lime pie on a stick – much better on a plate with a fork.
• The landlocked lighthouse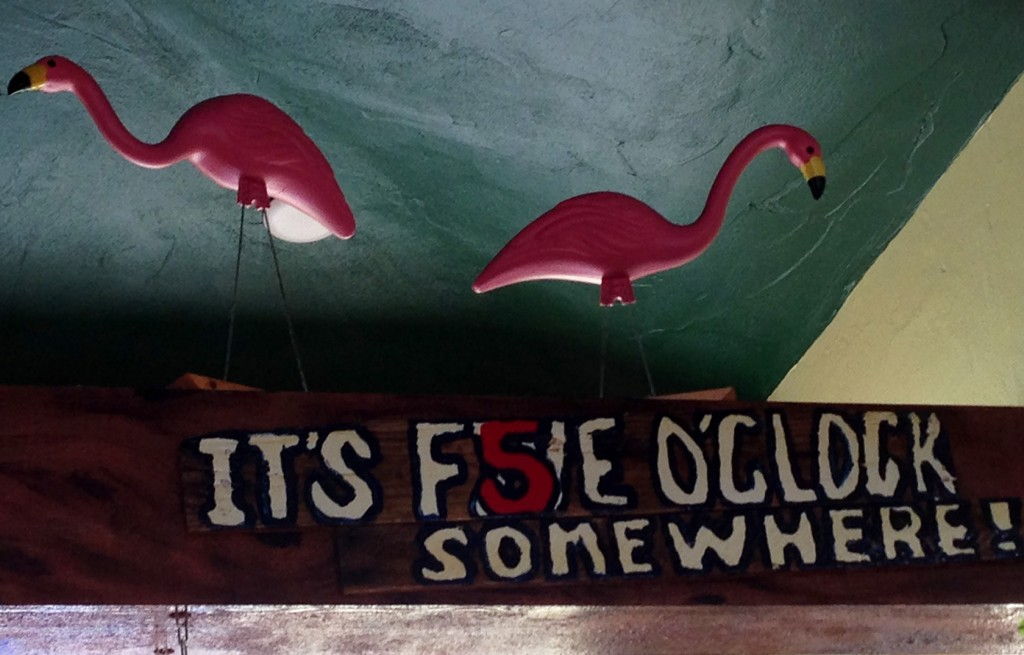 Download the GPS-guided walking tour of Key West here.
Food Travel Tags:
Florida, GPSmyCity, Key West, Must do Tips, Travel Tips