Finally, it's holiday time!
You are in (pick one) – Paris, Rome, London, Tokyo – and you don't want to miss anything! But, where to start with a small window of vacation time and a mountain of possibilities? The travel articles that inspired you to book your trip in the first place are either lost to the recycling bin or somewhere in cyberspace.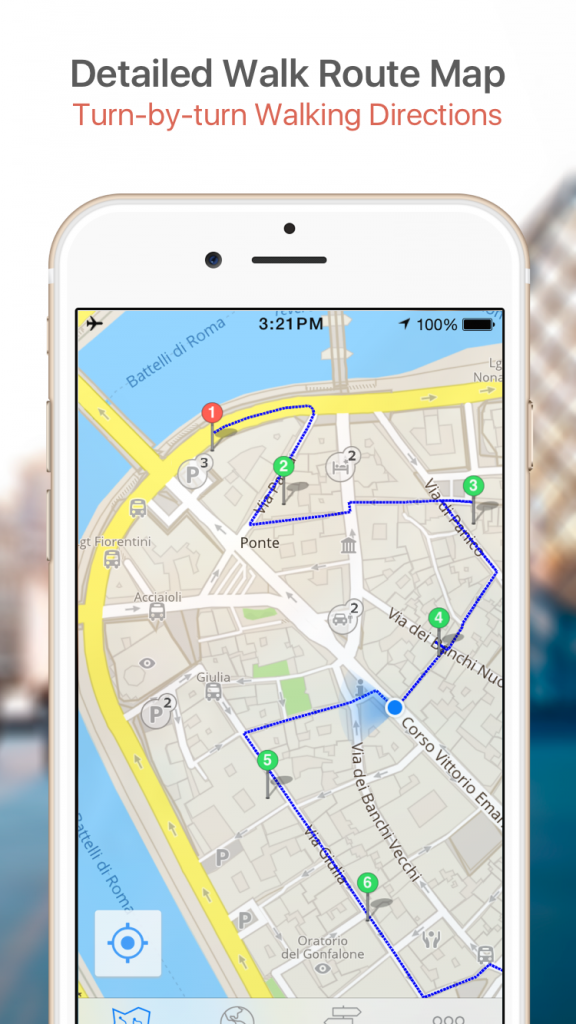 Travel Tip: GPS-guided travel article
Paris may be the city of light, but where is a good coffee shop or walk that would make a foodie happy?
GPSmyCity has a solution. The company has gathered together self-guided city walks in over 600 cities around the globe. Details for each travel article have been researched and written by fellow travellers. Each GPS-guided travel article highlights suggested ("must see") attractions, and there are embedded links along with a map of the route.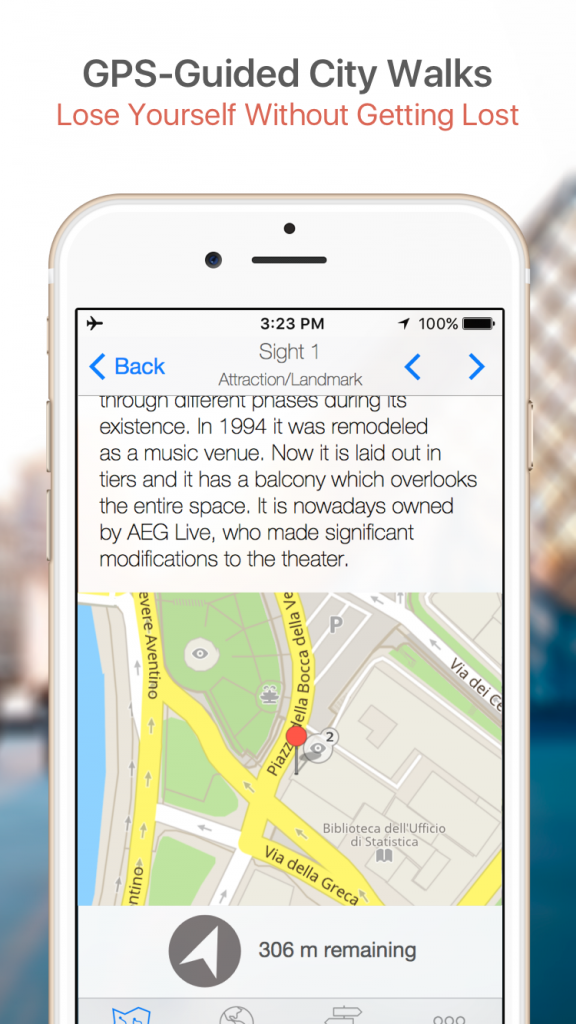 The GPSmyCity application is designed to work offline so you can use the travel article without incurring roaming fees. Tired of churches and museums? There are over 5000 city walks available on GPSmyCity so you are almost guaranteed to find a self-paced tour that suits your interests. Explore at your own pace for a fraction of the cost of a local tour guide.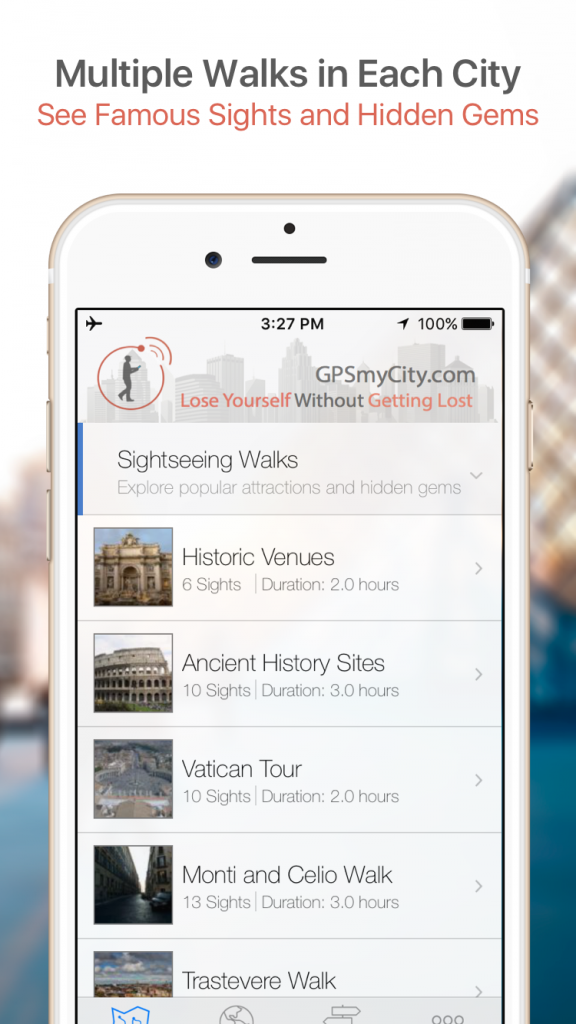 How does the application work?
1) Download the GPSmyCity app
2) Search the list of articles (browse by city) for your trip
3) Download any article you want to read for free. If you choose to upgrade to the GPS-guided map version, the cost is just under $2 USD
4) Start your self-guided tour whenever you want and allow the offline map (linked to GPS) guide you to the points of interest.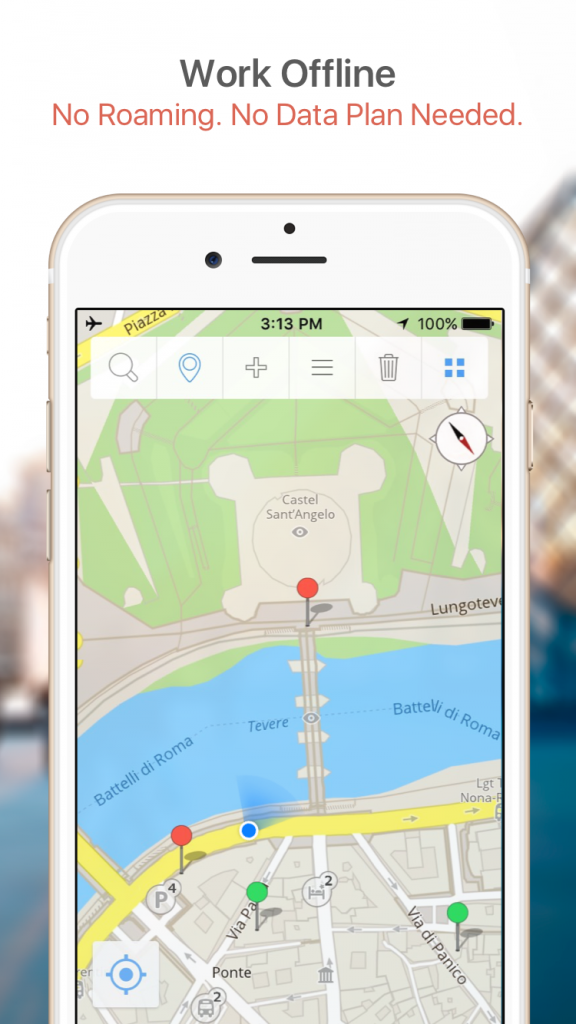 Now for the great news, you never have to leave home without Ginger and Nutmeg! A selection of G&N travel articles are now available on GPSmyCity:
Sarlat a Window on Medieval Dordogne
From September 19 – 26th you can get a free upgrade on the following article app so that you can see how the application works Key West Florida to Do List.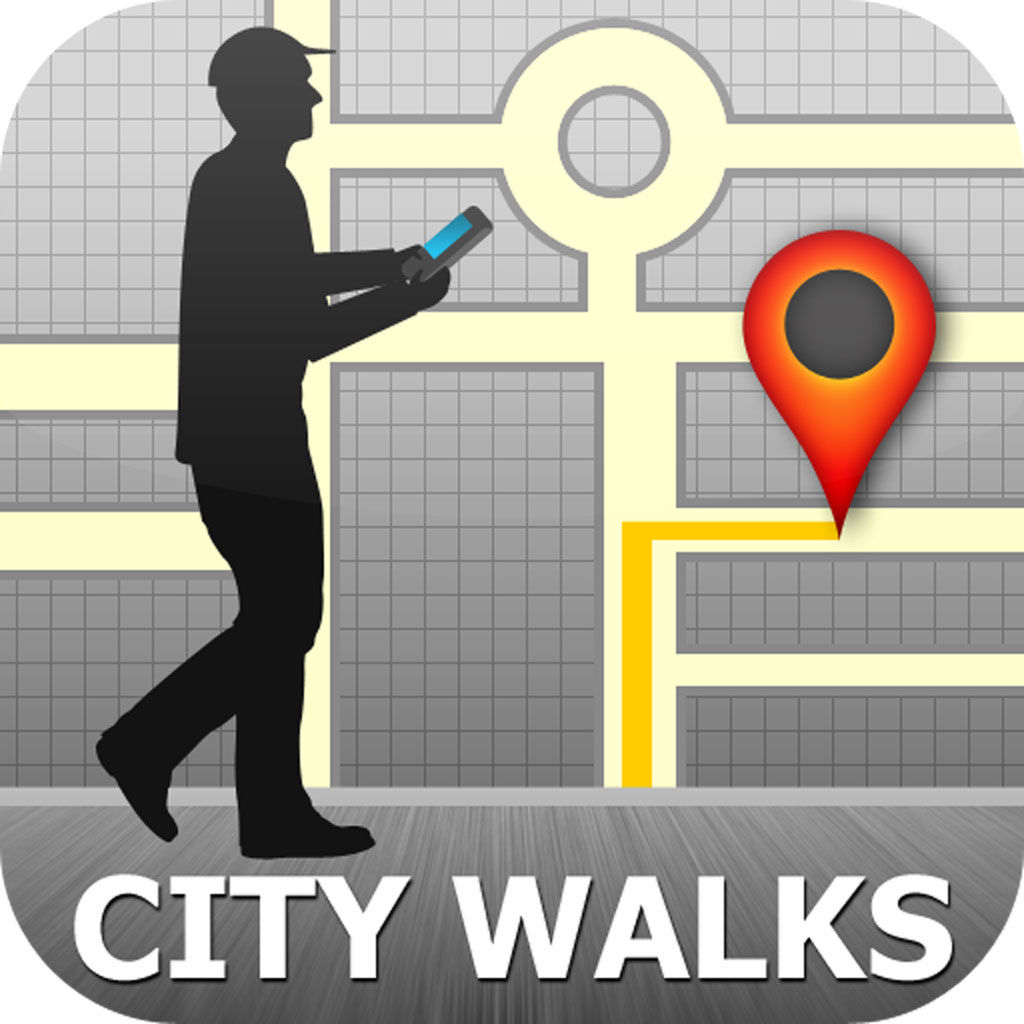 Image credits: photos provided by and published with the permission of GPSmyCity
Food Travel Tags:
Applications, GPSmyCity, Guided tours, Self-Guided, Walking