There are only 10 keys to the rooms at Palácio Belmonte yet every key opens the door to the palace. Not everyone will fit the glass slipper, but no one will sleep with a pea in his or her bed.
"We find three types of people: those who see, those who don't see and those who want to be seen. If you belong to the first group you will love Palácio Belmonte, if to the second Belmonte might open your eyes, but if you belong to the third, you will feel much happier at the Ritz!" Source: Palácio Belmonte website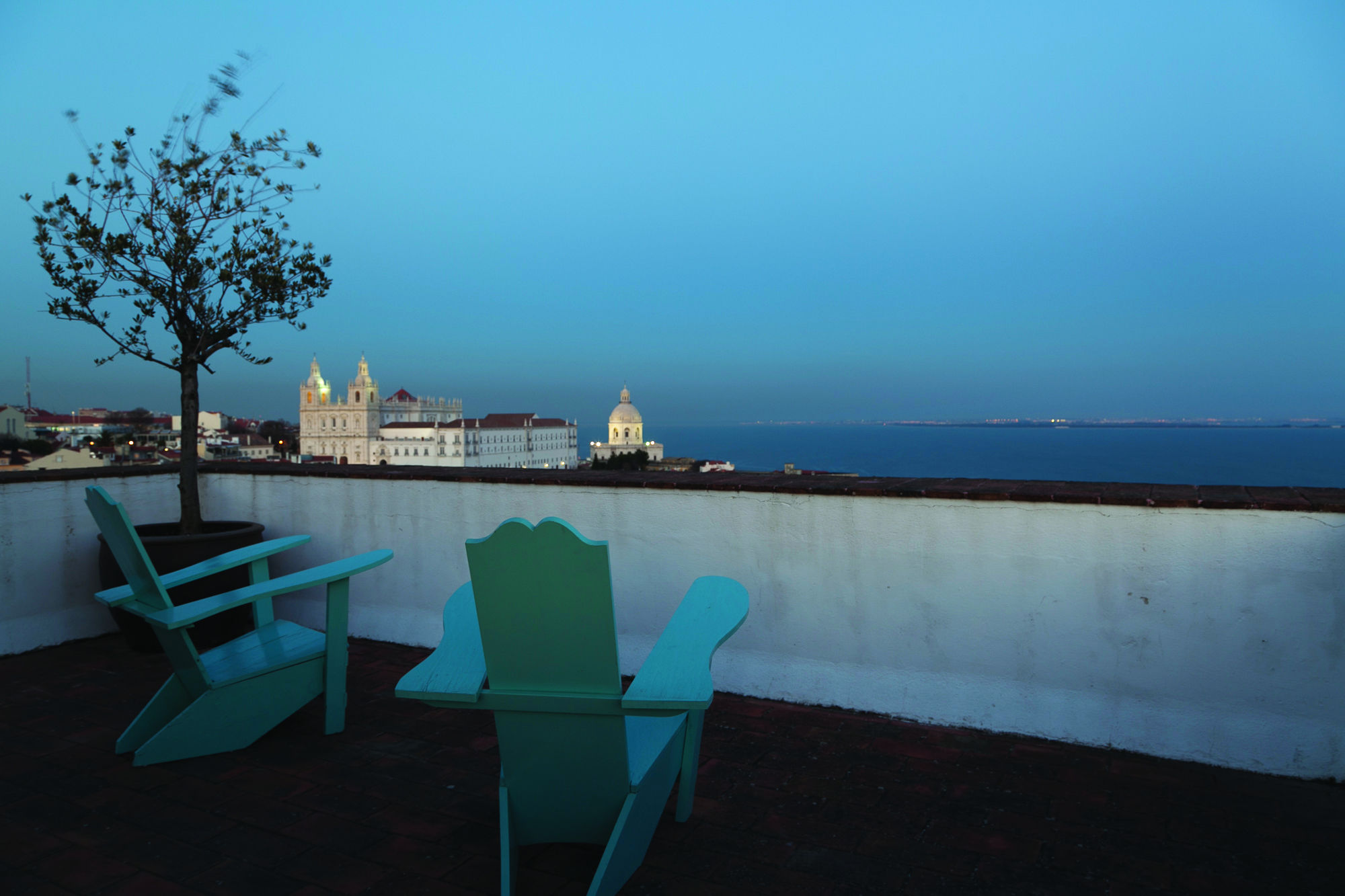 Having made an investment of 26 million Euros in reconstruction and devoted innumerable man-hours to this passion project the owners Frederic Coustols and his wife Maria are justified in their preference for appreciative guests at Palácio Belmonte.