This will be a short one on Alberta's spring.  Nutmeg moved to Calgary 17 years ago, Ginger had arranged with Mother Nature for a fantastic spring and even better summer that year.  Since that time, Calgary and Mother Nature have ignored Ginger and completely tormented Nutmeg.  Practically every year there is a deficit of snow for skiing in January and February, or it is too darn cold.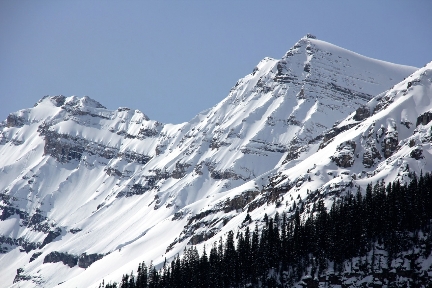 Then March shows up with longer days and warmer temperatures, and the snow starts.  Often the month of April will show some early promise, with the golf courses revealing some green surfaces; there may even be time for an early season game. May is a mixed month where you can practically bet on horrible weather for the long weekend.  June is no better, as that is when the cold rain comes and every second golf game gets cancelled.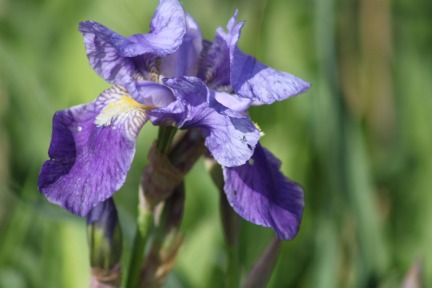 Nutmeg starts to lose it after about 4 weeks of the "spring tease" and she is apoplectic by the 6th week…. the tulips sprout only to be snowed on, the grass starts to wake up only to be covered again and the winter clothes never get put away.  So this post is a confirmation that there are some places in the world where the flowers bloom in the knowledge that there is no nasty surprise on the horizon.  Enjoy the photos (click here for more photos).  Nutmeg will be saving this post for next year when she is back in Calgary for the annual "spring tease"!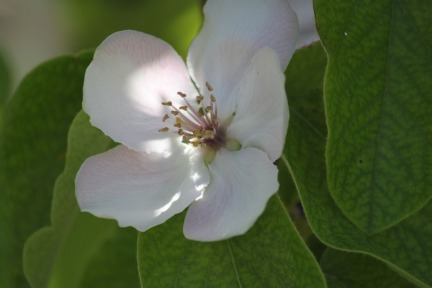 Food Travel Tags:
Travel Alberta, Travel in France