Nutmeg can hardly believe that she is actually going to put this in writing; she is almost ready for the summer silly season to be over. Totally out of character, right? For anyone who knows Nutmeg, there is no doubt that summer is her favourite season.
Summer, in a Provencal village, translates into plenty of socializing. The town fills with owners who have their holiday homes in the area, and throngs of tourists enjoying the scenery. The cafés are filled at all hours of the day with clients enjoying a morning coffee, a light lunch, or a tempting beverage and bar snack in the early evening. That is exactly the problem. Apero Hour!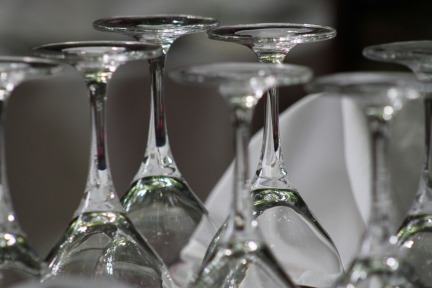 Nutmeg thinks that the word apero sounds more sophisticated and than cocktail, although technically both result in the same enjoyable activity. As the neighbours from Paris and other parts of the world, descended on Eygalières for the summer season, the apero hour evolved to become slightly more refined. Olives and tasty spreads replaced the peanuts and pretzels, and there was copious refreshing rosé served along side the snacks.
Ginger and Nutmeg loved it.
What could be more enjoyable than sharing an evening cocktail with friends and neighbours? Not much, it was a perfect opportunity to sample and share some new recipes for tapas style dining. Enjoy the following three recipes, as Ginger is now an expert with a food processor.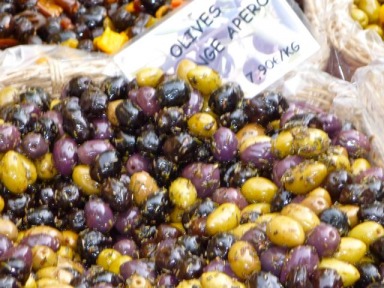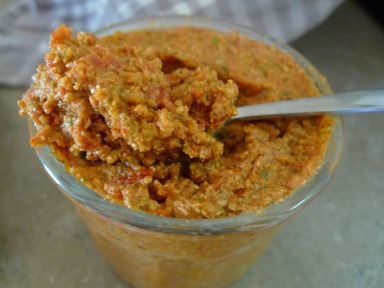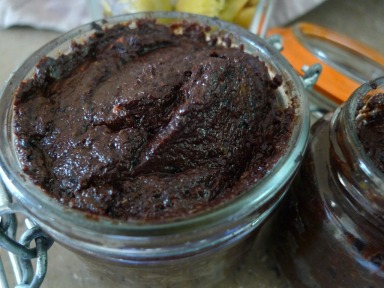 Food Travel Tags:
Provencal Food, Recipes for Olive Tapanade, Recipes with Olives, Travel in France