Ginger and Nutmeg have some close friends who after living in Minnesota, Montreal, Colorado and Seattle have chosen (wisely) to live in Provence, on a permanent basis.  Now, one could question their combined level of sanity in choosing (not so wisely) to visit Calgary and Canmore at the end of January.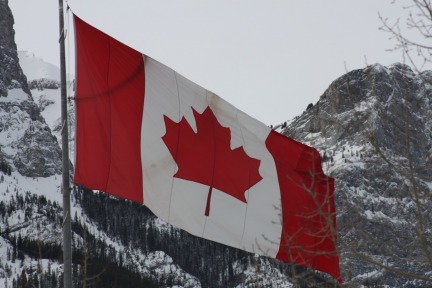 Nutmeg is pretty much convinced that the first day of winter 2012, started the day that their flight arrived from Marseille.  That night the mercury dipped to a frosty – 25C. The sky closed in, and the wind picked up. For three days, the normally majestic peaks surrounding Canmore were totally obscured from view. Frankly, it was too cold to see much more than the inside of your toque.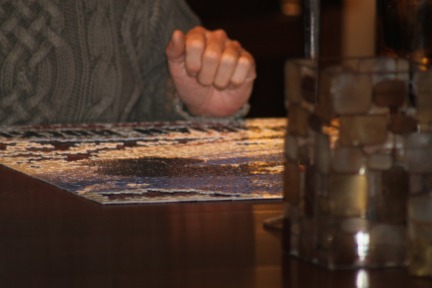 The daytime temperatures for the week (before windchill) in were
-25C – too cold to ski
-27C – too cold to skate
-29C – time for a puzzle
-36C – are you serious
-18C – it feels like spring
The temperatures including windchill are NOT fit for print.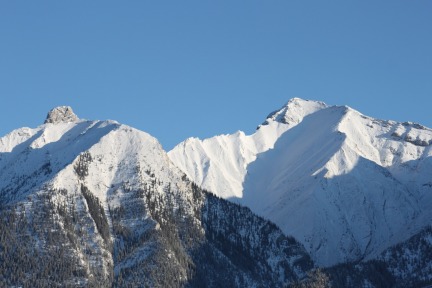 These two are enthusiastic types, they made several valiant attempts at sightseeing on Canmore's main street. Only to retreat to the cozy interiors of the local coffee shops, in order to warm up their exposed skin.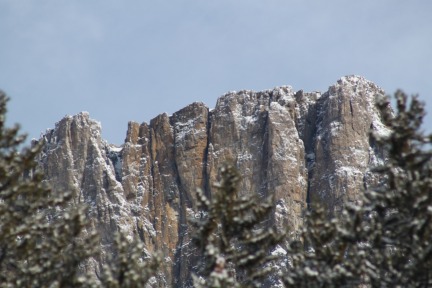 In the end, they were treated to some of the majestic beauty of the "great white north", as the mountain peaks finally appeared from the gloom. Outdoor activities were limited to a few car trips to Banff and Lake Louise. Indoor activities included reading, napping, puzzles and wine tasting.
The score:
1.5  – Completed Puzzles
4 – Finished Books
## – Empty bottles
= Oh Canada eh?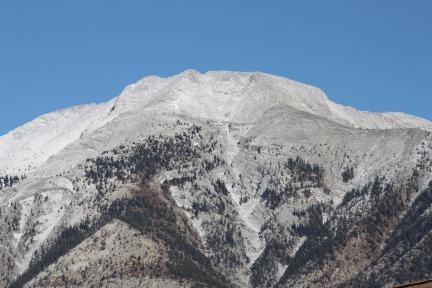 [tfb username='GingerandNutmeg' count='true' lang='en' theme='light']
Food Travel Tags:
Banff National Park, Canadian Rockies, Canmore, Travel Alberta