Ginger and Nutmeg is almost 3 years old, time for a makeover; a new lipstick colour and a sleek haircut. With a growing reader audience and social media following based in North America and Europe, Nutmeg decided it was time for a refreshed look.
We hope you like it!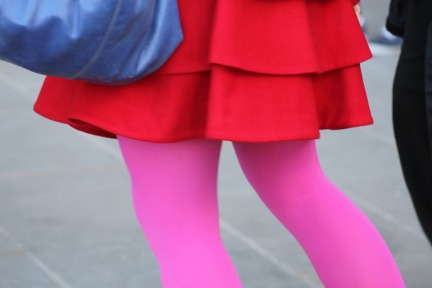 Social Media – Who can keep up? Seriously, this is where a virtual assistant would be fabulous (if you could afford one). We have made it easier for you to Like, Follow and Share with the buttons on our site.
Facebook – we have a fan page please "Like" us if you have not done so already.
Twitter – follow along @gingerandnutmeg for daily tips on travel, food, recipes, tour ideas, contests and ideas we think are worth passing along.
Pinterest – Nutmeg loves this platform, follow along for lots of gorgeous photos.
Google + – Yup we are there too.
Instagram – Who can resist taking and instantly posting photos?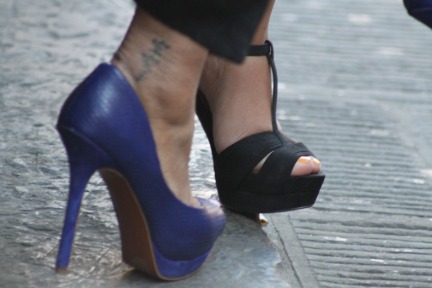 Focus – G&N has evolved since the idea was first hatched. Our posts will continue to deliver food and travel stories. The Food and Travel icons on the header bar will make older posts easier to find.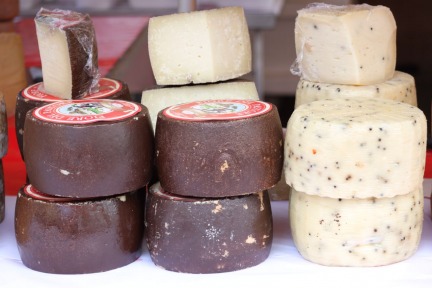 Essentials in Food and Travel – Nutmeg has selected some favourites who are better-suited to the content of the site (i.e. Food and Travel). Please check them out (right hand side):
Rouxbe – No more excuses, about your lack of talent in the kitchen. Take a tour, Rouxbe Cooking School

.

They have partnered with the Western Culinary Academy of Vancouver, to make restaurant techniques available to everyone. Their concept is "From our kitchen to yours, we hope you have great culinary experiences with your friends and family. It's why we do what we do. " Online cooking classes, over 1000 videos, technical information, recipes and nutritional information, all available in your own home.

Click on Rouxbe Cooking School below any posts to sign up.
Voulez Vous Dîner – A social network concept built around dining. There is no better way to understand a country and learn a new language then to share a meal and exchange ideas. Voulez Vous Dîner has organized a dining concept around just that, gourmet meals in private homes. Available in Paris, Lyon, and many other cities in France. These diners are much less than the cost of a restaurant meal and far more rewarding. Book one today.
Home Exchange – Travel is fun, but hotel rooms are expensive and much less relaxing than being "at home". Home exchange is a concept that not only makes extended travel more comfortable but also much more affordable. With 42,000 listings in 150+ countries, the hardest part will be choosing where to go.
Nutmeg's Amazon Boutique – Specialty items for the kitchen and lots of travel reading.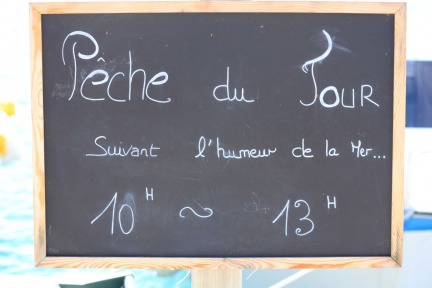 Photos and Videos: New – a scrolling photo gallery on the header bar. Our photo galleries and videos keep growing so take a look on a regular basis in those areas.
Destination Tips: This section is evolving thanks to a few who have encouraged Nutmeg. This will be collection of our favourite dining, visiting, shopping and other tips for the places we have visited. G&N is not a comprehensive travel guide but we hope our destination tips help you out with trip planning. Feel free to contact us for ideas.
Take our Poll: Do you like the new look? Scroll down the right side and give us your thoughts.
That's about it.
Please let us know what you think anytime via email or send a comment.
A bientôt!
Food Travel Tags:
Culinary Heritage, Food and Travel Blog, Ginger and Nutmeg