Think Sex And the City; Think Eating & Drinking; Think Shopping; Think Fun and what do they all have in common? Things that friends love doing together. All the essential ingredients for a home party!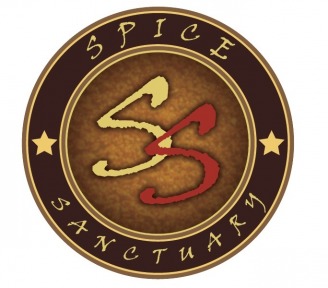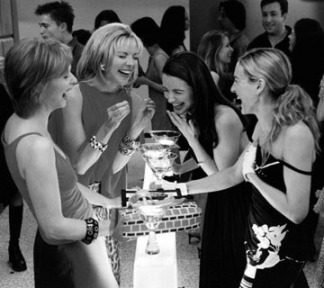 This phenomena has been around for decades and perhaps the most popular being the Tupperware parties. It is a popular forum for ladies to get together to learn about and buy  products and of course support other ladies who use these parties as a source of income. These parties also serve as many other things:
They are a way of spending time with friends
They are home shopping before the internet and much more social than the internet too!
They are a form of group retail therapy
They are networking forums for people to meet and make new friends
The products are mainly aimed at women like make-up, lingerie, accessories and more recently more risque things like sex toys!
In a modern day setting, they can also be great ideas for birthdays, bachelorettes or fundraisers.
Spice Sanctuary is launching its very own spice home tasting parties in and around the Calgary, Cochrane, Banff & Canmore areas.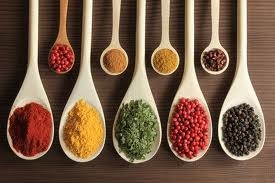 The idea of the spice home tasting party is simple!
The hostess provides his/her home as the venue and invites friends to join in the evening. You can supply the refreshments, wine or do a pot luck!
The hostess gets free gift(s) as well as at least 10% off all purchases and everyone receives a "Know Before You Buy" guide (exclusively compiled by Spice Sanctuary)
Ignite your senses with a Taste 'n' Smell session where you'll take a fun quiz, get more information & tips and have a chance to sample some complimentary tastings
Make any spice related purchases you wish and stay on to enjoy the vino!
If you love it, you can host one too or even inquire about becoming a consultant.
Add-ons such as sugar free treats or tarot readings will be offered to spice things up even more!
Interested in learning more? Look out for more details on Spice Sanctuary's website.
[tfb username='GingerandNutmeg' count='true' lang='en' theme='light']
Food Travel Tags:
Canadian Rockies, Canmore, food info, Spice Sanctuary