According to Nutmeg, the birds have it right, in autumn follow the warmth and go south.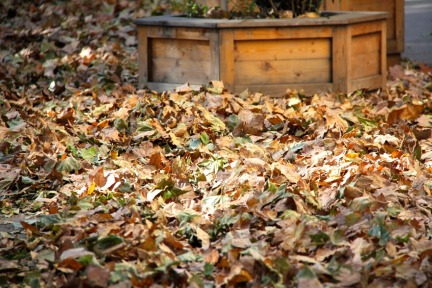 Nutmeg does, however, appreciate the beauty of the changing seasons. That "bridge" is elongated in Eastern Canada as the maple leaves slowly turn their brilliant shades. Fall in Alberta can be fleeting; the yellow leaves and golden larch needles often disappear with a single windstorm. That is the indicator to readopt your love of winter sports, as it will be around for quite some time.
Fall in Provence is a lengthy affair. Mornings are damp and foggy; by lunchtime café terraces beckon under brilliant blue skies. The scenery remains remarkably green. The cypress, pines, olive trees and shrubbery all hold on to their foliage and refuse to mark the change of seasons.
One would expect the plane trees (platane) that border so many roads in the region to put on a show in the fall. These magnificent leafy canopies, in summer months, shade roads and patios from the scorching sun. There is no show; instead the platane leaves simply turn brown and scatter in the wind a noisy reminder of the deafening sound that they make during a mistral wind.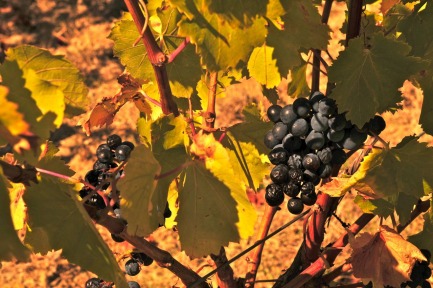 The grass stays green for a long time, many residents do not empty their pools or even bother to put away the outdoor furniture – there is a decent chance that there will be an opportunity to use it in the coming months. The fall colours of Provence are marked in some striking ways.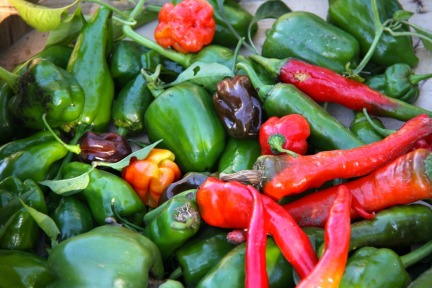 What is your favourite season?
What is your favourite thing about fall?
[tfb username='GingerandNutmeg' count='true' lang='en' theme='light']
Food Travel Tags:
Provence in Autumn, Provence Travel, Travel in France