August 2012 was scorching in Provence; late summer on the Mediterranean coast meant daytime temperatures of 35C. Summer crowds sweltered in the breathless, port of Marseille as they waited in queues for ferries to the nearby L'archipel du Frioul. The normally beautiful city skyline was filled with busy construction cranes. Drivers and pedestrians were equally frustrated with each other, as they crawled through gridlock, a maze of diversions, temporary hoarding and restricted views.
Nutmeg had booked a few nights in the port city. Ginger was speechless.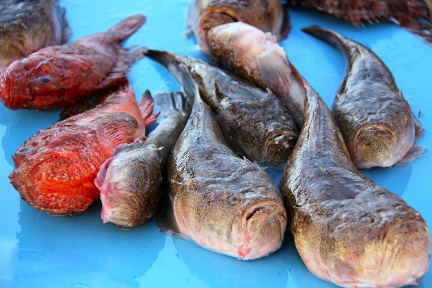 2012 marked a year of continued challenges for global economies and in particular for the Euro-zone. At first glance, infrastructure spending in a weak economic environment might seem like Keynesian economics or Obama bucks. The reality is no municipality would disagree with a cash infusion equaling € 660 million. That is what the city of Marseille and the surrounding region received in funding, to create an exceptional cultural backdrop for 2013.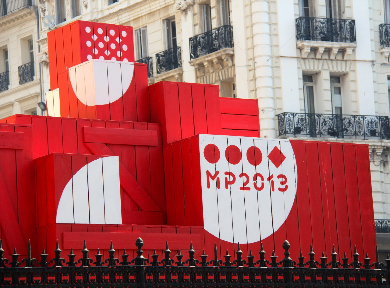 The notion of Cultural Capital of Europe began in 1985 with the idea of featuring the vital role of cities in the daily life of the continent. Two cities are selected for each year. Over the ensuing 27-year period, 40 cities have been honoured with the title. The objective of the designation is to promote multidisciplinary artistic talent and establish venues for cross-pollination of creative thought.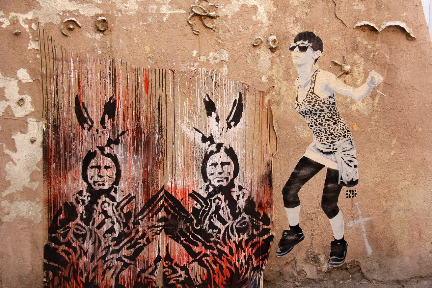 Marseille, France and Kosice, Slovakia were selected in 2008 as the 2013 Cultural Capitals. Marseille and other local cities, such as Aix en Provence, Arles, La Ciotat, Salon and others have undertaken a series of infrastructure projects of monumental proportions. It is anticipated that annual visitors to the region will increase by 12% and that they will spend 8 -10 times the € 660 million investment.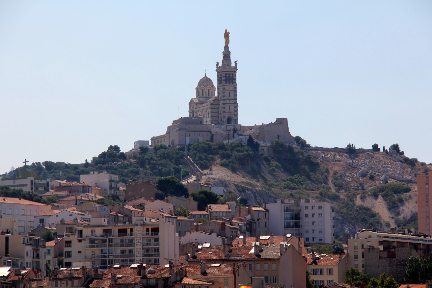 MP2013 has been chosen as the emblem for this yearlong event with an ambitious vision:
"European and Mediterranean: the title of Marseille-Provence's bid to be named European Capital of Culture 2013 clearly expressed our ambitions for the project.
Because Europe is born of the Mediterranean, our bid to the European Union focused on building a hub for dialogue and creativity open to cultures from all around the Mediterranean basin.

Marseille-Provence has been involved in economic, political and social exchanges for the last 2,600 years. We used our unique historical position to convince the European jury of the pressing need to create a space where artists in all disciplines and European and Mediterranean audiences can meet and exchange. "
The events are scheduled to take place in Marseille and throughout a number of other locations in Provence, highlighting talent from all parts of Europe. The range of creative offerings is intended to be accessible, thought provoking, entertaining and enduring.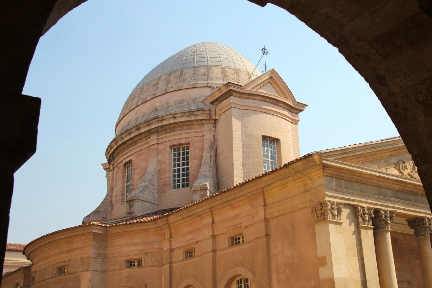 Long-term, the region will benefit from a legacy of lasting infrastructure for talented artists. Even if, you are not interested in the artistic exhibitions, the venues and activities alone are enticing. Here, are some examples:
J1 – a refurbished ferry terminal in Marseille, will feature navigation and the Mediterranean
Musée des Civilisations, de l'Europe et de la Méditerranée (MuCEM) a new 12,550sqm museum and auditorium.
Camp des Milles – once an internment camp is being converted to a space for public education
GR2013 – a new 360km hiking trail
The program will kick off on January 12th with an art walk in Aix followed by a spectacular light and music show in Marseille. The following night Arles and the Rhône River will be the setting for a pyrotechnical display by Groupe F. The calendar for MP2013 will showcase music, cinema, theatre, workshops, writing, old masters, new talent and much more.
Are you planning a visit to see MP2013?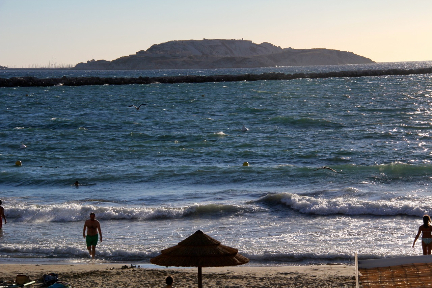 Food Travel Tags:
Aix en Provence, Cultural Capital of Europe, History, Marseille, MP2013, Provence, Travel