I almost slept with a strange lady in Las Vegas.
Well not exactly, but she offered!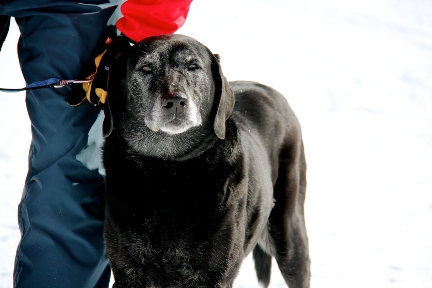 Las Vegas is not terribly far from Palm Desert, just a little over four-hours in the back of a fully loaded car. Nutmeg's logic was to generate some northward-ly momentum toward Canada, but not to abandon the palm trees too quickly.

Admittedly, I am a bit of a pampered princess, so in a town like Las Vegas I fit right in. The hotel was lovely, at check-in they gave Nutmeg a few doggie treats and some instructions regarding our stay. I was welcome at the property, but not to stay in the room by myself. That was a bit of a drag as I would have been happy to watch Downton Abbey on TV while they went out.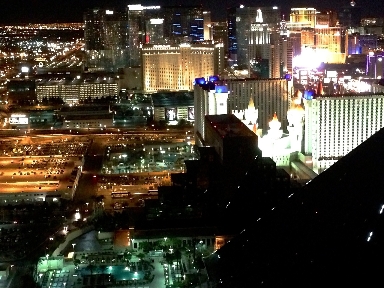 Instead, we went for a little walk along the strip, which is not exactly an off-leash park. After that G&N were thirsty, so they took the fellow up on his 2-for-1-drink offer at the rooftop bar. We all took the elevator to the top floor for drinks and a look at the view. I was positively welcome with lots of pats and tons of hugs. Unfortunately, not a single French fry or beef slider came my way, although, I did get propositioned by a lady in "Sin City" (see above).
I thought I would share a few tips on travelling with your own pet.
Some hotels are a little more welcoming than others. Here are a few trusty websites:

Pet Friendly Hotels

– This website is easy to use and allows for searches in most major cities around the world.

Pet's Welcome

– This website is for the US only.

Pet Hotels of America

– A good website, offers relevant local information for the city you search, including parks, restaurants etc..

Bring Fido

– Covers most major global destinations

Read the fine print on the hotel

pet fee

! Even hotels that indicate they are "friendly" may have hefty, non-refundable fees.

Paperwork

– make sure to travel with your pet's current paperwork. You need this if you are crossing international borders or if you have to see a vet. Keep your regular vet's contact information handy as a precaution.

This is a good site for emergency vets:

Pet Flight

for the USA

and

Pet Health

a good resource for some initial health research.

Meals – I may be out of my routine, but I am still hungry. Carry extra water and dry food for me, please.
Put my name on my collar or tags. What happens if I win big in the casino?
Don't forget the "bling" – register my microchip with Petlynx
It is not all about you. Pick a destination that might have a little entertainment for me too! Beaches, off-leash parks, hiking or maybe just a walk down the Las Vegas strip.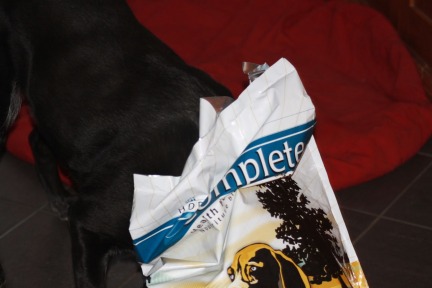 Food Travel Tags:
Pet Friendly Travel, Travel Tips with Pets, Travel with Dogs