Gathered together under the green, leaf umbrella of a colossal Provençal plane tree participants were enjoying the "fruits" of their efforts; the food they had all created in Nito Carpita's professional kitchen at Mas de Cornud. Ginger and Nutmeg were still dressed in their white chefs aprons as the table conversation scrolled through a host of topics.
In the group, were two girlfriends from far-flung cities who had decided to meet in Provence. They had booked accommodation via Untours.
Well, that certainly peaked Nutmeg's curiosity, as she had never heard of Untours and they are in thirteen countries! She got in touch with General Manager, Brian Taussig-Lux at the company to ask a few questions.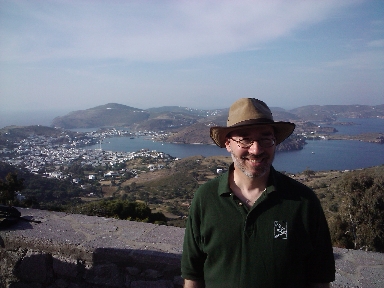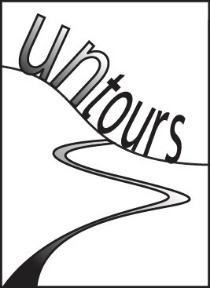 What is an Untour?
An Untour is all the fun of independent travel without all the work. We handle all the arranging, planning and research. Some of the major features of an Untours trip are as follows:
Unlimited pre-trip planning advice

An Untours guidebook (researched and written by our staff)

Local site staff who provide a comprehensive orientation for your destination upon arrival and organize one or more free (non-compulsory) group events

Free use of a cell phone with preloaded minutes

Private well-appointed apartment inspected by our staff

100% free time, it is your trip (you can do whatever you want, there are no schedules to keep)

Local ground transfer assistance between the airport and your apartment

Ground transportation in the form of a rental car, rail pass or mass transit pass – as required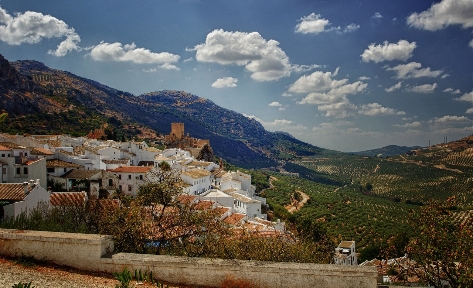 How did the company get started?
In the late 1960s, Hal Taussig was on sabbatical from his job as a college professor. During this period, he learned how to blend inexpensive travel and rewarding cultural immersion. He wrote a book called Shoestring Sabbatical and then turned these insights into a travel business in 1975. The first destination was Switzerland.
What is the most requested destination?
The most requested country is Italy. The most requested single destination is the Swiss Heartland, which is Central Switzerland between Lucerne and Interlaken.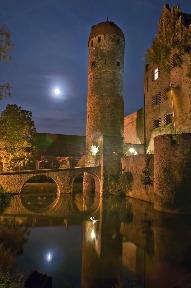 Are there areas where Untours is hoping to expand the inventory?
We are struggling to keep up with demand in the Swiss Oberland, Venice, Paris, Provence, and Alsace. We are working to expand inventory in those locations.
How does a home get qualified to be a match for Untours?
It has to be clean, comfortable, well equipped, and well located. We have to feel confident that the owner or agent will provide an excellent level of service to our clients and respond quickly to any problem that comes up.
What can an Untours client expect at a destination when they arrive?
Our clients are met at the airport, given assistance getting to their apartment, and given an orientation the next day. The apartment will have some basic food supplies to avoid the need to go grocery shopping the first day.
You mentioned that you have area experts on staff – can you explain a bit more about their role?
Our on-site representatives are selected as they live locally, speak English, have strong service oriented skill sets, and are highly knowledgeable about the region. They impart their knowledge during orientation and are readily available by phone throughout the clients' stay for assistance as needed.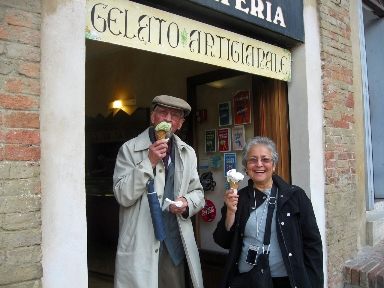 Are Untours locations best suited for couples or families?
Both. In some regions, it is hard to find two and three bedroom apartments, but in others, we have a good supply of large apartments. We find that Switzerland is particularly well suited to families with children. Kids like taking trains, petting cows, seeing cheese made, taking gondolas to the tops of mountains, and eating chocolate.
What will Untours look like in 5 years?
We will have additional Untours destinations, perhaps in Croatia and new regions of France and Italy. We will have Untours branded cruises to new destinations. We will have products that appeal to a luxury-oriented market.
Are you ready to book your Untours trip? Here is the website.
_____
Photo Credits: Untours
[tfb username='GingerandNutmeg' count='true' lang='en' theme='light']
Food Travel Tags:
European Travel Tips, Self-Guided Travel in Europe, Travel in Switzerland, Untours Travel