In June, the City of Calgary just barely survived a "100-year" flooding event, and possibly the worst natural disaster in Canadian history. In response to this terrible occurrence resilient Calgarians rallied. They pumped water from their basements, tossed furniture into dumpsters, and helped their neighbours dry out precious belongings.
Then they partied!
Despite incredible obstacles, the 101st Calgary Stampede proceeded as scheduled – spurred by this outlook "Come Hell or High Water." This year there was more to celebrate than usual – diets be damned, bring on the beer and corn dogs!
Now it is the middle of July, the middle of Calgary summer, and the city may just have a minor liquid induced hangover. There is a cure!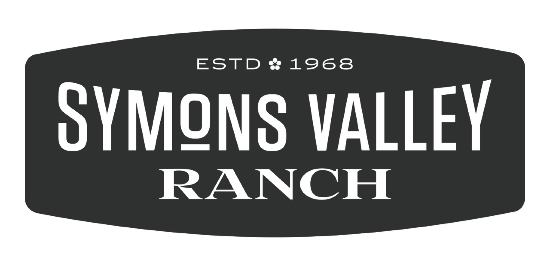 Head north to Symons Valley Ranch for a brand-new, fresh, interactive food experience, starting July 19th. The ranch itself is not new; the facility was first built in 1968, which at that time was a long way from the city limits. The site was purpose built as a destination where urban "cowboys" could enjoy a bit of a ranch themed experience. Rodeo events, corporate parties and large community gatherings were part of Symons Valley history.
There is a new team in place Symons Valley Ranch with a long-term vision for this 30-acre parcel of prime Alberta land. They are creating an interactive, food oriented event centre. The existing buildings have been refurbished and are ready to house a farm store and a weekend market. No deep fried food here!
The aspiration is to make this a destination for foodies, for families and for those who want a quick escape from the city.
For foodies:
Eventually, the market and the village will accommodate upwards of 100 producers, a two-year plan. At the time of opening, expect about 40 of your favourite vendors from all parts of the province. Nutmeg was thrilled to hear that some of these artisanal farmers and many more would be at Symons Valley Ranch on opening day:
• Sunworks Farm – organic meats
• Green Eggs & Ham  – duck eggs and unique produce
• Simple Simon Pies – sweet and savoury pies, soups and more
• Spragg Meats – range fed pork
• Rustic Sourdough Bakery
For families:
The team at Symons Valley Ranch well understands the need to engage, educate and possibly exhaust children, in order to create a pleasant family experience. The ranch will offer a plethora of options for kids including:
• a chicken coop
• a playground
• a 7,000sqft garden with 1-foot plots where kids can grow their own gardens
• and a Houdini duck…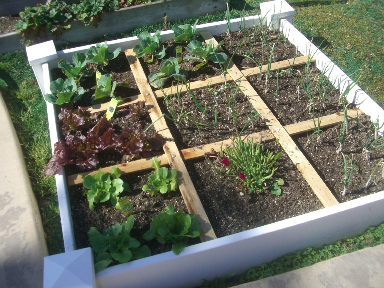 For escapees:
Within minutes of the city's boundary, Symons Valley Ranch will offer an easy diversion, a chance to savour a frosty brew from the tap house, check out the edible herb garden, shop at a real farm store and explore sustainable community issues.
To celebrate their grand opening Symons Valley Ranch is planning a huge BBQ, enough to feed 1,000 – a fundraiser for Calgary's flood victims. This party will be on July 19th – check the website for more details.
[tfb username='GingerandNutmeg' count='true' lang='en' theme='light']
Food Travel Tags:
Alberta Farmers Markets, Alberta Organic Produce, Food Markets in Alberta, Symons Valley, Symons Valley Ranch