Why would anyone subject themselves to a seemingly endless march through unfamiliar territory and with no creature comforts?
Penance?   Belief?  Reflection?
Challenge? Escapism? Adventure?
What do you think?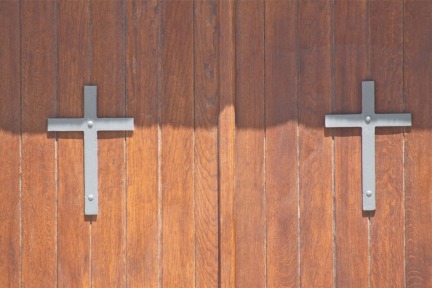 El Camino de Santiago de Compostela recognized as the first European Cultural Route in 1987, and a UNESCO World Heritage site in 1993, has different names in various languages. Dispirit tongues aside; the Camino united the medieval belief that a person covering the long distance from a remote, starting point and arriving in Santiago would be absolved of their sins. The Camino was considered one of three main pilgrimage routes in the Christian religion; the other two arrive in Jerusalem and Rome (Via Francigena) respectively.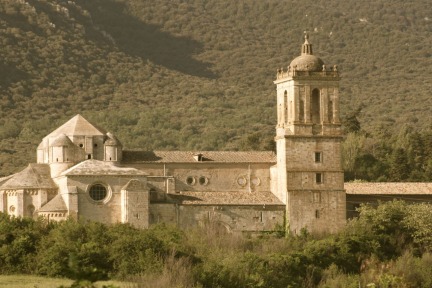 Sections of the Camino once formed part of a Roman trade route, called the Milky Way. Followers of Christian faith believed that the remains of the apostle St James were transported by boat from Jerusalem to Northern Spain where he was buried in Santiago. The Cathedral in Santiago is thought to be located on the spot where his remains are interred.
People of diverse national origins have been walking to the sacred spot for over 1000 years.  The first recordings of pilgrims arriving at the shrine were in the 8th century, and those crossing the Pyrenees started arriving in the 10th century. There was even a guidebook of sorts written by Pope Calixtus in the 12th century (roughly 1140) called Codex Calixtinus, which provided details on routes, challenging terrain and nearby towns. A copy of this document can be found in the archives of the cathedral.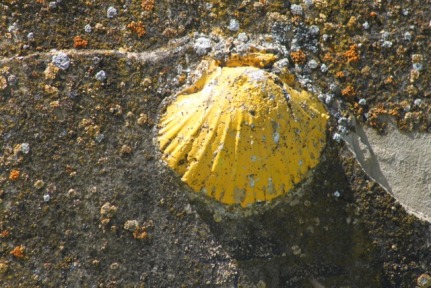 Most pilgrims would simply start walking from their homes; therefore the number of actual paths would be impossible to determine. Over time and distance, the trails began to converge to take advantage of common food, shelter and security options near the routes. Even today, some walkers choose to start at their front doors and eventually link up with one of the ancient routes.
Despite the challenges of distance, isolation and theft, the Camino was well trodden in the middle ages. The impacts of religious reforms, the plague and wars in Europe resulted in a decline, in popularity. The Camino de Santiago has benefited from resurgence in interest since the late 1980s. The number of pilgrims who completed the journey in 2011 was 179,919.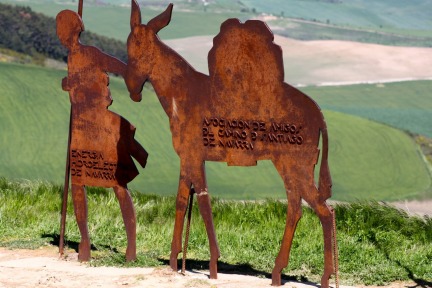 Today's travellers are still called pilgrims or peregrinos. The resemblance to forefathers likely ends there. Although, some may still choose to complete the distance for religious or reflective reasons, the Camino today offers many more creature comforts. Gortex clothing and light packs have replaced heavy clothes and weighty personal burdens. However, powerful symbols such as the seashell, originally from the shores of Galicia remain highly visible.
Today, the Camino may just be a more attainable Everest summit for many.
Take a look at this YouTube video to get a superb overview of the Camino.
Food Travel Tags:
Camino de Santiago, European Travel Tips, Travel in Spain