Nutmeg received an email regarding a trip to Ireland although she was extremely tempted by the itinerary, the tour dates could not work into their schedule. The proposed trip, designed for a small group of travellers is a bespoke, crafted experience combining some of southern Ireland's famous historical sites with rock climbing and sea kayaking. Nutmeg was intrigued she reached out to Mary Baskin an accomplished interior designer to understand more about her story and the company.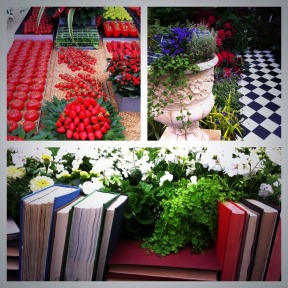 In her own words…
I have always loved travel and antiquing. Visiting some dear friends in Provence in the fall of 2006 I came up with the idea of bringing small groups of travellers to the area. At that time, I was purchasing items for a project that I had started at my church. The items I brought back were sold, and the funds went to help women who were rebuilding their lives due to all different kinds of circumstances such as abuse etc. Anyway long story short, I had so much stuff that we had to stop at the Auchan (French chain store) and buy several more suitcases on the way to the airport. They jokingly called me the vagabond, and it just stuck. I started the travel business in 2007.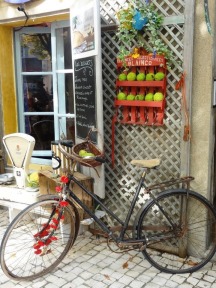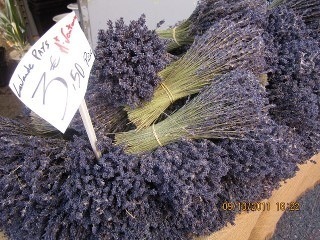 Over the years, I have done both commercial and residential design work, now the focus is on homes. Most of my work has been in Texas, although I have clients on the East Coast and other parts of the country, as well. In addition, I was a regional editor for Meredith Publishing for about 12 years, producing interior design stories for a number of their publications. I have also worked as a photo stylist and do consulting and facilitating for large functions such as weddings.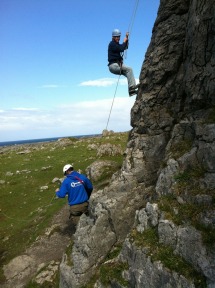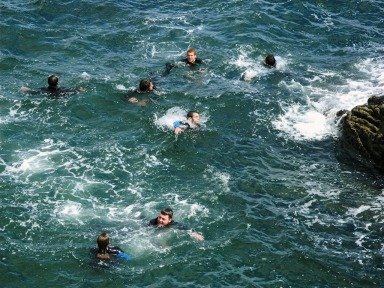 My design style is eclectic; I love everything old but like to incorporate new things into a design project to give it a current twist. I like a space to look both evolved and collected. A visual learner, I am always inspired by my travel the colors, textures and the people in the countries that I visit. The link with my travel business is the wonderful antiquing in France and England. Ireland has beautiful woollen things and the vibrant color palette they use moves me.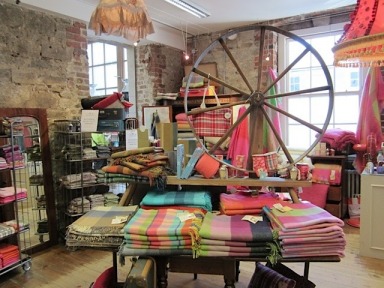 We primarily travel in the shoulder season, it is the best way to avoid the crowds and big tour buses. My trips have evolved out of getting to know locals and establishing relationships. Although I have an eye for interior design, I love adventure and new challenges. So, with that in mind not all of our trips involve antiquing. After all, I think that design is all about creating a lifestyle and exposure to other cultures broadens and shapes all areas of your life.
We keep our groups small 6-10 people max! It is more like travelling with a friend who has made all the arrangements for you. If we want to change things we just do it – no hard and fast rules. I took a great group to the antique fairs in France last spring. At the end of a long day of shopping, we gathered at the van to head for a scheduled museum tour. One person in the group said, "you know what I 'd like to do? I'd like to have drinks on the beach." Isabelle and I located the closest beach, and we headed that way. We spend the rest of the afternoon drinking funny coloured cocktails with umbrellas, with our feet in the Mediterranean. It was a fabulous day!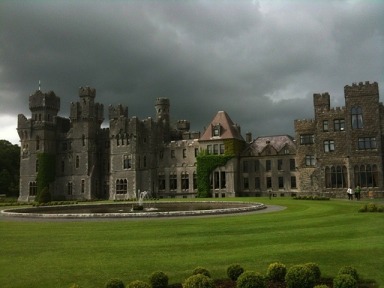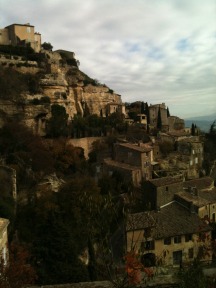 Our current trips are Ireland, France and England. However, we try to add a new adventure each year. In the spring of 2014, we will add Italy (already full) and Scotland is coming soon. My guides are friends first; I find that working with local people makes for a richer travel experience.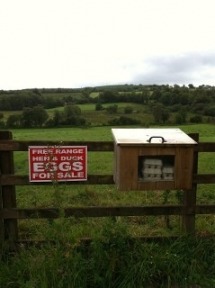 My daughter Bess joined me this past year to help expand and grow the business. We have launched a line of products that we call Vintage from Vagabond. We import mixed-patterned china from England and monogrammed serviettes from France, which we hand, dye among other tabletop items. We currently sell them on One Kings Lane, which is a huge Internet site. The greatest treasure I have found from my antiquing and cultural trips are the friends that I have made and the memories I hold dear.
For G&N readers interested to find out more Mary's trips click about on the Vagabond advertisement on the right-hand side.
Photo Credits: The Vagabond International
[tfb username='GingerandNutmeg' count='true' lang='en' theme='light']
Food Travel Tags:
Provence Travel, Touring Ireland, Travel in France, Vagabond International