Nutmeg was tired of lugging around a bulky camera; with its big lens and a menu of options that she could not understand. The only two settings she had ever used were automatic and off. Frustrated that the fancy camera was not getting any "exercise," and her iPhone offered the same capabilities in a much lighter package, she decided that enough was enough.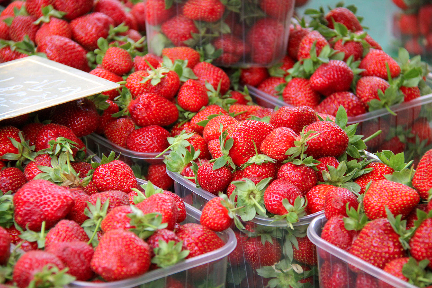 In particular, Nutmeg wanted to comprehend something about the world of raw image files and Photoshop. It was time to enlist someone with the right expertise.
Where to start?
Facilitutors
Wendy Wise is originally from the UK but has lived in southwest France for twenty years. She and her husband lovingly restored an old fermette and turned it into a successful gite (self-catered apartment rental) business. After ten years, they sold their business and Wendy had the idea for Facilitutors, a one-stop-shop for vacation courses in France. The name comes from the creative combination of facile (easy)/ tutors. On the website, you will find all sorts of courses ranging from pig rearing to poetry, from cookery to creative writing. Wendy will also search free of charge for your perfect course in France or anywhere! You can connect with Wendy on her Facebook Page via Twitter or by phone +33 (0)5 46 33 09 89.
With Wendy's help, Nutmeg narrowed down her alternatives for photography instruction and landed on three days in July based out of the village of Ansouis in Provence.
The course gave Nutmeg some grounding on how photo size can tell a story. Who doesn't like a mouthwatering close-up of Provencal strawberries (above), but where was the market? Was it crowded? What was unique about the place?
Perfecting the close-up shot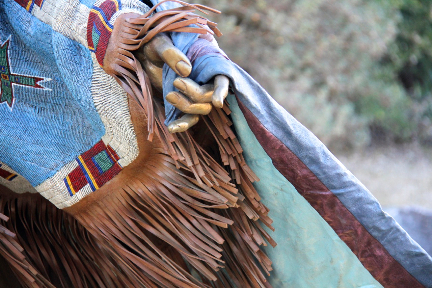 A medium shot provides more information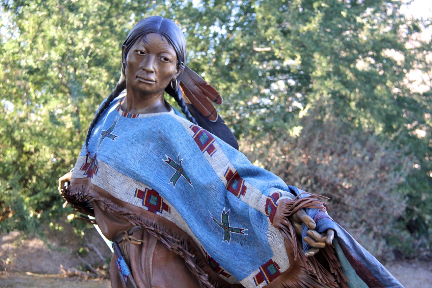 Walks Among the Stars by Dave McGary a long shot at the Palm Desert Museum sculpture garden.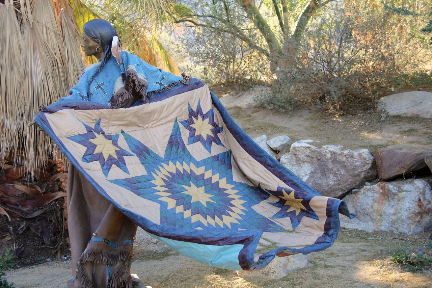 As Nutmeg started to unleash the infinite options available within her camera's menu, she began to appreciate that the device is, in fact, much more objective than her own eyes.
Was it not brighter that day?
How could a cobalt blue sky look grey?
Certainly, the tomatoes were redder.
That is where Photoshop could help out. In a short few days, the software "box" for this powerful program had been cracked open, and it will take a lifetime for Nutmeg to appreciate its full capabilities. Three days later, Nutmeg was exhausted. Her goals had been met, and now she was truly lost in the world of photography.
Do you need an excuse to travel to France?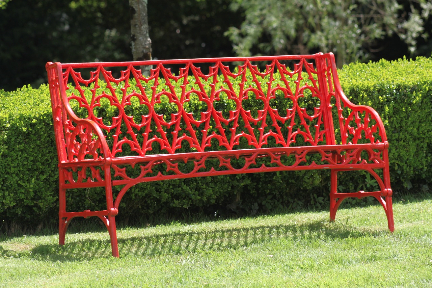 Food Travel Tags:
Andrew Squires, Facilitutors in France, Photo Workshops, Photography, Provence