Nutmeg met Paul and Karen in a beer hall, well maybe more like a beer Mecca, Dublin's Guinness Storehouse – shaped like a beer glass the museum-archives-retail shop-restaurants eventually lead to draft taps in the sky at the aptly named Gravity Bar. Even if you do not like beer you must see the city views from this sky lounge.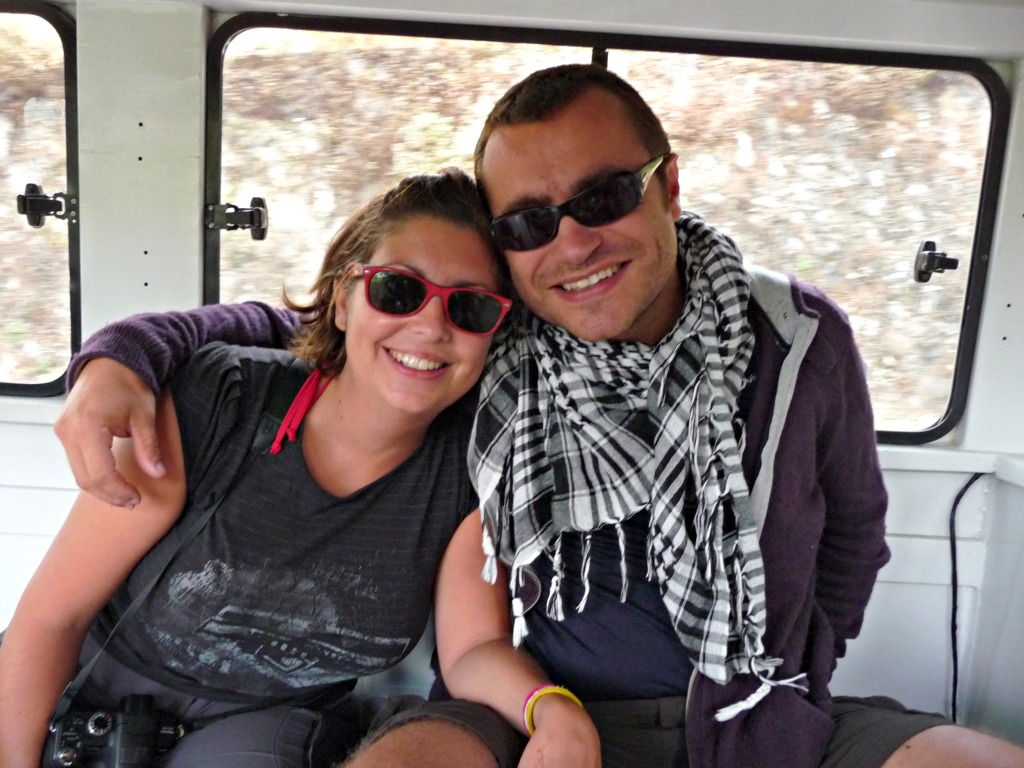 It did not take long for Nutmeg to recognize the connection with this twosome had little to do with beer and all to do with a shared enthusiasm for travel. Paul and Karen are a 30-something couple with a big passion for travel. Paul is a United Kingdom (UK) native and Karen was raised in Malta, where they met for the first time. According to Paul, it was almost a short-lived romance as he failed to see the critical necessity in phoning her; he blames this oversight on his young age of 21 at the time.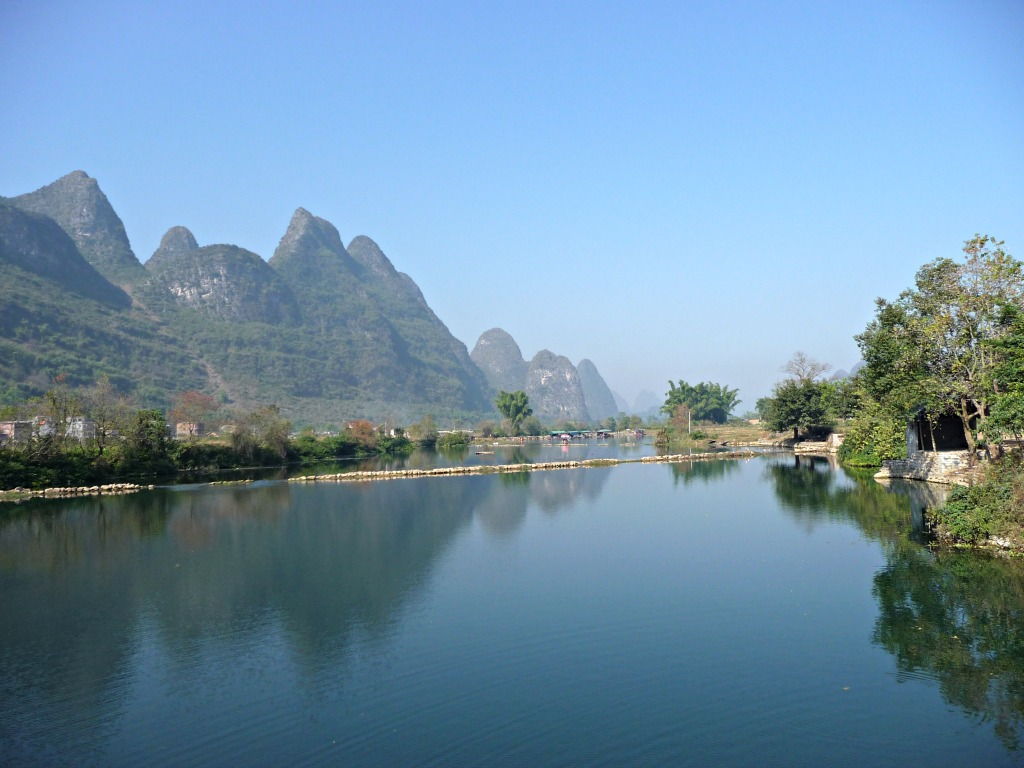 Not every couple would be jointly interested in a long backpacking adventure, but this twosome was committed to saving and selling their assets to make it happen. They set out on a year-long trek from London with a rough plan, they wanted to reach Asia without using any airborne transportation. When Nutmeg asked if there were favourite stops along the way, Japan, Mongolia and Laos bubbled to the surface, but then there were so many others that they extended their trip by six months. They finally returned to the UK a bit homesick for friends and family, and with a hankering for good wine and cheese.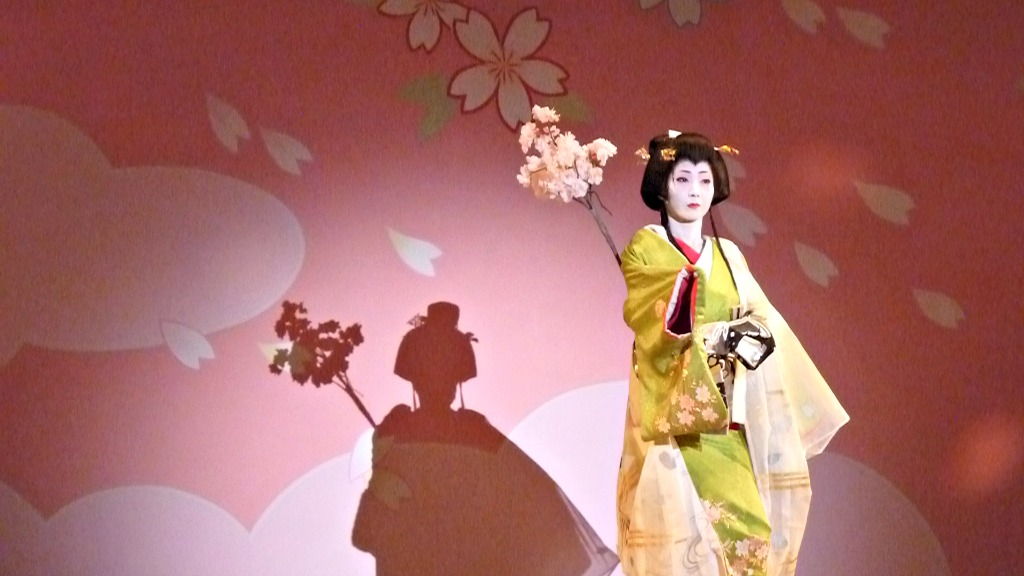 After crossing Europe and Asia without using airplanes, they established globalhelpswap.com to share tips on memorable and meaningful travel. They also promote free volunteering opportunities around the world. Paul confirmed that they recognized a travel gap when they found it nearly impossible to find low-cost volunteering opportunities; it was easy to find agencies charging hefty fees that backpackers cannot typically afford.
They conceived Global Help Swap as a way to combine their love for travel writing with a free database of small charities looking for volunteers. It took nine months to launch their website, a platform for their travel blog, travel tips and information on volunteer opportunities. Global Help Swap does not charge a membership fee as they want to be able to connect as many would be volunteer travellers with the charities as possible – they hope only for enough donations to cover hosting fees and website upkeep.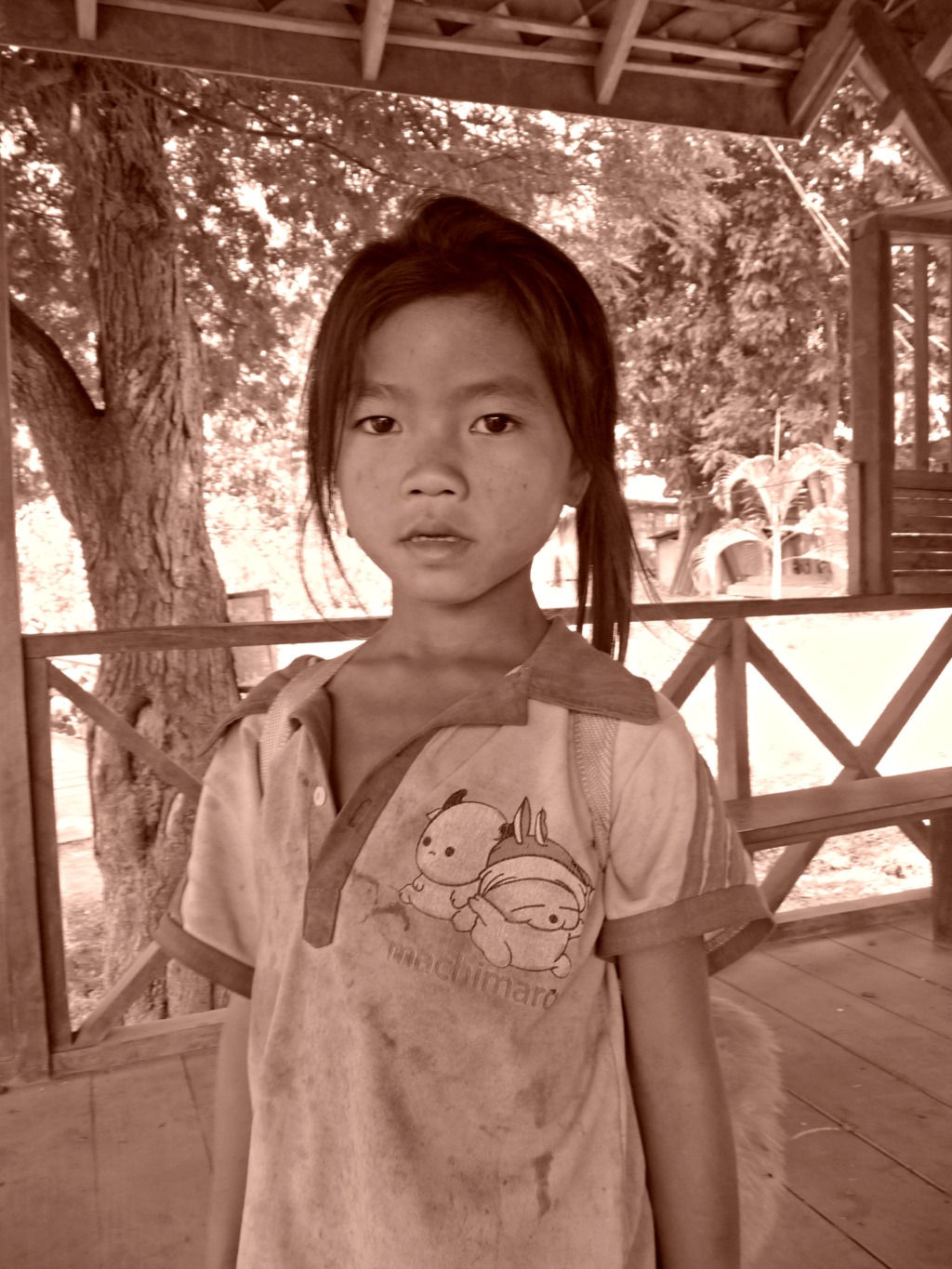 Nutmeg asked Paul if he had any advice for people who want to combine travel and volunteering. His response was clear. "Research, research and more research! Our first volunteering experience was a disaster. We were helping out on a boat in Malaysia as we wanted to learn how to sail. It turns out that the skipper was a drunk racist who treated us like slaves! Plus he stole my rum! Before you go ask the charity as many questions as possible."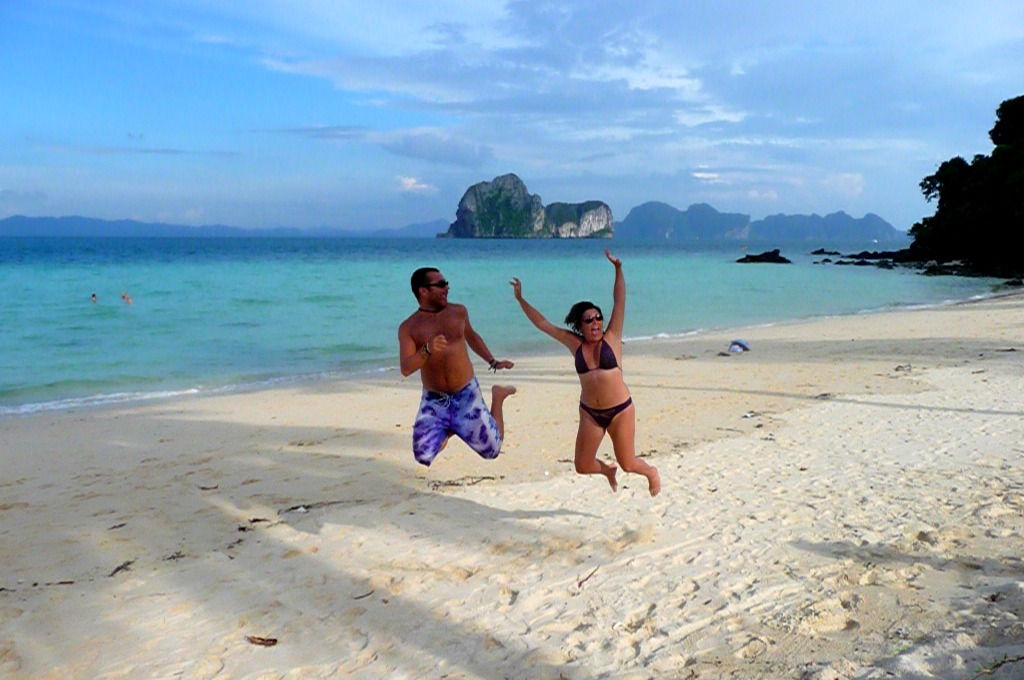 Paul and Karen have visited over 50 countries and are certainly not tired of travelling yet. A recent trip to Mexico was a pleasant encounter with fun loving, generous Mexicans and a few cervezas. When they are not on the move, you can find them deep in a good book with a bottle of red wine close at hand. If you want to hi, please connect with them on Facebook and Twitter!
Image Credits: With thanks to Global Help Swap
Food Travel Tags:
Affordable Volunteer Travel, Global Help Swap, Voluntourism Tips