Rhonda Zuk Headon had a self-imposed a deadline, if her career path was unclear by her 30th birthday she would force the issue. She did exactly that with a trip to Tuscany and her first taste of Italian pecorino.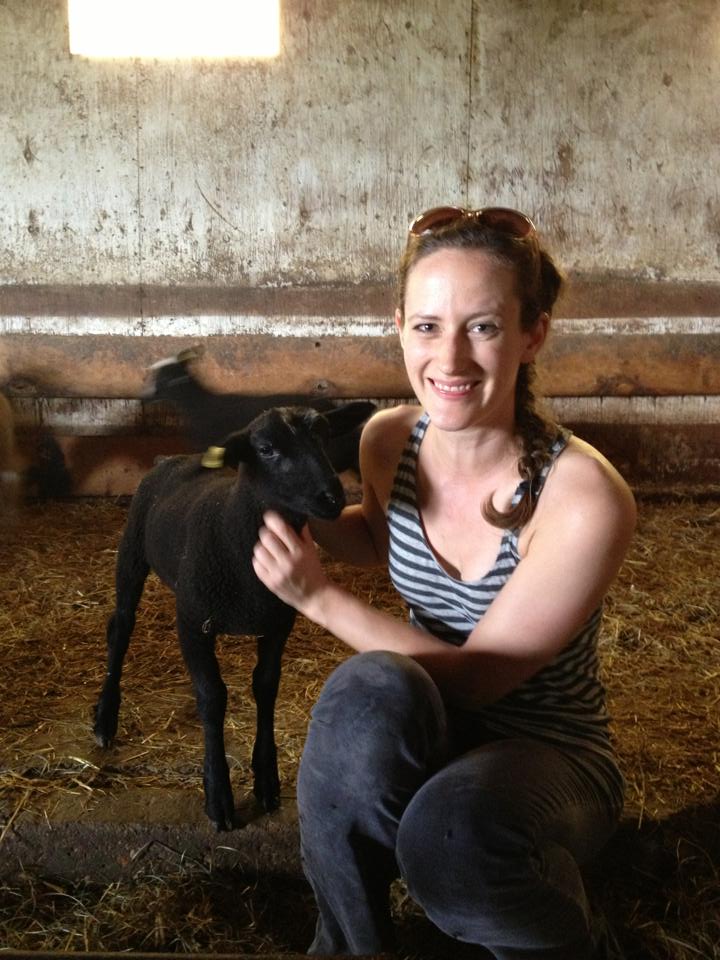 Back in Alberta, Rhonda is now handcrafting artisan sheep cheese, utilizing techniques that she acquired during her Italian sojourn.
Her love for farming is deep-rooted with parents who grew up in small-town Vegreville and Holden, Alberta. Rhonda's agricultural passions were fueled by holidays spent picking and preserving fruit with her grandparents. This led her towards a degree and work as a Crop Advisor/Agronomist.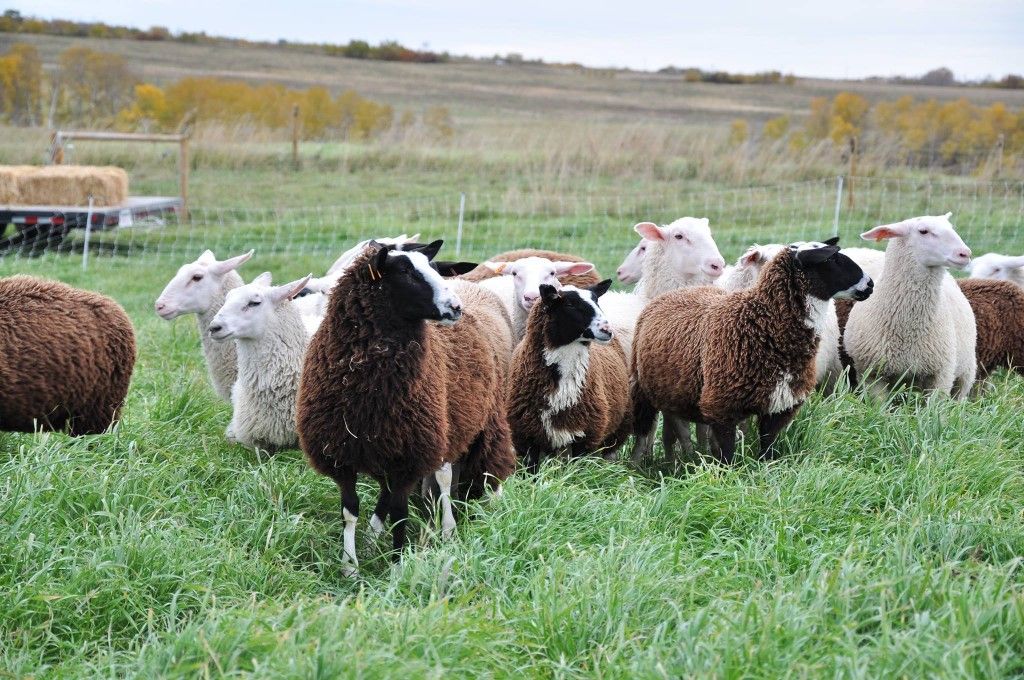 Rhonda she was 27-years old when she decided that she did not want to be caught-up in what "life was supposed to be." According to Rhonda, she came to the conclusion that "I have the rest of my life to work at a job – I think now is the perfect time for a break."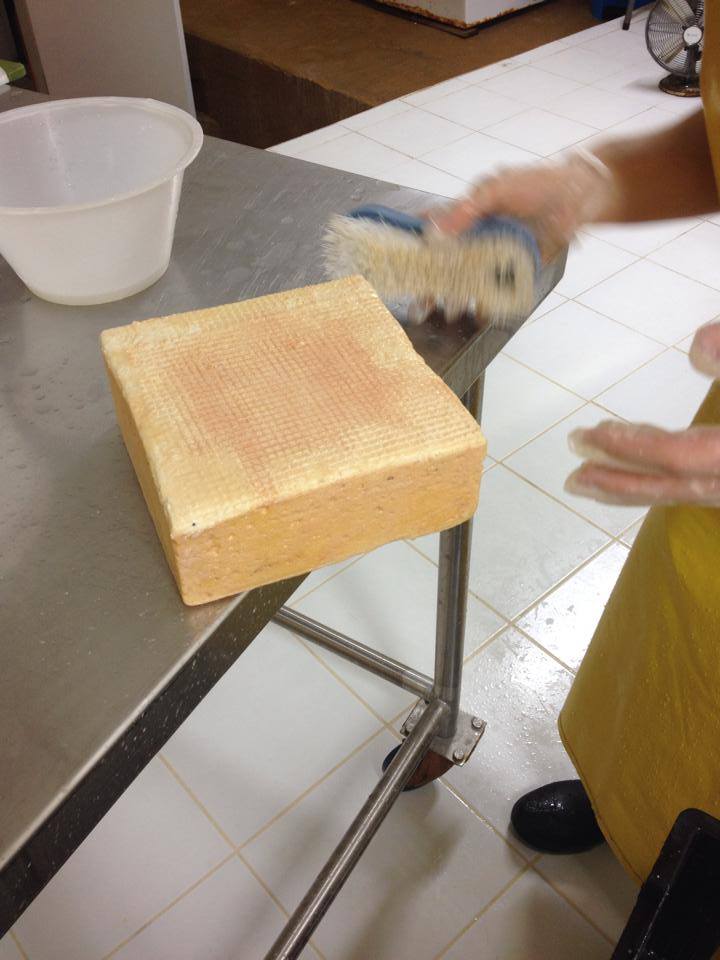 Rhonda found herself working on a farm in the in the rolling, sun-drenched, grape-laden hills of Tuscany – a dream break for anyone. The surprising part is that she returned to Alberta after a month spent at the bucolic Podere il Casale an agritourism operation near Pienza. This family-operated farm is in the Val d'Orcia – an area so beautiful it has a UNESCO World Heritage designation.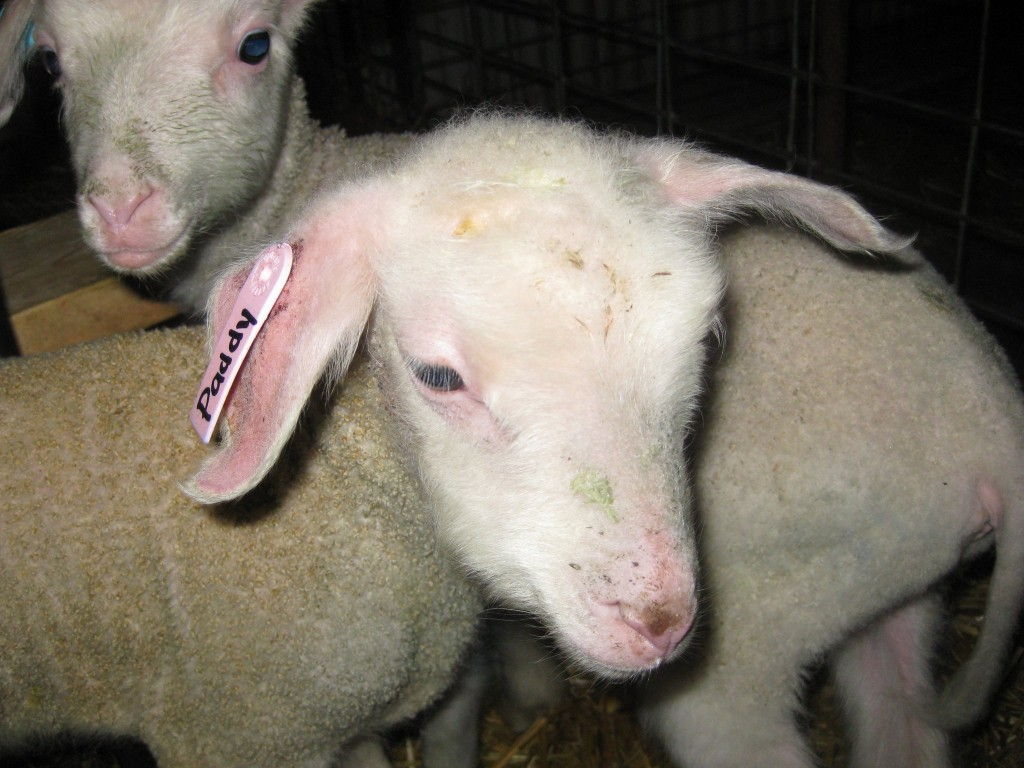 It was at Podere il Casale where Rhonda learned the process of making cheese from sheep's milk. It is work that she describes as fairly simple despite early mornings.
6:15am the sheep have been milked
The fresh milk is warmed to 30C
Culture is added
Rennet is added (once the culture begins to grow); this turns the mixture into a jelly consistency known as curd
The curd is cut into pieces, heated and drained into moulds
By 10am there the wheels of cheese are forming
After 48-hours, the cheese has begun the aging process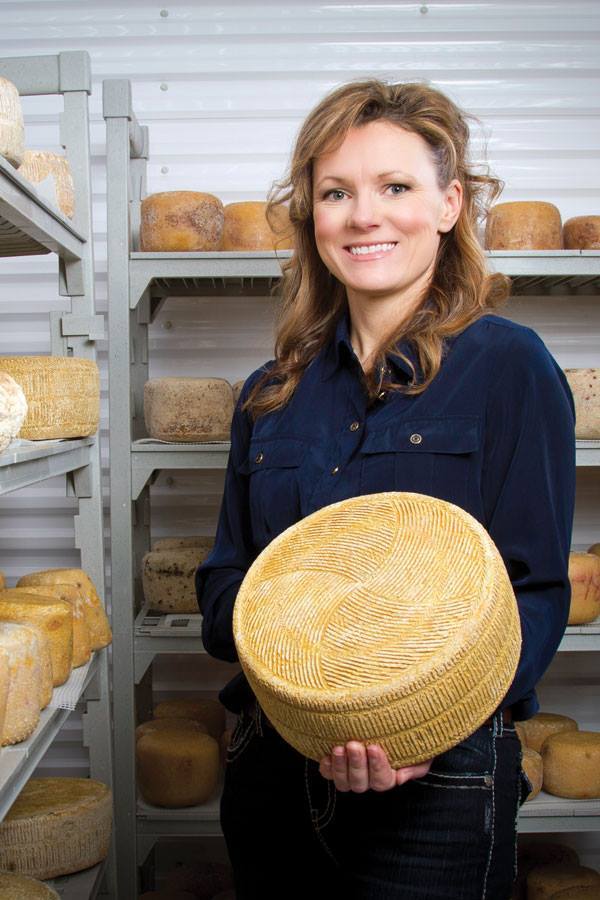 Outside of Edmonton, between Kitscoty and Lloydminster Rhonda and her family (she is now married and has twins) tend to a herd of 120 East-Friesian sheep. The milk from the herd produces about 4000 kilograms of cheese per year.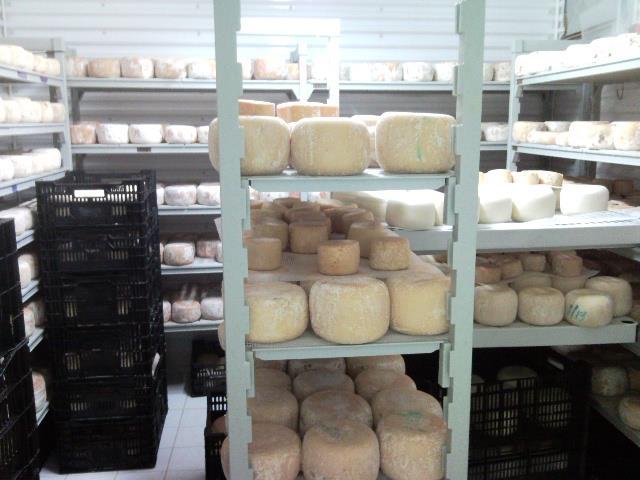 This is how Rhonda describes the Cheesiry "Our product lineup includes Pecorino (Tuscan style which is served younger), Fresco (like cream cheese/chevre), La Bianca (camembert style of cheese).  Feta and Yoghurt are available in the summer."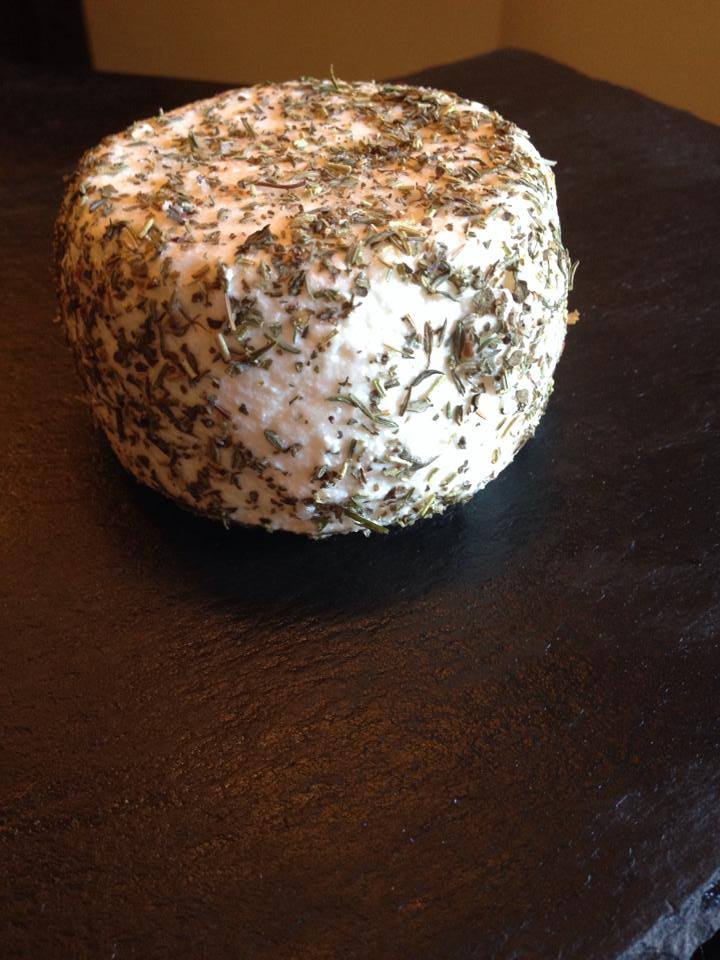 What's next? Dreams of a future B&B, pizza oven – a taste of Tuscany in Alberta.
NOTE: Currently, lucky Albertan's can get products from The Cheesiry directly at their boutique or at these retailers. Small quantities of Pecorino are shipped outside of the province.
Image Credits: photos are from The Cheesiry Facebook page with approval.
Food Travel Tags:
Alberta, Alberta Cheese, Artisan Products, Sheep Cheese, The Cheesiry