Have you ever wondered…why do they take 200ml of body cream away at airport security only to let you buy 250ml in duty-free before boarding? Well, at least the plane was still scheduled to fly to Lisbon.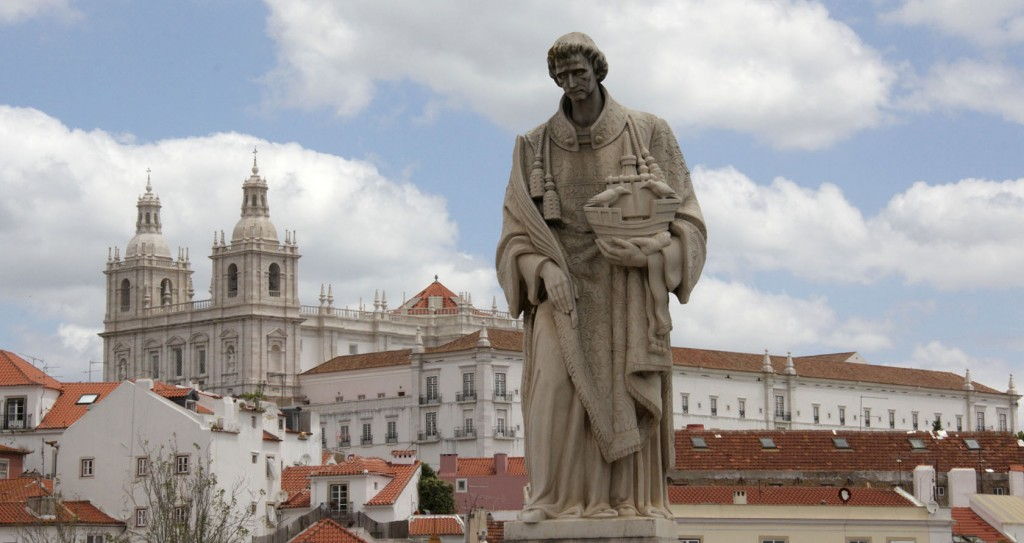 Nutmeg's discovery of Portugal's must see sights started with an email to 12 women with a tempting offer of accommodation in a Portuguese farmhouse. The email suggested a generally loose itinerary for the week and "bring your yoga mats."
Central Portugal is easily accessible within 90 minutes of Lisbon. North of the capital rolling hills of cypress and pine trees separate groves of olive trees and rows of grapevines. Following spring rains, the Portuguese countryside was dark shades of green, red roses were overpowering their trellises and glimpses of bright orange and yellow citrus stabbed through disheveled foliage. Beautiful!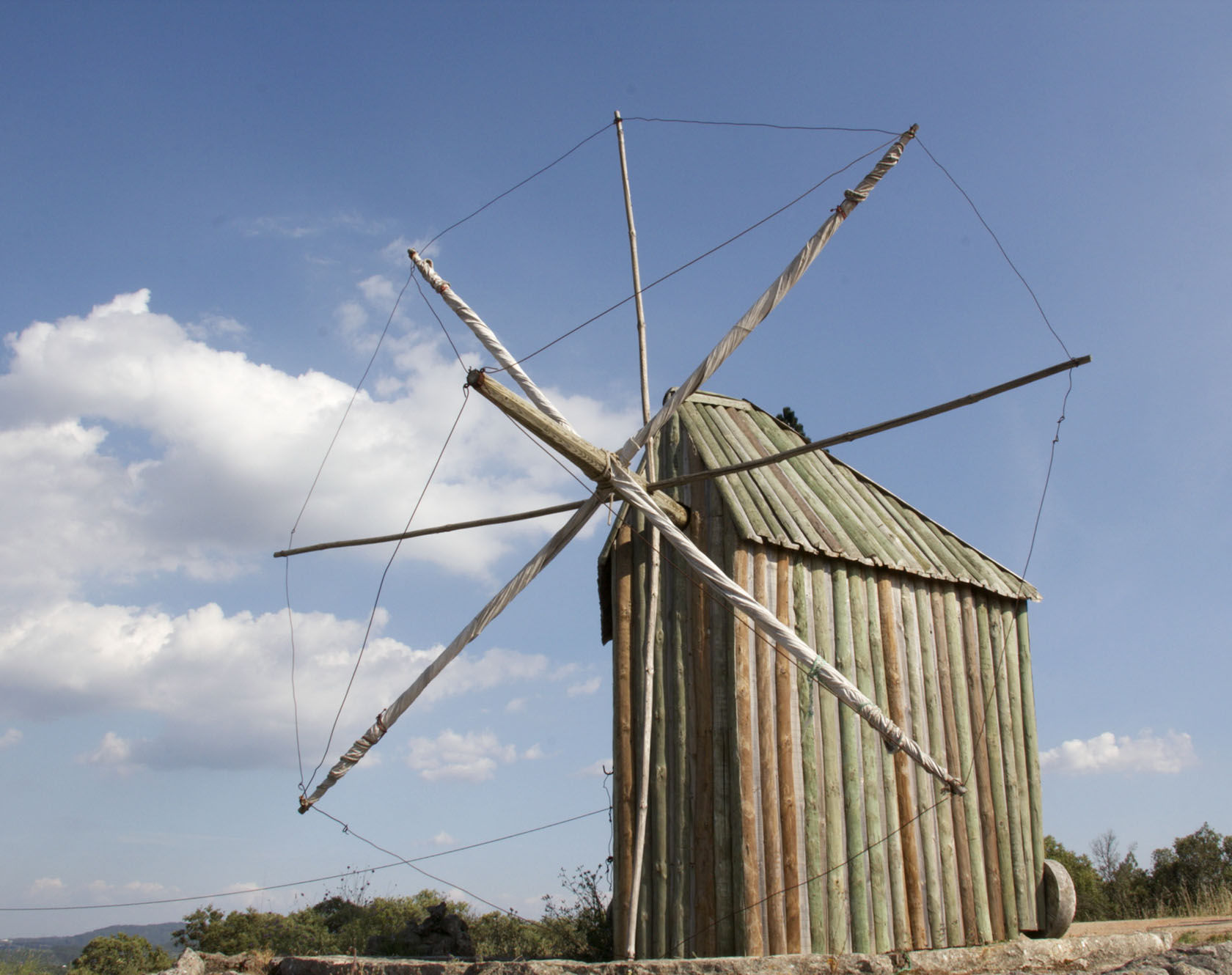 Just as all the ladies converged on the farmhouse the cobalt-coloured sky and 28-Celsius weather changed to low-level, water-laden clouds and single digit mornings.
What are a few A-type gals to do when the weather foils their plans for bikinis and books by the pool? Go for lunch, go shopping, act like tourists and visit the fabulous sites!
Enjoy the photos:
Tomar's Convento de Cristo (Convent of Christ). Construction began on this enormous monument in 1160 after the Knights Templar were granted the land and permission to build by Portugal's first king Alfonso Henriques.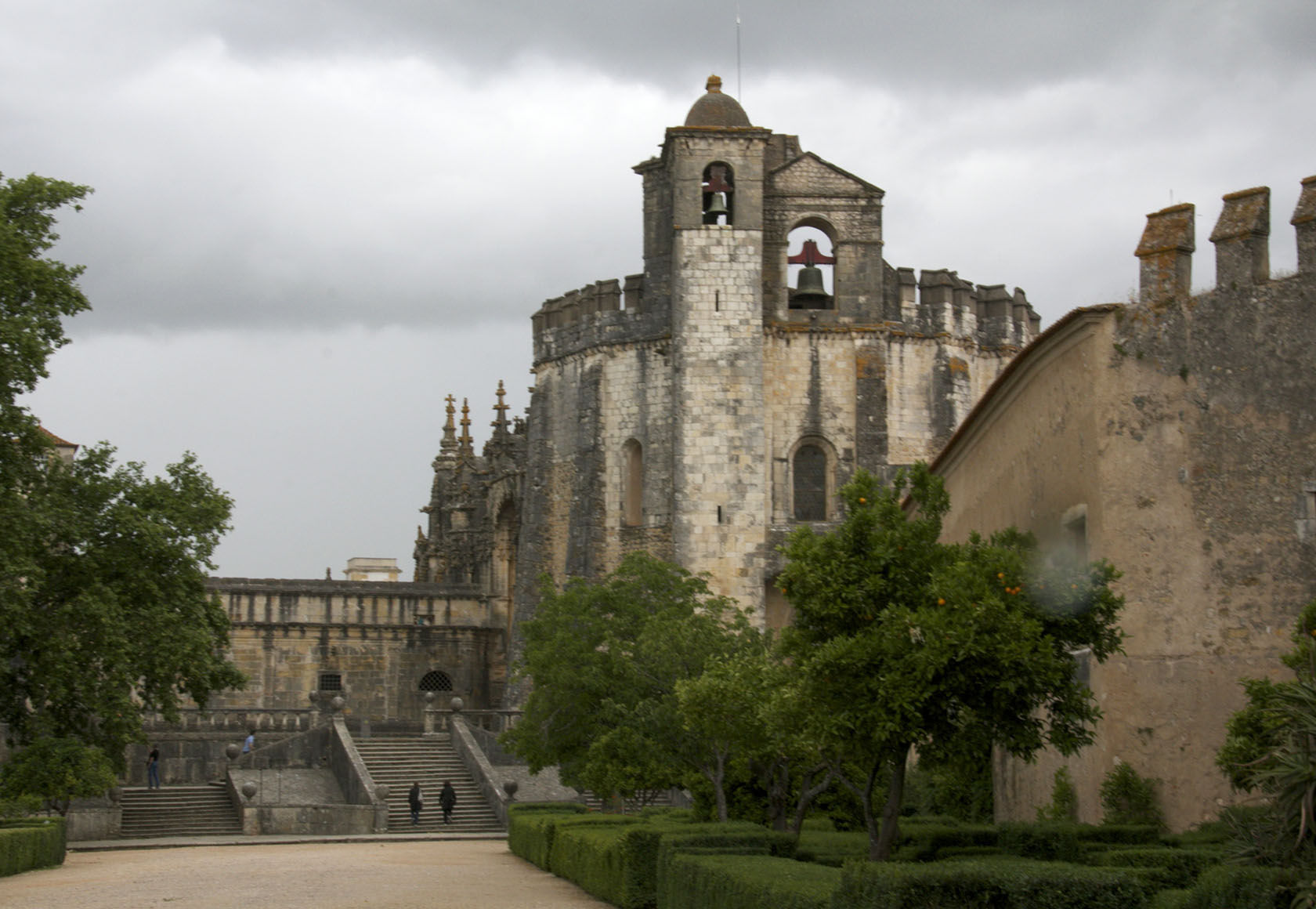 Tomar's Pegões Aqueduct with its 180 graceful arches that stretch across the valley was built starting in 1593 to bring fresh water to the Convento de Cristo. Pegões is the name of the place where the water came from.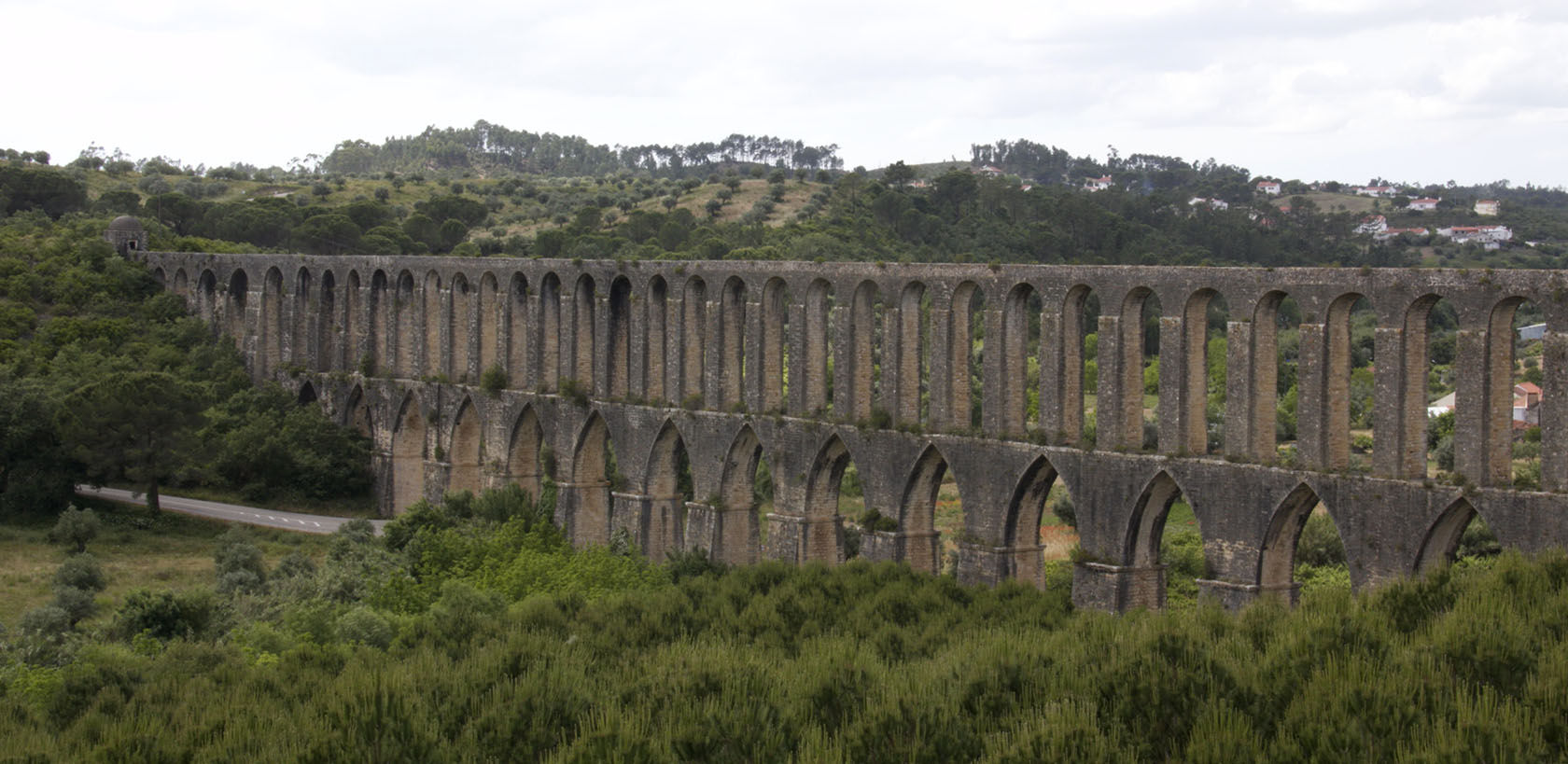 Monastère de Batalha is a classified UNESCO World Heritage site was built to celebrate Portugal's battle victory in 1385 against the Castilians. This massive project took close to two centuries to complete. It is a showcase of Gothic architecture adorned by Manueline artistic flamboyance.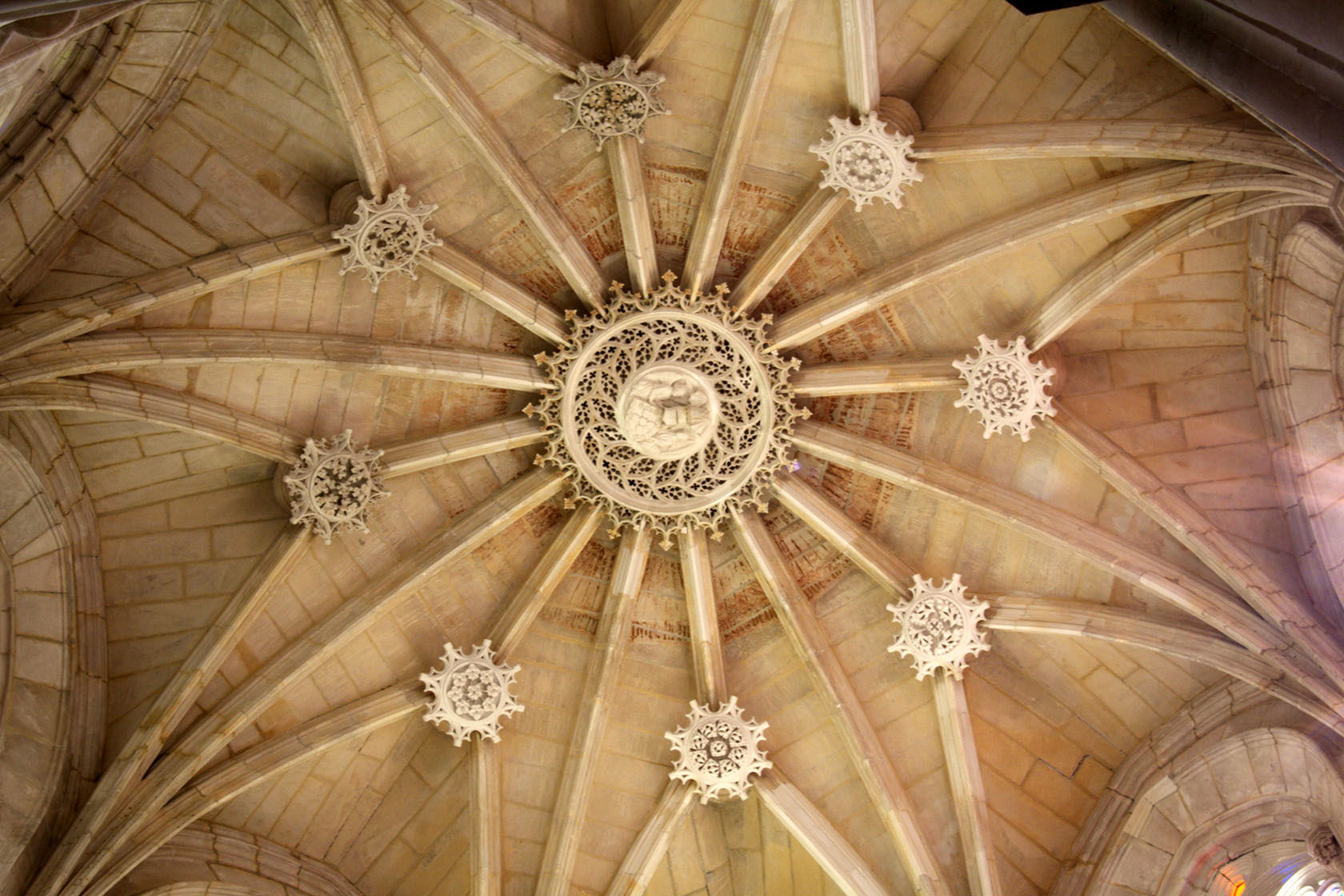 The Fatima Sanctuary is simply overwhelming in scale. This religious pilgrimage site is located in Fatima's Cova da Iria the place where three shepherd children minding their flocks on the afternoon of May 13, 1917, saw "a Lady more brilliant than the sun." Apparently, she told them to return on the 13th of the month for the next six months and she would reappear; she did so in June, July, September and October of the same year. In October, 70,000 people observed her appearance where the "Lady of the Rosary," asked the gathered crowd to have a chapel built in that place. And so it was.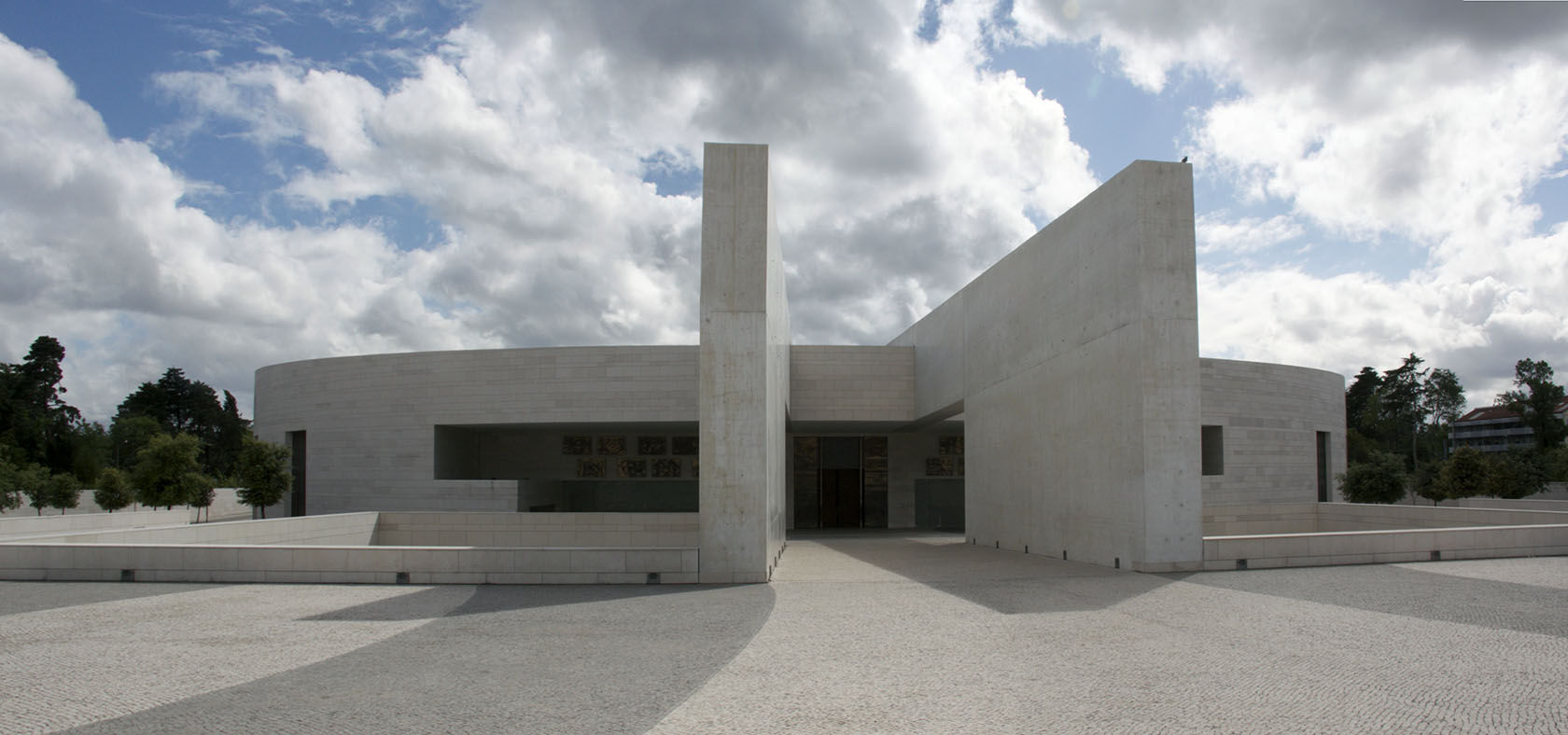 Nazare is a beautiful beach town on the Atlantic Ocean.

Palace Hotel do Buçaco is located near the university town of Coinbra. The hotel dates from 1907; this royal summer palace was constructed on the site of a 17th century Carmelite monastery. The fairytale princess palace is located in the heart of heavily treed forest, and surrounded by exquisitely maintained grounds. Unfortunately, the bedrooms are a little too authentic, but the old-world dining room offers an incredible menu and perfectly executed service.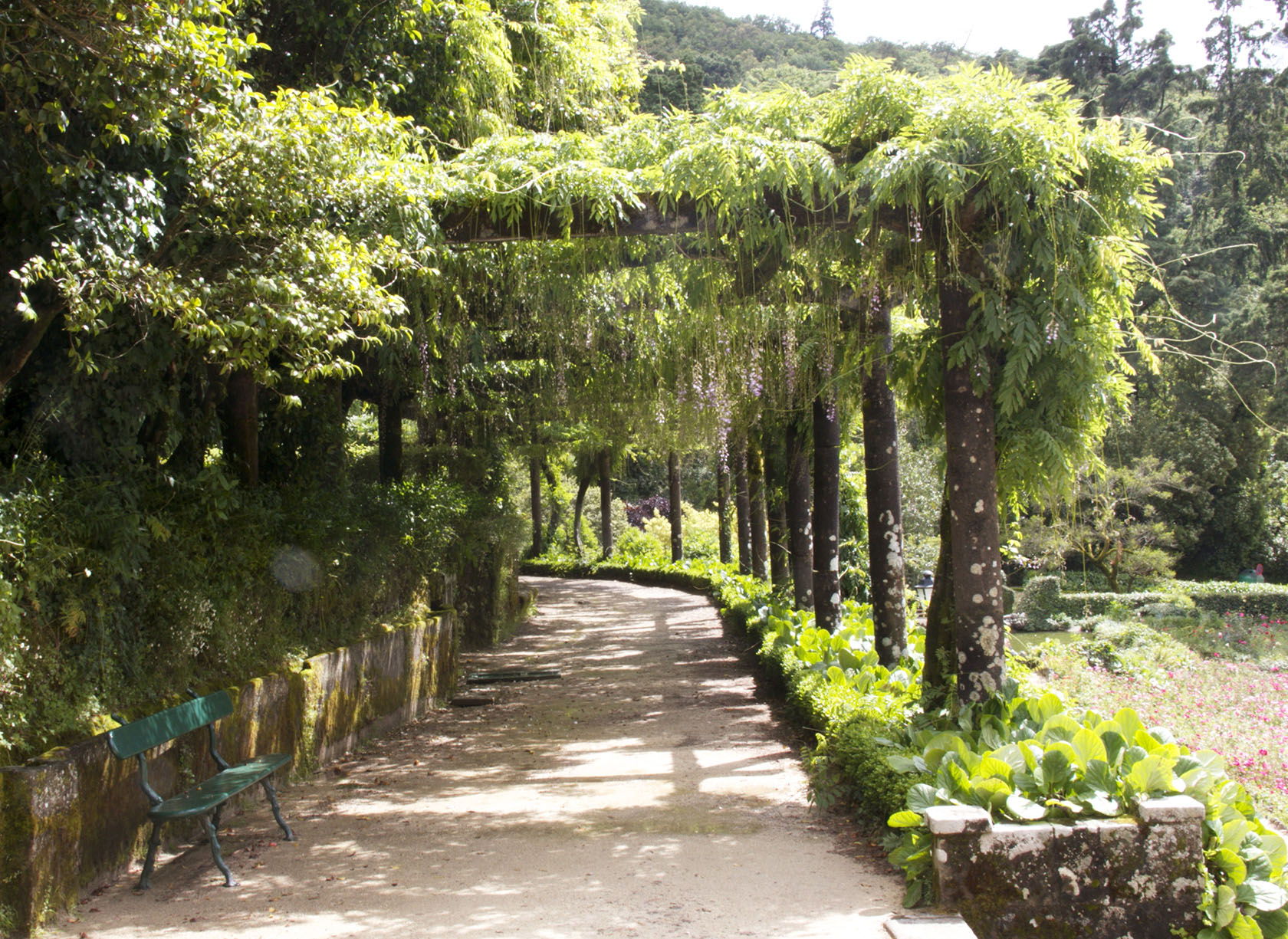 Food Travel Tags:
History, Portugal, Travel, Travel Essentials in Portugal, Travel Tips