Nancy McGee installed herself in France some 30-odd years ago. A Canadian by birth she speaks both official languages (French and English) thanks to her French-Canadian mother. Nancy says that growing up in Baie Comeau, Quebec for those who do not know the geography is " Basically not very far from the North Pole."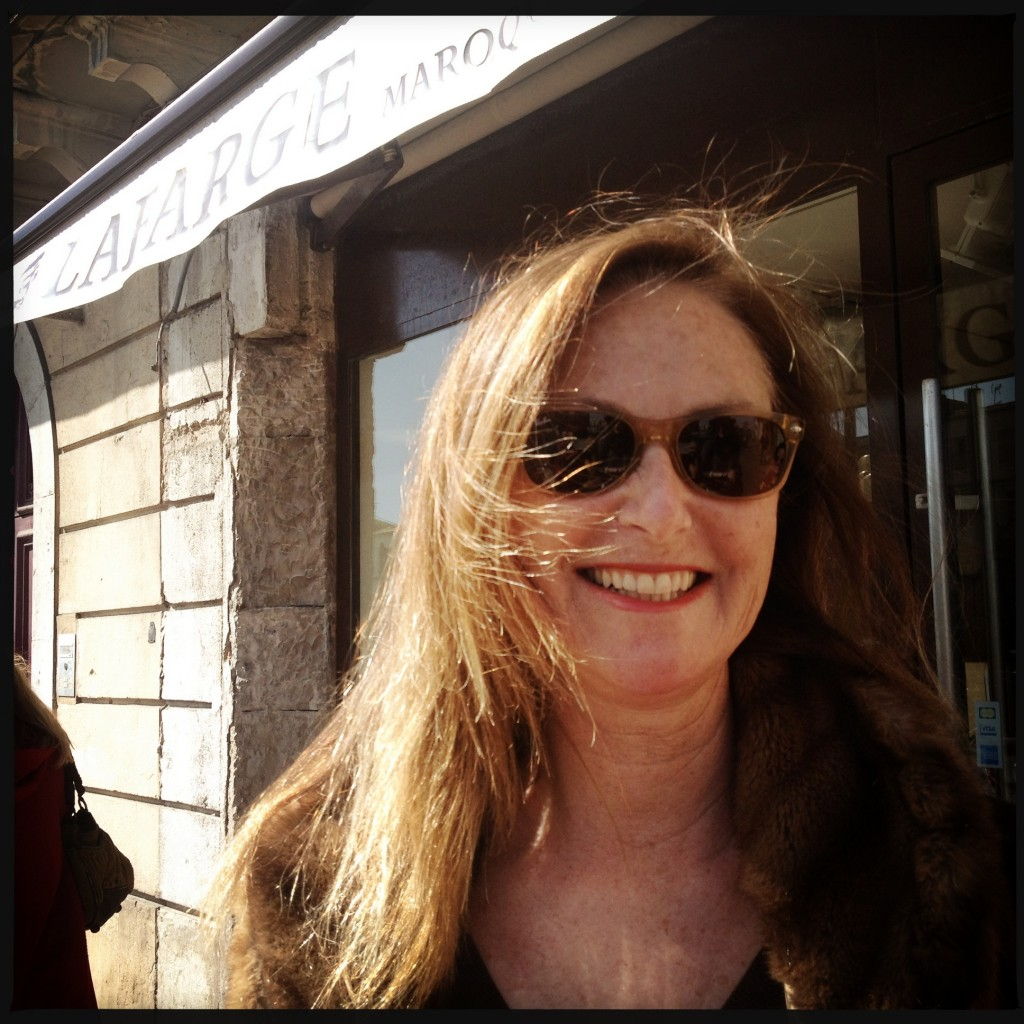 Nutmeg first read about Nancy and her company Absolutely Southern France thanks to her friend Deborah Bine – The Barefoot Blogger.
This sounded like a G&N story worth exploring!
Absolutely Southern France was "born" out of a corporate restructuring. In 2011, Nancy used her language degree from Carlton University (Ottawa) as a stepping-stone to a job as a conference organizer with Data for Development, a UN-funded organization based in Marseille. Nancy says that she asked during her interview whether it snowed in Marseille and the answer was no – her bags were packed!
Nancy moved from coordinating conferences in developing countries to Coca-Cola with the responsibility for internal team building and public affairs. Accountability for major clients' entertainment at events such as the Cannes Film Festival, Master Series Tennis, World Cup soccer and rugby fell squarely on Nancy's shoulders.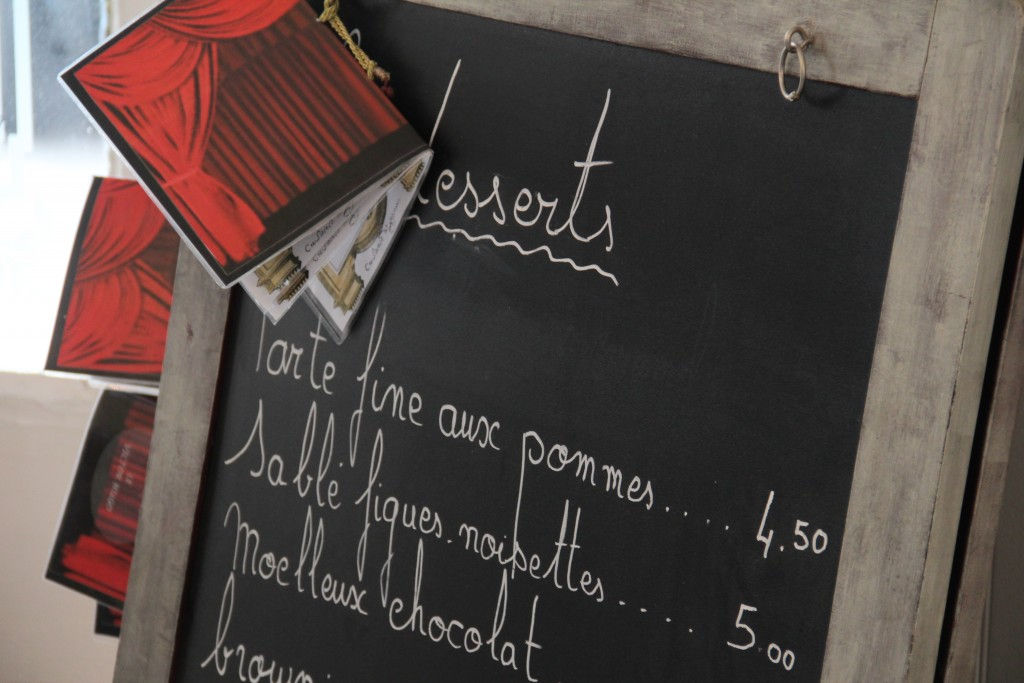 Merging the skills and contacts that she had acquired during her corporate career, Nancy is now offering customized and exclusive travel services to discerning visitors and expats. Here, is how Nancy describes her Absolutely Southern France services:
My clients are individuals or travel agents who require customized services and unique programs. I can offer services such as gourmet walking tours, drivers, babysitters, holiday home rentals, at home chefs, wine tastings, cooking classes, truffle hunts, scents tours and much more. I also offer shore excursions to luxury cruise ship passengers docking in St. Tropez, Marseille and Sète.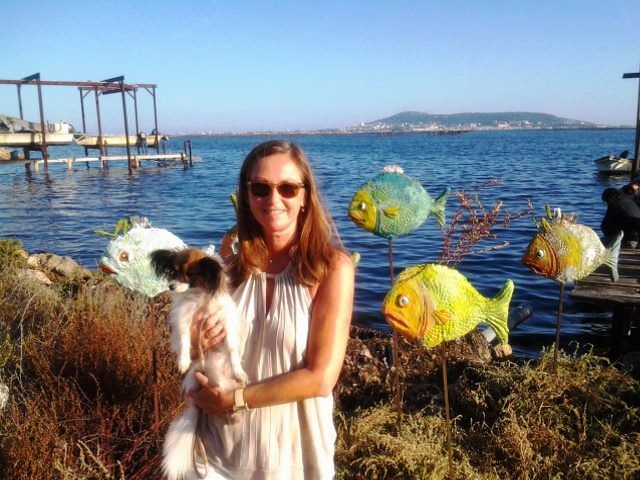 Her kids are now living in North America, and the benefit of being her own boss means Nancy works from home. So it was time to relocate from Aix-en-Provence after 20-years. This is how Nancy describes the difference between the two French cities.
Aix en Provence is more sophisticated and refined – it has many tourists. It is hot in the summer as it is inland and quite cold in the winter (it snows a few days every winter)! Sète is authentic, the "real France" offering a diverse range of cultural activities and festivals. It is referred to as the "Venice of France" and the "Latin Quarter of the South of France."
G&N asked Nancy to share her Absolutely Southern France favourites near Aix-en-Provence (note: there are links to articles with more details):
#DISCOVER
Doorknobs and railings on balconies
MuCEM in Marseille with its newly renovated upmarket harborfront
The market in St Remy laden with fresh produce and pottery
#TASTE
Calissons
Bouillabaisse
Rosé wine (Miraval from Mr. and Mrs. Brad Pitt's chateau)
# RELAX
People watching on Cours Mirabeau in Aix en Provence while sipping a glass of wine at Les Deux Garcons
A leisurely hike/ramble on the Ste Victoire mountain which Cezanne loved to paint (44 oil paintings and 43 watercolours)
Image Credits: All photos provided by and published with the permission of Absolutely Southern France and photographer Amelia Neumayer
Food Travel Tags:
Absolutely Southern France, Aix en Provence, Custom tours, Expat, Sete