"Tu es amoureuse des olives!"
A six-year-old's words to describe author, linguist, sommelier and Mediterranean food aficionado Viktorija Todorovska. According to Todorovska, the young girl pegged her with such laser accuracy that she is considering changing the title on her business cards to read "Amoureuse des Olives."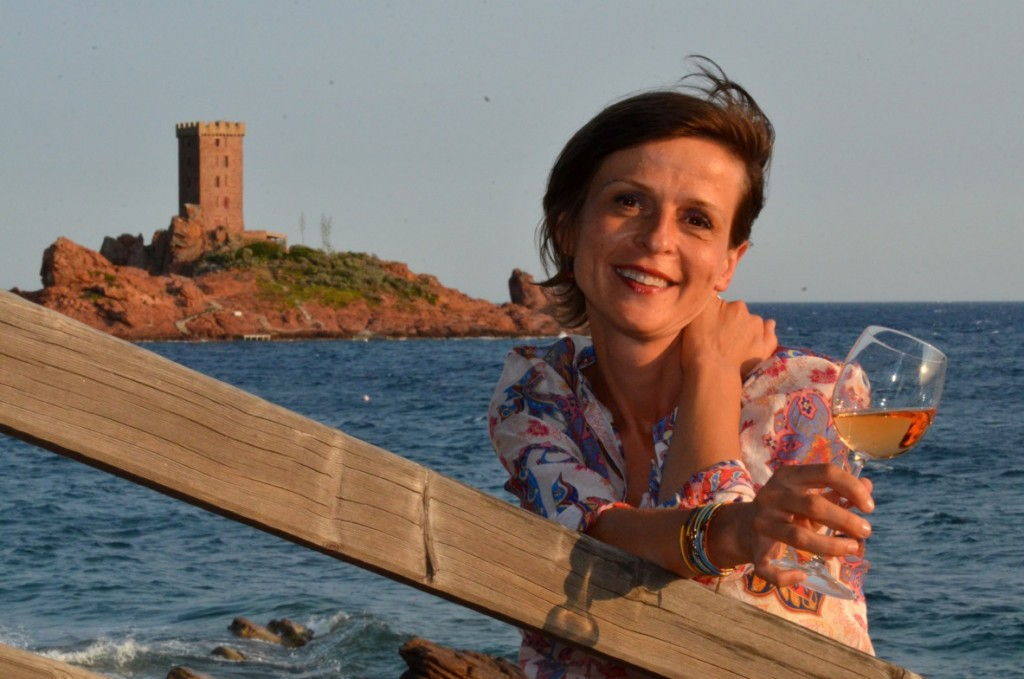 Born in Macedonia (was part of Yugoslavia) Viktorija explains that making wine was part of the fabric of her childhood. Everyone she knew, including all of her family members, were involved in the annual process of converting grapes to wine. Viktorija admits that some of the home-brews she sampled were a little harsh, but she certainly understood the entire progression from picking the fruit through de-stemming, crushing, and fermentation.
It was her first trip to Italy that uncorked the world of wine for Viktorija. She had the opportunity to sample some excellent bottles and began to understand the breadth of the wine and spirits world. In her words,
"While studying languages, I traveled to Italy and got to taste some great wines. This intrigued me, so I wanted to learn more. But, for a while I found wine quite intimidating: there was just so much to know (grapes, regions, producers, flavour profiles), and I wasn't sure I could ever memorize it all. Now I know that learning wine is a life-long process. After all the training, I still don't know many things about wine. Every time I meet a producer, taste a new wine, or teach a wine class, I learn something new, a new way to look at wine, a new way to describe it."
Years and many wine tastings later Viktorija's education may not have concluded, but her credentials place her in the professional category. She is a sommelier, Wine and Spirits Education Trust (WSET) instructor, leads wine tastings at the Alliance Française in Chicago and represents several French wine regions for the US market.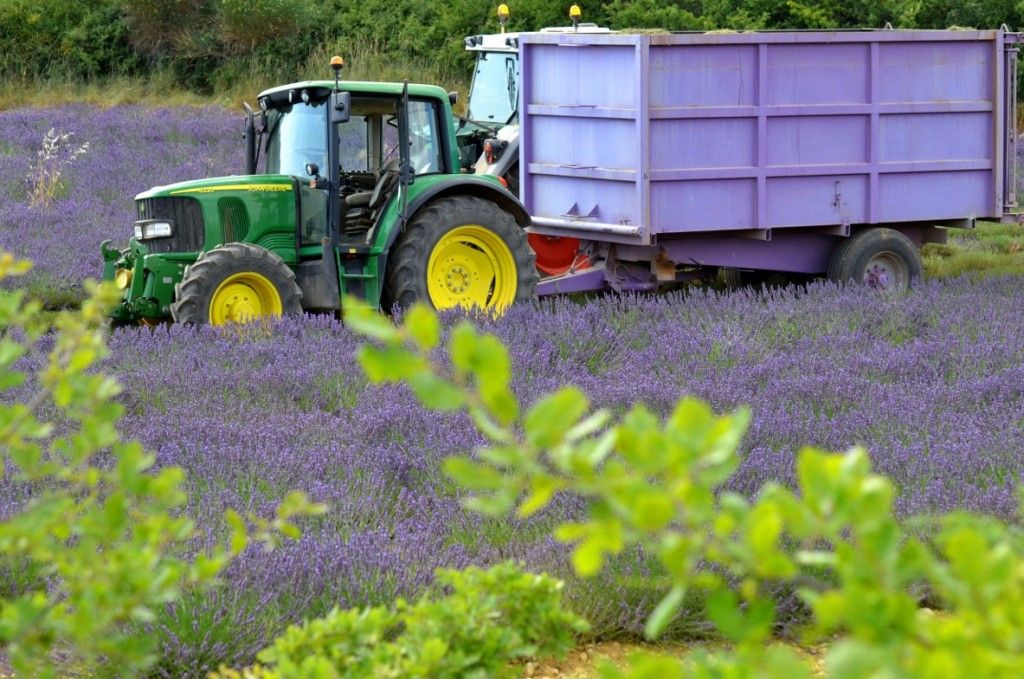 It was a fascination with languages that led Todorovska from a double major in English and Italian (University of Skopje Macedonia) to a Ph.D. in Rhetoric and Linguistics from Arizona State University. What could anyone possibly add to that resume, but a reputation as a passionate cook! Viktorija runs a Chicago-based cooking school called Sip Taste Shareand has now published seven books.
You can find the full list here.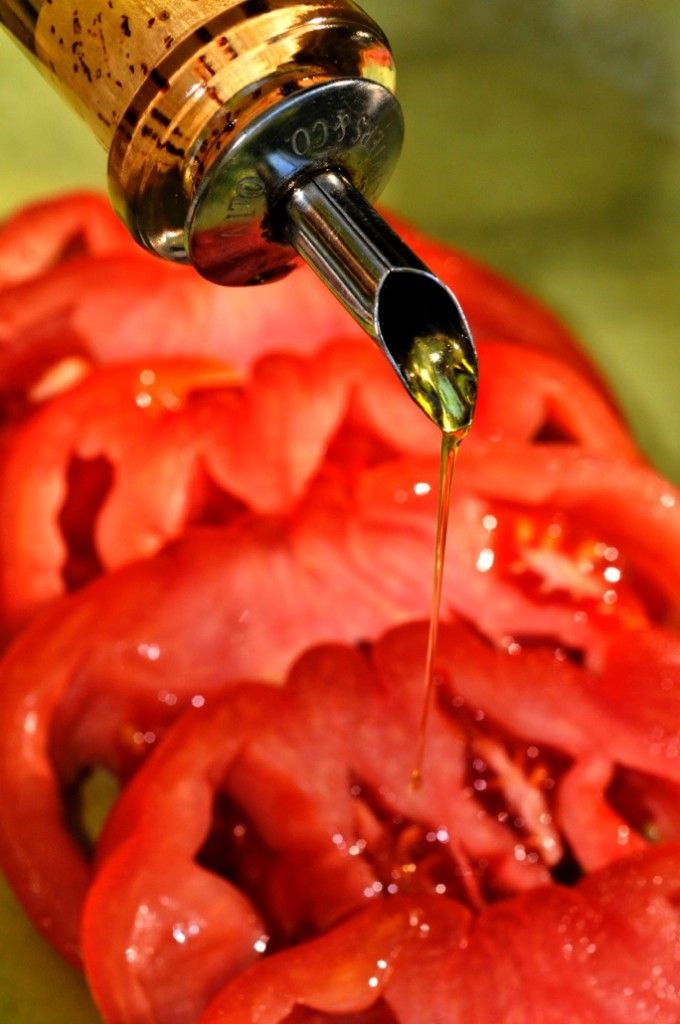 These books filled with mouth-watering recipes and photos are like subconscious travel agents planting the seeds for your future visits to a few of Viktorija's favourite places.
This is how Viktorija describes her cooking inspiration from Pulgia, Sardina and Provence:
The recipes are very simple, most of them have 4-6 ingredients and they are very delicious. Puglia was poor for a very long time, so Puglians used what they grew: wheat, tomatoes and other vegetables, and beans to create some delicious recipes. The dishes may be simple, but the ingredients have to be of high quality and full of flavor. Each dish also tells a story as the food is closely related to the tradition and the history of the region.
Be tempted by The Puglian Cookbook: Bringing the Flavors of Puglia Home.
With Sardinia, the story is a little different. Since I started going to Italy as a college student, people have asked me if I am Sardinian. The first time it happened as I a boarded a bus from Florence to Siena. I was impressed as I didn't think my Italian was that good. However, the driver was convinced I was Sardinian.
Here is your passport to The Sardinian Cookbook: The Cooking and Culture of a Mediterranean Island.
Provence Food and Wine: The Art of Living talks about both food and wine (and the traditions of the region). It includes 47 Provencal recipes, from some that are very traditional (such as aioli) to some that are more modern. It also suggests wine pairings for all the recipes. In essence, it is an overview of the food and wines of the region.
Now that you are thinking of travel, why not join Viktorija on her fall "Tour de Taste" through Provence and the French Riviera the details are here.
Food Travel Tags:
Cookbooks, Cooking, Oliva Cooking, Olives, Recipes, Viktorija Todorovska, WSET