Nutmeg fully admits she is a Francophile, in her mind everything in France is superior to anywhere else – just ask Ginger. In fact, Nutmeg used a recent trip to the UK, for a family matter, as an excuse to head to France for 12 days. This year she has had the opportunity to expand her horizons with a couple recent trips to England and now has a growing appreciation for towpath walks and gastro-pubs. While Nutmeg definitely cannot understand driving on the "wrong side" of the road, she does appreciate an interesting travel tip, in this case, three…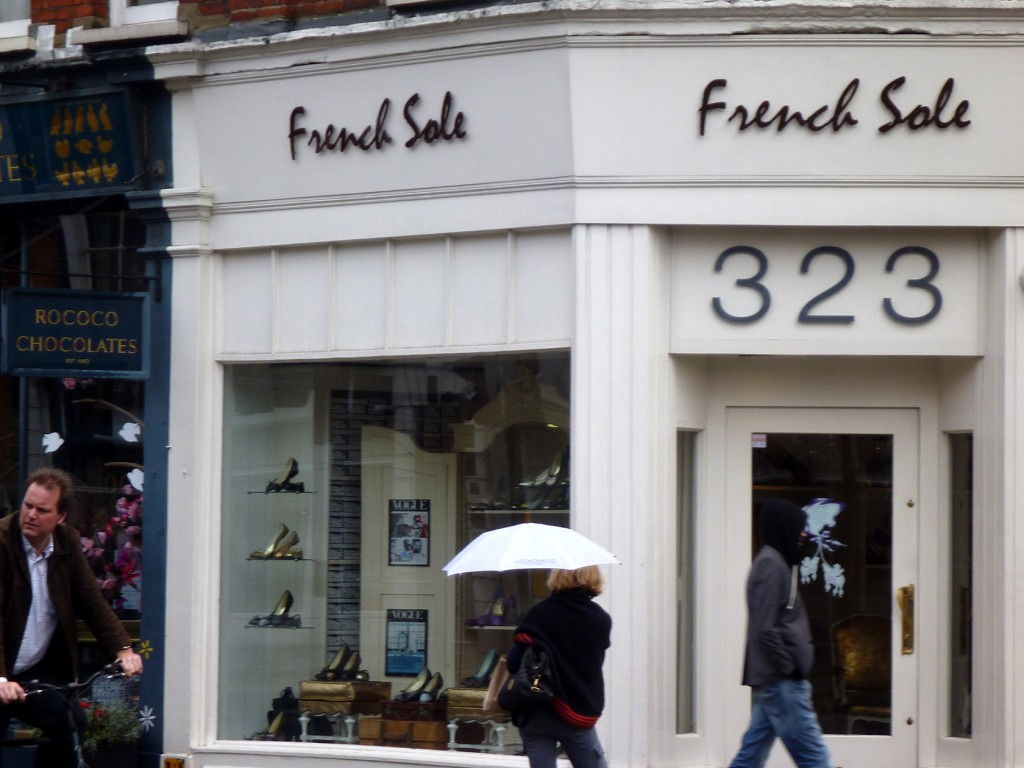 Similar to all the top tourist destinations in the world, London is brimming with places that are begging to be discovered. For a new perspective on London, here are three attractions that are worth exploring.
Origins of the red telephone box
At Saint Pancras Old Church is a mausoleum where Sir John Soane and his family were laid to rest, designed by the neo-classical architect himself. After his death, his Lincoln's Inn Fields home was converted into the Sir John Soane's Museum to celebrate all of his life's work, a museum, which distinguished architect Sir Giles Gilbert Scott became a trustee of and later was credited as the creator of the iconic red telephone box. It has been speculated that he sought inspiration from Soane's mausoleum.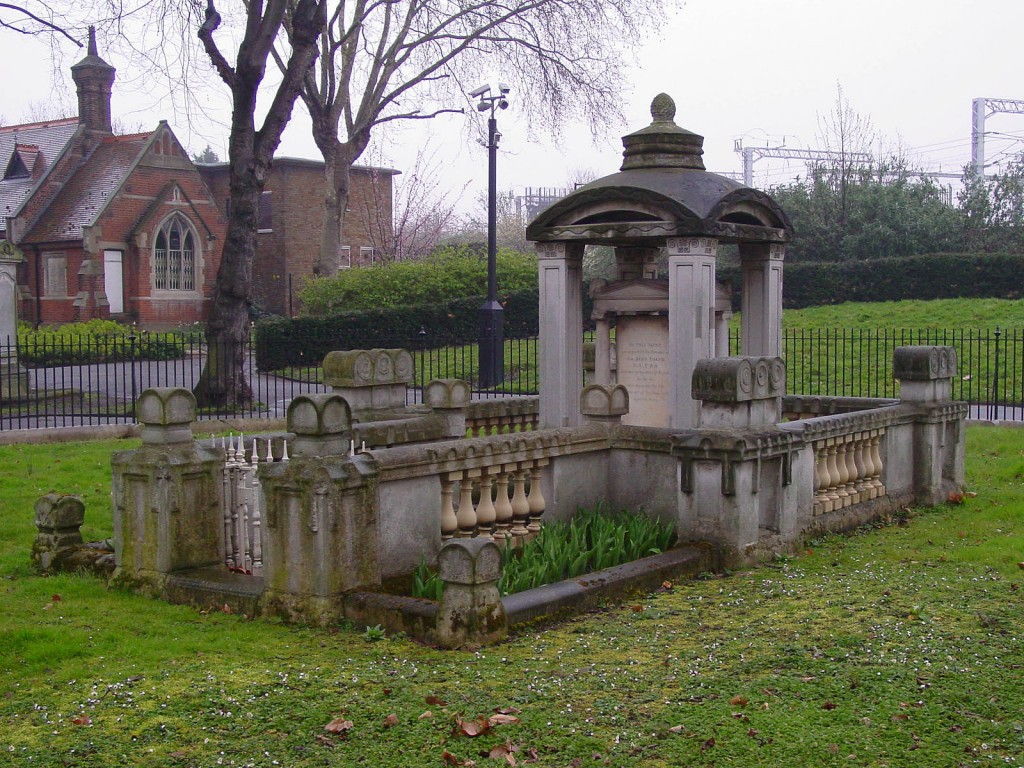 A sneak peek into Medieval Times
Sitting in between the Tower of London and the London Bridge is Saint Dunstan in the East Church Garden. Built in 1100, the medieval church had suffered from damages throughout the years, first from the Great Fire of London in 1666, which was later repaired with an addition of a steeple. But the Blitz in the 1940s brought more destruction that was beyond repair. In 1971, the ruins were transformed into a beautiful church garden encompassed by enchanting wall shrubs.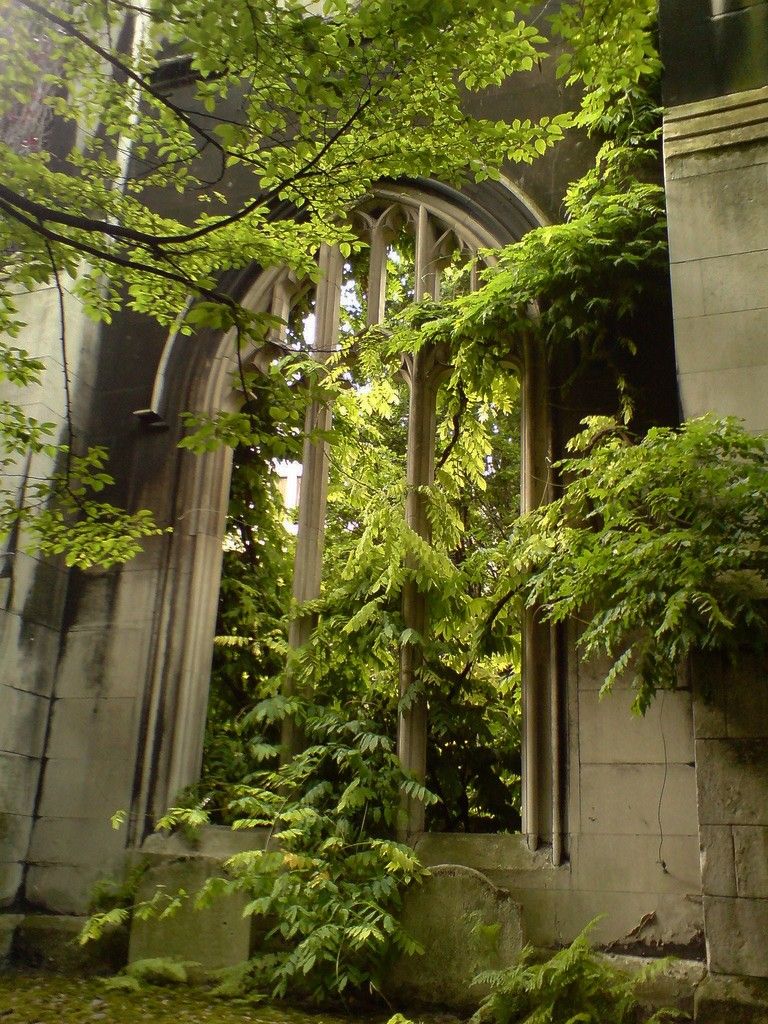 An intimate theatre experience
The airport, along with areas surrounding the hub, is not one of the most exciting places to visit, although Gatwick Airport has done its part to appeal to a larger market by adding cycle friendly features to their wealth of parking services as well as offering competitions for free flights. While the aforementioned features may not be enough for people to visit the region the airport is situated in unless they have a flight, the Archway Theatre might.
London is home to the grandest of performance spaces, and just a stone's through away from Gatwick is a community theatre that revels in a different kind of atmosphere. Established back in the 1940s, Archway Theatre was originally formed to showcase local talent at the venue, right under the railway arches of Horley. The audience enjoyed the intimate, up close and personal experience, as it was a true testament to the drama club's skills. Their plays boomed in popularity, which demanded a larger seating capacity as well as the number of productions. The club finally met these standards in the 1980s, and Archway Theatre now hosts around ten productions per year, accommodating more than 90 people per performance.
————————-
Image Credits:
Sir John Soane's mausoleum in the churchyard of St Pancras Old Church by David Edgar Wiki Commons
St Dunstan in the East Church Garden – GardenVisit
Archway Theatre Company
Food Travel Tags:
Archway Theatre, London, Saint Dunstan Church, Soane's mausoleum, Travel Tips