Chef Michelle DeLand acquired her knife skills, how to make a roux, and what it takes to make soufflé from some of the gurus in the food industry. American-born DeLand trained with Madeline Kamman (the NY Times called her "Flinty, Revered Teacher of Chefs") in San Francisco. She also had the opportunity to work under Chef and TV personality Jacques Pepin for a short period.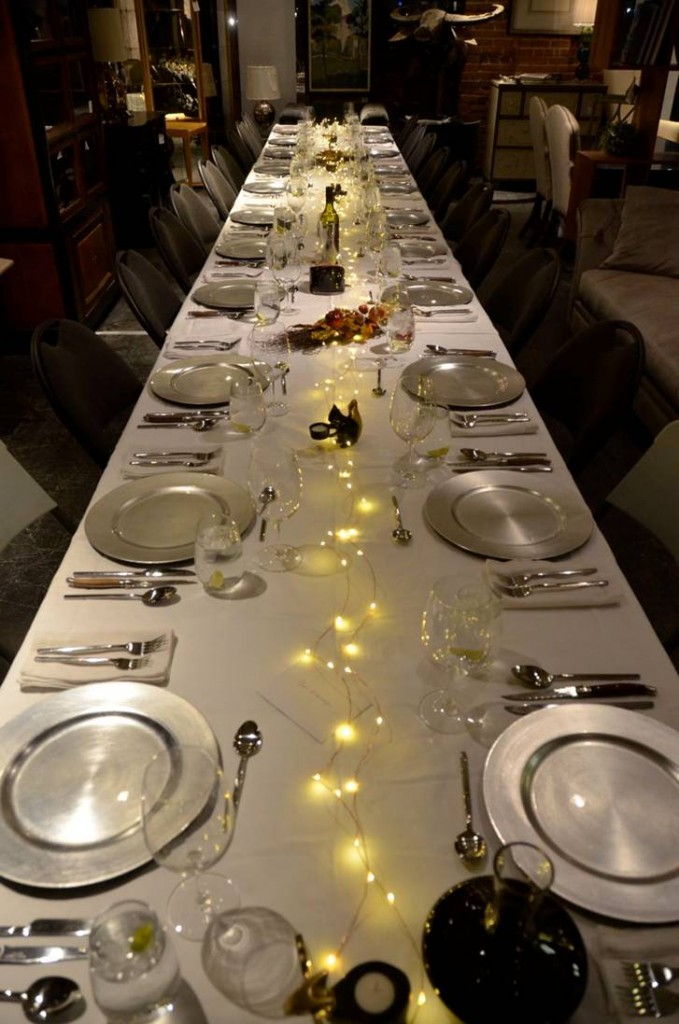 Today's foodie trends (think: charcuterie, fermented foods and designer cheeses) are nothing new to Michelle DeLand, who has long worked with local farmers around the Edmonton area sourcing quality ingredients. She is happy to see when people get excited about their food and pay attention to product sourcing. DeLand spent quite a bit of time in Europe as a child and tells me that to her father instilled two foodie rules that she continues to live by "Dinner hour is sacred" and "Eat well and love good wine."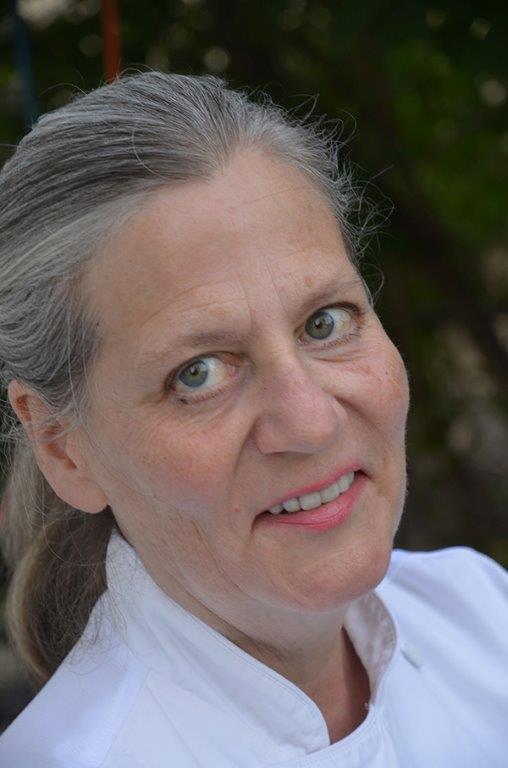 Extraordinary Food is the name of DeLand's catering company, and where she now focuses her attention, after years in Edmonton restaurant kitchens including Jack's Grill and Zenari's. Her food philosophy is quality, where practical organic and as much as possible local. With her catering business, DeLand admits that she has to be realistic about her limitations when it comes to project scope. When she is not catering, you can find Michelle DeLand providing instruction on proper knife skills as a representative for ZWILLING J.A. HENCKELS TWIN© in Edmonton.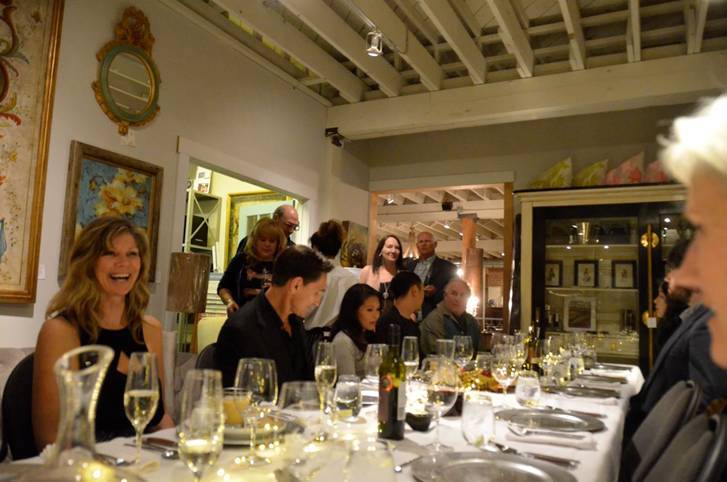 Her passion?
Besides good food and excellent wine, is following the cooking world outside of Alberta. DeLand admits she is a bit of a junkie when it comes to following the James Beard Foundation for top restaurant ratings, hot chefs and food related programs. One of her favourite chefs is David Tanis and his book A Platter of Figs. It was from these sources that DeLand got the idea for guerrilla dinners, a concept that she describes as a stealth evening for participants.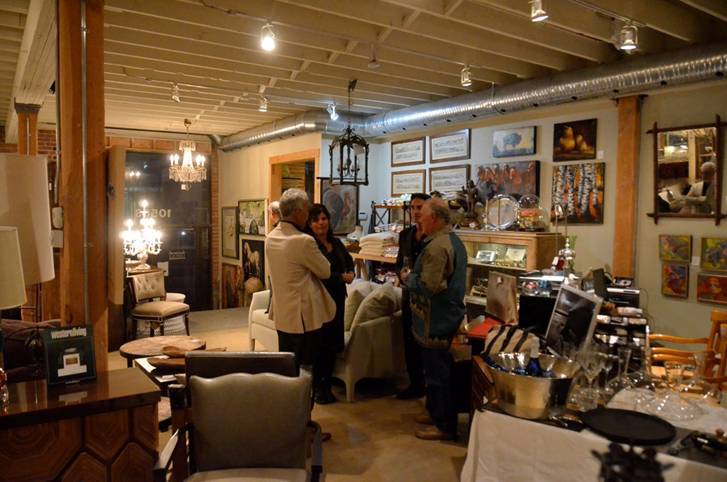 Chef DeLand has been hosting a series of guerrilla dinners for three years, long enough that she has lost count of how many they have produced. DeLand is clear that this concept is distinct from a "pop-up" where the chef borrows a kitchen and creates a meal. In the case of a guerrilla dinner, you receive an invite, once you RSVP, you know the date, time, and have an indication about a suitable type of wine to bring. Only the day before the event you receive the address. The evening begins with a glass of Prosecco, and the surprise unfolds in an unlikely venue – a warehouse, an exclusive furniture store, an art gallery – it's a surprise. DeLand's criteria for location are #1 decent bathrooms, and #2 does the space lend itself to creative staging. These seasonally inspired dinners are open to a maximum of 24 people and with about 25% repeat customers you need to reserve quickly.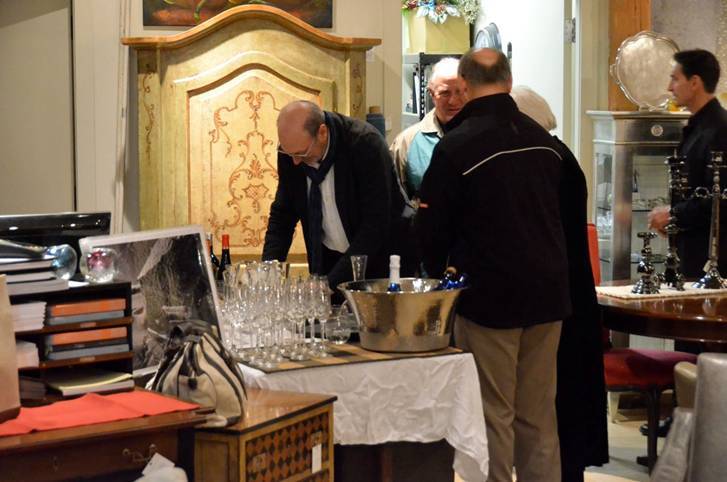 If you are lucky enough to live in Edmonton and want to get on the mailing list send an email to mjdeland@shaw.ca or contact Extraordinary Food by phone 780-244-7151 (or website – link here).
For those in Calgary…perhaps a foodie road trip?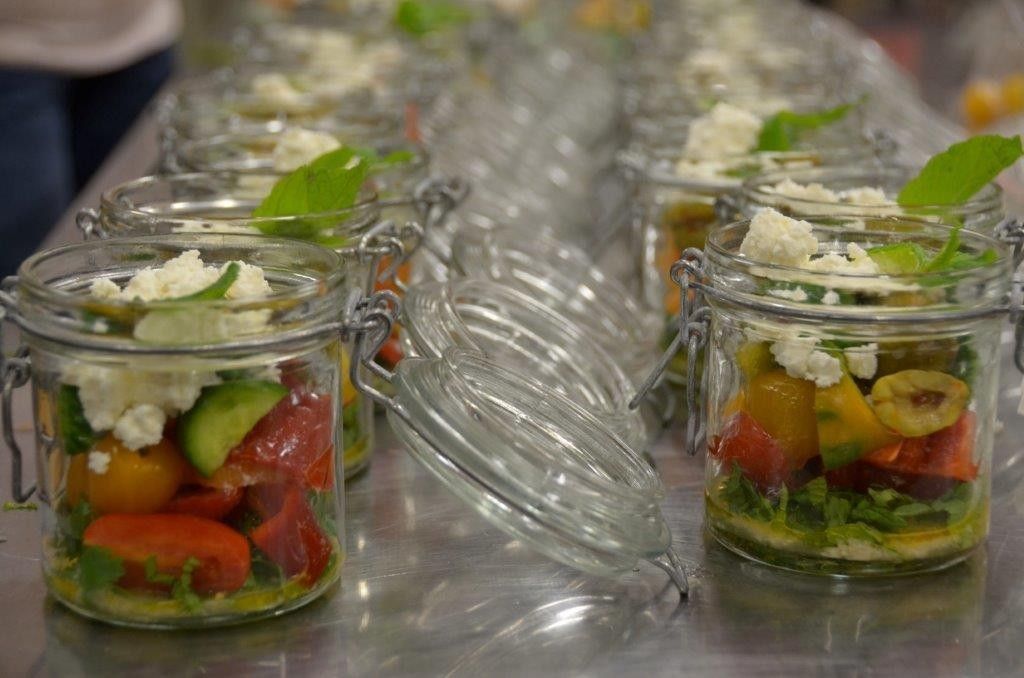 Here, is some temptation from the last guerrilla dinner:
Roast Parsnip and Honeycrisp Apple Soup with spiced Crème Fraiche and fresh truffles
Homemade Irish Soda Bread
Elk rouladen stuffed with ground elk, pork and spices kosher pickles and pickled carrots
Wrapped in double smoked European bacon served with a red wine demi-glace
Red cabbage braised with maple syrup, cherry vinegar and onions braised with local canola oil
Gateaux made with pommes Anna, and cauliflower fritters
Golden beets
Salad with local greenhouse cucumbers, heritage tomatoes, peppers, mung bean sprout mix (mung bean, red daikon, caraway and basil)
Roasted lemons and a vinaigrette with lemon, pomegranate molasses, mint, garlic and Aleppo peppers
Individual gingerbread cakes with caramel poached Bosc pears and honey bourbon sabayon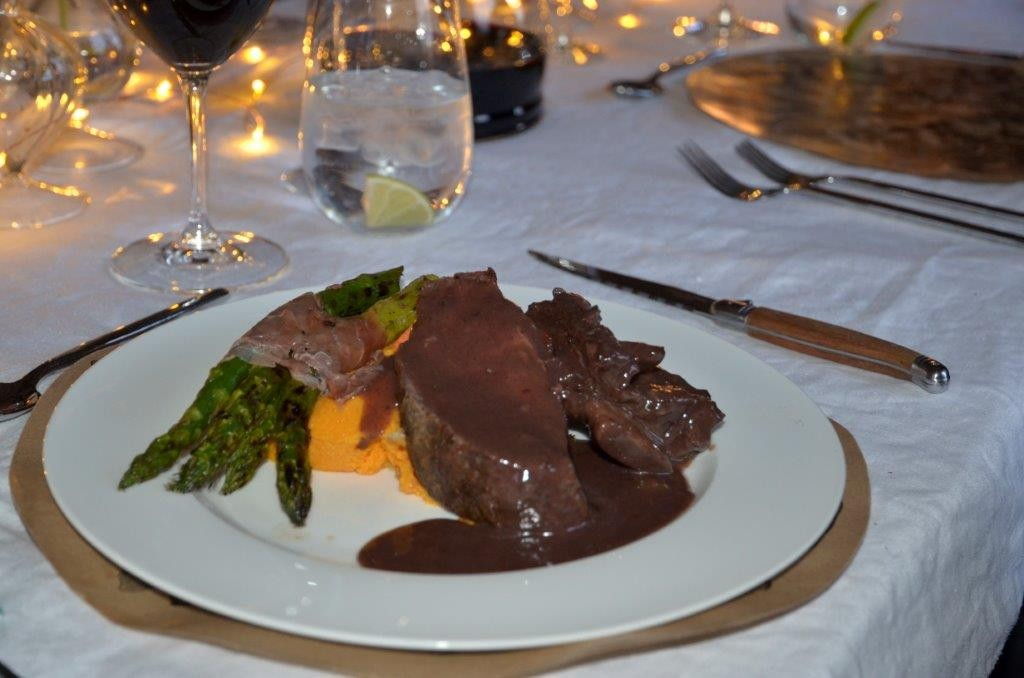 Image Credits:  All photos provided by and published with the permission of Michelle DeLand @ Extraordinary Food
Food Travel Tags:
Catering, Chefs, Edmonton, Extraordinary Food, Guerrilla Dinners, Michelle DeLand