American-born Wendy Jaeger admits that France is in her soul. The founder of Bliss Travels met with Nutmeg for coffee, in the Luberon, to chat about the company's culinary and wine vacations.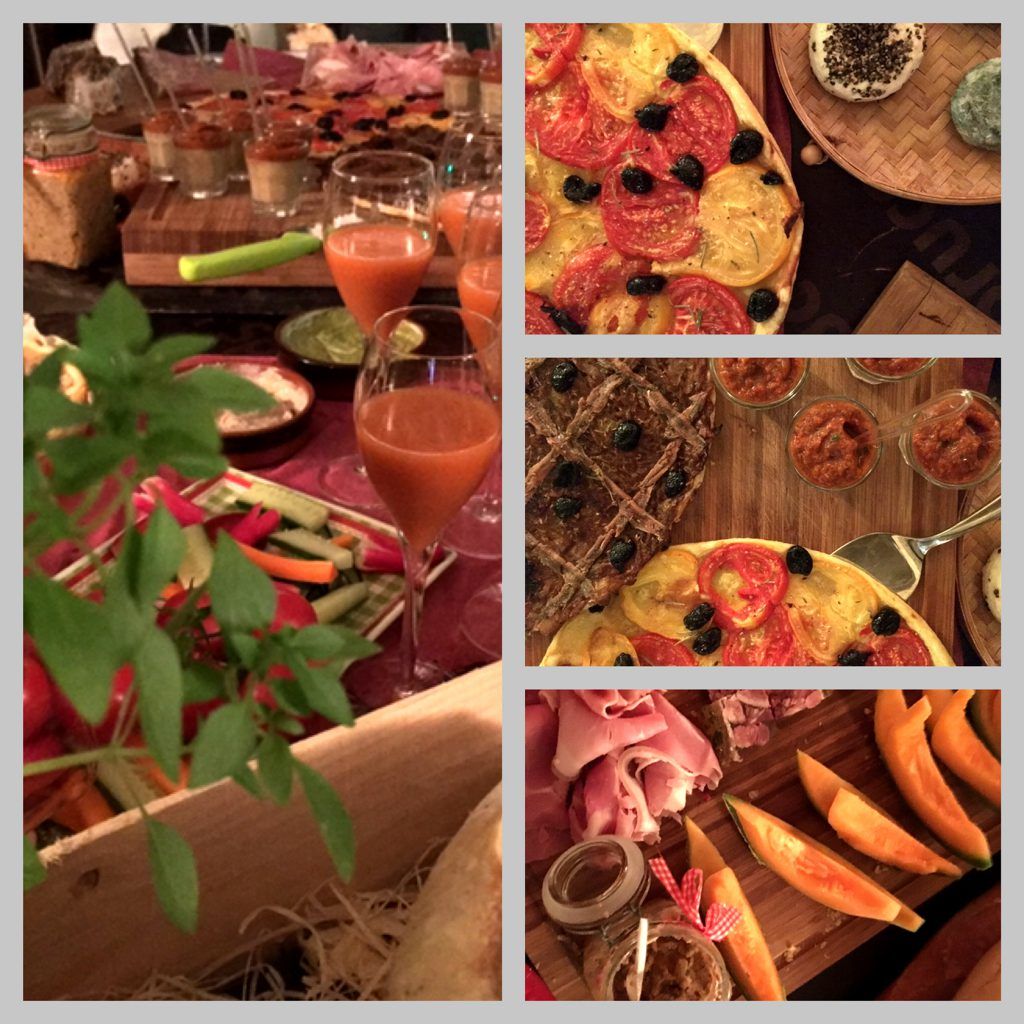 On the outside, it looks like Jaeger did a complete 180-degree turn to move from a career as a litigator to arranging custom trips in France (Paris, Provence and other destinations), Italy and Spain. After attaining a Juris Doctorate of Law from the University of Pennsylvania, she practised law for about four years. Her first baby was born, and Jaeger never returned to the profession. Instead, she shifted towards her long term gastronomic passions; working as a private chef, teaching culinary techniques for corporations and doing cooking demonstrations on television.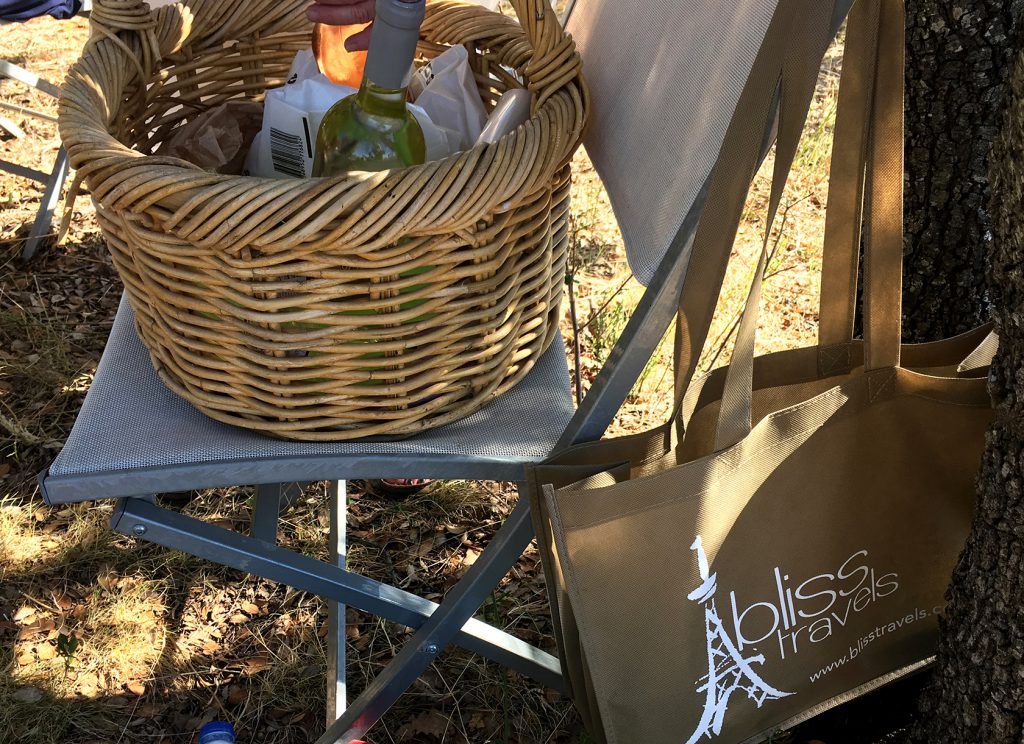 In 2003, Jaeger founded Bliss Travels with a focus on France – Paris, wine regions and Provence. Initially, the company provided opportunities for chefs from the United States to cook with their counterparts in France. Over the years, the Bliss Travels' offering has morphed to culinary and cultural trips with a focus on unique food and wine experiences, which are not generally available to the broad public.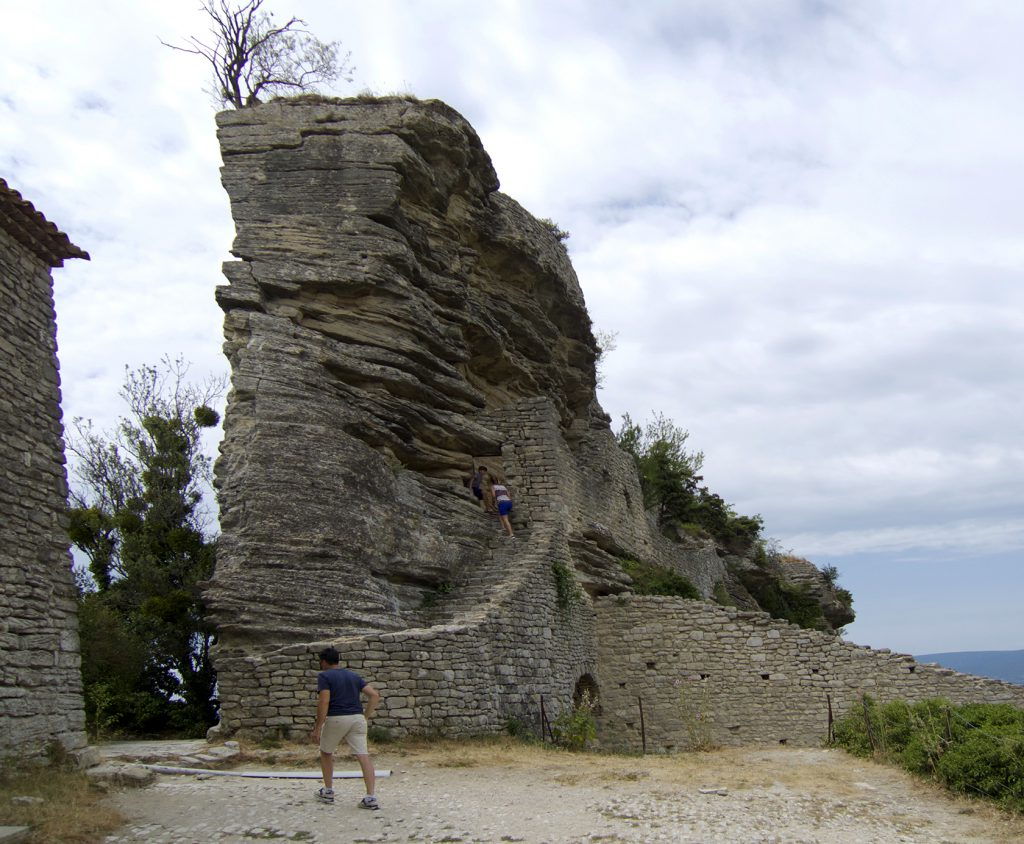 The Bliss Travels expertise became apparent within the first few hours of Nutmeg's trip. Jaeger commenced their tour with a village stroll – uphill – providing historical context along the way. Most of the group (Nutmeg included) silently hoping they did not have to go back down the way they came.
Nope.
Bliss Travels transport awaited, and before they realised what had happened the group was enjoying a "Welcome to Provence" glass of rosé with a seemingly endless view of the Luberon stretched before them.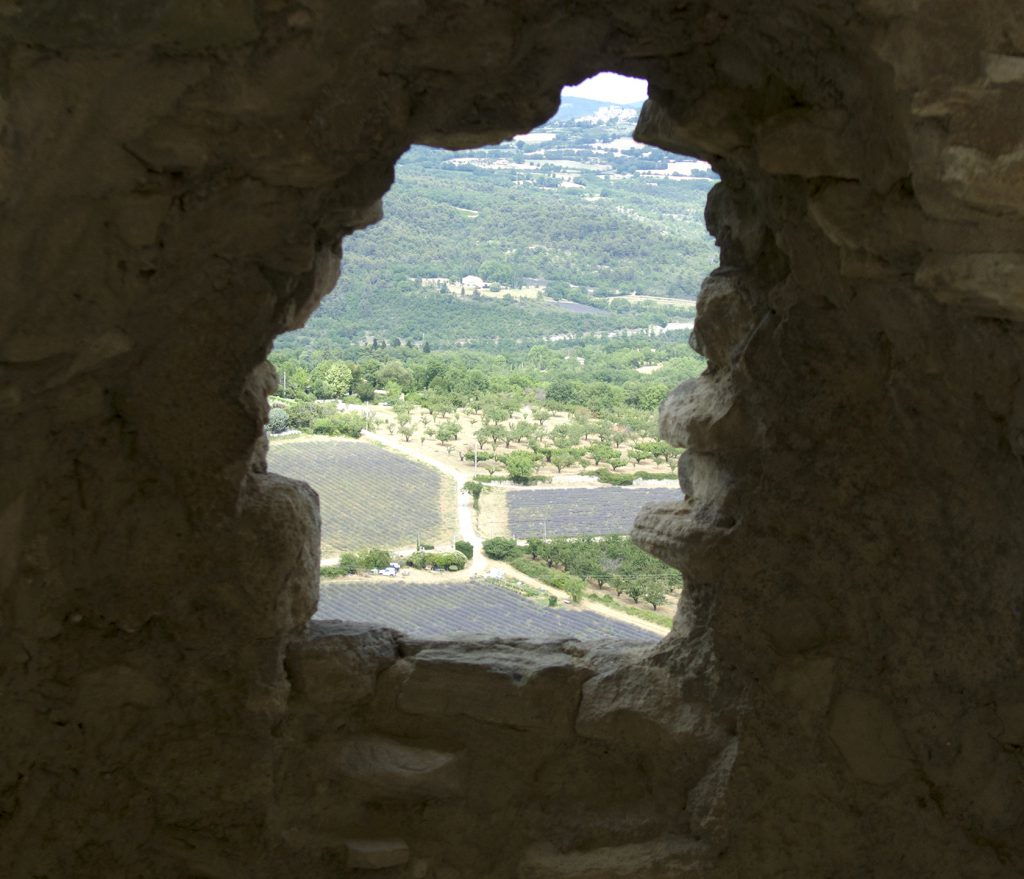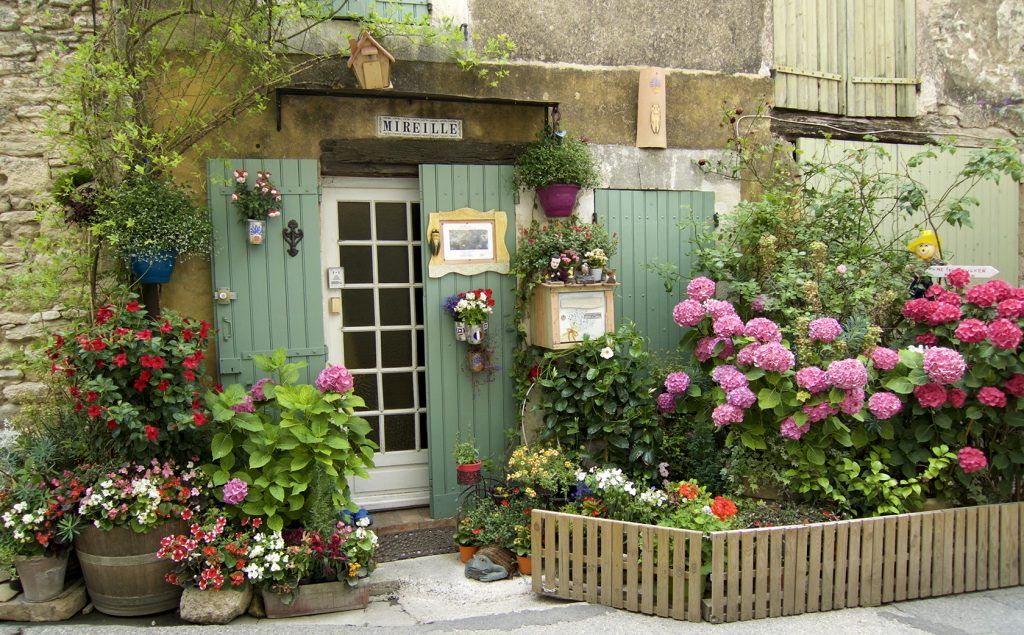 Jaeger may not be able to move mountains or change the weather; she decidedly tries to accommodate most requests; every trip is customised to best suit the group's interests. In her words, "There has to be some magic. Otherwise, we don't do it." Jaeger explained that she never subcontracts, she only works with guides, drivers, hotel and restaurants that she has personally tested (and retested) herself.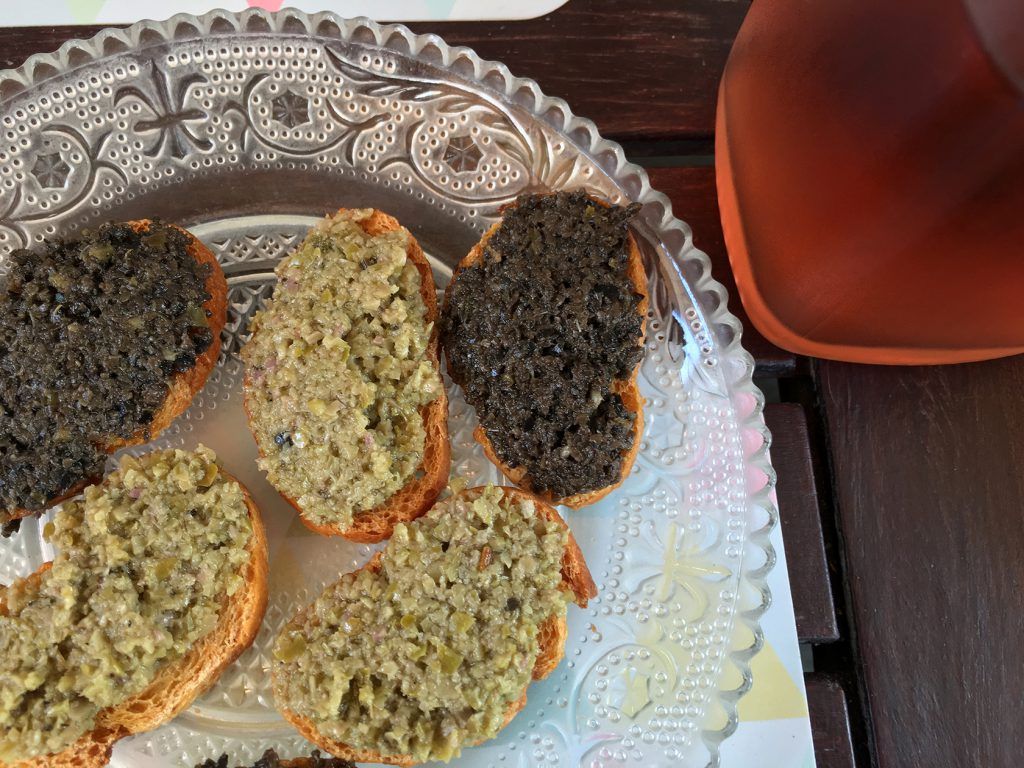 Bliss Travels group sizes never exceed 12 people, and Jaeger works hard to develop an individual (likes, dislikes) profile for each guest well before they arrive. A photographer who needs special lighting, a wine collector looking for unique bottles, a foodie who wants to try a traditional dish – it can all be arranged.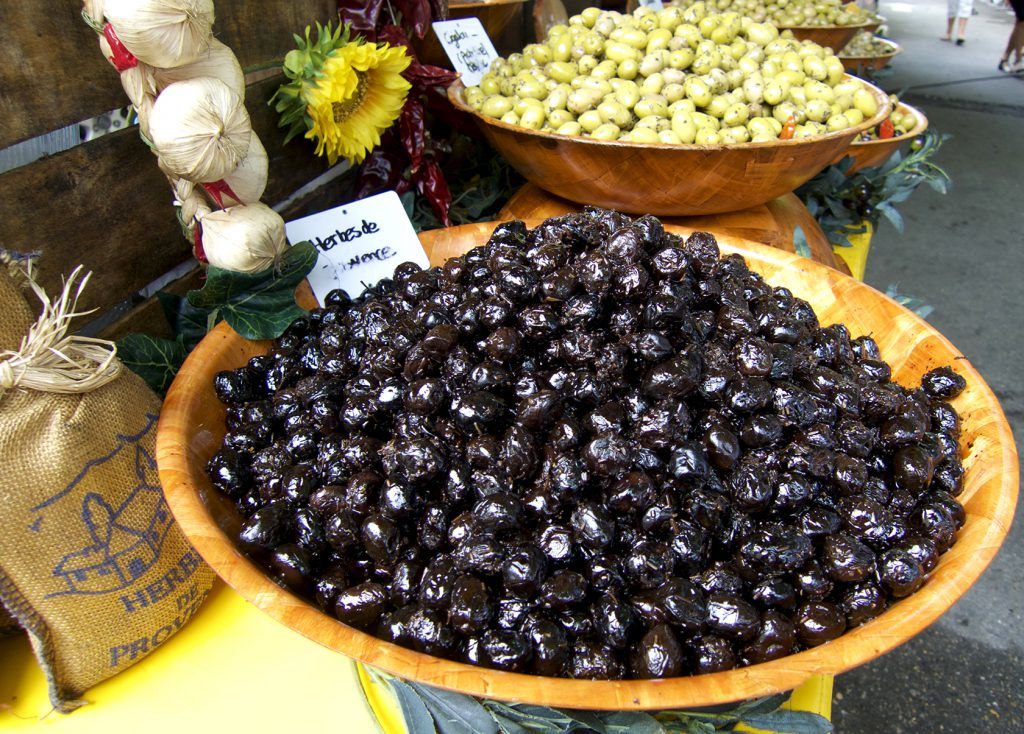 Nutmeg asked what is the biggest challenge with her business?
Jaeger said that it is getting people beyond the notion that they are "not" tour group people. She indicated that many guests who were hesitant to join a trip with a few strangers immediately booked their next trip. Practically 80% of her clientele is repeat business, which is the reason she recently expanded to Italy and Spain for those clients who want to continue enjoying Bliss Travels experiences.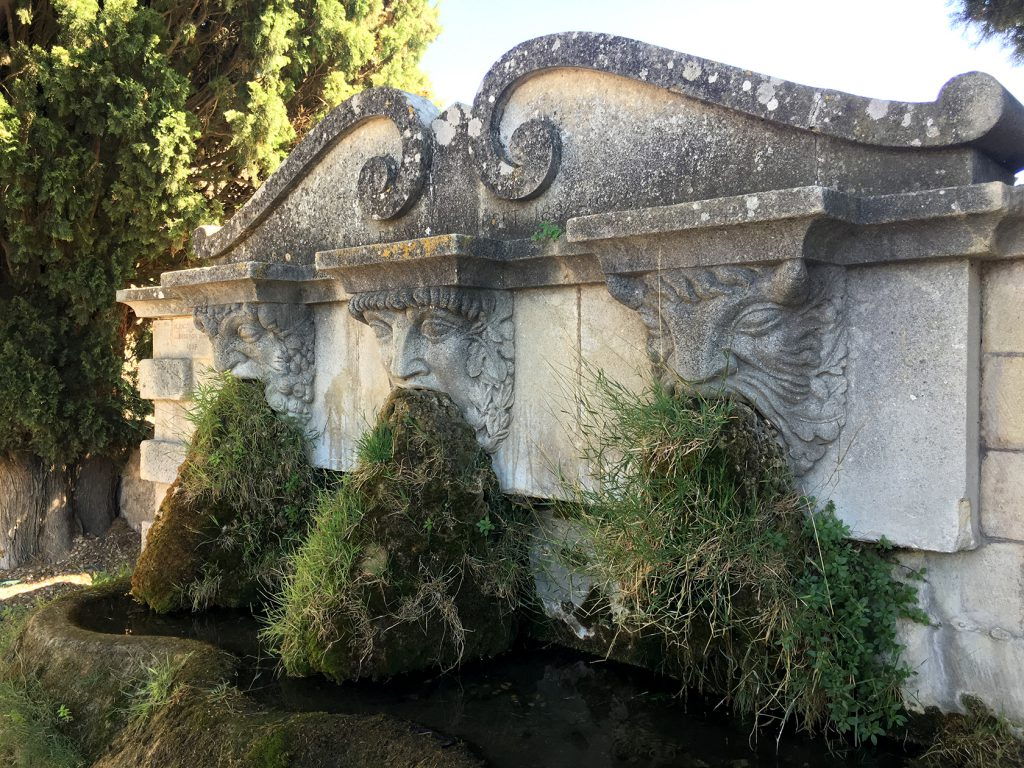 Jaeger attempts to over-deliver – always. She is diligent about visiting every venue where Bliss Travels' guests go, as management's attitudes may change, chefs can leave or the lose their energy. According to Jaeger, only 10% of potential locations make it on her carefully guarded list, as her goal is to deliver exceptional journeys.
How does she describe Bliss Travels?
"Like travelling with a friend in the know."
To find out more about Bliss Travels click here or check out the trip catalog here.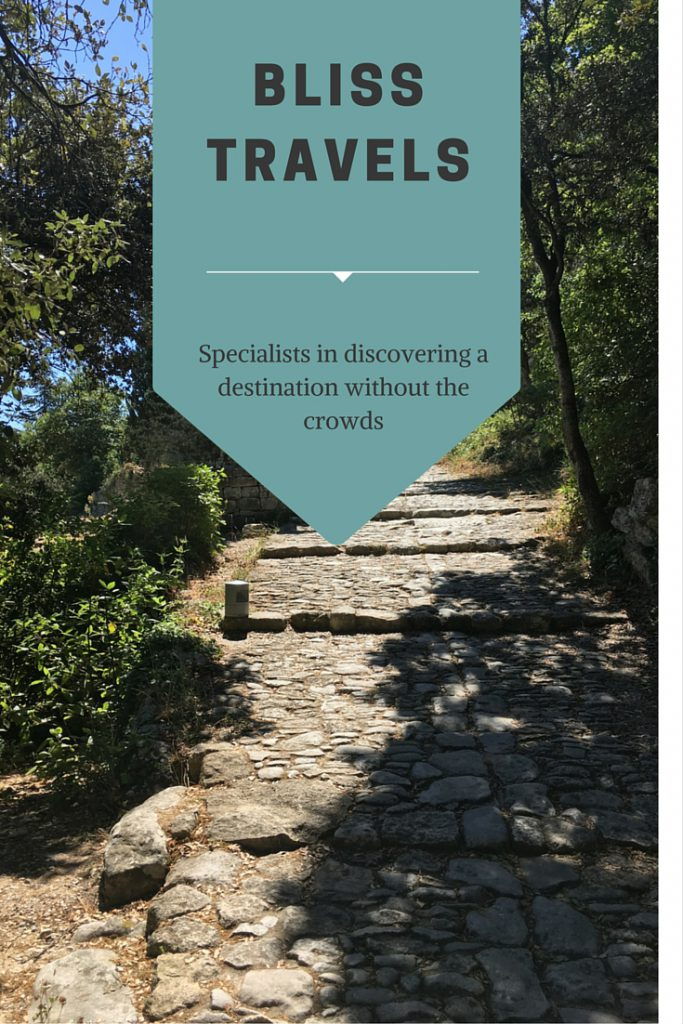 Food Travel Tags:
Bespoke, Bliss Travels, Food and Wine, France, Interview, Provence, Small Group, Tours