Unkempt and a bit frayed at the edges New Orleans just woke up with bed head.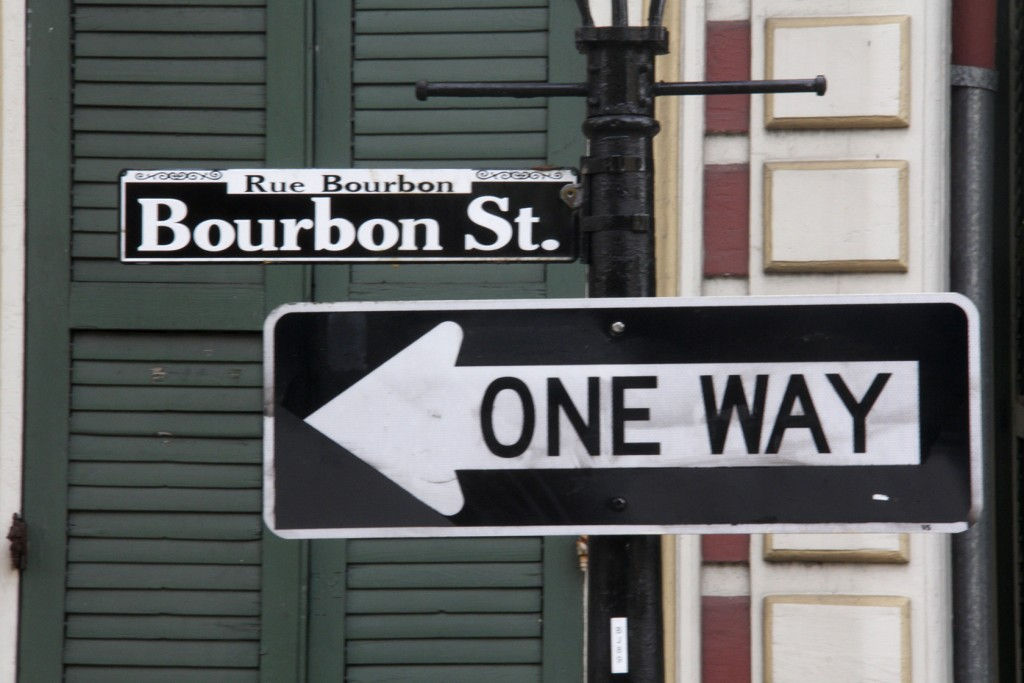 This is the kind of place where potholes can swallow a car tire in a single bite and construction projects take decades. Flash flooding is frequent when it rains because there is nowhere for the water to go. The city's residents have adapted, basements are practically unheard of and definitely a folly, slab on grade construction begs for slightly damp walls, and there is a festival of some description almost every day.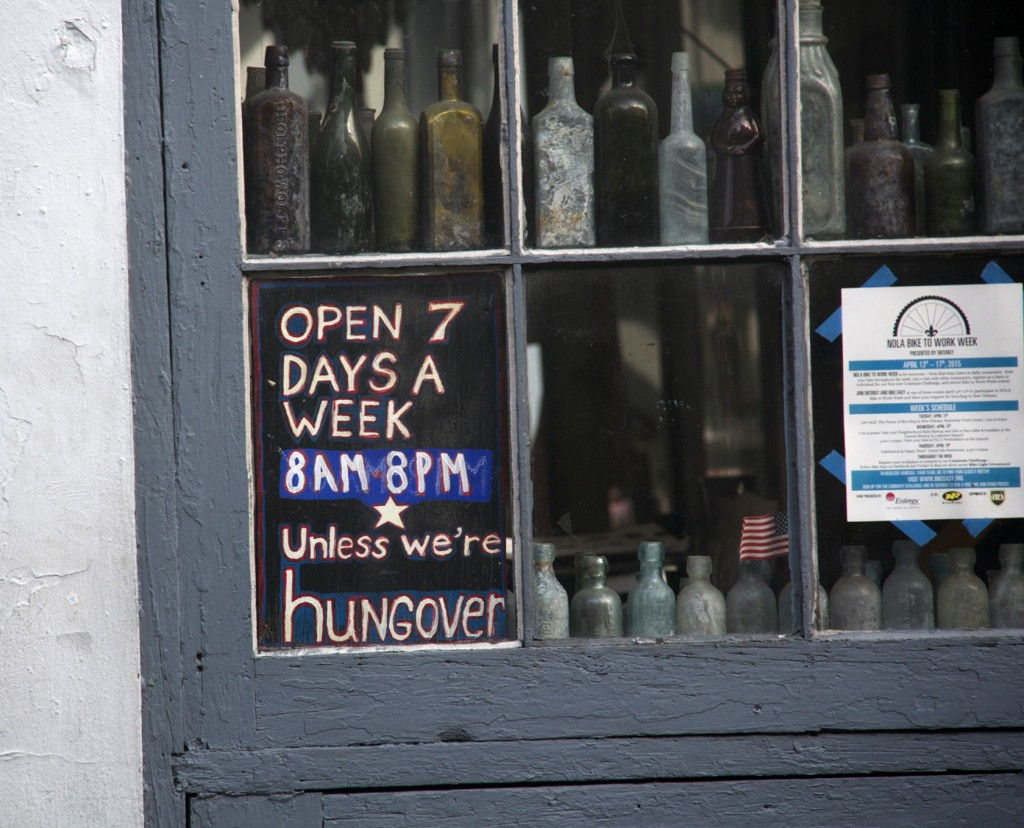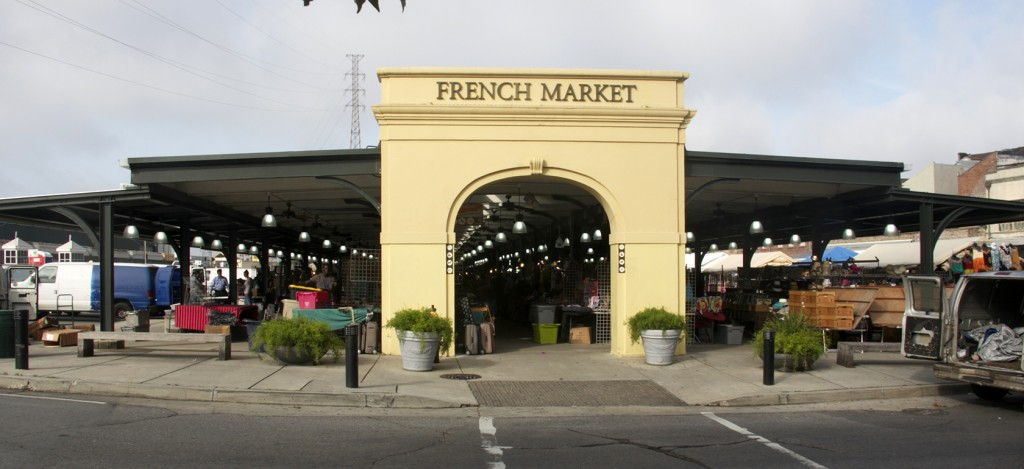 The city is barely protected from becoming a swampy marsh by a series of engineered levees. Most of the municipality lies below sea level; with water on almost every side (see chart) and rainwater has no outlet. You can read the details on here.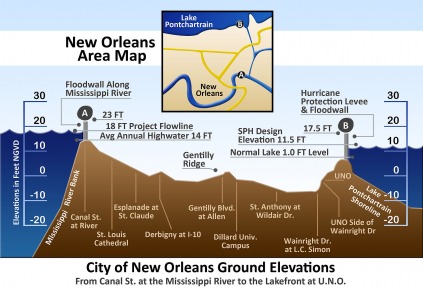 Top its physical location with the brute destruction and levee breaches caused by Hurricane Katrina in 2005. Then throw in a sprinkling of questionable politics over decades — New Orleans has had its share of challenges.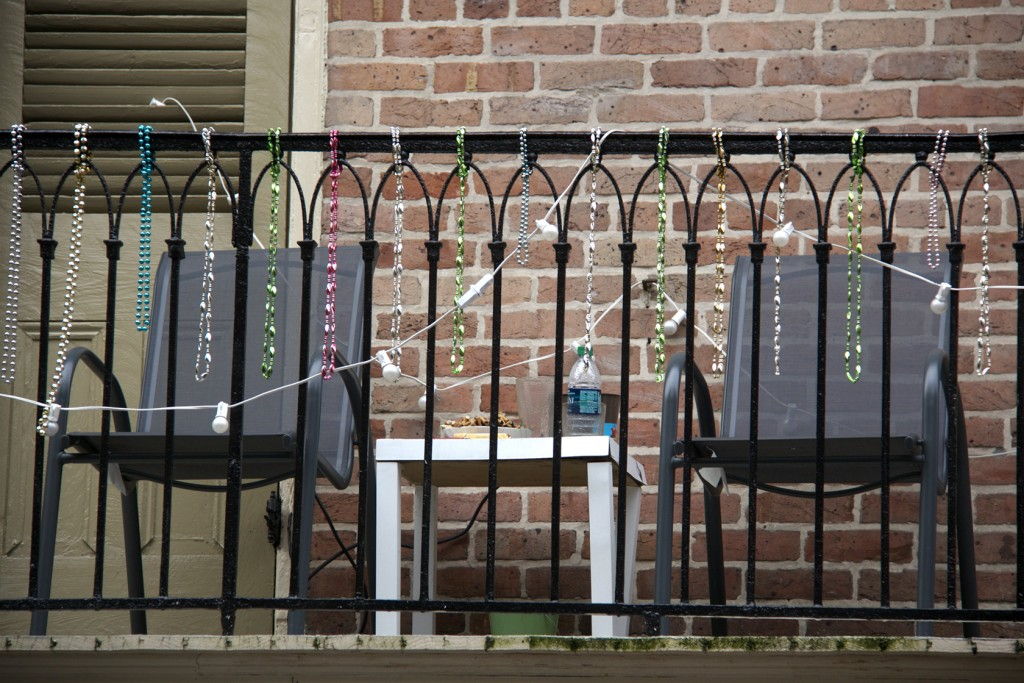 That is exactly why New Orleans is on many travel budget lists. Unlike any other in North America, New Orleans is a city where Britain meets the Bayou and where French influences are detectable in Cuban flavours.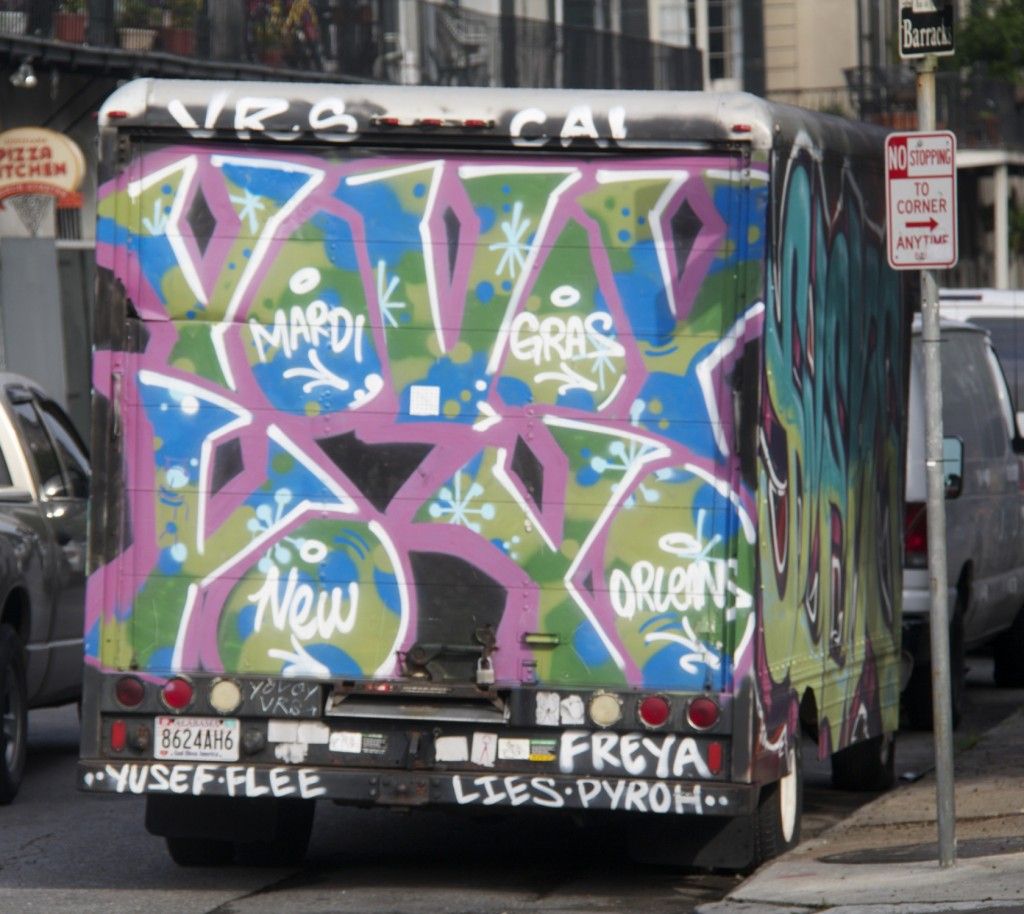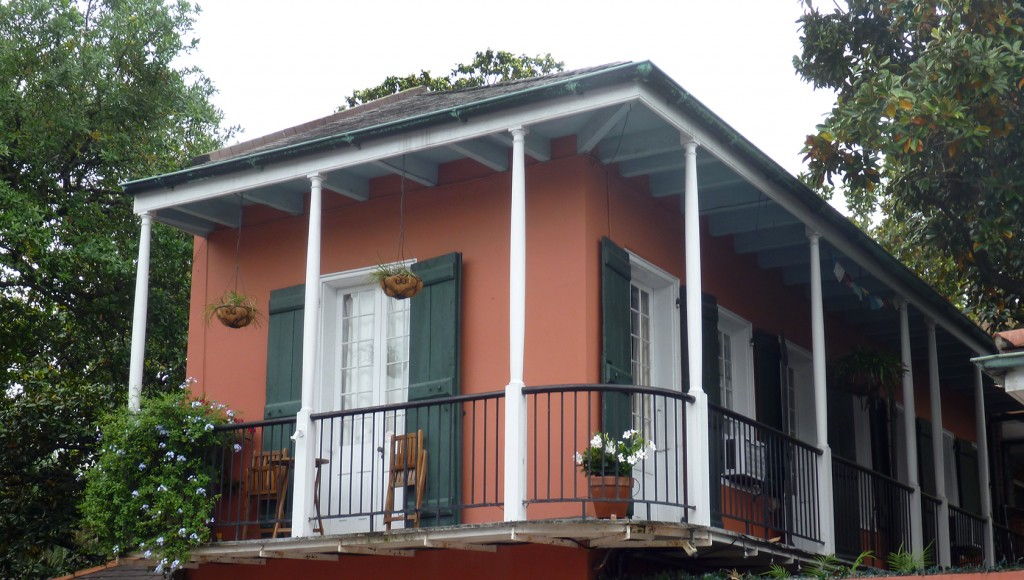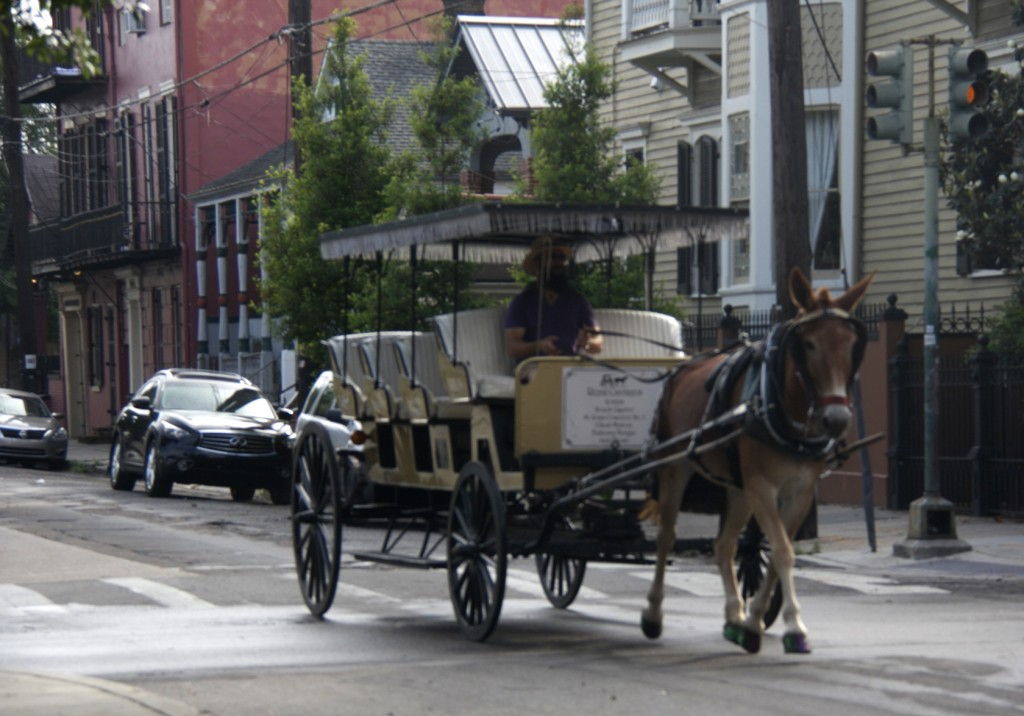 When you do go to NOLA are hundreds of things to do and eat. However, these are the Five (5) things that you should not miss in New Orleans:
1) St. Louis Cathedral
Regardless of your religious leanings, you should at least walk by this central place of worship. Its location on Jackson Square allows some breathing room after the gritty, grid of the French quarter. There has been a church on the site since 1727; an altar candle fire caused the original structure to burn in 1788. You can read the full history of this triple steeple Cathedral here.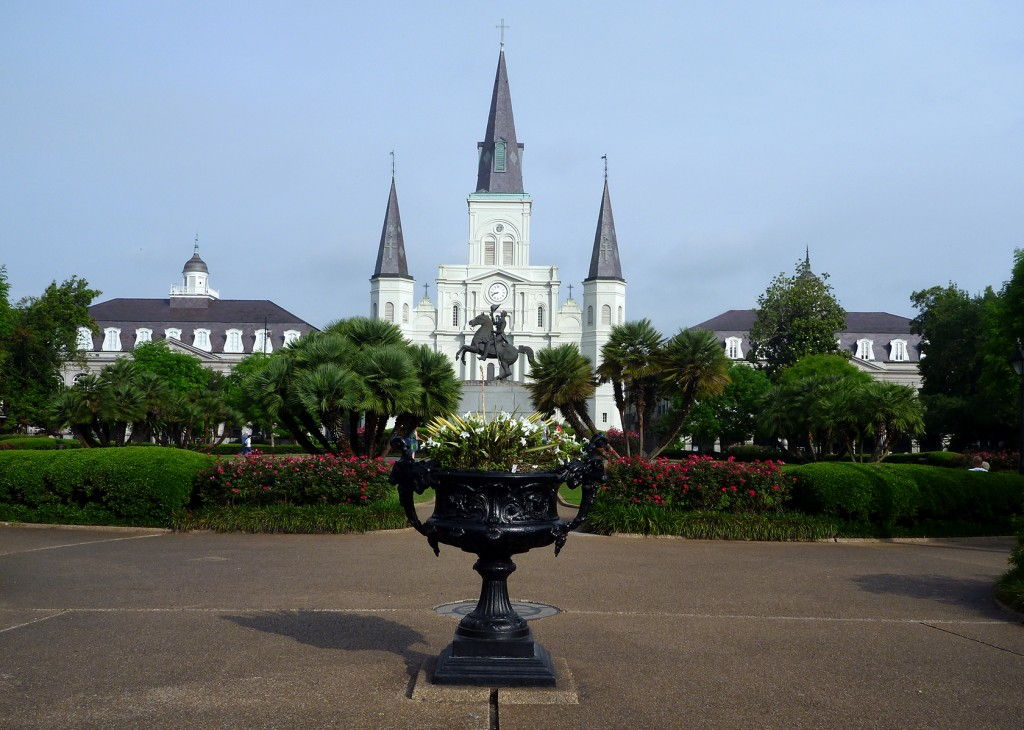 While you are in Jackson Square, take a good look at the two-story façade buildings with cast-iron railings on the balconies. This project started in 1844, commissioned and supervised by Baroness Pontalba (Micaela Almonester de Pontalba) – she wanted to bring a little of Paris to New Orleans. Think Place des Vosges (Paris) meets the American south. Apparently, you can even see her initials "A" and a "P" co-mingled (maiden and married names) in the iron railings.
You can read her incredible story of imprisonment in this book
Intimate Enemies: The Two Worlds of the Baroness de Pontalba.
2) WWII Museum
This museum was previously the D-Day Museum founded by Dr. Stephen E. Ambrose you can read his full bio here. The facility is designated the official WWII museum in the United States, located on a six-acre parcel of land – so plan to spend the whole day.
#TravelTip – buy your entry tickets online in advance – here is the link, download the app here and bring a sweater the AC is on high.
3) Sydney and Walda Besthoff Sculpture Garden
"Reclining Mother and Child" a Henry Moore sculpture greets you at the entrance, one of over 60 works by renowned artists in a lush park setting – it is a remarkable collection. Entry is free to this open-air gallery of modern and contemporary pieces, the Sydney and Walda Besthoff Sculpture Garden, located in City Park adjacent to the New Orleans Museum of Art (NOMA).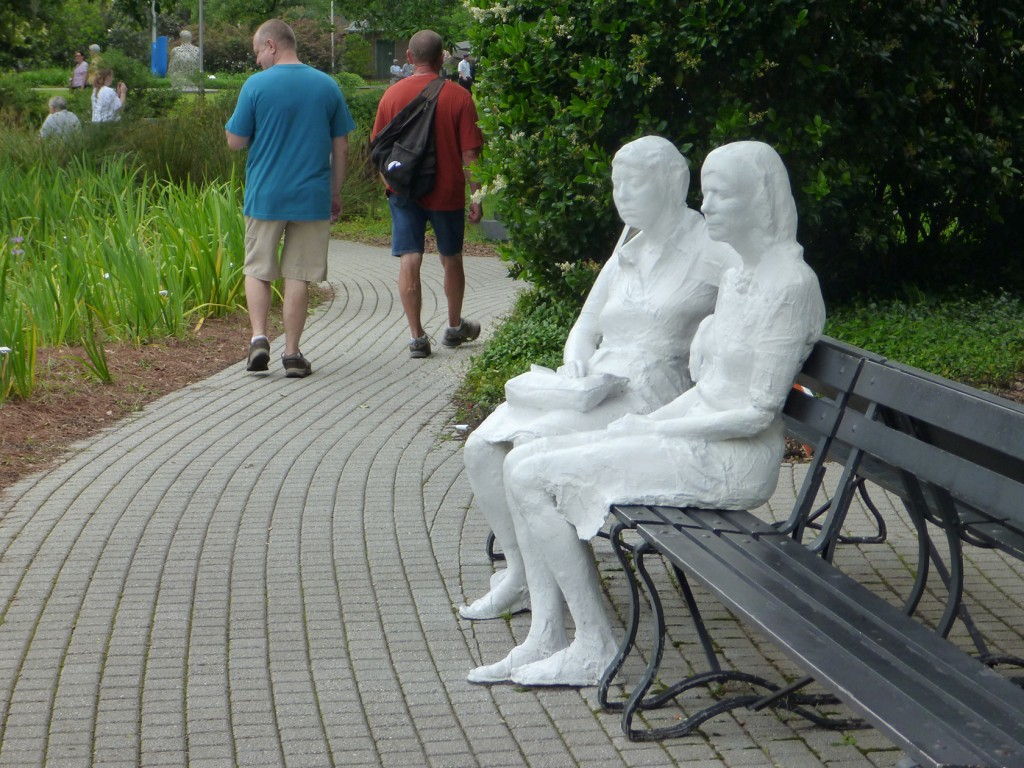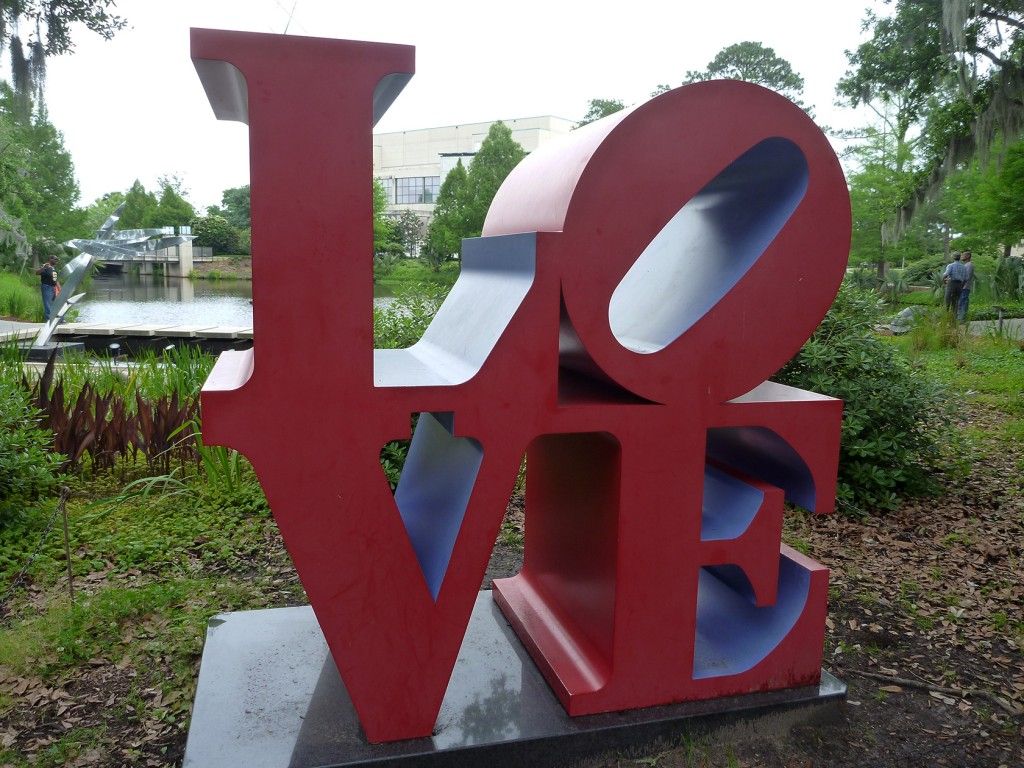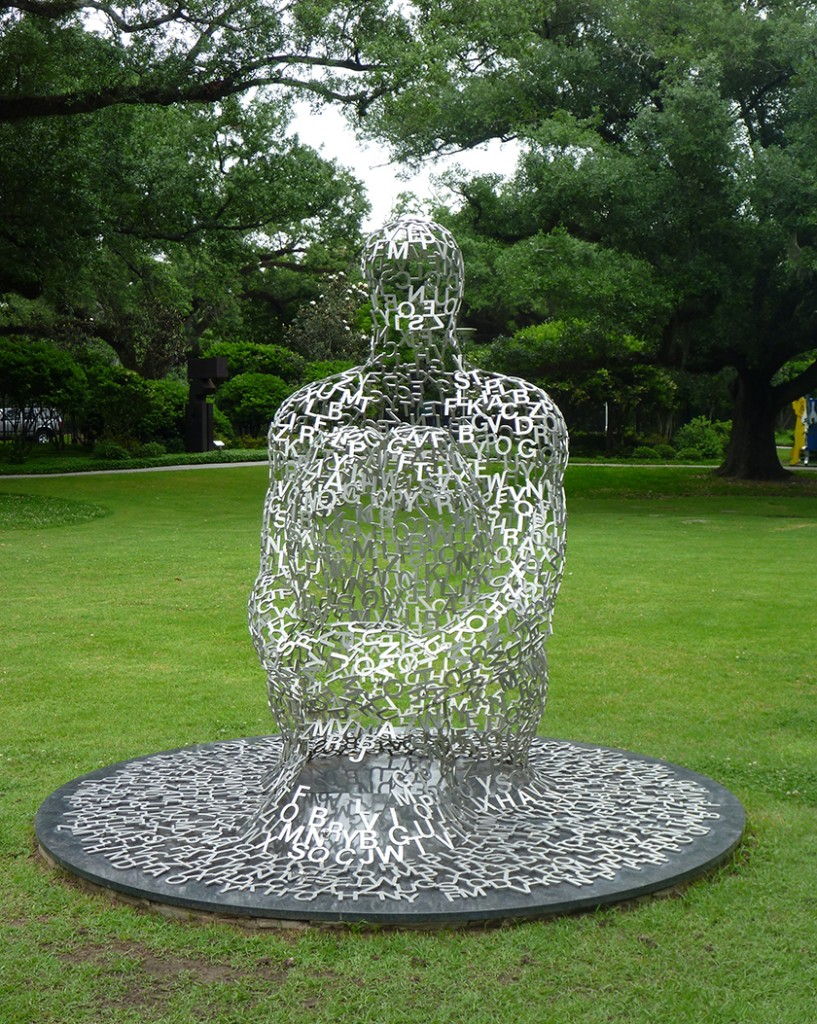 4) Go to a Gospel service
Ok, it means you have to enter a church, but you will not regret it once the music starts. Listen to G&N's friend Nina singing "My Lord what a morning" here.
5) Sample the food Mother's Restaurant
Debris is not a word that Nutmeg would use to describe her breakfast – ever!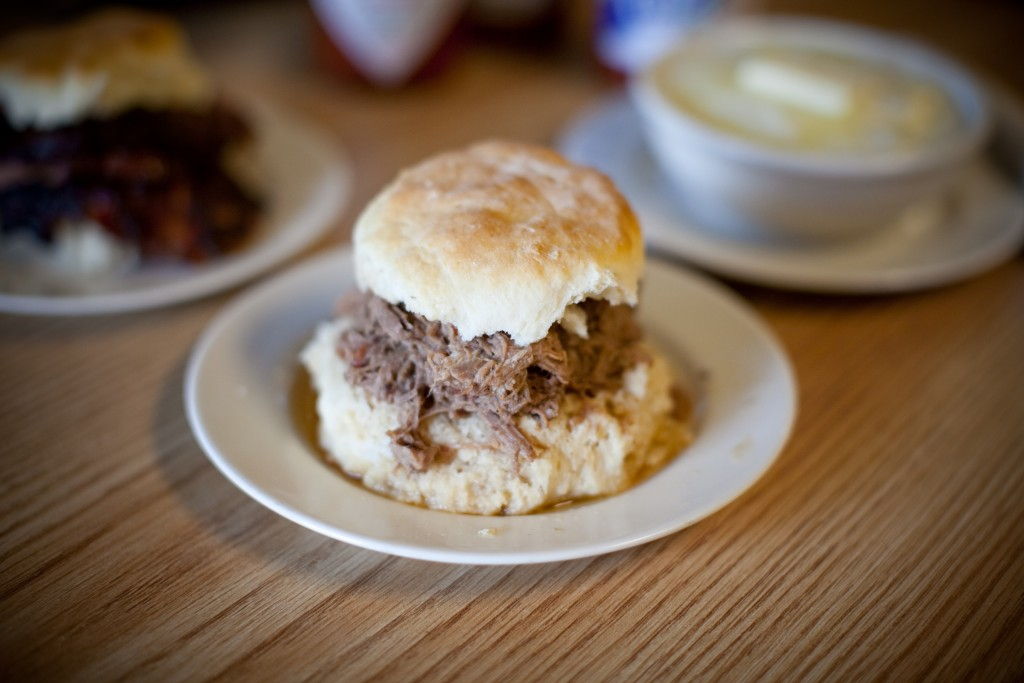 However, she is clearly in the minority at Mother's Restaurant an institution in New Orleans since 1938. The interior of the restaurant was restored after Hurricane Katrina; however, you would never know that as you enter the swinging door into a time capsule from another era. This is a real diner where laminate tables are wiped down with a cleaning solution between clients, and coffee arrives hot and either black or au lait (no fancy espressos here).
The "All Day Breakfast" menu at Mother's is fortified with local specialties such as a crawfish étouffée omelet, black ham, biscuits, grits and of course debris (roast beef shavings in gravy).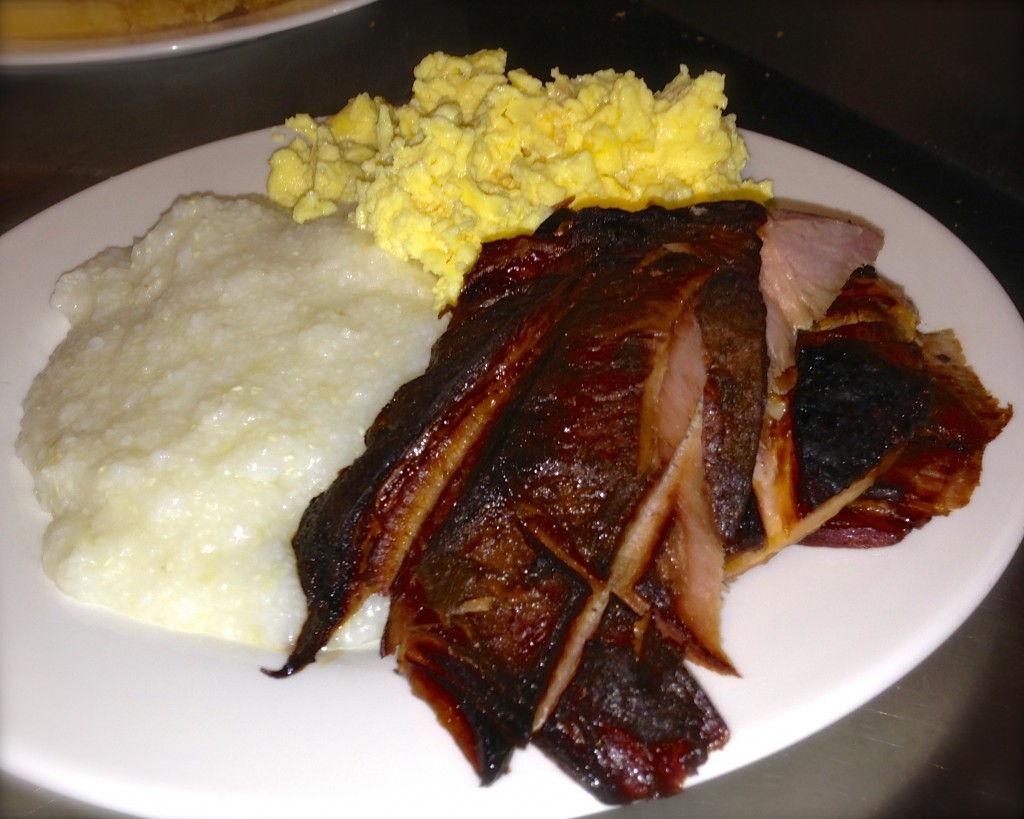 Open daily Mother's Restaurant should be on your New Orleans' hit list. You can work on your diet later.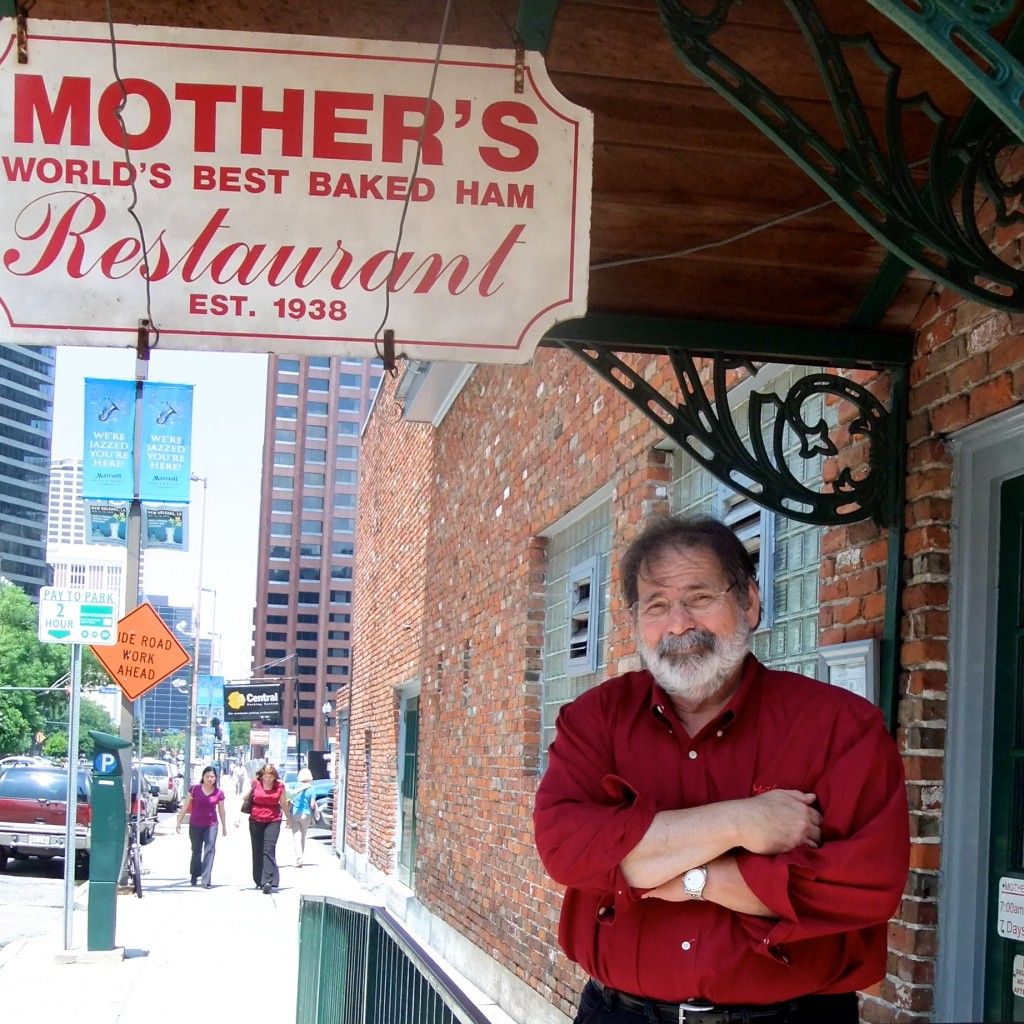 Want more? Read about Jazz Fest here and A-Z for foodies here.

Image Credits:
WWII Museum images are "Courtesy of The National WWII Museum."
& Mother's Restaurant New Orleans
---
This article is now available as a mobile app. Download the GPSmyCity App for GPS-assisted travel directions to the attractions featured in this article.
Food Travel Tags:
GPSmyCity, New Orleans, Travel Tips, WWII Museum