Nutmeg is self-admittedly not a patient person. She develops a plan, does not appreciate too much external input, and certainly is not thrilled when there is a proposed change. Living in France, with life at a slower pace, has helped with her natural inclination somewhat. Although, Ginger is certain that she may never be fully cured of her affliction.
Here, are some verbal "pictures" of life in slow motion:
Walks with a 12 year old yellow lab
Sunday morning coffee service at the village café
Opening hours/days for the local boulangerie and boucherie
Watching a dog sleep in the sun
WiFi access in a thunderstorm
A swimming pool warmed only by the sun
Waiting for your tax refund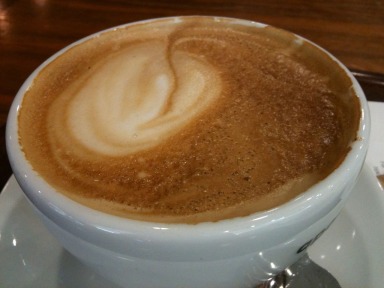 This post is about the ultimate lesson in patience, a heavy dose of bureaucracy, mountains of paperwork and long queues. Welcome to the world of the sous-préfectures (home of French Administration)! Nutmeg has had the pleasure of visiting a couple of these offices while in Provence, the location in Aix-en-Provence and equally attractive Arles office.