Nutmeg has a bit of time on her hands this fall and this soup one of her new favorites: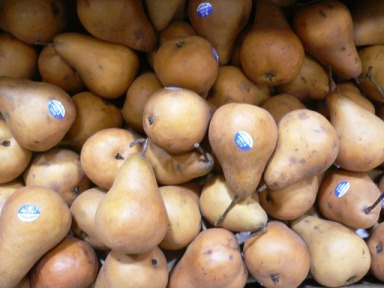 Pear, Fennel and Acorn Squash Soup
Prep time:
Cook time:
Total time:
This is an easy soup to celebrate the best of fall produce.
Note: mild curry can be added as well (optional). Enjoy!
Ingredients
1 Small Fennel bulb, diced
3 Shallots or ½ onion, diced
1.5 Tbsp. Olive oil
2 Pears cored and cubed
5 cups Vegetable or chicken stock
½ Tsp. cinnamon
1 Tsp. Fresh ginger, crushed
2 Medium Acorn squash, peeled, seeded and cut into 1 inch cubes
½ Cup Coconut milk
Salt and Pepper, to taste
Instructions
Saute fennel and shallots in pan with 1 Tbsp oil until lightly brown.
Add the remaining oil and the pears.
Saute for another 1-2 minutes.
In a large pot, combine the stock, ginger, cinnamon and squash.
Bring to a boil, then reduce to a simmer.
When the squash is almost cooked, add the pear mixture, coconut milk, salt and pepper.
Remove from heat and puree in a blender until smooth.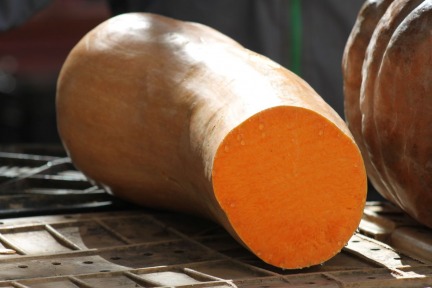 Food Travel Tags:
Acorn Squash, Quick and Easy Soup, Recipes with Fennel, Recipes with Pears, Soup Recipes