Nutmeg owes an enormous thank you to friends and family for their patience in the last several months, as they endured her chronicles of how to develop a travel application.
Enfin! – Finally!
Edible Heritage Aix en Provence the App, a new pocket travel companion, is for sale and ready to be downloaded to your mobile phone.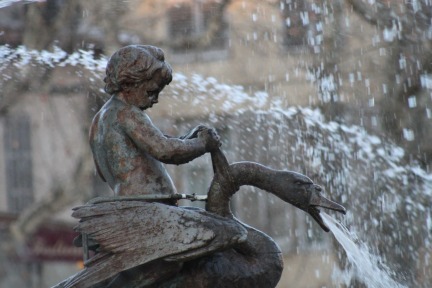 This App offers a savoury mix of compelling historical details and bites of Provencal tradition, food, drink and local crafts. The program is an audio-guided walking tour of Aix en Provence, allowing a visitor to view the main points of interest. Along the way, the user gains a better understanding of the notable sights and how each one relates to Aix en Provence of today.
As much as history has impacted the city so have the customs of the region. Sprinkled throughout are restaurant recommendations and boutiques offering regional products. The visitor has the option to halt their journey at any point in order to stimulate their taste buds with native bounty or to enjoy a bite of local cuisine.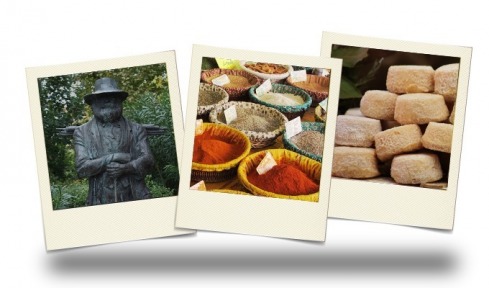 Want to know more about the iconic Calisson?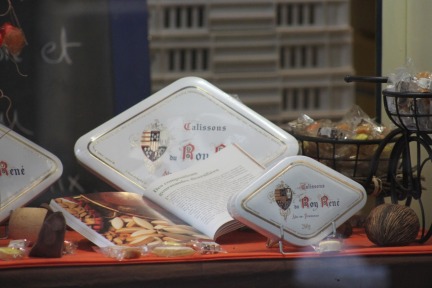 What is the story behind Absinthe – drink or drug?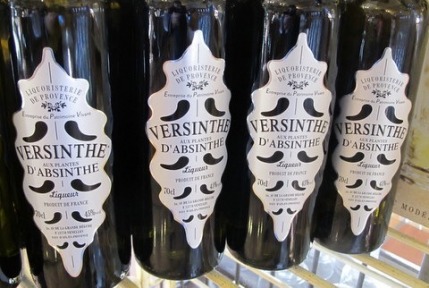 Are Provencal olives the same as those from other countries?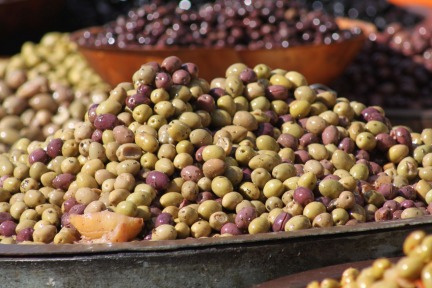 Last fall, Nutmeg and her friend shared a few glasses of wine and dinner on a patio near St Remy. The conversation that evening revolved around a shared love of the local food, regional traditions, and seasonal activities and of course the quality of the local wine.
Why not develop a mobile device App to celebrate the best of the region?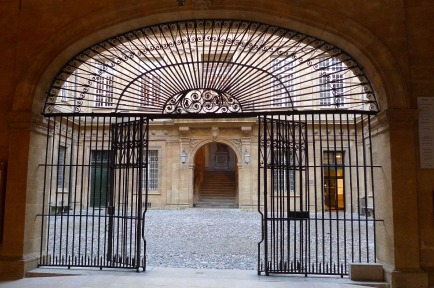 That is how it started, two Canadians with essentially no idea how to take their idea from concept to execution. Today, the App is for sale on iTunes and Google for only $2.99.
 Travel Alert!
Don't leave home without Edible Heritage (click here) it is affordable and easy to pack. Cannot make it to Aix this year? Download the App and allow yourself to take a virtual journey to a world of Provencal history and food as you listen to the audio and look at our gallery of photos.
Please make sure to give Apple and Google your reviews.
[tfb username='GingerandNutmeg' count='true' lang='en' theme='light']
Food Travel Tags:
Aix en Provence, Edible Heritage, Edible Heritage Audo Guided Tours, French Travel App, Provencal Food, Provencal Traditions, Provence Travel, Travel in France