After much hard work, a notable book was launched today. Publisher, Le French Book, love both books and France and they have set out to share both by bringing acclaimed French books to an English audience.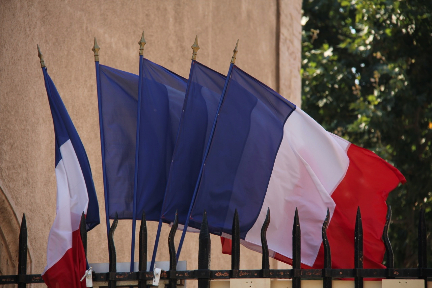 Edgar Award-winning author Thomas H. Cook calls Sylvie Granotier's The Paris Lawyer "a beautifully written and elegantly structured novel of a woman's attempt to solve the central mystery of her life, and several other mysteries along the way."  Cosmopolitan says it "will keep you reading late into the night."  The story takes you from sophisticated Paris to the rural outreaches of France, where rolling countryside holds dark secrets.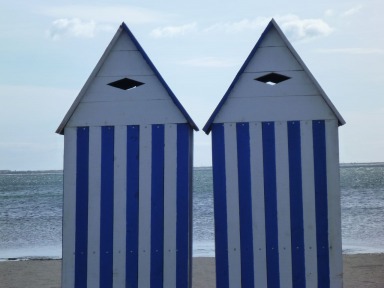 Are you tempted by a trip to France?
You can enter the Go to France sweepstakes to win a trip to Toulouse, France, where you'll stay five nights in a beautiful bed and breakfast overlooking the Garonne River.
What about a chance to win one of 18 free books?
You can enter the Cool Books Sweepstakes, where five fantastic authors—Robert Dugoni, D.P. Lyle, Carin Gerhardsen, Mari Jungsted and C.S. Lakin—are giving away a total of 18 books.
Or a whole slew of other free gifts and prizes?
Le French Book is sharing a whole list of other bonus gifts, too, including exclusive material from the author of The Paris Lawyer, Sylvie Granotier. Check out the full list of partners here.
All you need to do to receive gifts from the author and from Le French Book's partners is buy just one copy of The Paris Lawyer. To make that more enticing, Le French Book has dropped 25% off the usual list price. It is less than the price of a movie ($5.99).
Join Le French Book in this celebration.
Don't wait. It's for a limited-time only.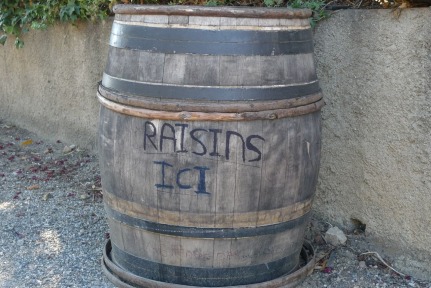 [tfb username='GingerandNutmeg' count='true' lang='en' theme='light']
Food Travel Tags:
Blog Contest, le French Book, Travel Book Reviews